With so many locations in World of Warcraft, it can be very difficult to find out where everything is, such as how one travels from Orgrimmar to Kul Tiras. Here's how to do that to continue the Battle for Azeroth questline or to simply explore the area.
Where to find the portal to Kul Tiras in Orgrimmar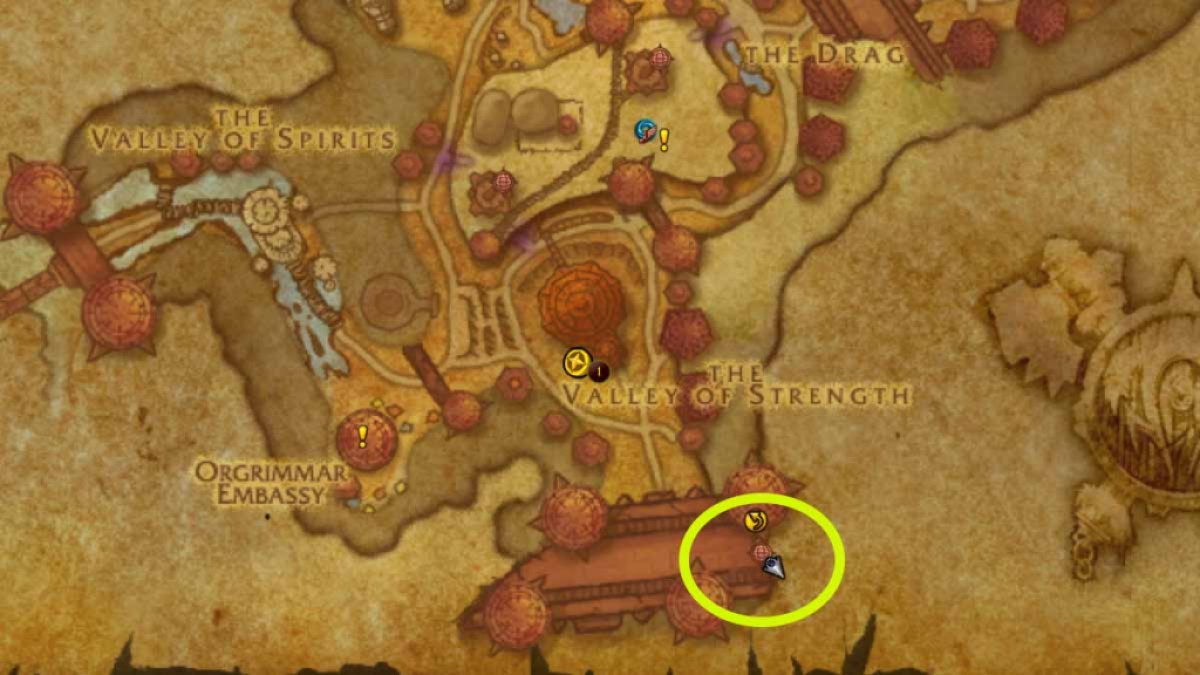 Orgrimmar has a portal room that contains portals to places all over the world, but there won't be one to Kul Tiras itself. Instead, players will have to take the one to Zulzadar, and from there they'll need to take a flight path or walk down to the Port of Zandalar.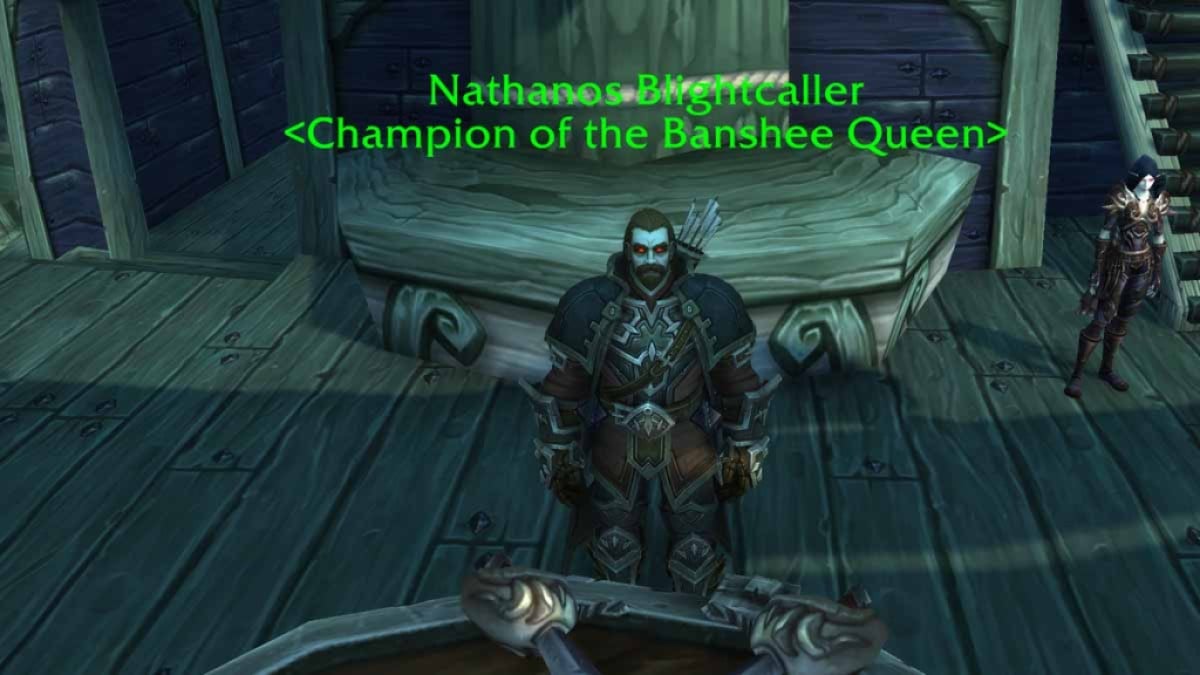 At the dock there will be two different boats, and to enter Kul Tiras for the first time Horde players will have to speak to Nathanos Blightcaller to start the Breaking Kul Tiran Will quest. This will be what transports players to Kul Tiras for the first time. Players will want to make sure they grab the flight path upon docking, and even perhaps enter the inn to set this spot as their home for when they Hearthstone.
Kul Tiras is on the side of the Alliance, so it makes sense that Horde players don't have direct access to the islands, but it isn't difficult to get there no matter what side you're on. Horde players just have an extra step to take, but it's not a huge deal.
What's the reason to go to Kul Tiras in WoW?
With Battle for Azeroth being an older expansion now, players like to go back and unlock cosmetics they may have missed out on when the content was newer. However, BfA is different in that regard as it's not something players can solo with ease like they can with each expansion older that BfA.
Battle for Azeroth is treated as the new player experience by World of Warcraft and first-time players are ushered through the campaign's storyline, and that could by why it isn't treated as legacy content just yet. Players can't solo raids by one-shotting everything just yet nor do they have the ability to fly without unlocking it first. This could still happen down the line, but the wait continues.
For more World of Warcraft guides, check out Halls of Infusion Dungeon Guide – WoW Dragonflight on Pro Game Guides.