World of Warcraft players no longer have to worry about gathering Primal Chaos for every one of their characters thanks to the release of an item that effectively eliminates the grind. The Satchel of Coalescing Chaos makes it so Primal Chaos can be sent to alt characters, albeit with a small tax.
How to transfer Primal Chaos to alts in World of Warcraft Dragonflight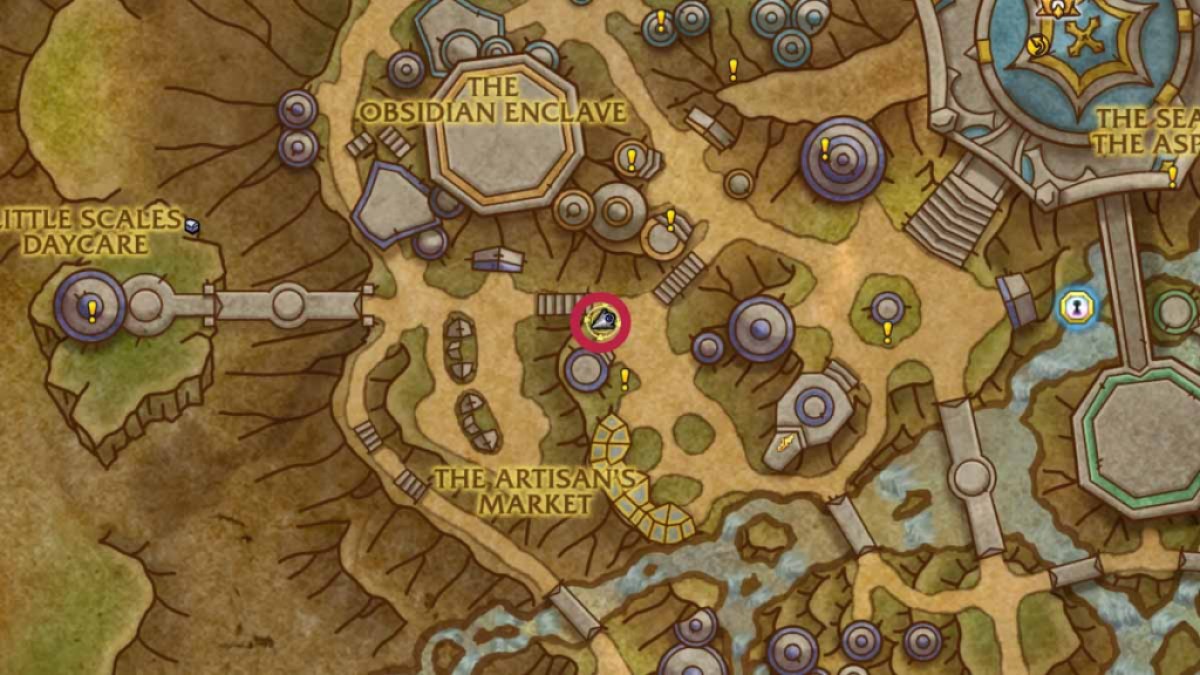 To send Primal Chaos to another character, players have to visit Rabul. This character can be found in the Artisan's Market in Valdrakken, Dragonflight's capital city, just near the staircase leading toward the Little Scales Daycare. Rabul sells the Satchel of Coalsecing Chaos for 80 Primal Chaos, and it's a Bind on Account item. This means it can be mailed to other characters on the same Battle.net account, so doing that will allow it to get obtained by characters other than the one buying it.
Related: How to get Ash'adar, Harbinger of Dawn mount in WoW
The Satchel only contains 60 Primal Chaos when opened, so there is a tax of 20 Primal Chaos on the purchase, but it's well worth the price when gearing up a fresh character who players don't necessarily want to spend hours grinding on. Although it's from a reputation vendor, there isn't any required rep here, so players can start buying these satchels as soon as they gather up the required Primal Chaos.
What is Primal Chaos in World of Warcraft?
Primal Chaos is the currency used to craft Epic-quality gear through the Dragonflight professions. This means players who want to craft their own gear, whether it's to wear or make money with, they'll need to gather a lot of it.
They drop through just all about of the endgame activities such as world quests, dungeons, raid bosses, world bosses, and PvP. Some players like doing the loop over and over on many characters, but this wipes out the need to do that.
For more World of Warcraft guides, check out Where to find the Trading Post in World of Warcraft on Pro Game Guides.