Fresh off the release of World of Warcraft's 10.1.5 patch, Blizzard has already announced the future content update. Dubbed Fury Incarnate, the next WoW update will be bringing the long-awaited Night Elf Heritage armor along with some other goodies.
When does Night Elf Heritage armor come out in WoW?
One of the original races in World of Warcraft, the Night Elf, is finally getting a set of Heritage armor that will bring a whole new look to the race! Joining them is the Forsaken, so fans of both races will have a new set to look forward to. The most recent Heritage Armor quests arrived in the 10.0.7 Forbidden Reach content update, and that gave new looks to the Human and Orc races.
Related: All WoW Games in Order – World of Warcraft Expansions List
This will release in the fall with the Fury Incarnate update. There's currently no release date given, but considering 10.0.5 was released on July 11, we're likely still a few months out.
What events are coming in the Fury Incarnate WoW update?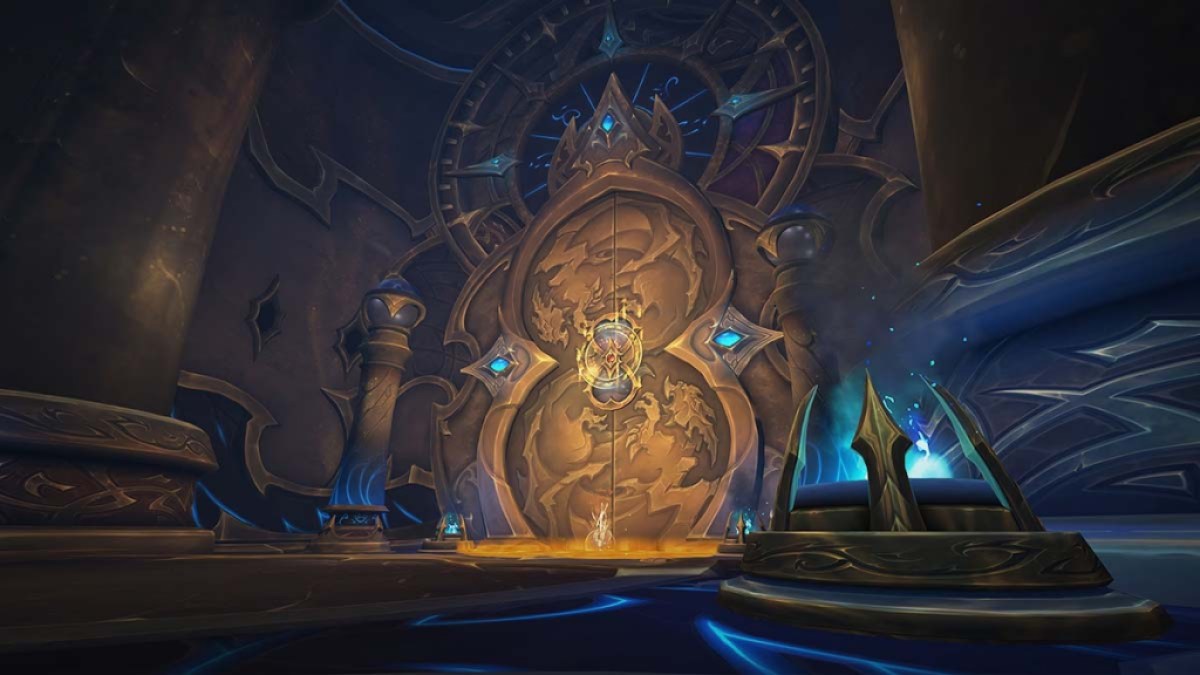 A content update typically brings new things to do, and the Fury Incarnate update will be no different. Public events called Dreamsurges will be coming to the Dragon Isles, and completing these will potentially reward you with new gear. Finally, we have the Dawn of the Infinite Mega Dungeon getting a Heroic Difficulty.
It will eventually be broken into two parts and added to the Mythic+ dungeon pool in Season 3, but we'll be getting a taste of the heroic difficulty before that happens. Look forward to additional story quests and holiday events around this time as well.
For more World of Warcraft news and guides, check out Does realm population matter in World of Warcraft? Answered on Pro Game Guides.