The Ebony Sword is one of the many weapons that you can find as your adventure through Kyo in Like a Dragon: Ishin! Obtaining one is relatively easy, but requires you to at least be in the third chapter of the game. It's important to note that before you can have an Ebony Sword, you need to craft a Nameless Blade, then upgrade it.
Where to find nameless sword in Yakuza Like a Dragon Ishin
There are two ways that you can obtain the Nameless Sword.
Head to Mukurogai and purchase one from the arms dealer at the east end of the map for 1000 mon.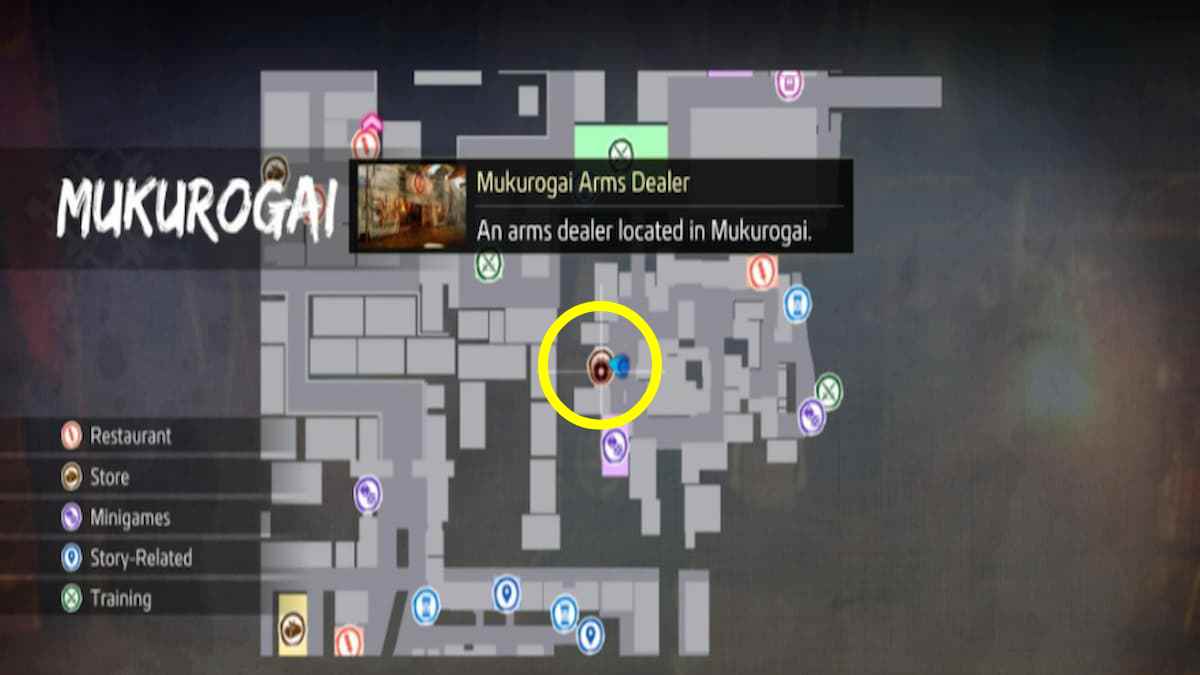 Wait until chapter five where you have the opportunity to find one in the very first area you encounter.
Related: How to win Chicken Racing in Like a Dragon Ishin – Tips & Tricks
How do you craft an Ebony Sword in Yakuza Like a Dragon Ishin?
You can craft an Ebony Sword by heading to Kurogane Smithing at the north end of the map in Rakunai. You will need the following materials:
One Crooked Magnet
Five Iron Scrap
One Nameless Sword
One ryo, 450 mon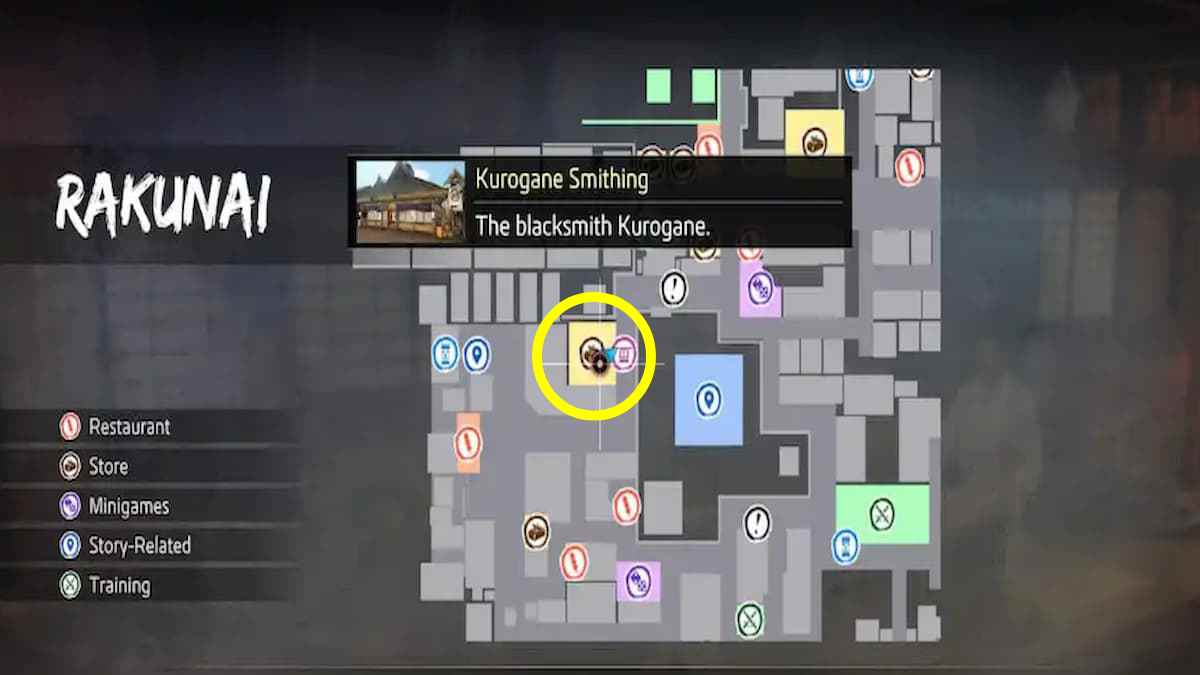 You can easily find Iron Scraps as you adventure regularly, but you can also go to the material vendor in Kurogane Smithing and purchase them for 480 mon. Crooked magnets can also be purchased at the same location for 1200 mon. The Ebony Blade has an attack of 225 and can be shown to the Sword Nut for a reward.
For more Like a Dragon: Ishin! check out Where to find Tomatoes in Like a Dragon Ishin (Substory 27) only on Pro Game Guides.