After the grand success of the Summer Showdown Event, Respawn Entertainment has announced another new limited-time event called Gaiden for Apex fans beginning July 19, 2022. From the name, you can easily identify that the new event is based on the anime pop culture, and as a result, the store will feature 40 different cosmetics around the same theme. Apart from that, the Gaiden event will also see the return of Armed and Dangerous mode to the match-making queue.
Start/End Dates for Apex Legends Gaiden Event
The Gaiden event will start on July 19, 2022, and run till August 22, 2022. You can only purchase and use the event-exclusive Gaiden packs during the given timeframe.
Related: Best Apex Legends Settings for PC, Xbox, and Playstation
All Rewards & Cosmetics in Apex Legends Gaiden Event
Free Rewards in Apex Legends Gaiden Event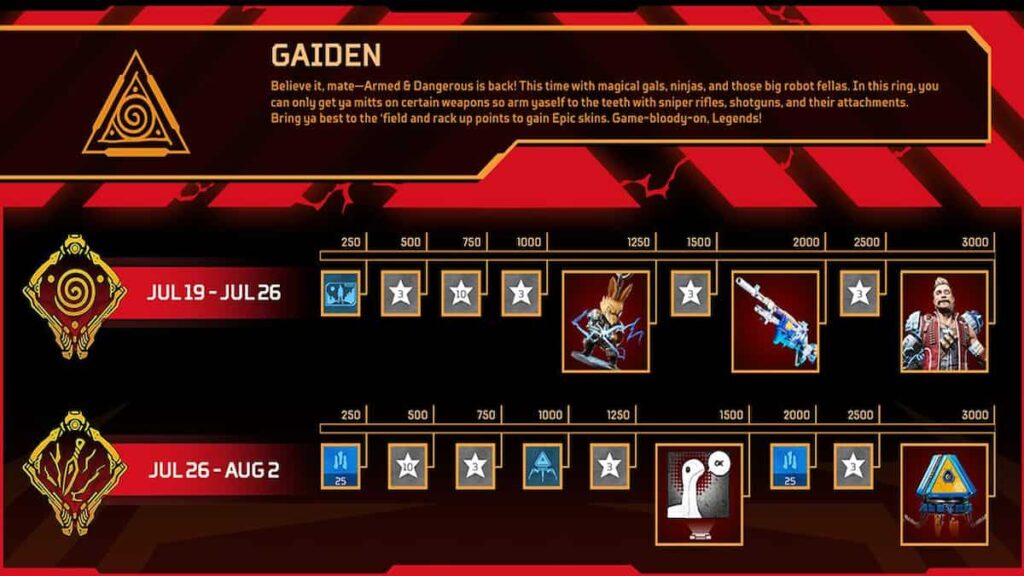 Like previous events, the Gaiden event features some free cosmetic rewards in the form of exclusive character skins, weapon skins, player cards, and banners. Players can earn these rewards by completing challenges and the two unique weekly challenges.
Rewards for 1st week - July 19 to July 26
Fuse's Down Thunder Epic Skin
Bionic Buddy Gun Charm
3030 Cloudburst Epic Skin
Rewards for 2nd week - July 26 to August 2
OK Holospray
1 Gaiden Event Pack
1 Apex Pack
Exclusive Apex Legends Gaiden Event Packs & Rewards
Apart from the free rewards, the Gaiden event's main highlights are the exclusive Legendary Gaiden Event Pack cosmetics. You can unlock these cosmetics by purchasing the Gaiden Event Pack using Apex Coins.
Octane Legendary Skin
Wattson Legendary Skin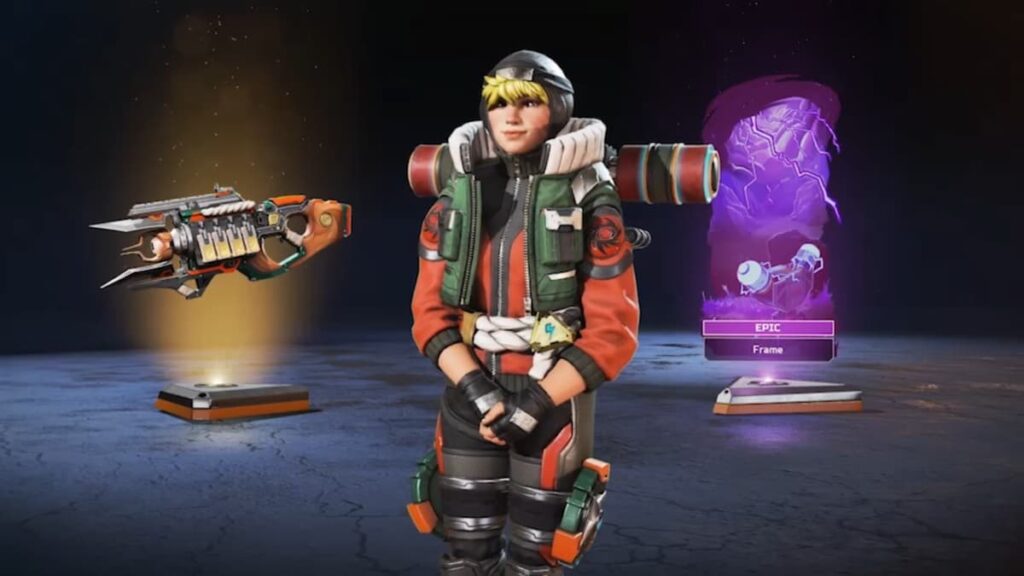 Revenant Legendary Skin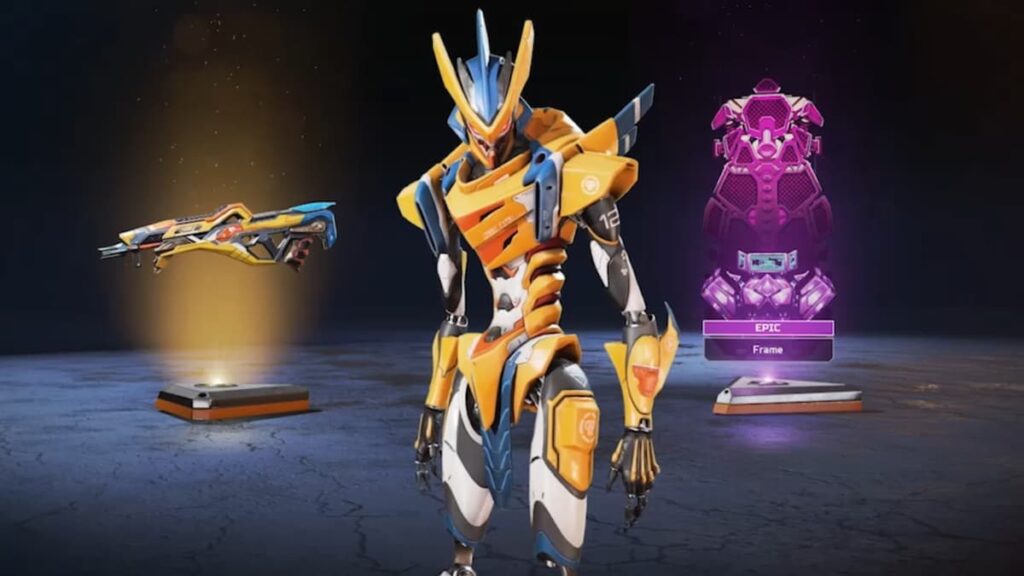 Mirage Legendary Skin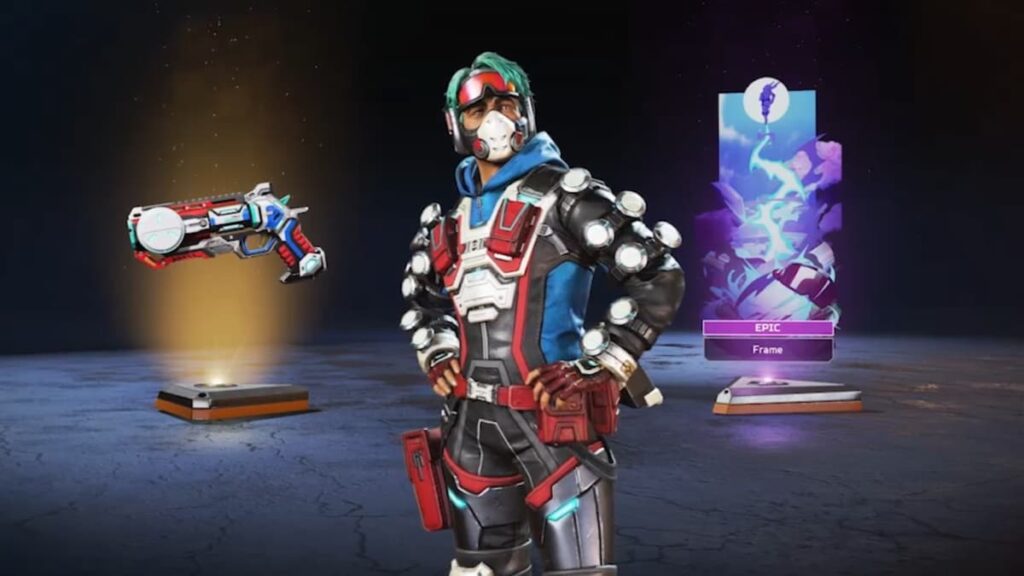 The Gaiden event also features an exclusive Banglore Prestige skin, "Apex Commander," for players who will unlock all the 40 exclusive event cosmetics. It has three tiers, and players can unlock each level by completing certain challenges associated with each tier level.
Along with these packs, the store will also see the sale of the following bundles.
Loba Edition Bundle
Galactic Guardian Bundle
Gibraltron Bundle
Deputy of Death Bundle
Mechamelon Bundle
Seer Bundle
Marked Man Bundle
Oak Thump Bundle
What is Armed and Dangerous mode in Apex Legends?
The Gaiden event will also see the return of the popular mode "Armed and Dangerous." It is a unique battle royale game mode where players can only use Shotguns or Sniper rifles as their weapons.
For more on Apex Legends, check out Apex Legends Best Guns and Weapons Tier List and How to unlock the 4K Damage badge in Apex Legends on Pro Game Guides.