ARK Lost Island is a community-created, free, and official DLC for ARK: Survival Evolved. This action-adventure game sees players trying to survive in a hostile world filled with dangers including dinosaurs and mythical creatures, as well as hostile players. Gearing up is essential, with Tek Tier items being some of the most sought-after to craft. And to craft them, you're likely going to need Black Pearls. Below you'll find the favorite ARK Lost Island Black Pearl locations.
Where to find Black Pearls Lost Island
As you'd expect with such a valuable resource, you're not going to find Black Pearls just lying around the newbie zones. You're usually going to need to go into the water to find and harvest them, often in and around underwater caves, with some of the better locations being predictably dangerous to visit, potentially packed with some nasty creatures.
Related: All Resources on Lost Island in Ark Survival Evolved
Near South West Island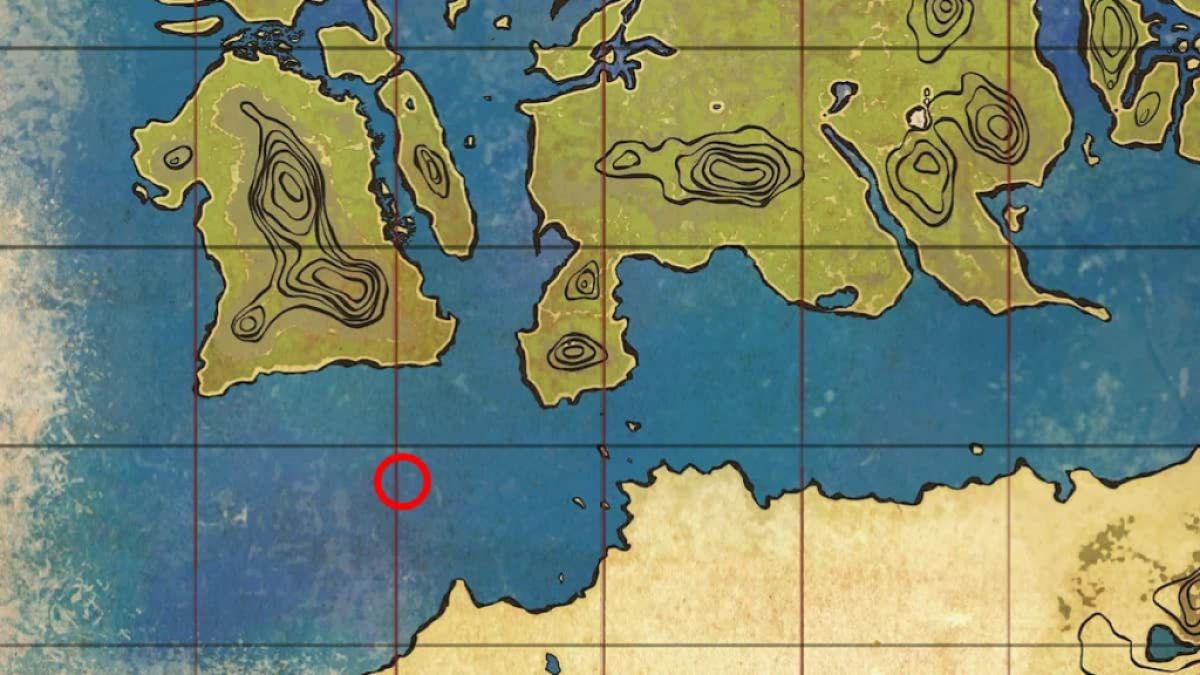 (LAT 80.0, LON 31.5) This location is out to sea, south of the southeast tip of the island. But the cave is easy to access.
Midland Swamp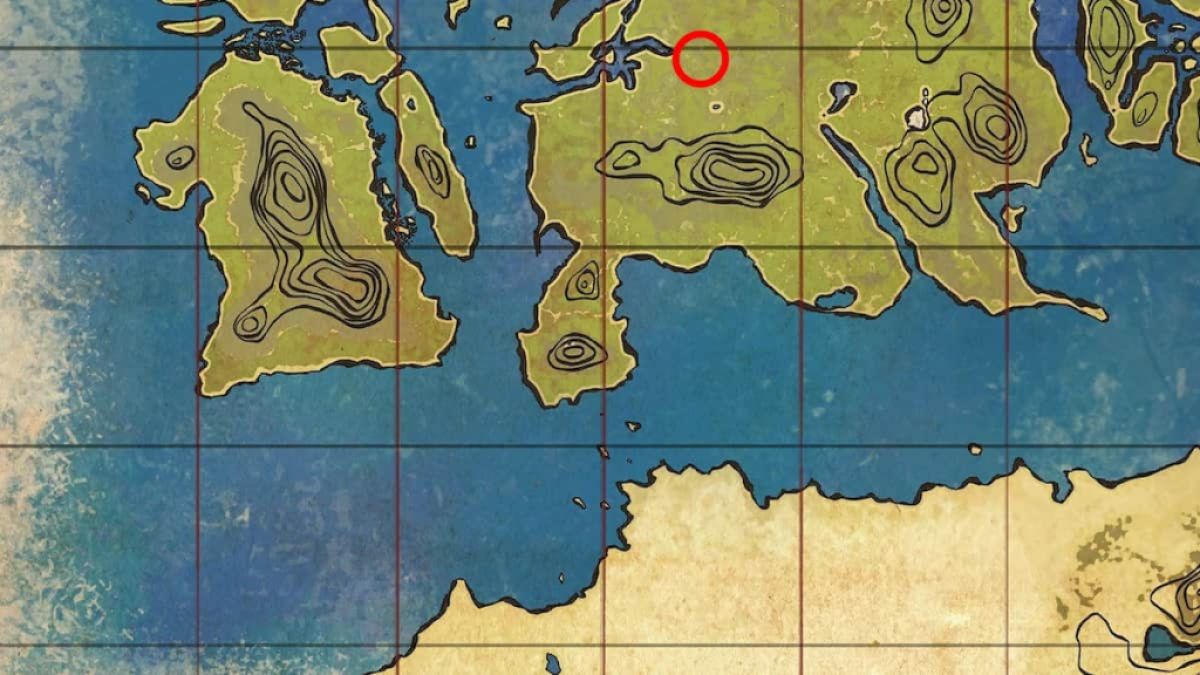 (LAT 59.0, LON 47.5): You'll find the Black Pearls in an underground cave at this location.
Southeastern Cave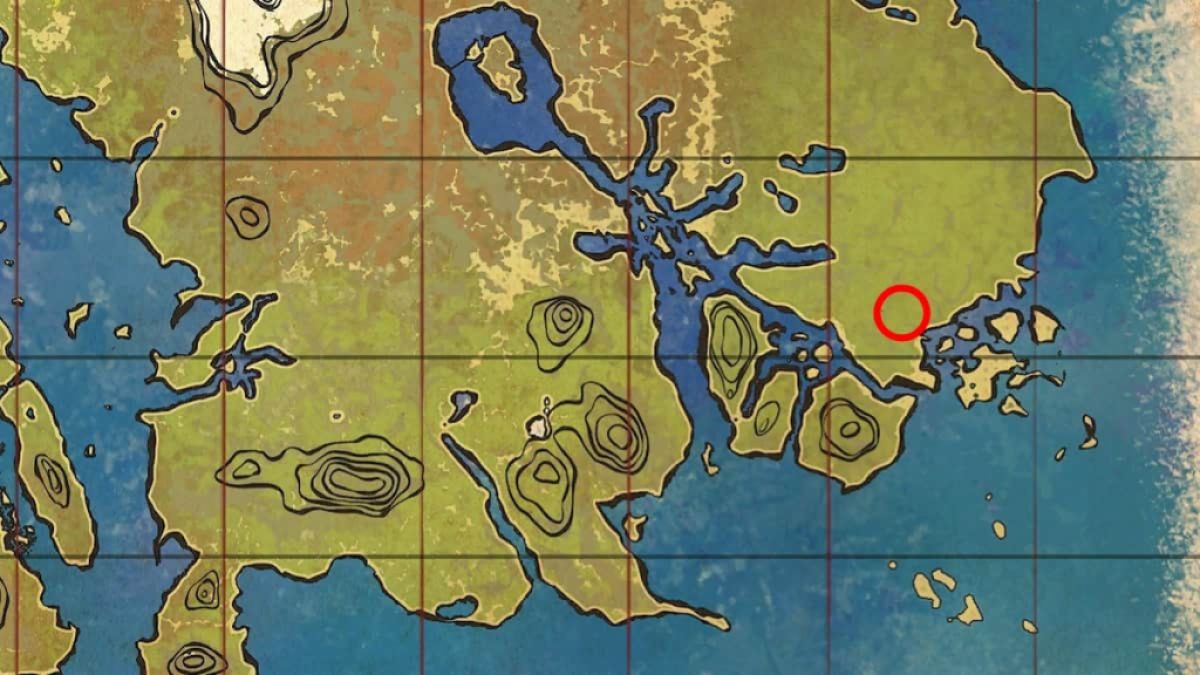 (LAT 55.6, LON 70.8): A lake inside a cave with an easily accessible entrance and a good number of pearls.
Shoola Falls Cave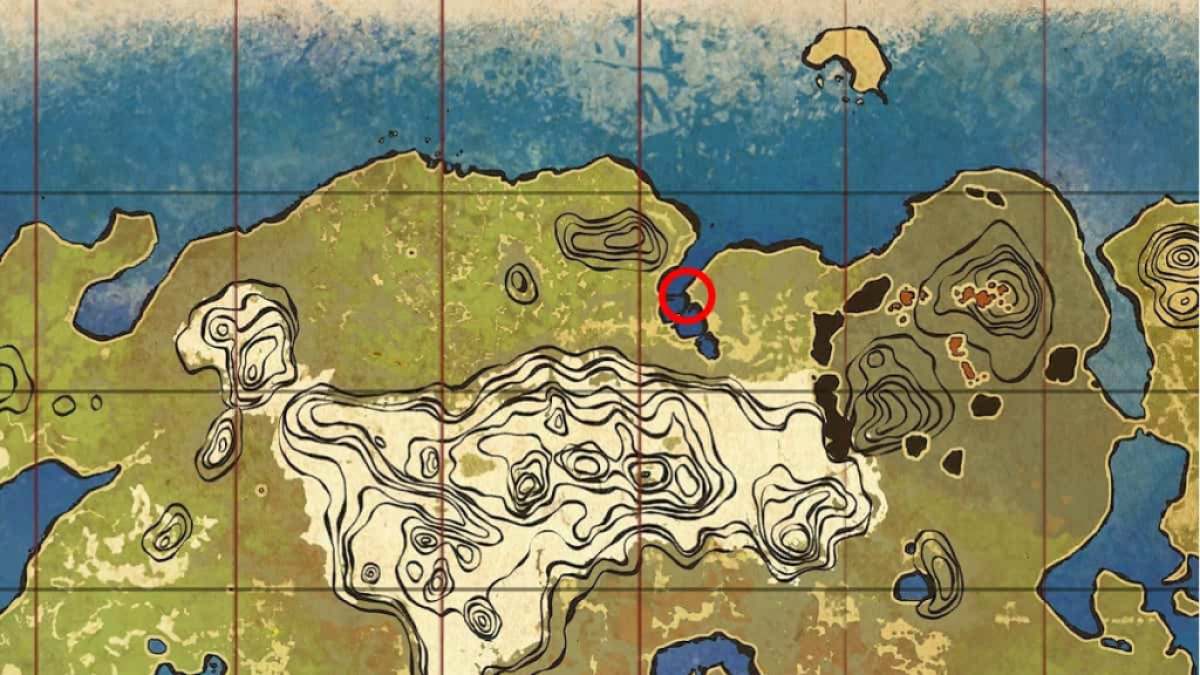 (LAT 26.3, LON 54.5): You'll find strong creatures here, as it contains an Artifact of the Strong.
Tumash Deeps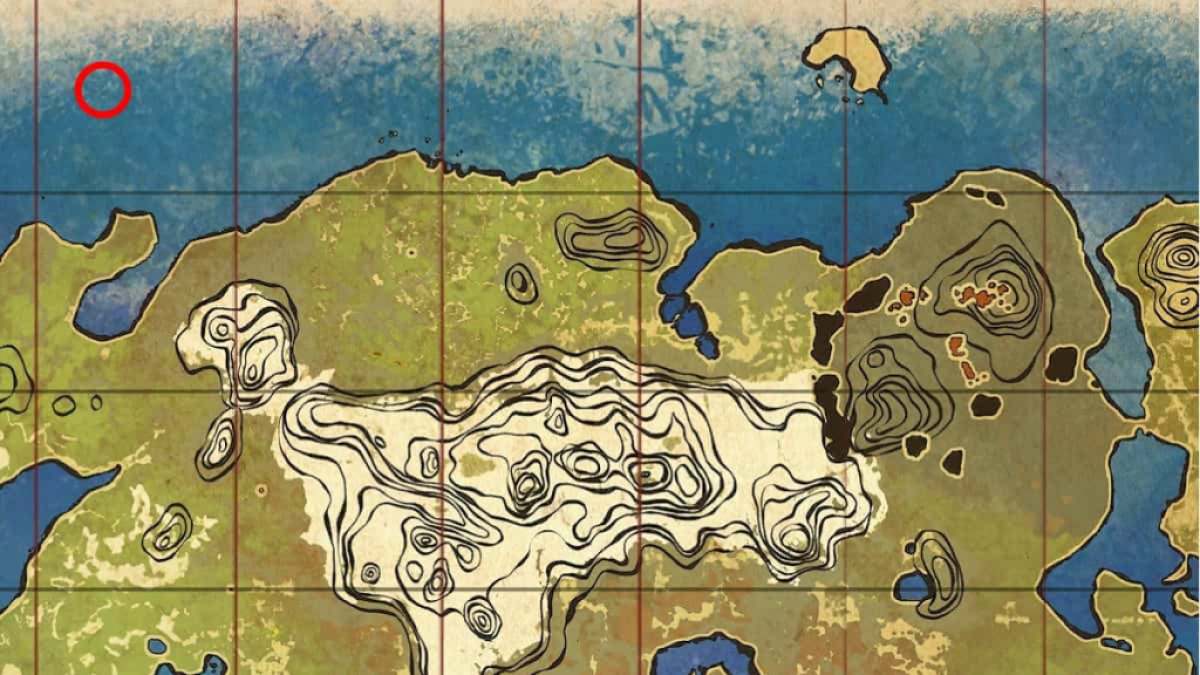 (LAT 15.8, LON 24.9): There's a canyon here that's a great spot for harvesting Black Pearls.
You generally obtain Black Pearls by harvesting dead creatures such as Ammonites, Deathworms, Trilobites, and Tusoteuthis.
Looking for more ARK: Survival Evolved guides? Check out How to Find and Defeat Broodmother in ARK Fjordur and All Artifacts on Lost Island in Ark Survival Evolved here at Pro Game Guides.