Atelier Ryza 2 is out now, and one of the features is the ability to change character outfits; but how does it work, and how do you change outfits?
How to change character outfits in
Atelier Ryza 2
To change outfits, you must play through the first part of the game until you reach a certain point in the game. At this point, the player will be introduced to several mechanics, including combat, party members, and some of the game's first enemies, such as slimes.
Along with this, players will eventually be introduced to Ryza's atelier. In Ryza's atelier, players will be able to use a caldron to craft items, save their games, and change their outfits.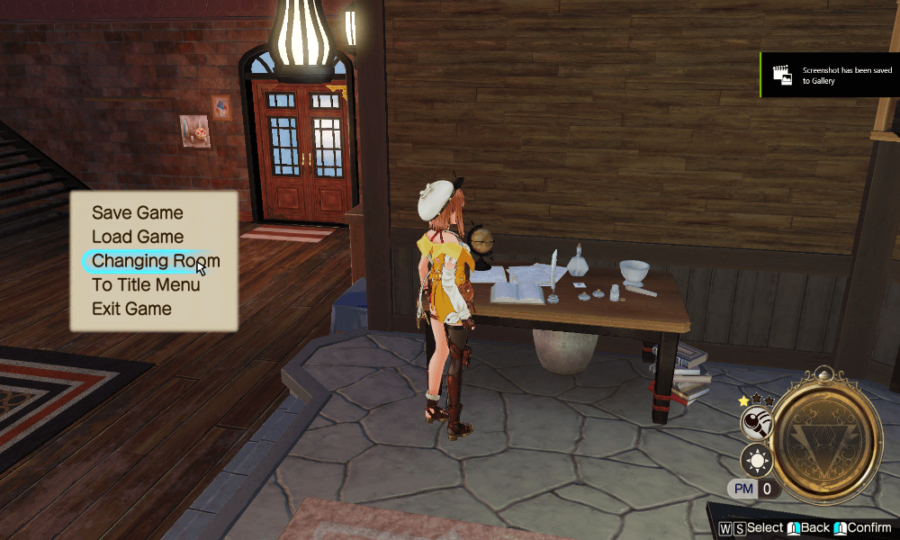 To change an outfit inside Ryza's atelier, you will need to find a dairy and select the option, changing room; the dairy can be found sitting on a table near the cauldron.
Once selected, you will be able to change all of your party members' outfits, including Ryza as well. Also, if you pre-ordered the game, you can find your Summer Fashion Costume Set already unlocked in the changing room.
Along with this, any outfits you unlock by playing the game will also show up here, including any DLC costumes that come with the season pass.
If you didn't know about the DLC costumes, here's what costumes are included in the season's pass.
Costumes included in the Season Pass
Ryza's Swimsuit Tropical Summer

Lent's Swimsuit Beach Flag King

Tao's Swimsuit School Trip

Klaudia's Swimsuit Black Monokini

Patricia's Swimsuit White Beach Corset

Clifford's Swimsuit Ocean Treasure

Serri's Swimsuit Bitter Chocolate