With the release date for Biomutant right around the corner, players are looking forward to kung-fu fighting as furry fox-like creatures with distinct classes and breeds. There are five core classes available for players when the game is released, but a sixth class is available for people that pre-order the game.
The Mercenary Class is the exclusive class that requires a pre-order. As a mercenary, you can dual-wield from the start of the game, and you'll start with a Katana and short Wakizashi blades. You can see a screenshot of a character with a Mercenary outfit below.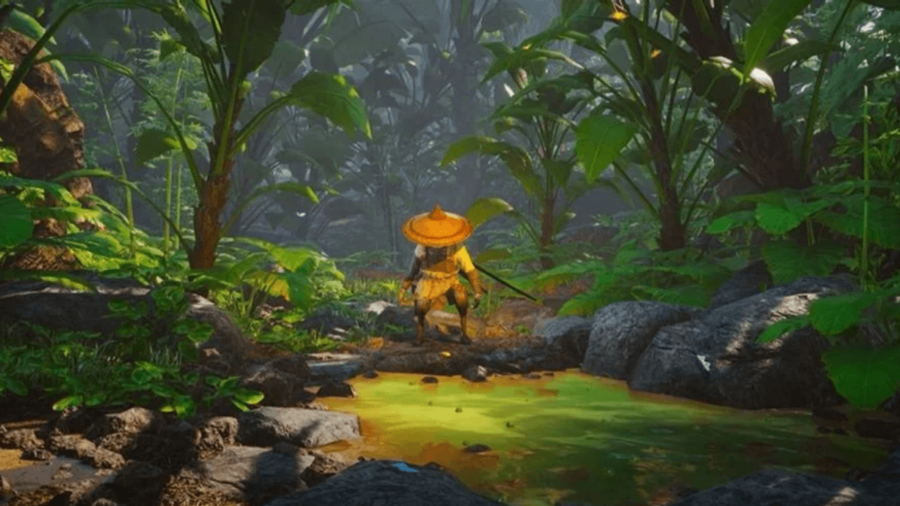 Related: All Biomutant Classes, Breeds, and Mutations Explained
As of May 11, there is no information on what else this DLC preorder bonus might contain. It has been confirmed that the DLC will eventually be available to everyone for an additional cost, but the only players that get it included with the price of the game are those that purchase it before the release date.
Biomutant is available for pre-order from most major game retailers, including online retails such as Steam, Epic, and the Windows App Store.
We're covering everything Biomutant in the coming weeks to keep you up to speed. Be sure to check out all of our great content on our Biomutant homepage.