If you're looking for a gift for a friend or loved one, why not consider their gaming habits? For lovers of the mobile video game BitLife, it may not initially seem obvious what they'd want as a gift. Thankfully we have plenty of insight on the subject, and we're happy to share our best ideas.
What to give someone who loves playing BitLife
When considering a gift for someone who loves playing any video game, you really want to consider what the game is and how it is played. Think about what platform they use (cellphone, PC, Xbox, etc.), whether or not the game has purchasable upgrades, and what limitations may come within the game (i.e., cramped hands from phone or controller). Considering these factors, we've recommended the most useful gifts for a BitLife mobile gamer.
BitLife Fans Best Gifts Guide
Several reasons make a gift card the ideal present choice, depending on your situation. This could be that you feel you need to be closer with the recipient, you need to figure out what current gaming supplies they own, or a plethora of other scenarios. No matter your situation, gift cards still make solid gifts.
BitLife players who use an Apple device to do their gaming can use a gift card like this to purchase in-game bonus content. A gift card can be an optimal choice if you're working on a flexible budget because you can put any amount on a given card.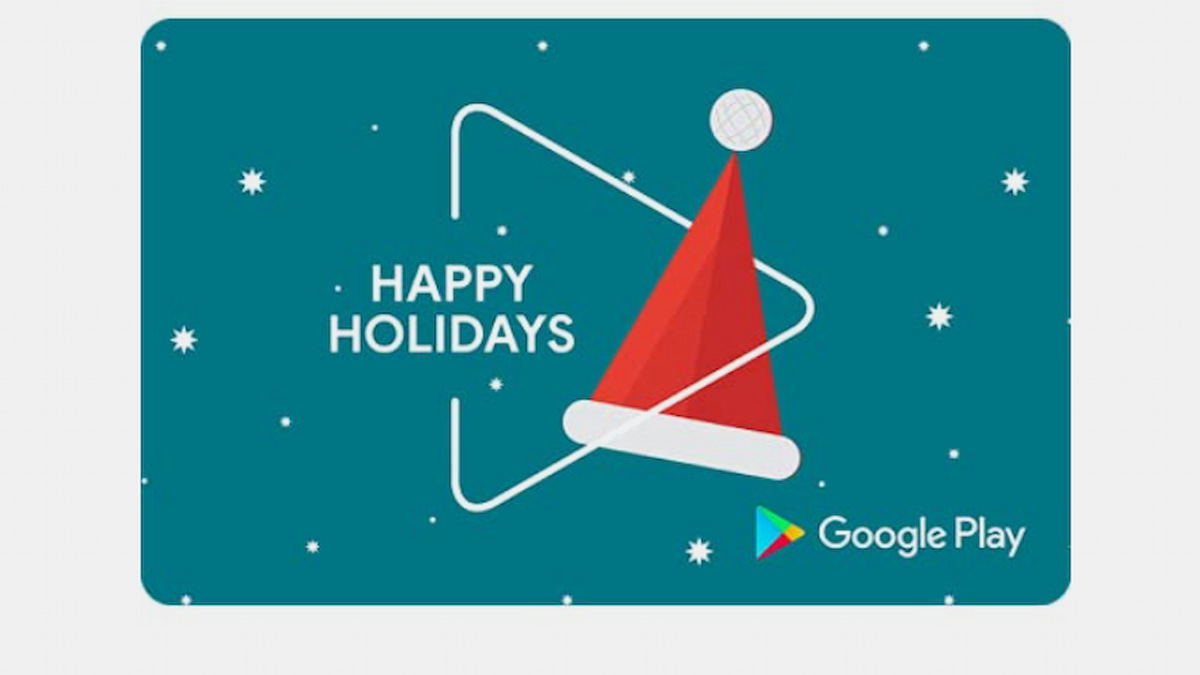 Just like the above gift suggestion, its Google Play counterpart can make for a stable gift, especially if you have any uncertainty about what the gift receiver actually wants. You can customize the amount of money you choose to give to your friend or loved one.
On top of this, you can even decide on giving a physical or digital gift card. Online gift cards make great gifts for long-distance friendships and relationships. Whatever the specific reasoning, a gift card allows BitLife players to buy goodies in the game.
There are few fan gifts more iconic than a logo-adorned shirt. If you're hoping to find a classic and simple gift for the BitLife player in your life, look no further than this official merchandise tee that BitLife developers are selling on the Redbubble website. Pick between a wide variety of styles (including tank tops and baseball tees) and nineteen different colors to customize the gift further.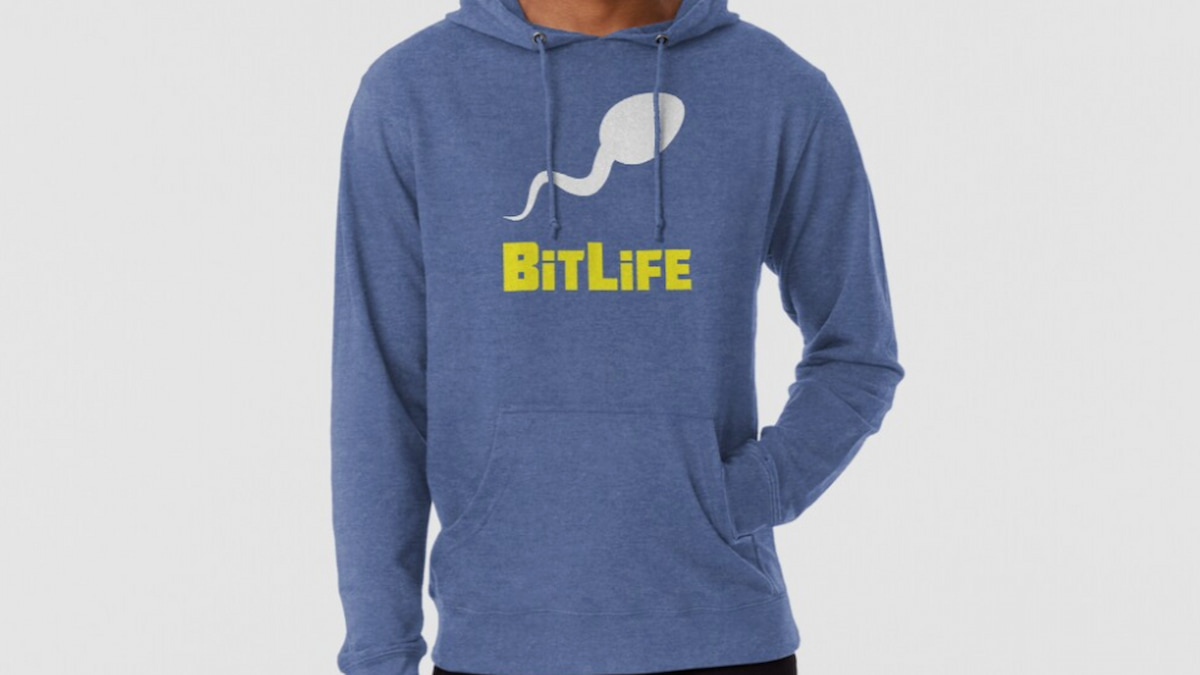 Similar to the BitLife Tadpole Logo Tee listed above, this hoodie provides a simple way for fans to show off their love for the mobile game. Choosing the hoodie instead of the shirt can be ideal if you're shopping for someone who lives in a colder climate or just wants to be comfy a lot of the time. You can choose from six different colors and multiple different hoodie and sweatshirt styles. It's also a bit more expensive if you're shopping with spending a little more than $25 in mind.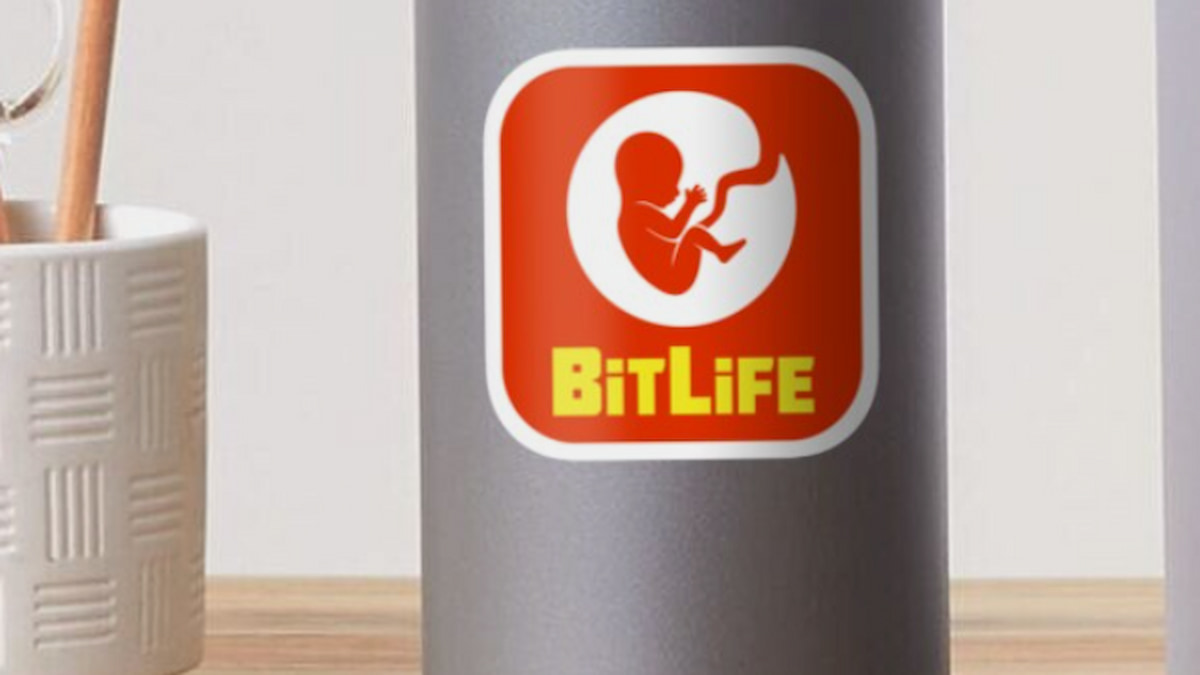 A simple sticker has a surprising amount of versatility, mainly in what it can be placed on. The BitLife sticker present works for any gamer who carries a laptop, metal water bottle, or even just has extra space on a journal. The smallest sticker size available is 3x3 inches and the largest is 14x14 inches. You can also choose between a Matte, Glossy, or Transparent appearance. This gift is especially ideal if you're working on a budget or need a unique stocking stuffer, due to its very low price (between 2 and ten dollars, depending on the sticker size).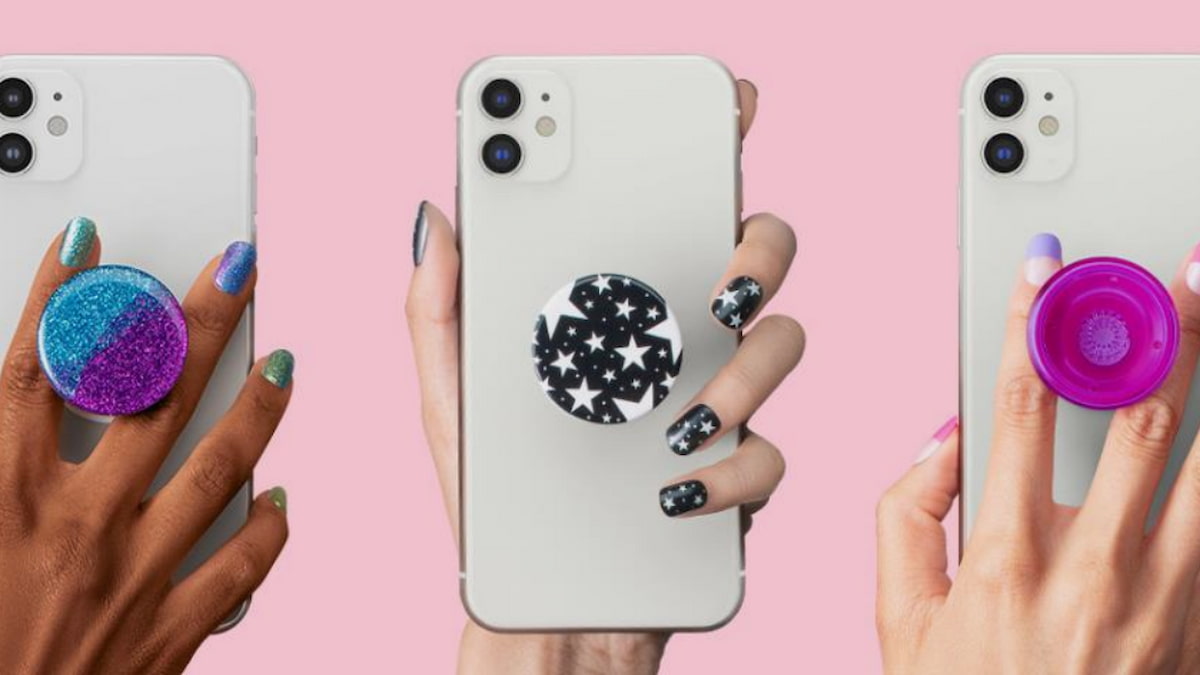 Popsockets are adhesive tools that can be affixed to the back of a cellphone or other mobile device to increase comfort. They do this by easing the pressure that one normally exerts while gripping a device. Mobile gamers like BitLife players need a way to rest their hands and fingers when they've been holding their phones for endless amounts of time while playing.
If you're looking for a gift that is aesthetically pleasing, thoughtful, and will be used regularly by the recipient, a Popsocket is ideal. You can find endless designs, colors, and functionally differing styles for Popsockets. Whether your loved one is into celestial patterns or sleek minimalism, there are tons of options.
If your gaming friend or loved one is often playing BtiLife on the go at school, work, or anywhere outside of the home, they may run into battery issues with their device. Gifting them a portable charger can help decrease their stress about their phone dying. This charger can keep them afloat while trying to enjoy a session of BitLife. They must charge the power bank at home ahead of time and then bring it with them wherever they go.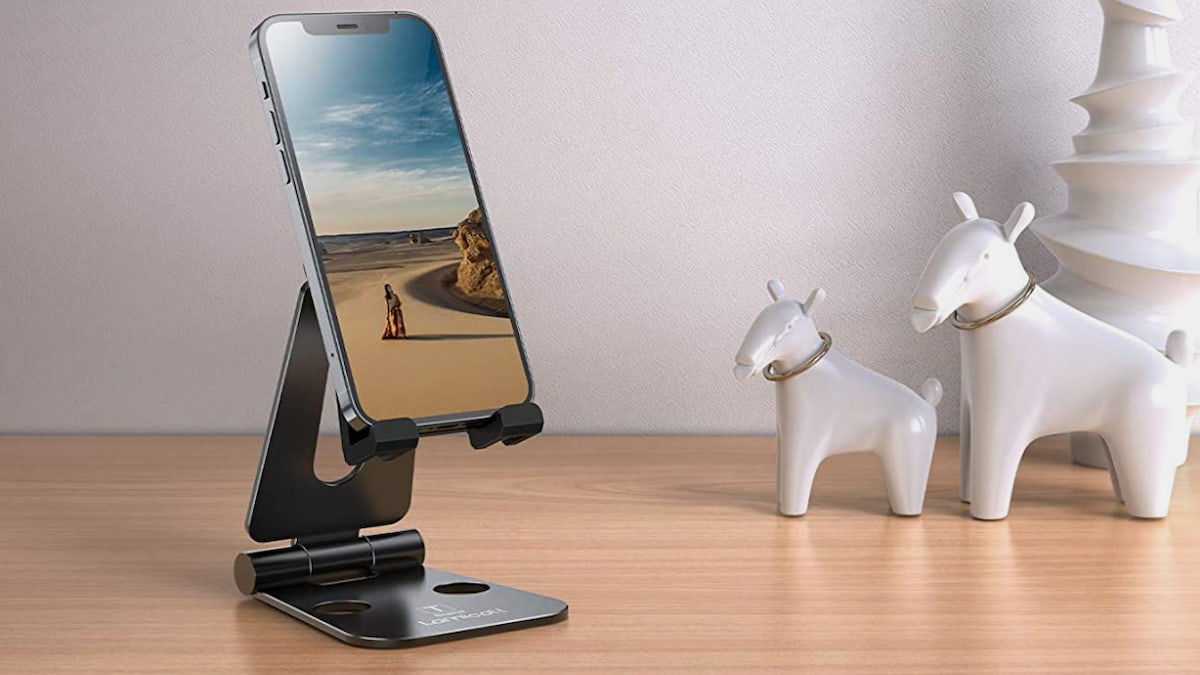 An adjustable phone/tablet stand will greatly help any BitLife gamer tired of gripping their device for long periods. Instead of holding their phone or tablet, they can simply slot it into the stand for a secure hold. This is the perfect gift for players who want a sleek and helpful accessory for their BitLife sessions.
While this gift is useful for any BitLife player, this gift would be especially useful for any that have impairments that limit muscle mobility in the hands, wrists, or fingers. Taking into consideration multifaceted aspects like personal needs and hobbies can lead you to find the best present for loved ones.
Need to find gifts for more gamers in your life? If so, check out Best Gifts for Call of Duty Fans or Best Gifts for Sims fans on Pro Game Guides.