BitLife just got a bit of royalty added to it recently, and now they have changed gears to allow you to go for an athletics career! This update brings what a lot of players have been hoping for recently, and that's the ability to become a pro athlete in the game. You can play professional football, basketball, baseball, soccer, and hockey! There's men's and women's teams from around the world that you can join. You will be able to practice your skills to get better, you can win championships, you'll be able to track your stats, and you can even declare your eligibility out of High School or College!
Once you've joined a team, you will need to be worried about injuries, so make sure to take care of your body as much as possible via physical therapy. Your coaches will have a lot to say, and you better listen because they can kick you off the team if you don't. You can even talk trash to your opponents, and get a win at the buzzer!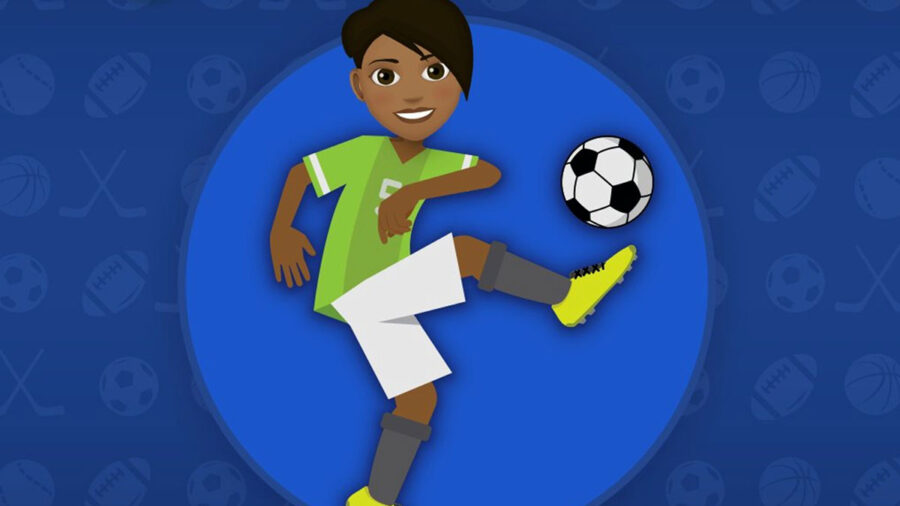 It looks like BitLife has even more sports stuff in-store for us soon, so if your favorite sport wasn't added, then we will hopefully see it in the future.
Here's a look at the patch notes from the BitLife Sports update:
Beloved Bitizens! We celebrated our two-year birthday this week! In BitLife's short history, and thanks to you, we spent a few weeks as the #1 overall app in the App Store, became the #5 most downloaded game of 2019, achieved over 1.1 million ratings, simulated half a billion lives, and released 41 substantial updates to your favorite game. Today, we kick off our third year on iOS and honor Jackie Robinson with the 42nd BitLife update: PRO SPORTS!

Here's the full list of new things in this update:

Become a famous athlete!
Play professional football, basketball, baseball, soccer, and hockey
Hundreds of men's and women's teams from leagues around the world
Choose your position and hone your skills and fitness with practice and training
Win championships and achieve greatness!
Track your stats across your career
Declare your eligibility for the pro draft out of college (or high school!)
Miss out on the draft? Request a try out!
Request a trade or be traded against your will!
Don't let your potential, or even your career, be cut short by injury!
Physical therapy and surgery exist to address those unfortunate injuries
Spicy interactions with fans
Listen to your coach...or get sent packing!
Pivotal sports moments let you come in clutch for your team
Talk trash and be trash-talked to!
Numerous bug fixes and other life enhancements
See you again soon with even more sports content!