After the arrival of Ranked Play in Call of Duty: Warzone 2, you must be looking for the meta guns in the game. Although there are a plethora of weapons available, only a few qualify as the best based on their time-to-kill (TTK) and versatility. In this guide, I have listed the best weapon loadout combinations that you can use right now in Warzone Ranked.
Best Warzone Ranked Play Loadouts for Season 3
ISO Hemlock and Vaznev-9k - AR|SMG Loadout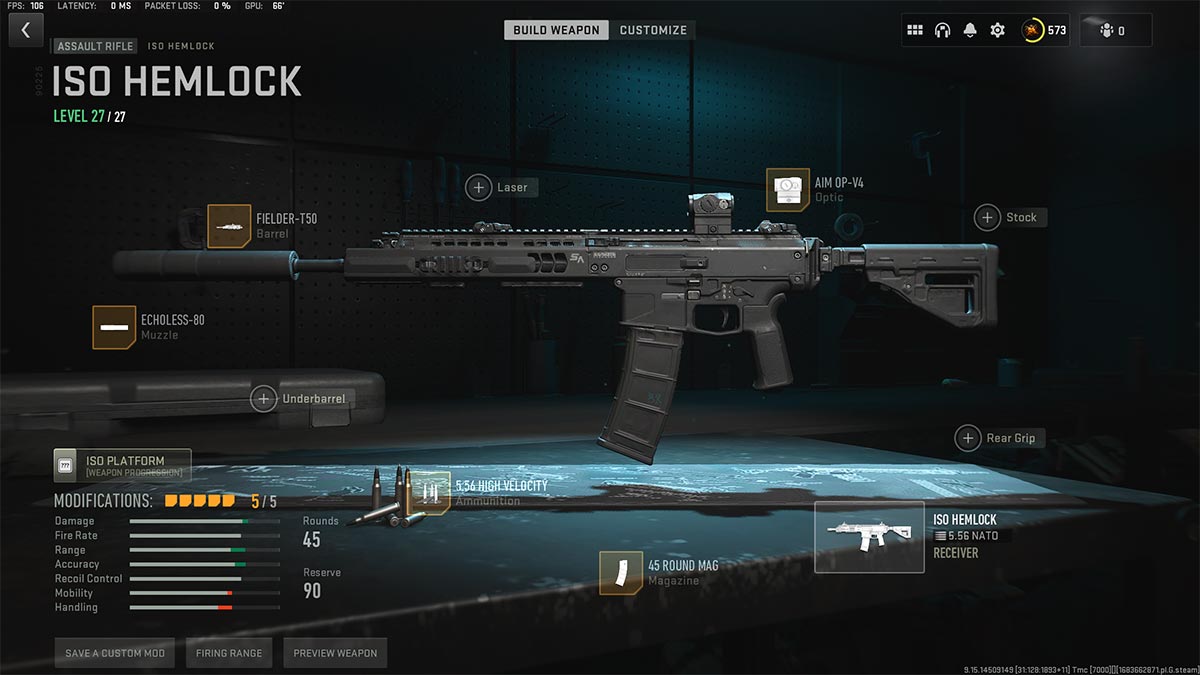 ISO Hemlock

Muzzle: Echoless-80
Barrel: Fielder-T50
Optic: Aim OP-V4
Ammunition: 5.56 High Velocity
Magazine: 45 Round Mag

Vaznev-9k

Barrel: KAS-1 381mm
Laser: FSS OLE-V Laser
Stock: Otrezat Stock
Magazine: 45 Round Mag
Rear Grip: True-Tac Grip
Cronen Squall and Lachmann Sub - Battle Rifle|SMG Loadout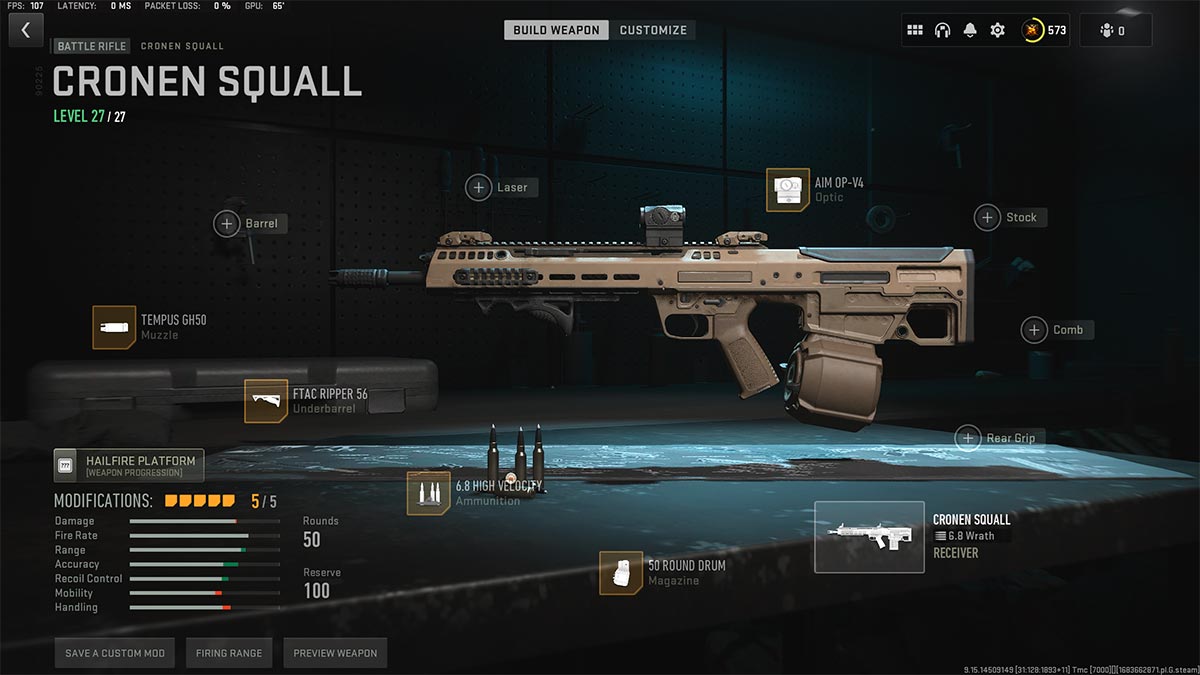 Cronen Squall

Optic: Aim OP-V4
Underbarrel: FTAC Ripper
Ammunition: 6.8 High Velocity
Magazine: 50 Round Drum

Lachmann Sub

Muzzle: XTEN RR-40
Barrel: L38 Falcon 226mm
Laser: VLK LZR 7mW
Underbarrel: FSS Sharkfin 90
Magazine: 40 Round Mag
Chimera and FJX Imperium - AR|Sniper Loadout
Chimera

Muzzle: Polarfire-S
Barrel: 10" SA Phoenix
Laser: Accu-Shot 5mW Laser

Optic: Cronen Mini Pro
Magazine: 45 Round Mag

FJX Imperium

Muzzle: Nilsound 90
Laser: Accu-Shot 5mW Laser
Optic: Forge TAC Delta 4
Ammunition: .408 Hollowpoint
Rear Grip: Skull-40
Sakin MG38 and Vel 46 - LMG|SMG Loadout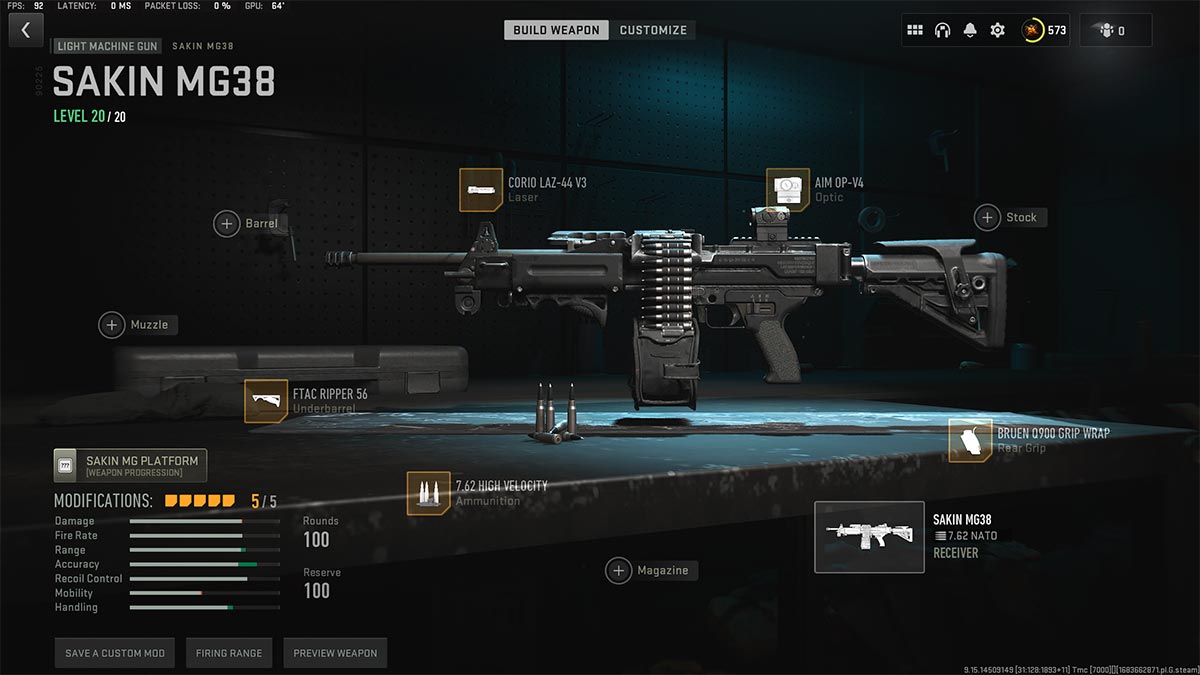 Sakin MG38

Laser: Corio Laz-44 V3
Optic: Aim OP-V4
Underbarrel: FTAC Ripper
Ammunition: 7.62 High Velocity
Rear Grip: Bruen Q900 Grip Wrap

Vel 46

Barrel: Schlager L203 Barrel
Laser: VLK LZR 7mW
Stock: Demo RXT Stock
Magazine: 60 Round Mag
Rear Grip: Schlager Soldier Grip
In the weapon loadouts I've shown above, feel free to make adjustments to certain attachments like the optic. Also, use the attachment tuning feature to enhance your preferred stats of the gun. There are some other viable weapons worth using, for instance, RPK, TAQ-V, M13B, PDSW 528, MX9, and MCPR-300. Furthermore, if I find any gun that seems overpowered, I'll add its loadout to the list.
Stay tuned to Pro Game Guides for more Call of Duty: Modern Warfare 2 and Warzone 2 content. In the meantime, head to our DMZ Key Tier List – All DMZ Keys, Ranked article.