Call of Duty: Warzone 2 DMZ rewards players with various valuable items for completing the Faction Missions. You can complete the final Tier 1 White Lotus Faction Mission to unlock the Steel Ghost weapon blueprint for the X13 Auto Handgun. Here's a step-by-step guide on how to complete this challenge.
How to unlock White Lotus Faction Missions in Call of Duty Warzone 2 DMZ
You must first complete all the Tier 1 and Tier 2 Legion Faction Missions to access the White Lotus Faction Missions. While the Tier 1 Legion Faction Mission rewards you with the Pendulum TAQ-56 Blueprint, the Tier 2 Legion Faction Mission unlocks the Anonymous Koning Skin.
How to unlock the Flight Recon Mission in CoD DMZ
Flight Recon is the final White Lotus Faction Tier 1 Mission, which unlocks the Steel Ghost X13 blueprint for you. You can access this mission by completing any five of the six base missions available in the tier. The following are the easiest to complete in DMZ:
World Traveler
Convenience

Fuel and repair vehicles at five gas stations
Extract seven Gas Cans

Badge of Honor

Acquire a Basilisk, commonly found inside police stations
Kill 13 enemies with headshots using a Basilisk

Demolitions

Acquire a Destroy Supplies contract
Complete a Destroy Supplies contract
Open a Safe

Fully Encumbered

Extract with a full backpack
Related: How to capture a SAM Site in DMZ
How to unlock the Steel Ghost X13 Auto Blueprint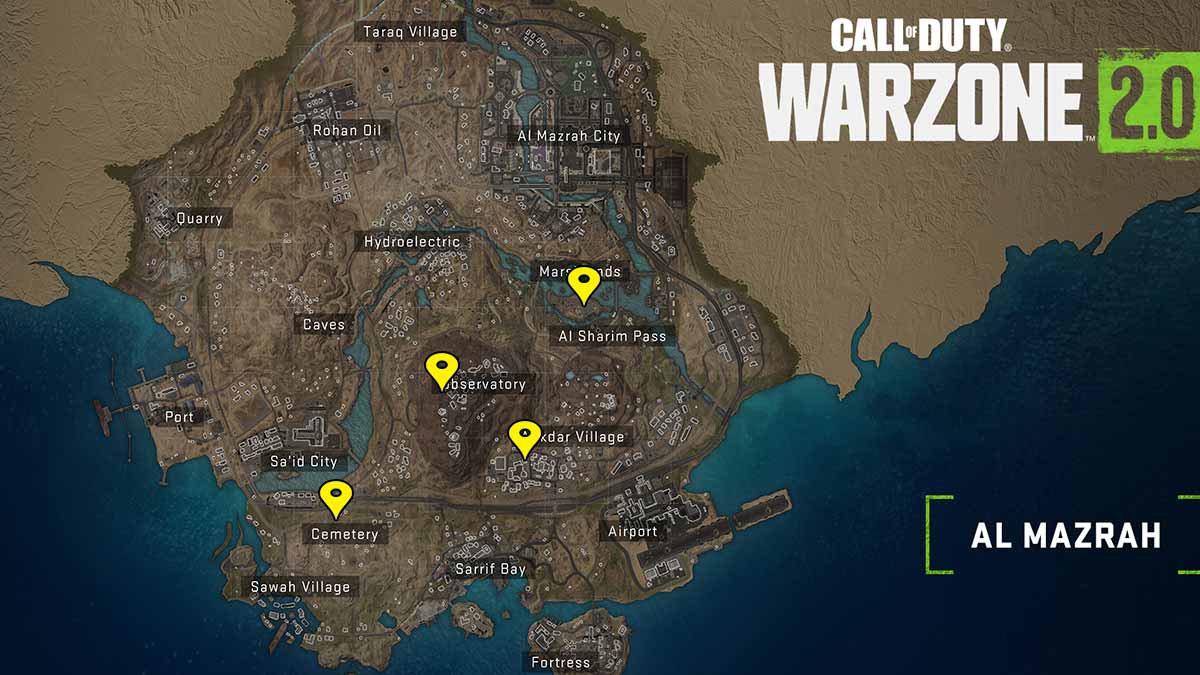 Once the Flight Recon mission is unlocked, hop into a DMZ match with or without friends. You'll first need to acquire a Light Helo. This vehicle is marked with a special icon and can be found at various locations in Al Mazrah (see first two images). Locate a Helo from your tac map and acquire it.
Fly the Light Helo to the Hafid Port area, located in the western region of the map. Carefully land the chopper on the helipad marked in the third image. This was the first step of the process. Get out of the Light Helo and press the interact button when the Download Flight Path Data prompt appears on your screen. This will complete the second task of the mission. At last, fly the chopper to an exfiltration point and extract successfully to receive the free Steel Ghost X13 Auto blueprint reward.
Stay tuned to Pro Game Guides for more Call of Duty: Modern Warfare 2 and Warzone 2 content. In the meantime, head over to our article on Best RPK loadout and attachments in Warzone 2.