Character customization is one of the key features of most live-service shooter games. In Call of Duty: Warzone 2 and Modern Warfare 2, players can select their character model from numerous available operators. Furthermore, these operators can be customized with skins, purchased from the CoD store, or unlocked by completing specific challenges. Below are some of the rarest operator skins in Warzone 2 in no particular order.
Biohazard Operator Skin for Konig
The Biohazard Konig operator skin can be unlocked for free by completing a challenge in the new DMZ game mode. If you extract the Weapons Case seven times, you'll be rewarded with this skin.
Apparition Operator Skin for Rangers I
Yet another free skin that players in Warzone 2 can unlock. It is a reward for dropping a nuke in the Battle Royale, which can only be done after you get five consecutive wins. Since the challenge is difficult, this will arguably be the rarest skin you come across in the game.
Burger Town King Operator Skin for Conor
This Conor operator skin can be obtained by ordering the MW2 meal at your nearest Burger King outlet. You can use the redemption code provided with the meal to unlock the Burger Town skin.
S.A.Squatch Operator Skin for Reyes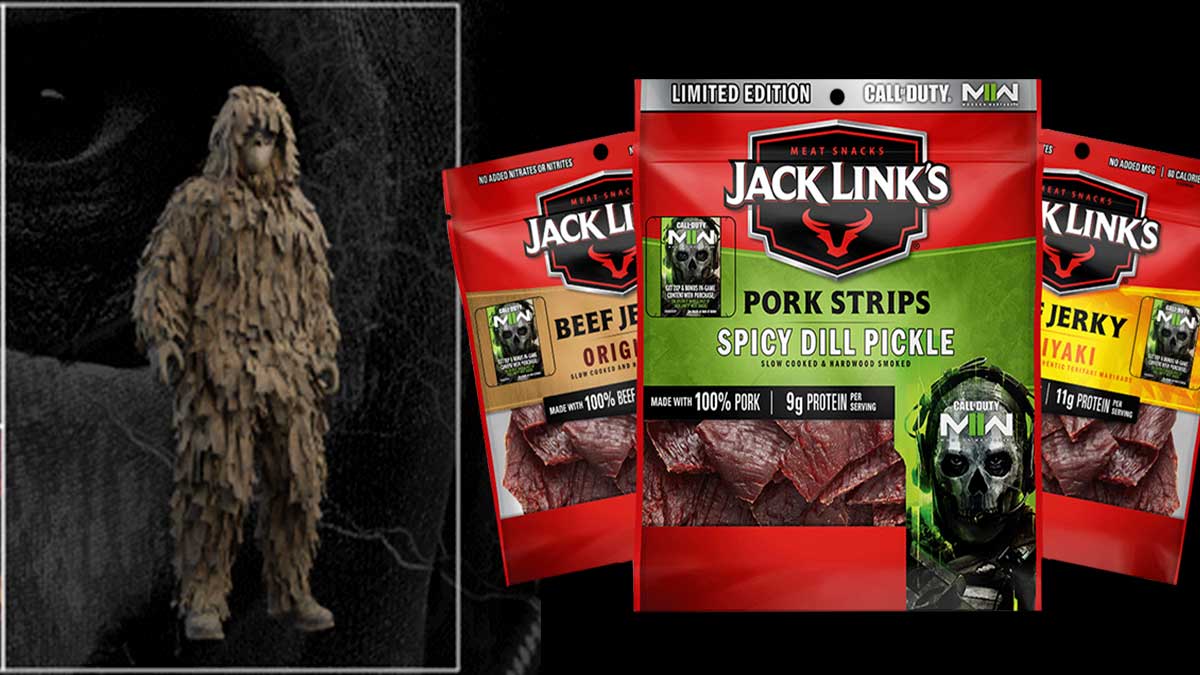 Similar to the Burger Town collaboration, Call of Duty also partnered with Jack Link's. If available, purchase the limited-edition snacks shown in the image above for a chance to get the S.A.Squatch Reyes skin.
Convoy Operator Skin for Gaz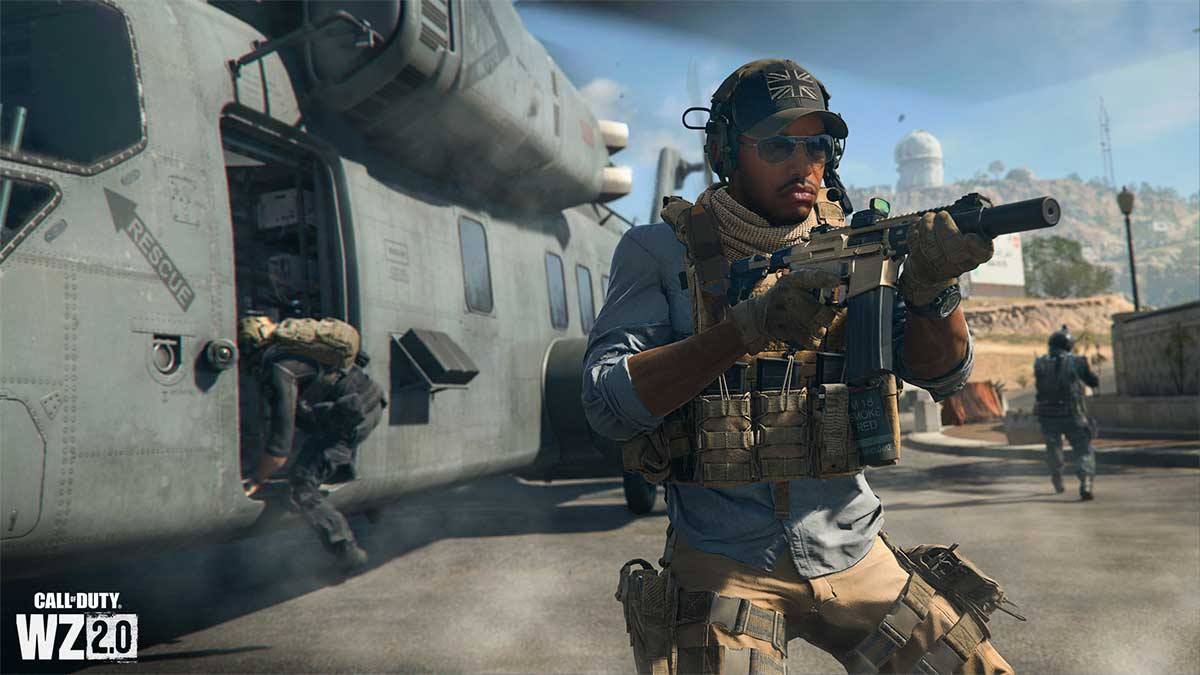 Sgt. Gaz was introduced to MW2 Multiplayer and Warzone 2 with the Season 1 Reloaded update. You can unlock a variant of this iconic operator, Convoy, by completing the Atomgrad Special Ops Raid mission.
Relentless Operator Skin for Roze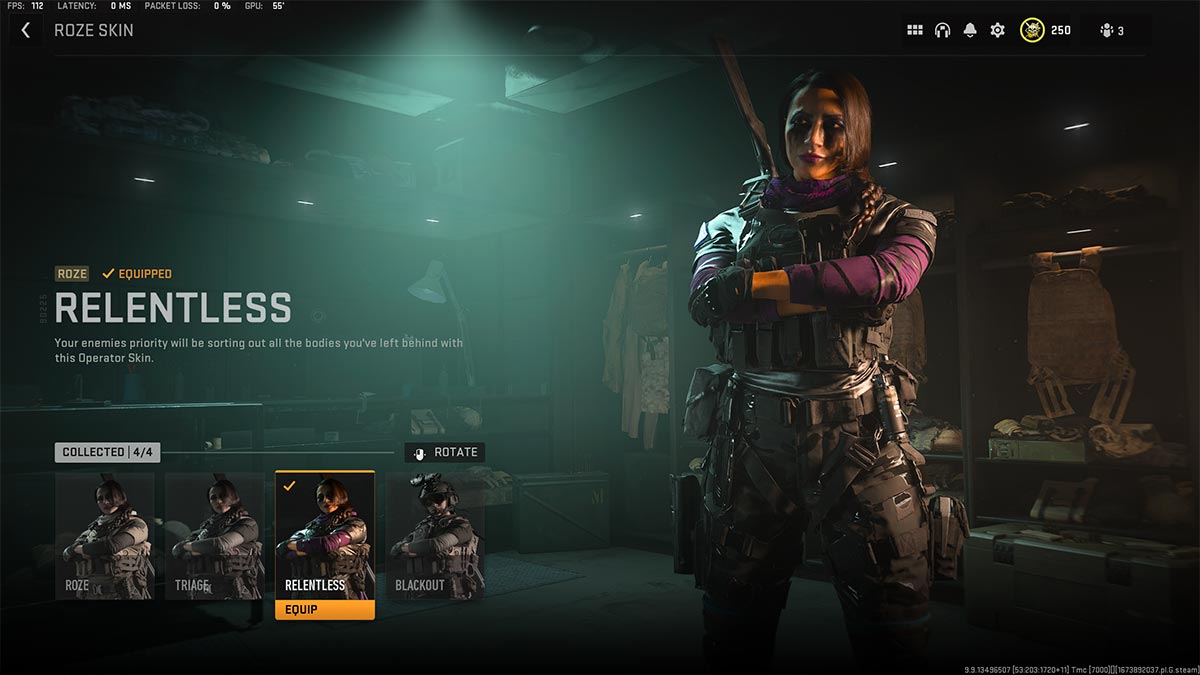 DMZ has several Faction Missions that players can complete to obtain exclusive rewards, such as weapon blueprints and operator skins. The Relentless skin for Roze is one such reward that's worth mentioning. You can unlock it by completing the final Black Mous Tier 4 mission.
Collision Operator Skin for Horangi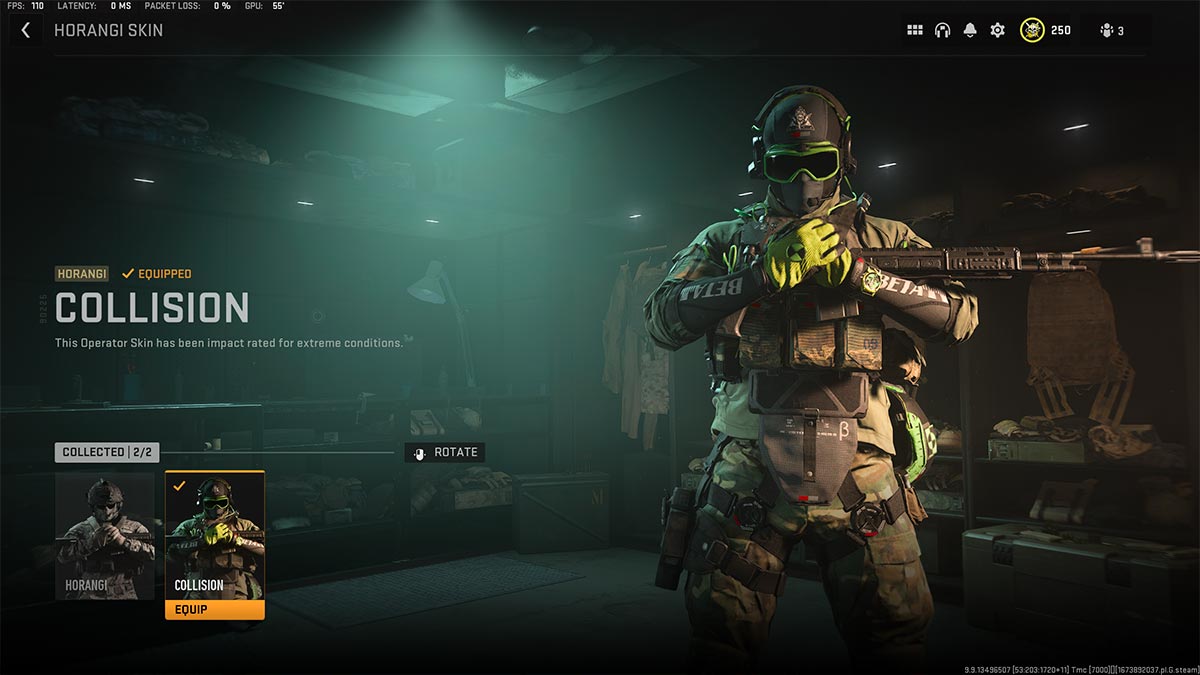 This unique Horangi skin was awarded to players who reached level 30 during the Modern Warfare 2 Multiplayer Beta. Since the beta is long gone, there's no other way to acquire this skin if you haven't already.
Condemned Operator Skin for Ghost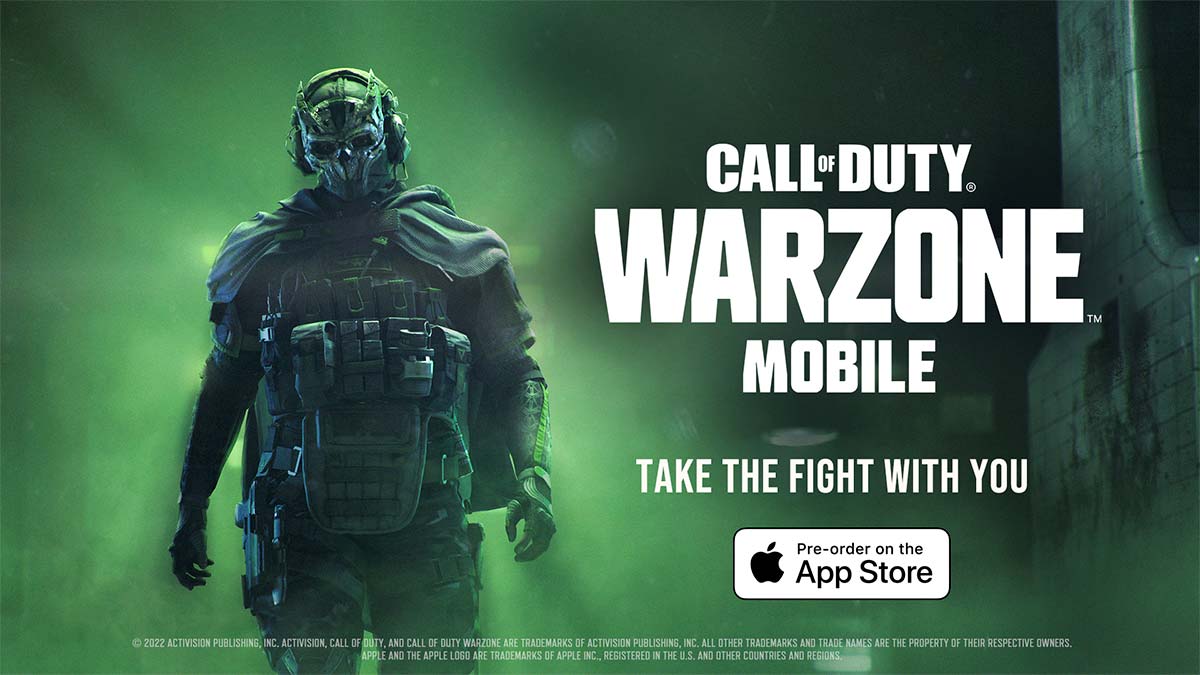 Players who pre-register for the upcoming Warzone Mobile game will receive this special Ghost skin on the game's global release. Since Warzone 2, Modern Warfare 2, and Warzone Mobile have shared progression, the Condemned skin may arrive in Warzone 2 at some point in the future.
Stay tuned to Pro Game Guides for more Call of Duty: Modern Warfare 2 and Warzone 2 content. In the meantime, head over to our article on How to fix 'Travis Rilea' error in Modern Warfare 2.