One of the best things about Choo-Choo Charles is that you are literally shooting down a giant man-eating spider train. When you first begin your adventure, your train is fitted with a Gatling gun called Derailer on the back of it. When you shoot it, the end of the barrel will slowly turn red to indicate that it will get stuck soon. You can also switch this gun out with three other weapons that you can find: Bug Spray, Bob, and The Boomer. Still, where exactly can you find these weapons, and what are their stats?
How to find all train weapons in Choo-Choo Charles
Derailer
Derailer already comes fitted on the train, so you don't need to worry about looking for it. The following information is its stats.
Damage: Two
Range: Three
Slowing: Three
Fire Rate: Three
Bug Spray
Bug Spray is a flamethrower found at the location outlined on the map below. When you get there, the NPC will explain that his shack caught fire due to the weapon he was working on. If you climb the stars directly next to the burning building, you'll reach a water tower at the top. You can turn the wheel to release water over the fire, putting it out. You can also pick up the orange paint can in this area.
Damage: One
Range: One
Slowing: Five
Fire Rate: Five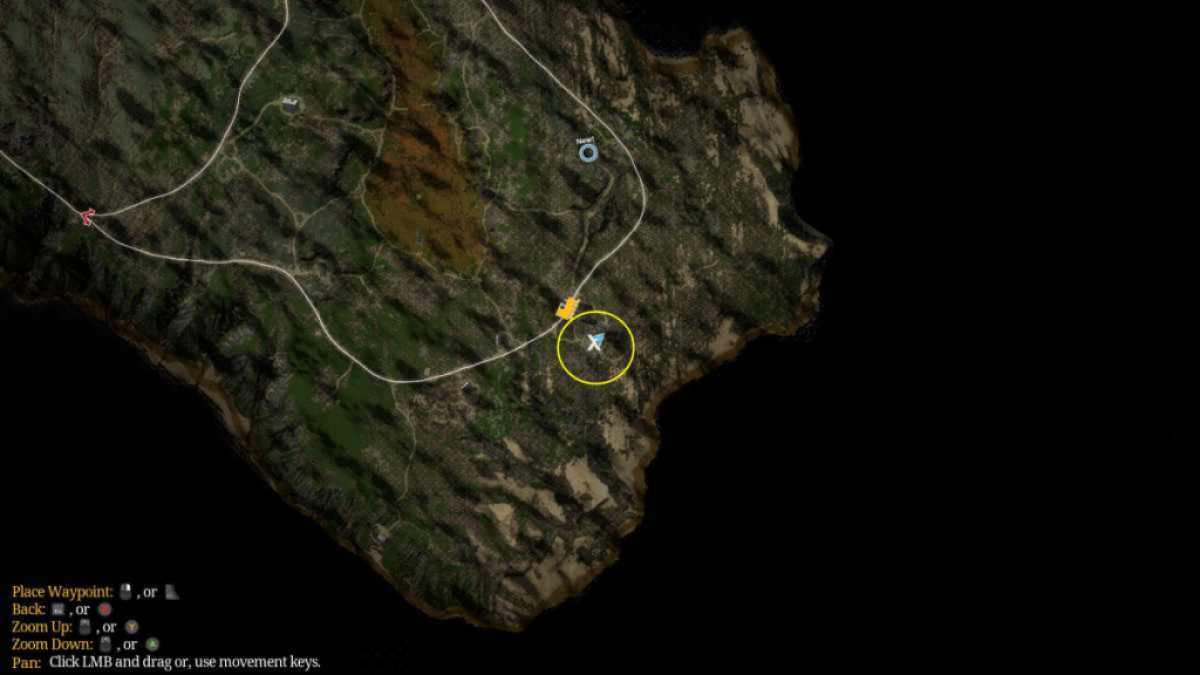 Related: Best locations to find more Scraps in Choo-Choo Charles
Boomer
The Boomer is a missile launcher that can be found at the location outlined below. You will be asked to find the missiles by heading to a nearby bomb testing area. When you arrive, you'll see a stick of dynamite located in the center of the testing area that you can use to blow open the door of the facility. Once you do this, you'll see the missiles sitting in the center of the room. You can pick them up, adding the weapon to the back of your train.
Damage: Five
Range: Two
Slowing: One
Fire Rate: One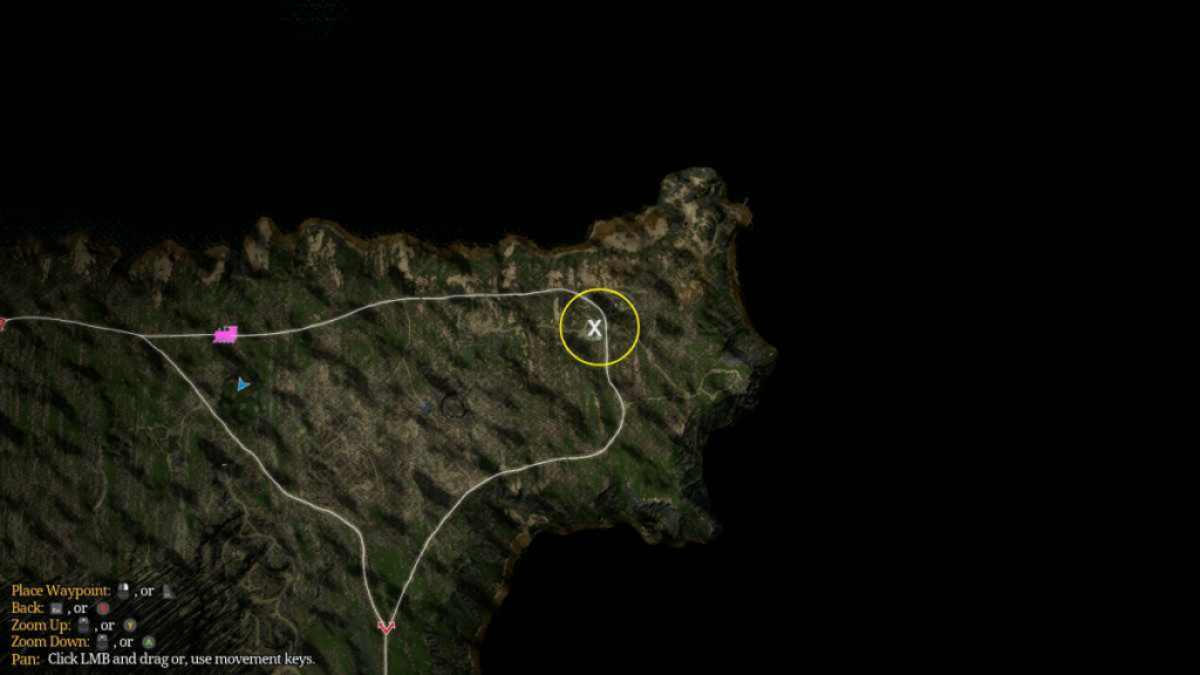 Bob
Lastly, Bob is a heavy machine gun located in the area outlined on the map below. The gun is named after the NPC, who gives it to you's late husband. Acquiring it is pretty straightforward. All you need to do is go to the area where the NPC who gives the quest asks you to go. Here, you'll find the other half of the gun she gave you.
Damage: Three
Range: Five
Slowing: Two
Fire Rate: Two
For more Choo-Choo Charles, check out Can you summon Charles to your location in Choo-Choo Charles? only on Pro Game Guides.