Swamp Swimmer is one of the several side quests you can complete for Scraps in Choo-Choo Charles. It is given to you by an NPC named Lizbeth Murkwater located by a large swamp. Here, she will ask you to retrieve meat for her that you can only find on the island in the swamp's center.
Since you need to swim to get there, she will ask you to be wary of Barry, the swamp monster. She will then explain that as long as you're standing still, he'll be "as kind as a kitten" and won't attack you. But, how exactly do you bypass Barry if you're supposed to be standing still in Choo-Choo Charles?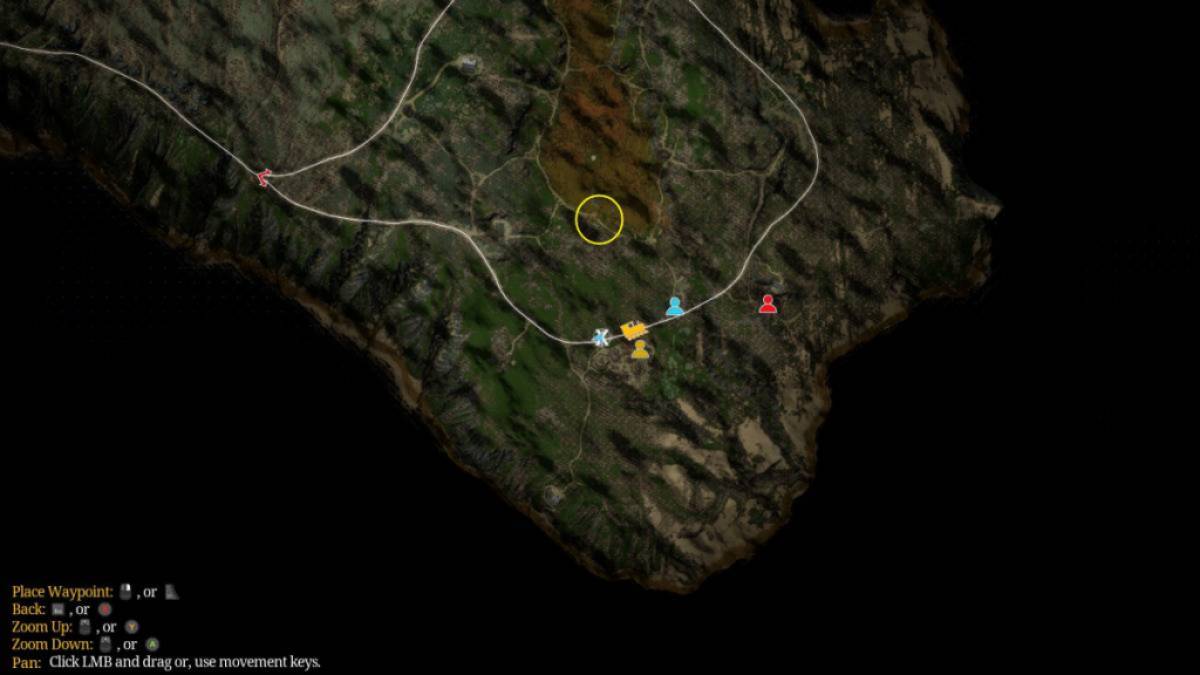 Related: How do you complete Bould Field Pages in Choo-Choo Charles?
How do you bypass Barry in Choo-Choo Charles?
The moment you jump into the swamp, you'll need to search around for splashing water. Barry will never surface above the water, just pull you down if he gets too close. You'll have to follow the splashes as you swim towards the island because the moment you move, he will move closer to you. You'll need to stop your movements before he gets too close and wait as he swims away.
You'll need to repeat this process until you get to the island. Then, you'll need to pick up the dead fish lying in a pile of blood in the center of the island. You can also pick up two Scraps here for your train upgrades. When you're done, you'll need to return to Lizbeth by repeating the process of watching for Barry and stopping when he gets too close.
If you're looking for other train games like Choo-Choo Charles, then check out Edward the Man-Eating Train Codes (December 2022) only on Pro Game Guides.