Clash of Clans can provide a player with hours of fun, but what if that player wants to move to PC? Without an option to play Clash of Clans on PC, it's natural to search for alternatives or games similar to Clash of Clans. Here is a list of our picks for the best PC games similar to Clash of Clans.
Age of Empires IV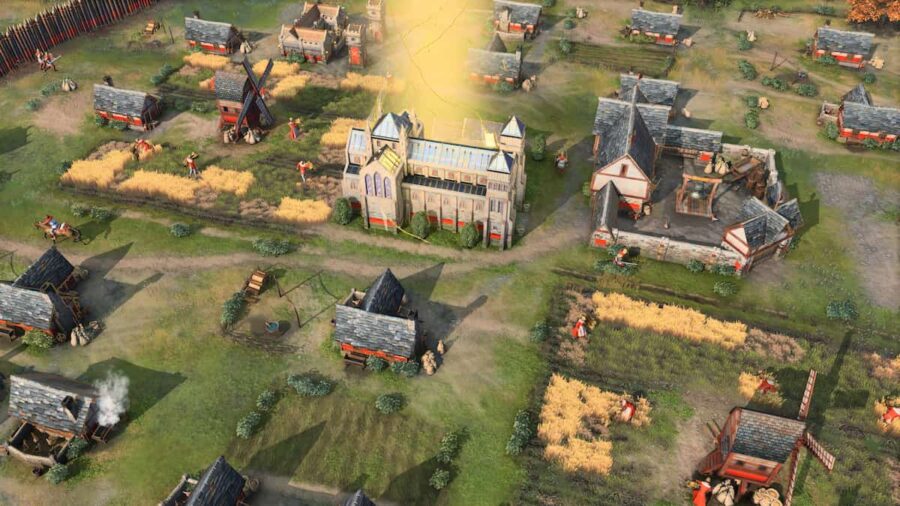 Age of Empires is a beloved franchise made up of several war strategy games with an impressive amount of depth. Clash of Clans fans who love the war and battle aspects of the game will certainly enjoy Age of Empires IV. You can play in real-time strategy battles before returning back to your home base, an area where you manage resources and prepare for the next epic fight.
Iron Harvest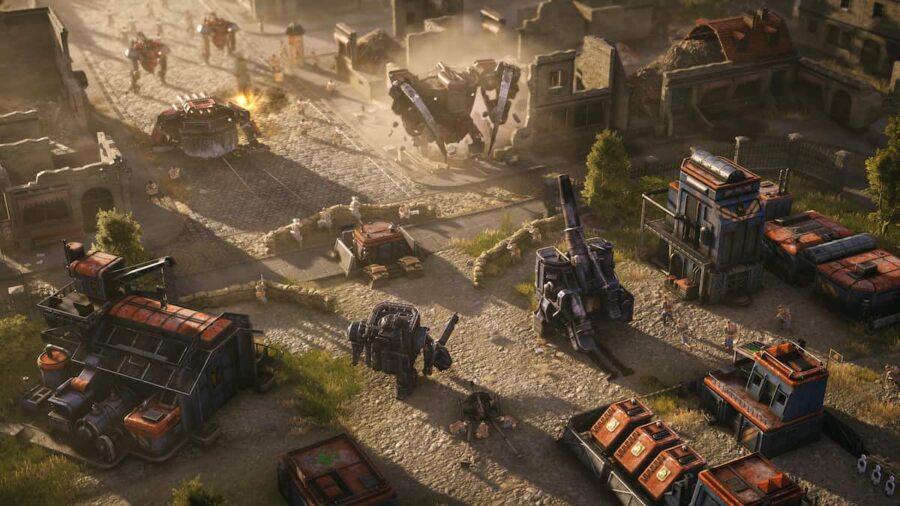 While this alternate reality in the 20th century is not exactly similar to Clash of Clans, there's plenty for players to appreciate in Iron Harvest. Fight as one of several factions waging war in post-World War I era Europe. Technological innovations are almost steampunk in nature, as they balance aspects of both modernity and antiquity. Base building is the core of the game strategy, and defending your faction's base is present in both the single-player and multiplayer versions of the game.
Total War: Rome (Remastered)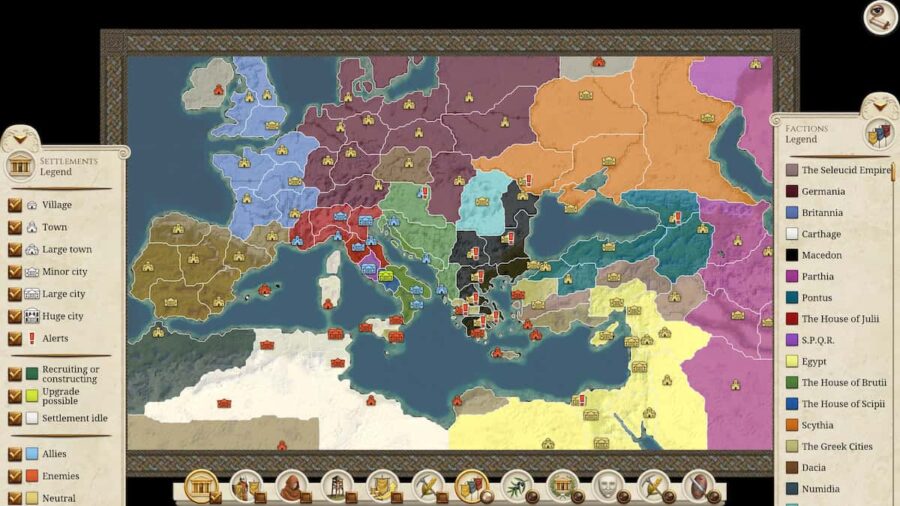 This entry is the remastered version of the very successful 2013 game Total War: Rome. The new release has done well for itself as well, earning a Mostly Positive score from over seven thousand reviews on Steam. Build a Roman kingdom, manage troops, orchestrate battles, and try to expand your empire in this strategy game. Playing against other kingdoms in multiplayer will definitely remind some fans of Clash of Clans.
Tactical Monsters Rumble Arena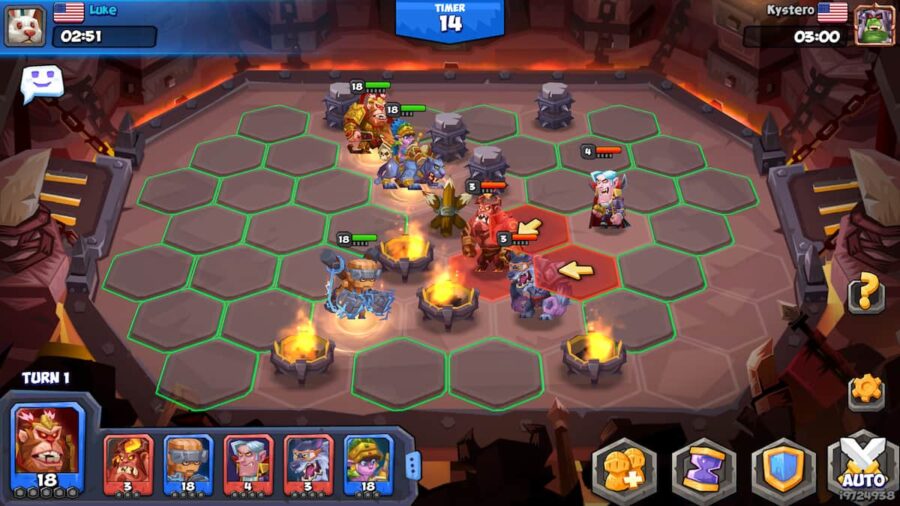 For fans of Clash of Clans that are especially into the style of the game, trying out Tactical Monsters Rumble Arena should be on their to-do list. Handle a whole clan of monsters in a deck-building game that has you go head to head with other real players. Fans especially praise the game for its PvP matches that make you feel just like you're playing a mobile game.
Northgard
Scandinavian fantasy is at the center of the style for Clash of Clans, as many fans know. That's why we've chosen Northgard for this list, as it is also a Viking-inspired strategy clan-management game. Explore a new land that your clan has found and manage the land into a large colony. Beware of enemies and natural elements that will try and threaten your clan's prosperity.
Field of Glory II: Medieval
While a turn-based tactical game set in a medieval kingdom might not be the first thing that comes to mind when you think of Clash of Clans, there are still some notable consistencies. While Field of Glory II: Medieval is more set on historical fiction rather than fantasy elements, there's still a significant focus on building a group of fighters, keeping track of a home base, and using your resources to prepare for periodic battles.
Related: How to donate Troops to Clan Members in Clash of Clans
Prime World: Defenders 2
A free-to-play strategy game with a cartoon style and an aerial point-of-view certainly has similarities to Clash of Clans. Prime World: Defenders 2 does focus more on direct tower defense, is less interested in clan management, and more heavily features monsters in their game. That doesn't mean that it doesn't provide an overall similar experience to Clash of Clans, because it still manages to give you that addictive and campy vibe.
Want to see more about Clash of Clans? If so, check out Best Clash of Clans Town Hall 11 Army on Pro Game Guides.