Clash Royale is a fun and competitive mobile multiplayer battle game where you deploy various types of troops to lay siege to enemy towers and attempt to claim victory. Play with friends or compete against others in Arena, try your hand in tournaments, or participate in special events. You can level up your troops and earn rewards as you battle by unlocking them in the battle pass or spending some points in the Shop. You can collect new banners, troop cards, and even animated emotes. These emotes are a great way to interact with others as you play. Some are so exclusive that you must complete unique challenges to collect them, so what are some of the best ones? Here's a list of a few that we think are top tier!
Electro Wizard Laugh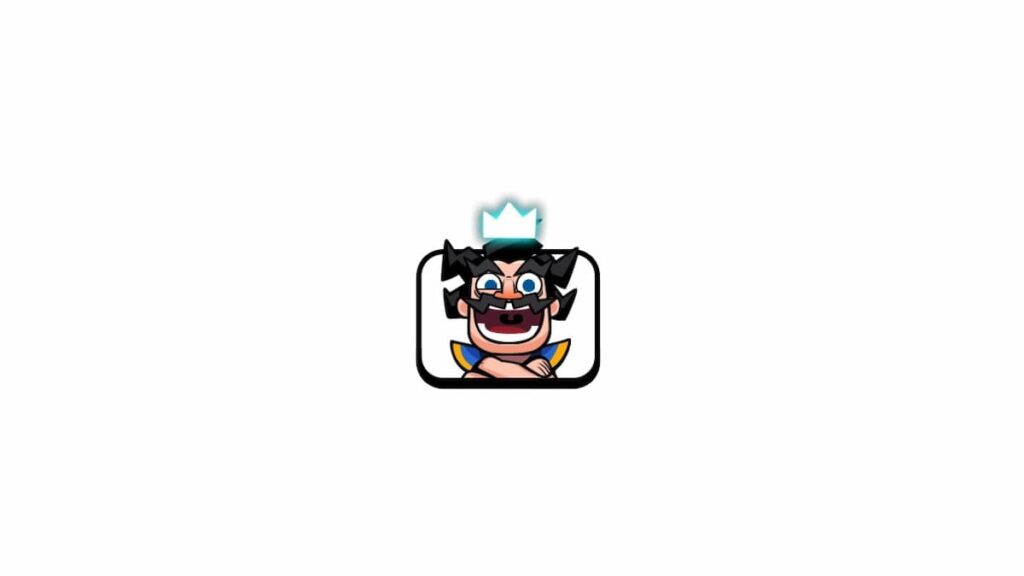 The Electro Wizard Laugh emote displays a mad wizard with arms crossed, donned with a bright neon crown, as he tauntingly laughs at his opponents as lightning flashes around him. While some find this emote annoying, it has become a laughable meme for others who enjoy making a humorous statement to their fellow players with the harrowing wizard laugh. This emote is not exclusive and can be found in the Shop randomly for 250 gems.
Goblin Kissing Trophy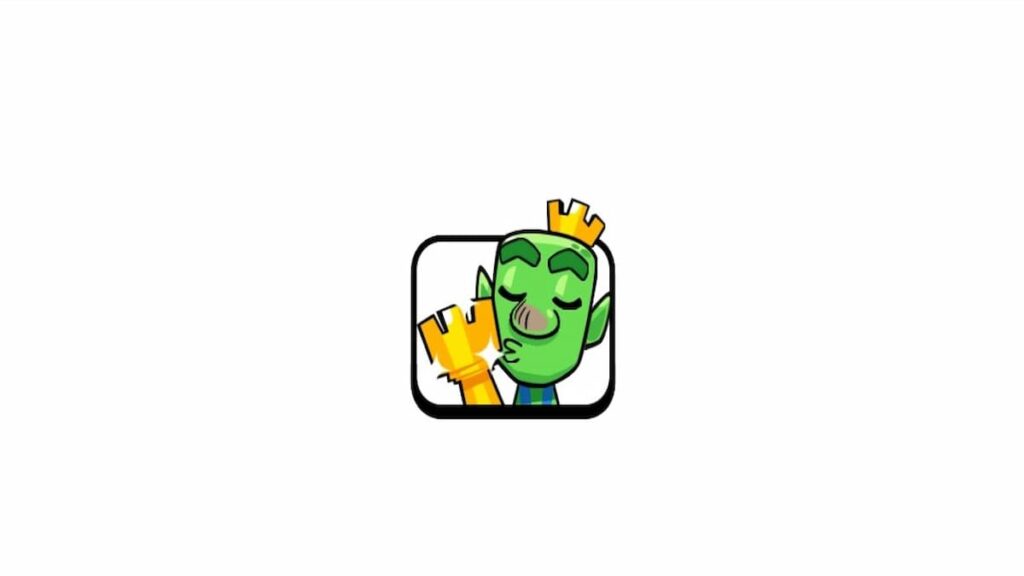 This emote is exclusive in which the goblin, equipped with his own shiny crown, proudly kisses his sparkling trophy, symbolizing a great victory or one soon to come. Since this emote is exclusive, it is no longer available to attain in the Shop. It was a part of the 2018 World Finals as a reward for those who linked their Supercell accounts and watched the Finals take place.
Royal Ghost with Gem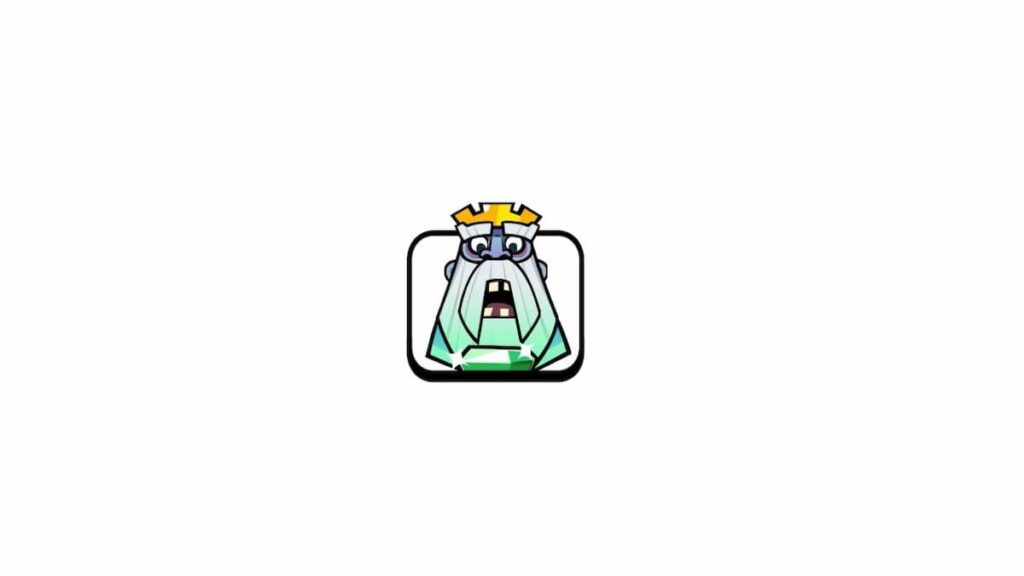 The Royal Ghost with Gem emote is another exclusive emote that was only rewarded to players during the early game release. It was only attainable through Legendary Trophies earned through your rankings in the Arena. That means this emote was super hard to get, and only OG players dating back before 2017 would be able to add this ghostly figure and his shiny prized gem to their collection.
Pekka Popping Balloons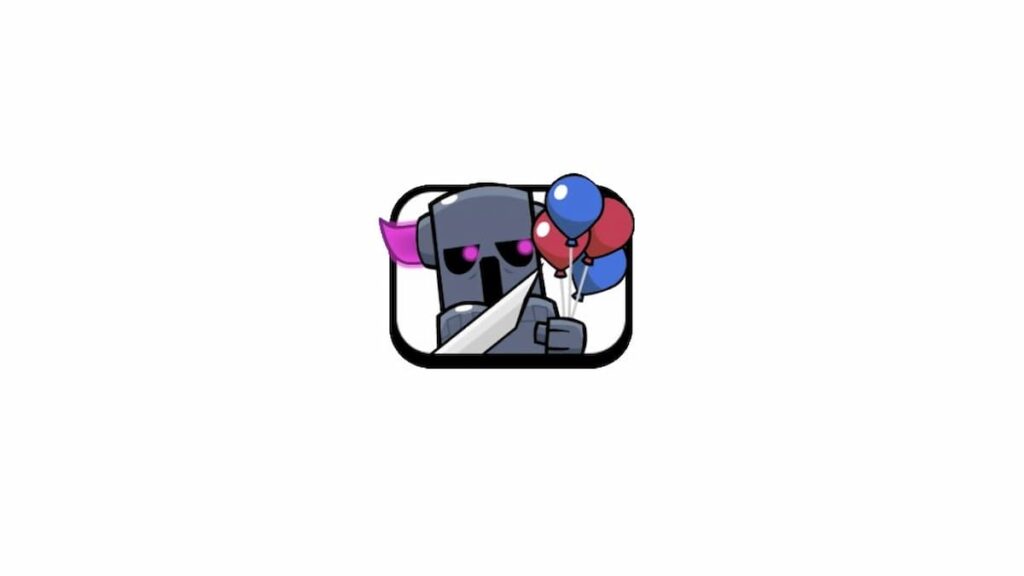 The Pekka Popping Balloons emote displays the iconic Pekka character popping a string of balloons with the point of his sword and an amusing and silly emote that came around for Clash Royale's fourth birthday celebration. This emote is an exclusive that players could only obtain by participating in a unique Youtube tournament during the birthday event and, unfortunately, cannot be collected any other way.
Rascal Cake
Another birthday event exclusive emote is the Rascal Cake emote, which remains one of the best and most rare emotes. This little pirate rascal comes popping out from within a pink frosted cake with a cheer of celebration. Players could only collect this emote by participating in a Youtube tournament in 2019. It was only available for a mere two days before making an exit––which is why it remains one of the rarest.
Dance Mini Pekka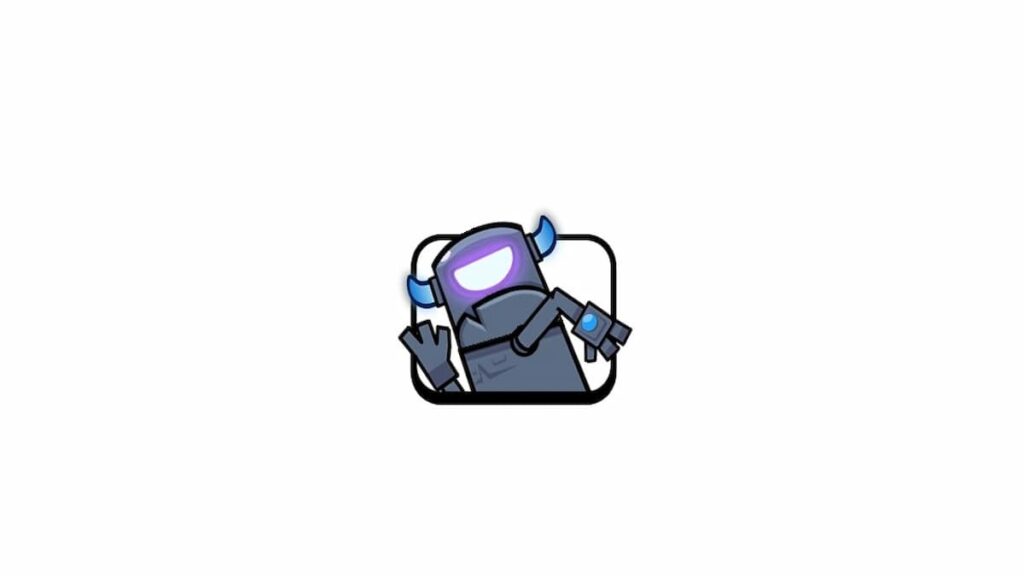 Mini Pekka joyfully dances the robot to a cheerful tune in this emote Dance Mini Pekka. Although it isn't exclusive, this emote remains one of the best simply because of its likability. It is always the right time to break out in dance, whether winning or losing, and this emote makes it much more enjoyable with the adorable mini character. You can find it in the Shop randomly, purchasable for 250 gems.
Chicken Royale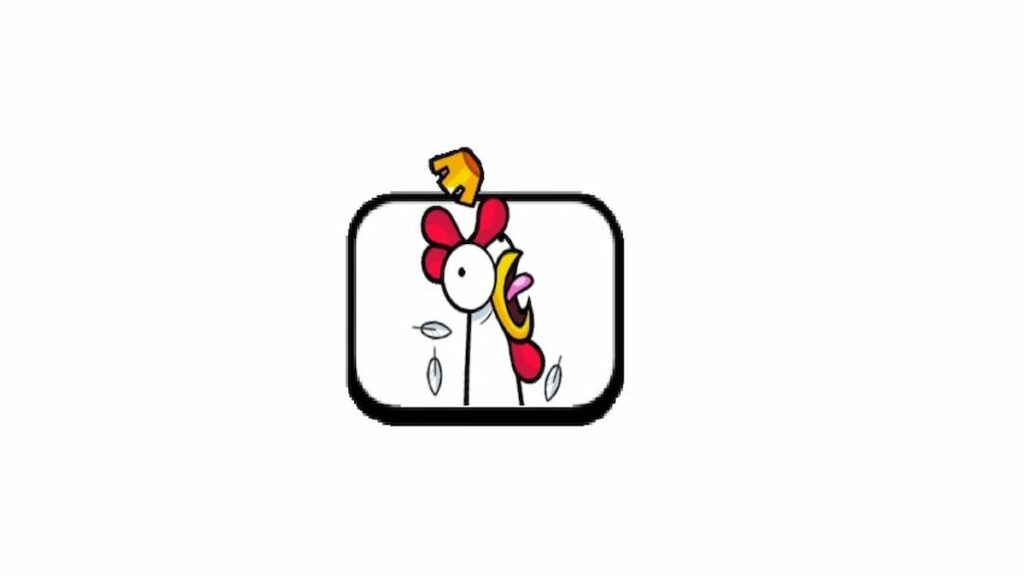 The Chicken Royale is a unique and exclusive emote but is still free and obtainable for everyone in Clash Royale. This silly clucking chicken is a champion with its golden crown, and it can be yours by heading to the game settings and linking your account to a Supercell ID. You must provide an active email account to secure your Clash Royale account, and you will be rewarded with this hilarious emote to use in battle.
20 Win Goblin
The 20 Win Goblin is another one of the rarest emotes in Clash Royale since it is an exclusive reward emote that players only collected if they beat the 20-win challenge during 2019. This was no easy task––players had to win 20 times in a one-week timeframe, meaning only the best of the best were able to achieve this and why the goblin emote is one of the rarest. The emote displays a goblin wearing a gold crown with a red and blue painted face. The goblin flashes two thumbs up and a cheesy smile until suddenly a large trophy falls out of the sky on top of him, displaying a dazzling 20 on the front of it.
Crying Skeleton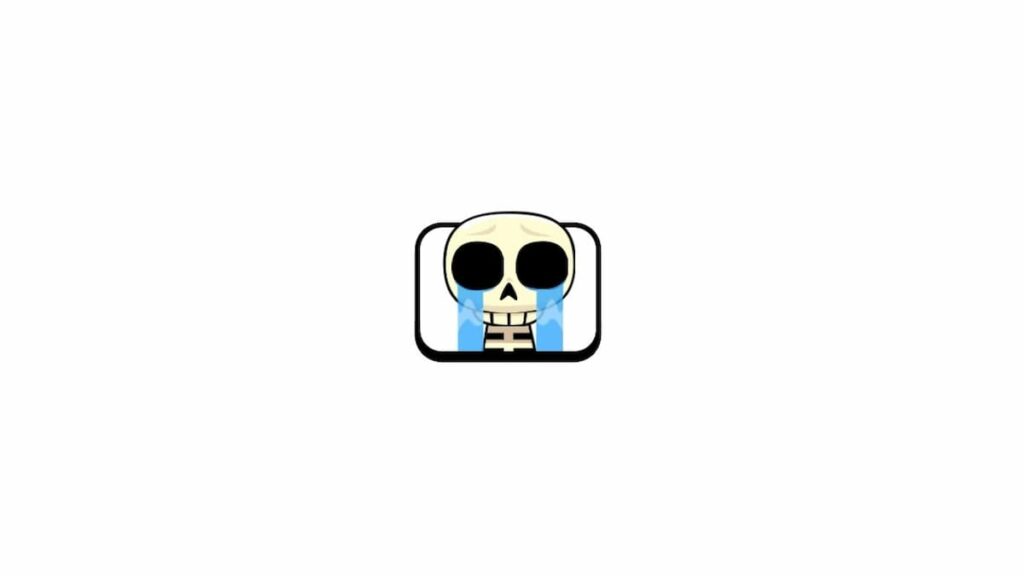 The shaking boney skeleton whimpers and cries as a flood of tears flow from his hollow eyes in this sad but adorable emote, Crying Skeleton. While it is not exclusive, this emote is still fitting for many situations in Clash Royale and is the perfect opportunity for players to symbolize how they feel to their opponents––especially if things aren't exactly going their way. This Crying Skeleton is available in the Shop at random times and can be bought for 250 gems.
Pancake Mini Pekka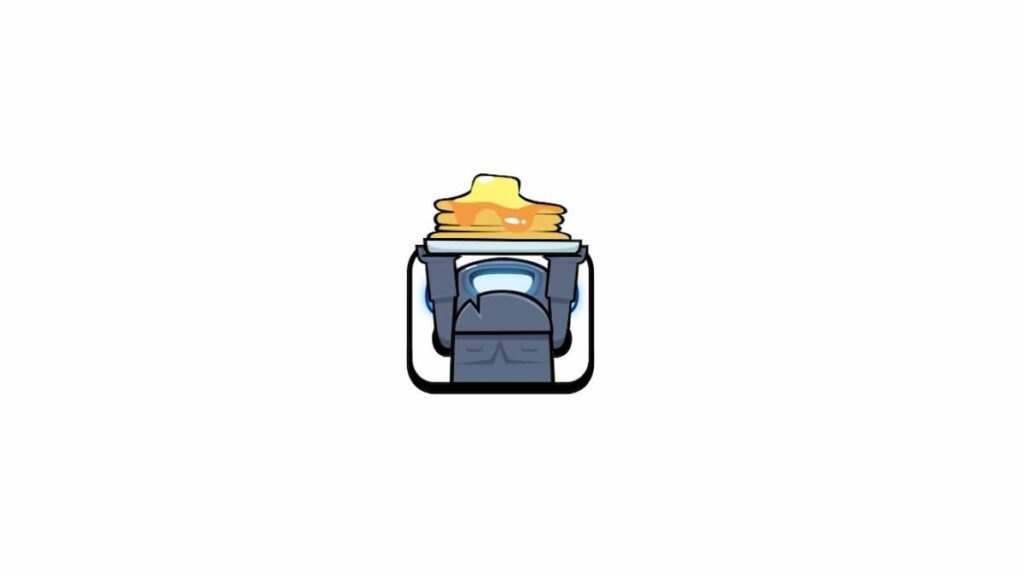 Any Clash Royale fan would know Pekka loves pancakes, and this emote is proof. Mini Pekka holds up a giant plate of pancakes doused in syrup and butter as he cheerfully exclaims, "Pancakes!" This is not an exclusive emote, even though similar Pekka emotes are exclusive. This option is available for everyone in the Shop randomly and can be purchased for 250 gems. Wait for the right time to snatch up this cute Pekka emote and show it off to your friends.
These are a few of what we think are the best emotes in Clash Royale. Even though some of them are exclusive, you can still find a few available in the Shop. Let us know in the comments below which exclusives you have in your collection, or let us know your opinion on the best emotes!
Looking for more Pro Game Guides Clash Royale content? Check out our guides on How to add friends in Clash Royale or Is Clash Royale pay to win? – Answered!