The modding community around Code Vein has made numerous changes and additions to the Soulslike. Between various skins, models, and gameplay changes, there are plenty of mods to pick from. But just what are the best mods for Code Vein?
UE4 Reshade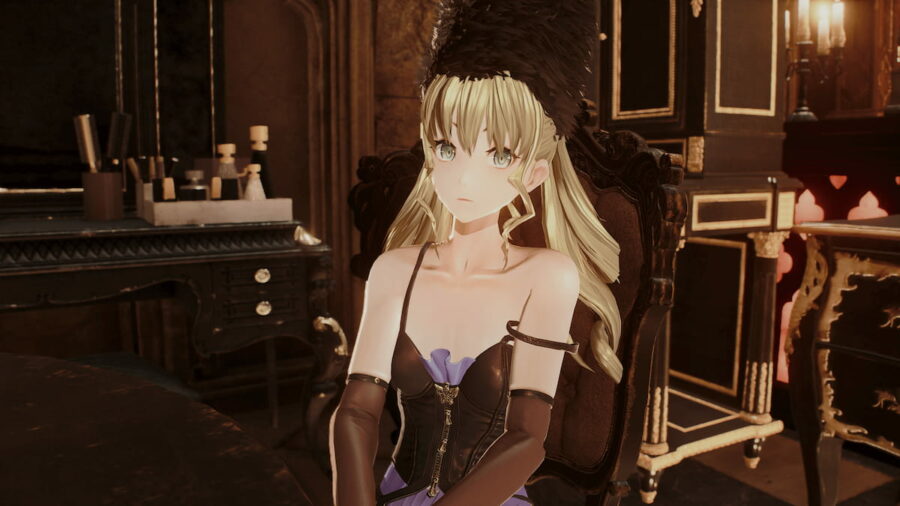 The graphics of Code Vein are already stunning, but certain mods improve them even further. One of the best is the UE4 Reshade created by Vanguard1776, which imitates HDR without the need for an HDR monitor. The mod uses a number of effects in order to achieve this and tweaks many different existing graphic options. It also adds color and depth to the game. Everything is customizable and can be toggled on or off while playing. The creator has boosted the graphics for several other games, too, including Final Fantasy VII: REMAKE, Horizon Zero Dawn, and Outer Worlds.
Invisible Masks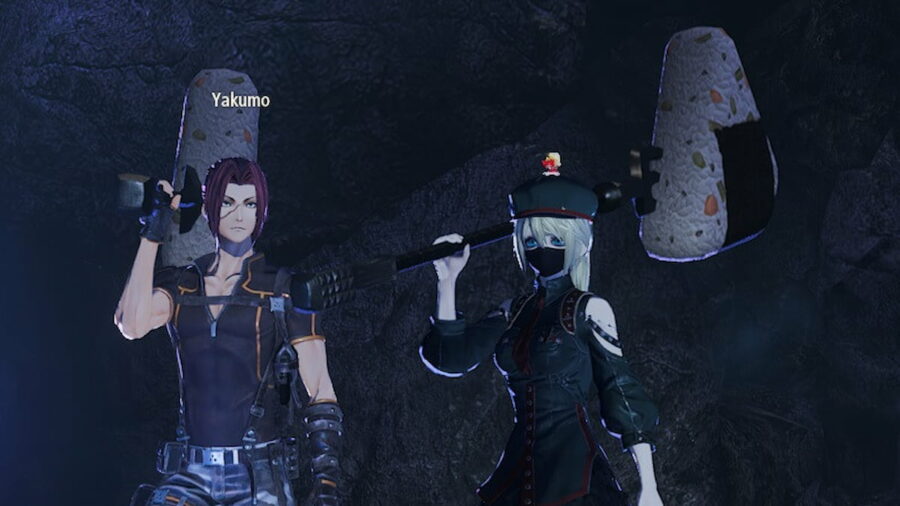 The Invisible Mask mod by renpyon adds in the ability to toggle the display of masks, frames, and veils. It is fully customizable, meaning that options to make the effects only affect the player or the NPCs are available. You can also set the options for the masks to reappear during backstabs or so they only appear during the animation. This is perfect for players that spend a lot of time in character creation or who love to take screenshots.
Related: Best Mods for Dragon Age: Inquisition
Custom Weapon Trails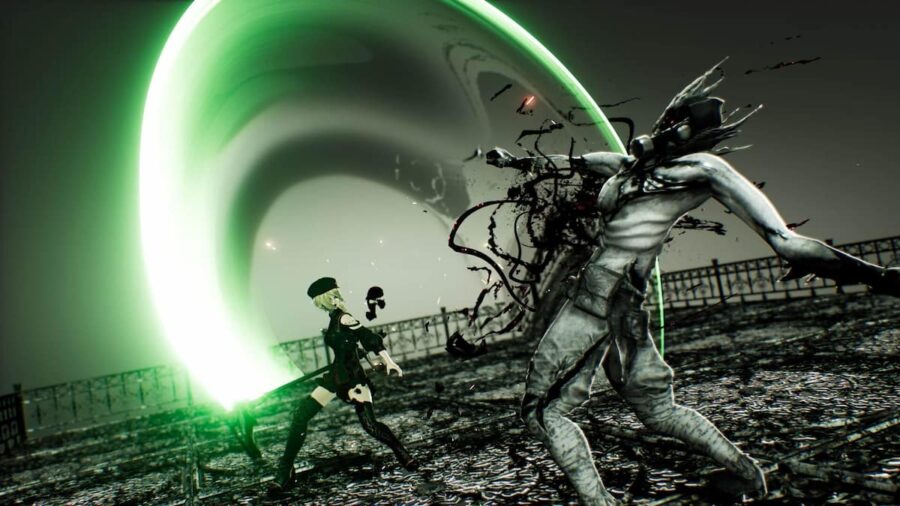 Code Vein's blood trails while attacking and performing melee-based abilities matches the overall theme of the game, but renpyon decided to make it even more stylish. The Custom Weapon Trails mod changes these trails with several different options. This can range from an ice-looking effect to the neon shine of an almost-lightsaber. These packs can be interchanged and applied to the companion's swings, as well.
Boss Rush Mod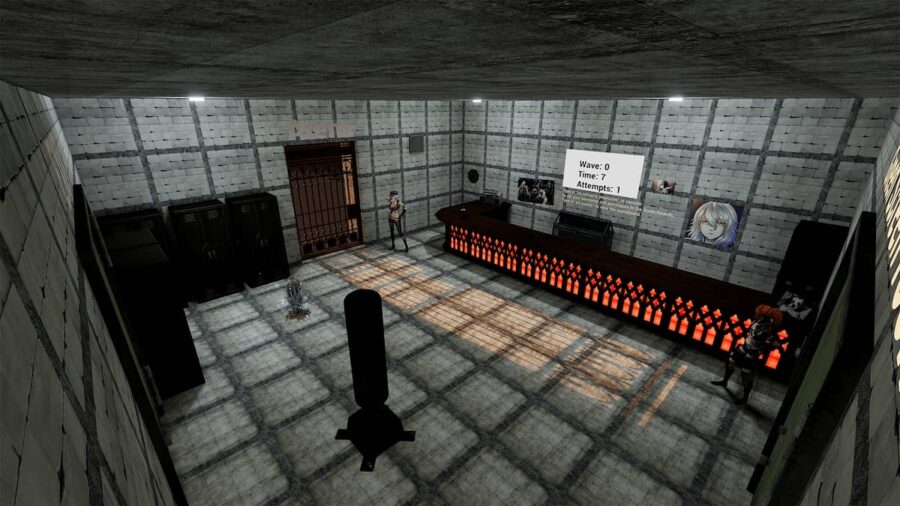 An entire arena was made to host a boss rush mode in the Boss Rush Arena mod by SkacikPL. It features collectible trophies, 17 bosses, and a leaderboard. The arena itself has players fight boss after boss, completely solo. This mod is for players seeking a challenge, as playing the game solo drastically alters the difficulty.
Party Randomizer 2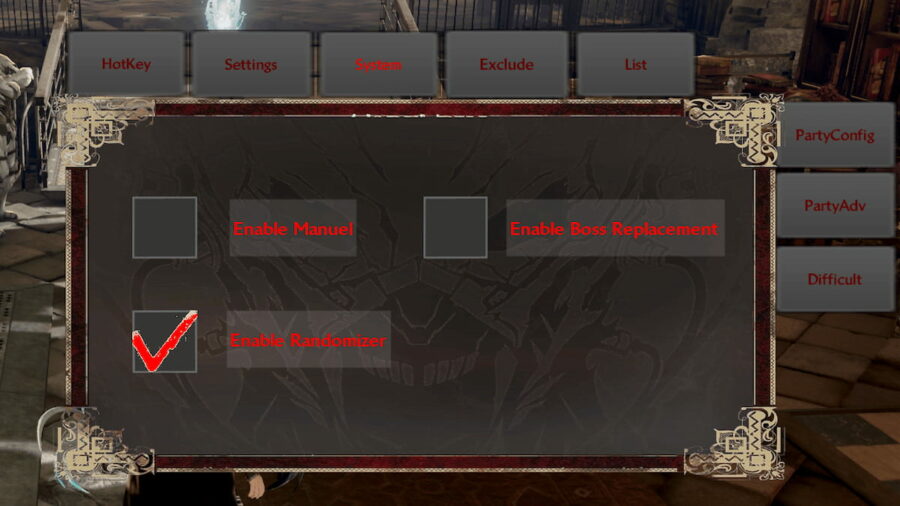 Party Randomizer 2 is actually the fusion of the Party Randomizer Mod and Enemy Randomizer Mod by Clanzion. This allows players to completely randomize their experience with mobs, companions, and even the bosses of the game. Within the mod's custom menu, players can toggle different settings so that the game doesn't feel too hard, which makes it better for casual players.
For more of the best mods in games, check out Best mods for Project Zomboid Build 41+ on Pro Game Guides.