CSR Racing 2 has turned into one of the most popular mobile drag racing games. CSR Racing 2 has a wide variety of cars that you can choose from. However, not all cars feel the same, nor do they have the similar performance rating. With that said, here's our top picks for the best cars in CSR Racing 2.
Best Cars in CSR Racing 2
Volkswagen Golf GTI MK1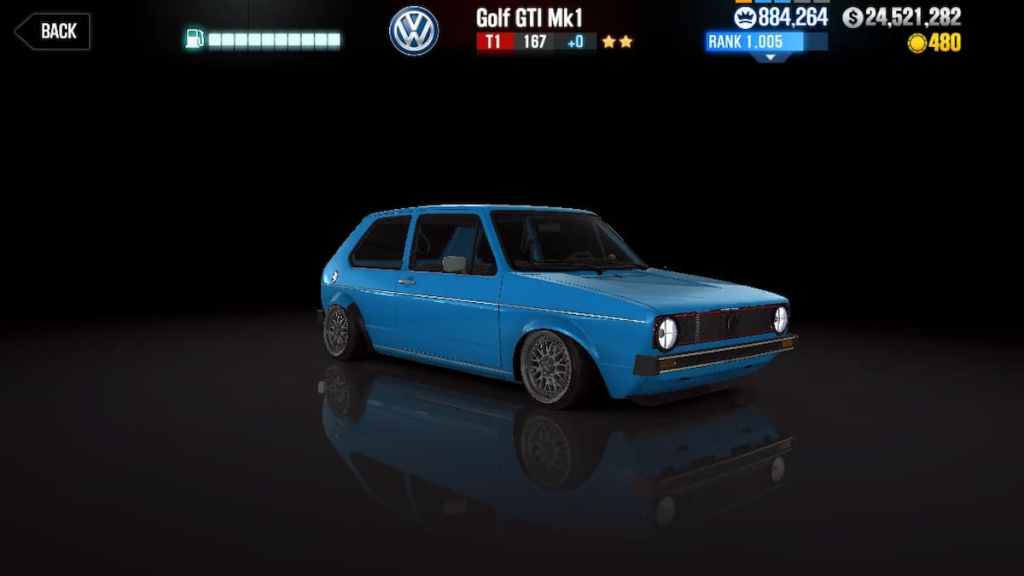 The Golf GTI MK1 is probably the slowest car on this list. However, it's one of the best cars in the game during the early stages. It's comparatively harder to come by because you need to win it through Rare Imports. That said, this car boasts a 167 BHP, 8 fusion slots and a 6% RP bonus. Although it's leans towards the heavier side of things, this car has the potential to be a proper beast if tuned properly.
Related: Best Racing Games on PC
Ford F-150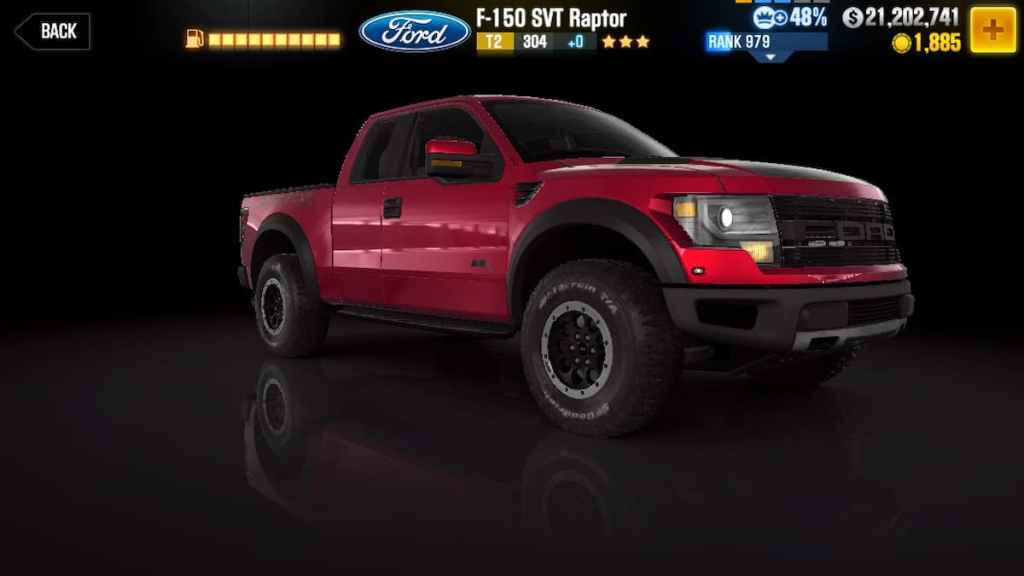 It's rare to see a pick-up truck being used in drag races. However, the Ford F-150 is a one of a kind monster that can easily dominate the quarter mile in CSR Racing 2. Just like the Golf GTI MK1, the F-150 can be obtained through Rare Imports only. What makes this car so good is its high grip rating, making it a true quarter mile king.
Dodge SRT Hellcat
Be it the quarter mile or the half mile strip, once the Christmas tree lights up, all the Hellcat leaves behind is a trail of smoke. In order to get your hands on this car, you will have to spend 825G. This car has a really impressive grip rating and boasts amazing power. It's slightly on the expensive side, but it's worth the price.
Nissan GT-R (R35) Premium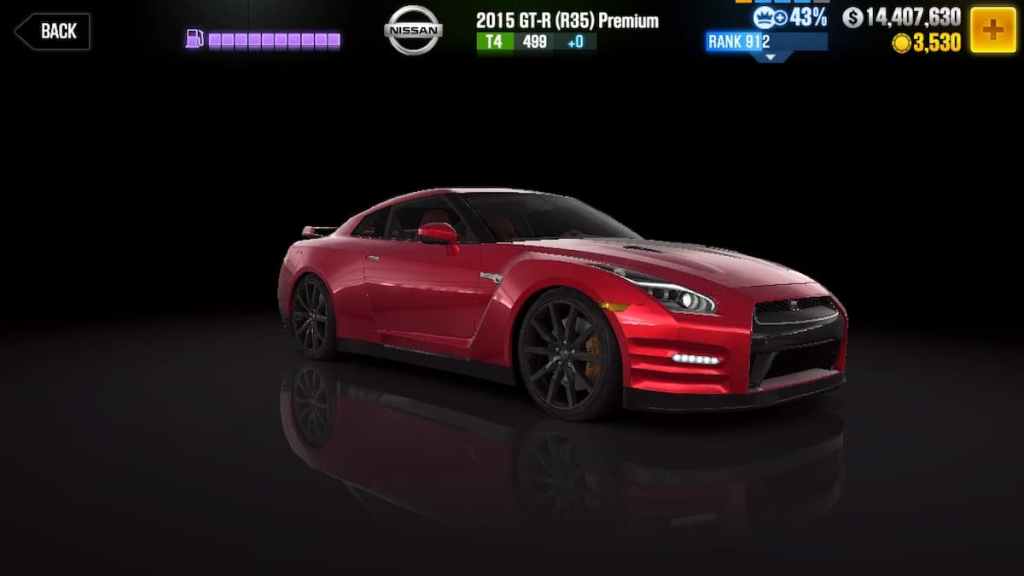 Nothing hugs the streets as good as Godzilla itself. Although it doesn't come with a lot of power like the Hellcat, the R35 offers the highest grip amongst all the cars on this list. However, that grip comes with a price tag of $450,000 or 1500G. And if you manage to tune it right, you will have your very own 7-second car.
And that concludes our list of the best cars in CSR Racing 2. As mentioned before, not all cars are the same. While using a fast stock car is good, having a good tuning setup is also important. Don't worry if you can't get your hands on these cars. If you manage to tune the cars in your garage effectively, you can easily give the cars on this list a strong run for their money!
For more guides on racing games, check out How to unlock The Goliath in Forza Horizon 5 and more on Pro Game Guides.