At some point when playing Cyberpunk 2077, you are undeniably going to become over-encumbered because of all the loot and items you will gather up. But instead of painfully slow walking to the nearest dropbox or dismantling guns; you can instead stash items for later. How so? You may ask, well, if you keep reading, we will explain how to stash items in Cyberpunk 2077.
How to stash items in Cyberpunk 2077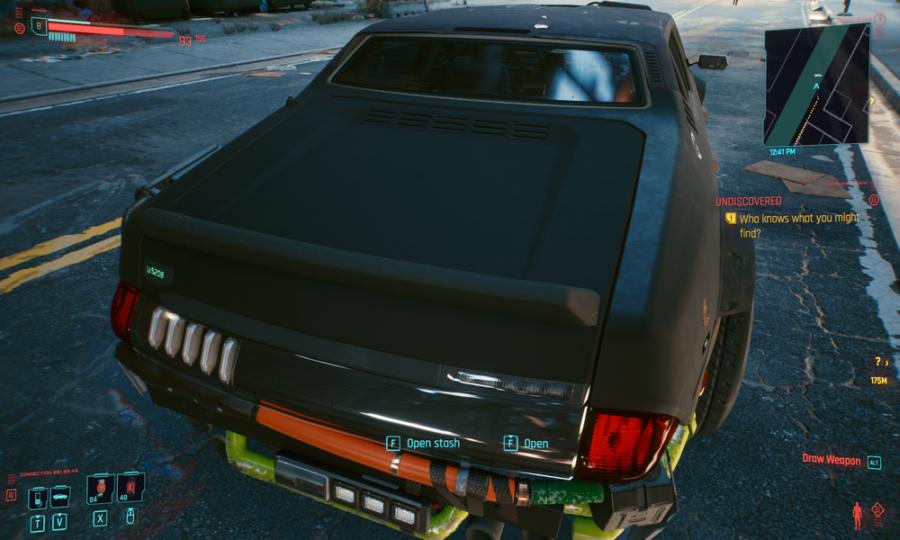 In short, to stash items in Cyberpunk 2077, you need to visit the armory in your apartment or the trunk of your vehicle. Both options will allow you to store any item you have in your inventory for later use.
Because of this, we highly recommend using the car trunk option as it will save time and allow you to continue to loot either gang hideouts or dead bodies in peace. However, it is also worth mentioning that there are other ways to counter running out of inventory space in the game. The best method is just to increase your weight limit; keep reading for more on how to do this below.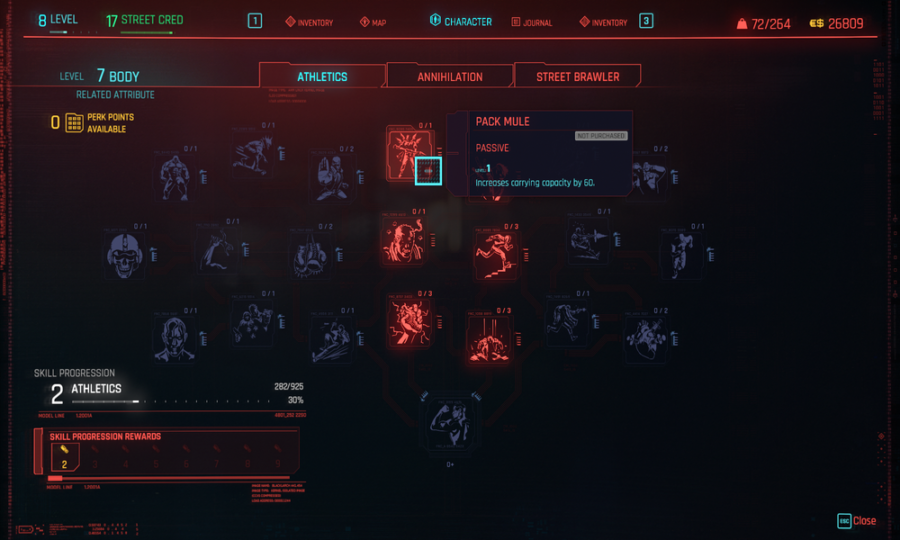 Related: how to buy ammo in Cyberpunk 2077
Athletic perks:

There are a few perks you can get in this skill tree that will increase your carry weight; We recommend getting the Pack Mule perk first as it will increase your total weight by 60

Mods and clothing:

There are also numerous clothing items in the game, and some come with mods that boost your carry capacity or unique stats that do the same thing. Because of this, we recommend keeping an eye out for said items.

Cyberware: There are a few implants you can get that will also get the job of increasing your carry weight done. You can find these implants or "cyberware" as loot from fallen enimes or at your local Ripperdoc.
In the end, through a combination of both stashing items and increase your weight, you shouldn't run into any more situations where you run out of inventory space.
For more on Cyberpunk 2077, we at PGG got your back. Come on down today for guides on nearly everything in the game and more on the way. To start you off, we recommend checking out both the level up and money guides. Take care and be safe, you cybernetic mercenaries!