When playing as the killer in Dead by Daylight you usually have weapons, or other handy tools to catch those pesky little survivors. However, another way of gaining the upper hand is by burning offerings before the match, so which are the best offerings for the killer?
Hollow Shell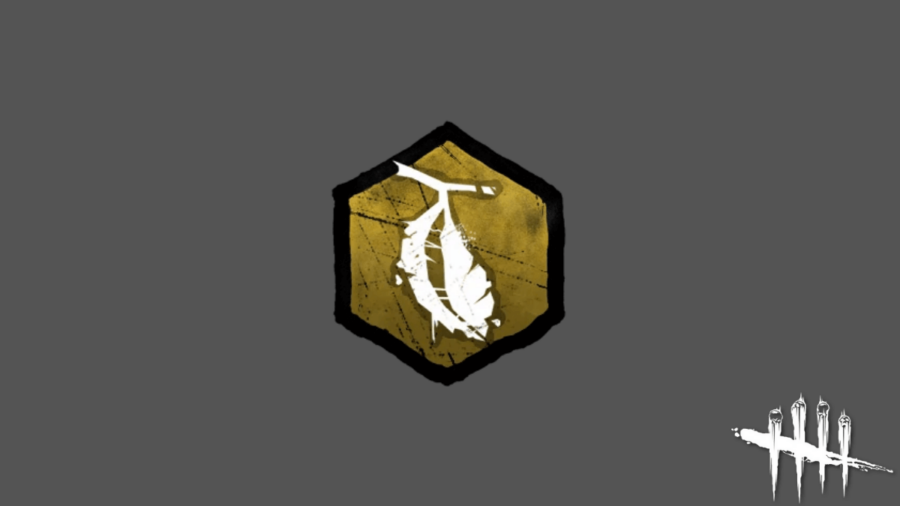 The Hollow Shell offering allows you to gain an Extra 25% Bloodpoints across all categories. There are offerings catered to specific categories, but if you are wanting to level up generally then this is a good all-round offering which covers all of your bases!
Hollow Shell costs 4,000 Bloodpoints and is an Uncommon Offering.
Black Ward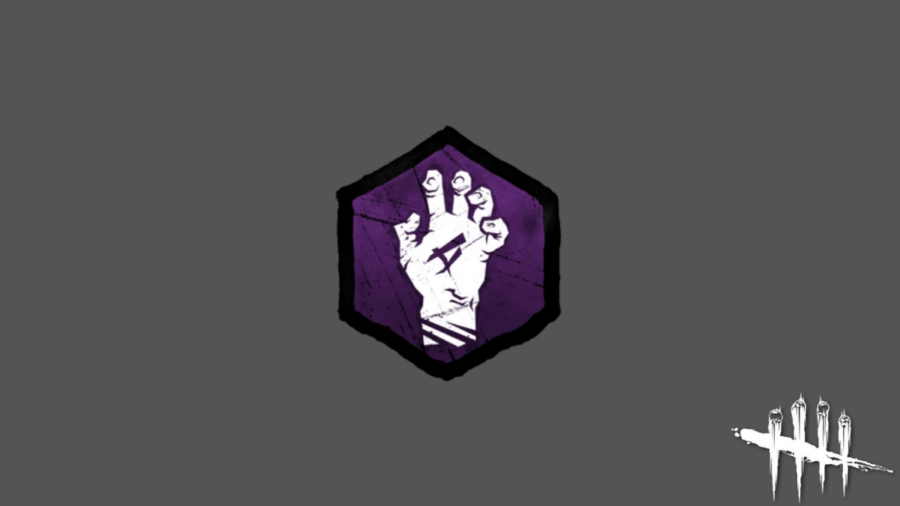 Add-ons are there to help you through a trial, and sometimes they can provide you with some considerable boosts and advantages. Usually at the end of a trial, however, any add-ons you have are lost and discarded.
This is where Black Ward comes in, as this allows you to keep any add-ons you have gained in whichever trial you play after you have burned the offering. This is great as it means that you can get a second run out of any add-ons you have collected in a particular trial, and if you keep offering Black Ward you can continue with them.
Black Ward costs 6,000 Bloodpoints and is a Very Rare Offering.
Putrid Oak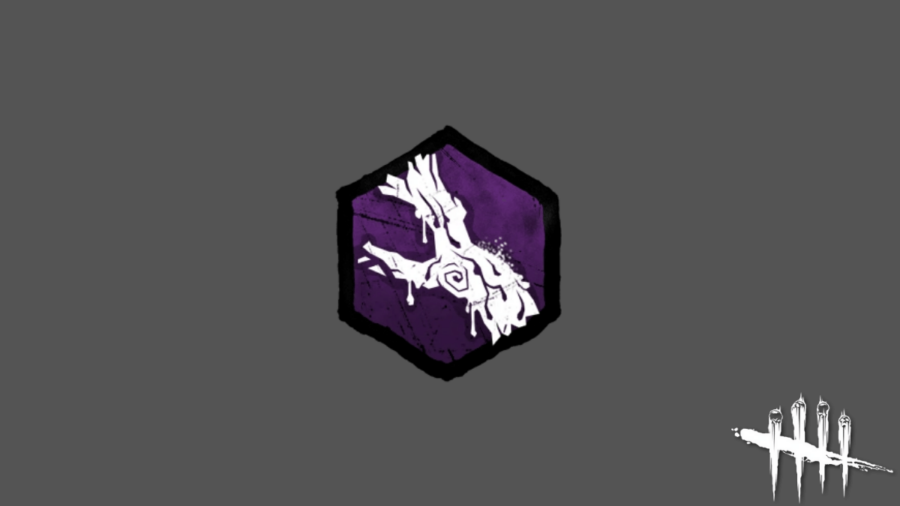 As the killer, your job is pretty simple; try and kill the survivors! The way to go about this of course is by hooking survivors, but sometimes you manage to pick up a survivor and realise that the nearest hook isn't really that near, and in that time the survivor manages to get away either through help or luck.
Putrid Oak allows you to make a request to The Entity for the distances between sacrificial Hooks to be considerably closer together, so that you do not have to travel as far to get a survivor on a hook.
The Putrid version of this is the highest ranking offering, but it is also available in Rotten Oak (where the distance is moderately improved) and Mouldy Oak (where the distance is slightly improved).
If you wish to get the Putrid Oak offering it will cost you 6,000 Bloodpoints and is a Very Rare Offering.
Cut Coin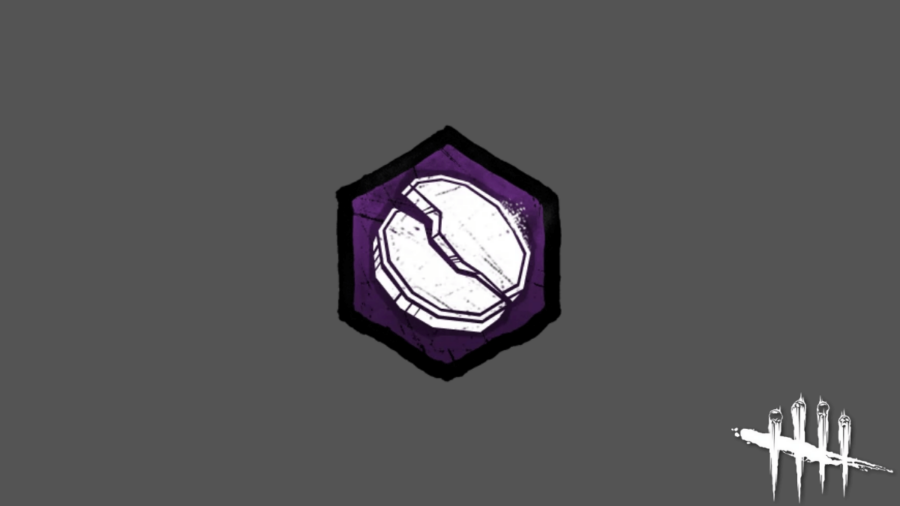 Chests can be the bane of the killer's existence. They are put on the map to help survivors find useful loot which will help them to survive, well we can't be having that can we?
The Cut Coin will tell The Entity to Prevent the appearance of Two Chests on whichever map you are loading into, so that the survivors have fewer options in terms of obtaining helpful items. This can be counteracted by a survivor using the Shiny Coin offering, but even then you will still be preventing two extra chests spawning!
There is also an Uncommon version of the coin called the Scratched Coin which will prevent One Chest from appearing instead of two.
The Cut Coin costs 6,000 Bloodpoints and is a Rare Offering.
Ivory Memento Mori
Ivory Memento Mori is great for finishing off one of your hookings. If a survivor has progressed through two hook stages, you will be granted the ability to kill them by your hand during the trial.
This offering is a good one for ensuring that you can at least get one survivor fully dealt with, even if they manage to escape the hook at the last second through luck or help from another survivor.
This offering costs 5,000 Bloodpoints and is a Rare Offering.
These offerings should keep you going on your hooking streaks! Or will help you to get some extra Bloodpoints if nothing else...
Need some more help? Why not check out the best survivor maps in Dead by Daylight?