Playing as a survivor in Dead by Daylight you need to use anything that you can to help you survive through the trial so that you can live to see another... night? In any case, there are a few things at hand which will help you to get through matches, and offerings are one of them. So, which are the best to use?
Salt Pouch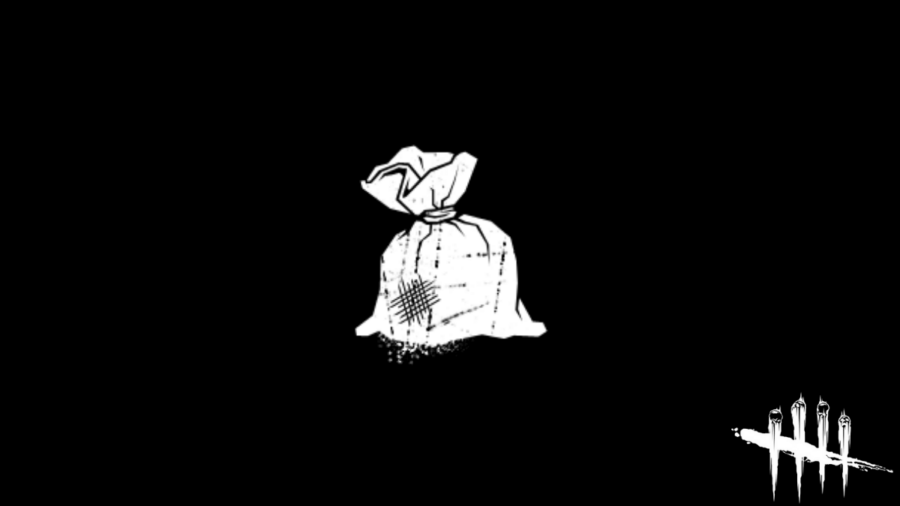 While playing Dead by Daylight, luck is often the name of the game and you really want it to be on your side. With this then it is helpful to know that you can offer a Salt Pouch if you have one which helps raise the luck of your entire party.
The pouch will increase the luck of All Survivors in your match when offered into the Campfire, which makes for better odds when escaping from a bear trap or a hook. Being able to free yourself from a hook comes in very handy when a teammate cannot manage to reach you, so upping your luck is always a wise move!
If you wish to get the Salt Pouch it costs 4,000 Bloodpoints and is an Uncommon Offering.
Tarnished Coin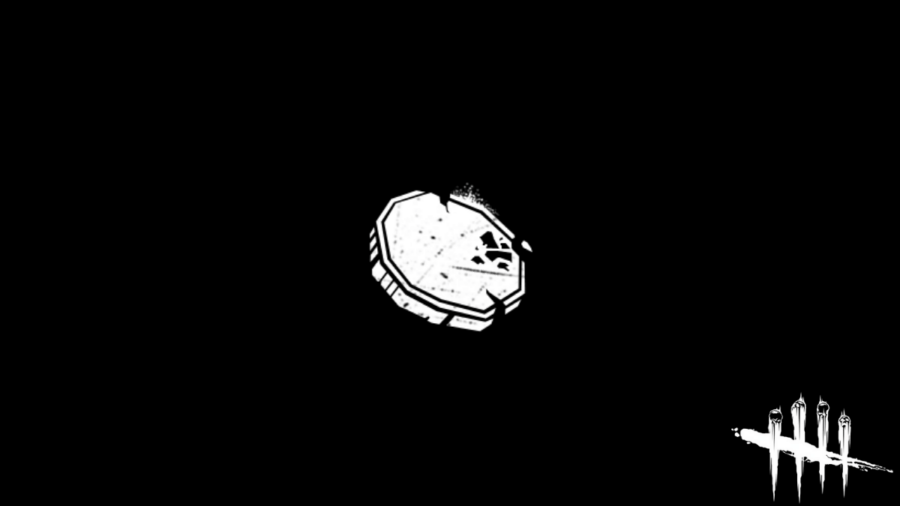 Wanting an extra chest to appear in your trial map? Then the Tarnished Coin will help with this. Once thrown into the Campfire it will include another chest in whichever map you are loading into.
It will spawn in at a random place, and the loot will vary in usefulness but it is better to have an extra one to pilfer rather than not! If you also happen to have the Plunderer's Instinct perk then this will also help you, as you will increase your likelihood of gaining good loot from the extra chest.
This offering costs 4,000 Bloodpoints and is an Uncommon Offering.
Related: How Long do Scratch Marks Last in Dead by Daylight?
Shroud Of Union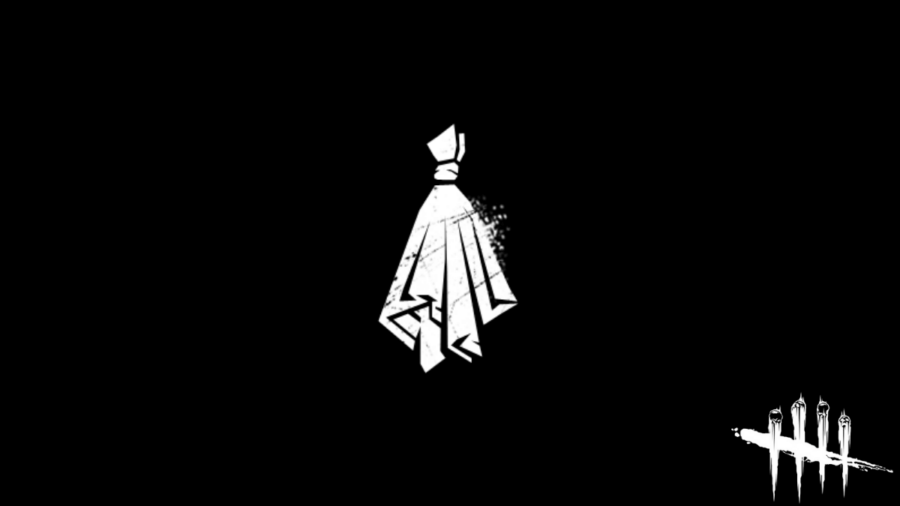 If you are a player which likes to keep near other survivors in the trial, or are possibly new to playing as a survivor then the Shroud of Union may be a good offering for you.
The Shroud enables you to spawn into the match Near Another Survivor at the beginning of the game, and this is achieved by throwing a piece of fabric (a shroud) into the Campfire before the match. The survivor you end up near will be randomized, but you will be able to get straight into the teamwork this way!
Some believe that if you are playing with a friend you can both throw the Shroud of Union into the Campfire and spawn near one another. However, this hasn't been entirely confirmed, so test it out but you may still end up next to someone random.
This offering costs 4,000 Bloodpoints and is an Uncommon Offering.
Shiny Coin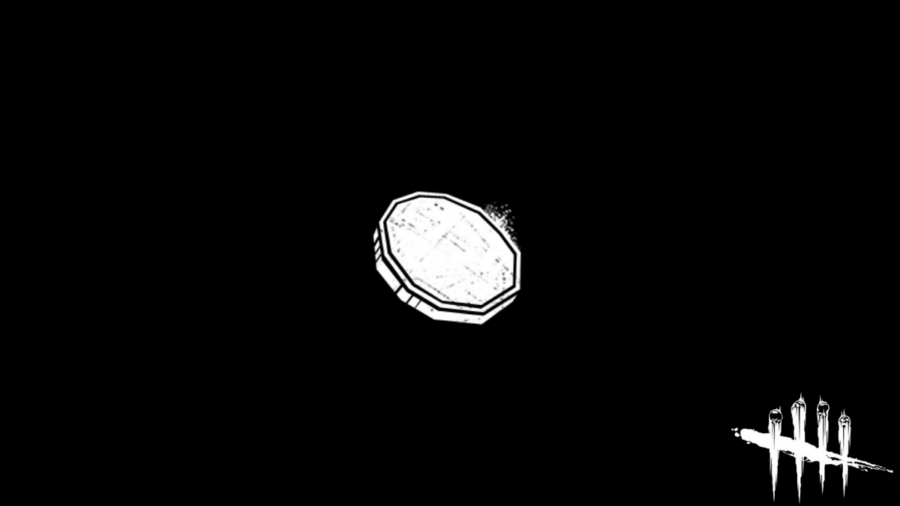 If you like the sound of the Tarnished Coin offering but wished there were two extra chests instead of just the one, then you will want to buy the Shiny Coin offering.
It spawns in two chests instead of just the one, so that you have another opportunity to get some useful loot to help you with your match. Much like with the Tarnished Coin, the extra chests will be spawned in at random so you won't know where they are exactly when you start the trial.
On top of getting an extra chest, it can also offset a killer's offering called the Cut Coin which is implemented to remove two chests from the map. So, you can level the playing fields again with this and even get the upper hand if you have the Plunderer's Instinct perk.
This offering costs 6,000 Bloodpoints and is a Rare Offering.
Shroud Of Binding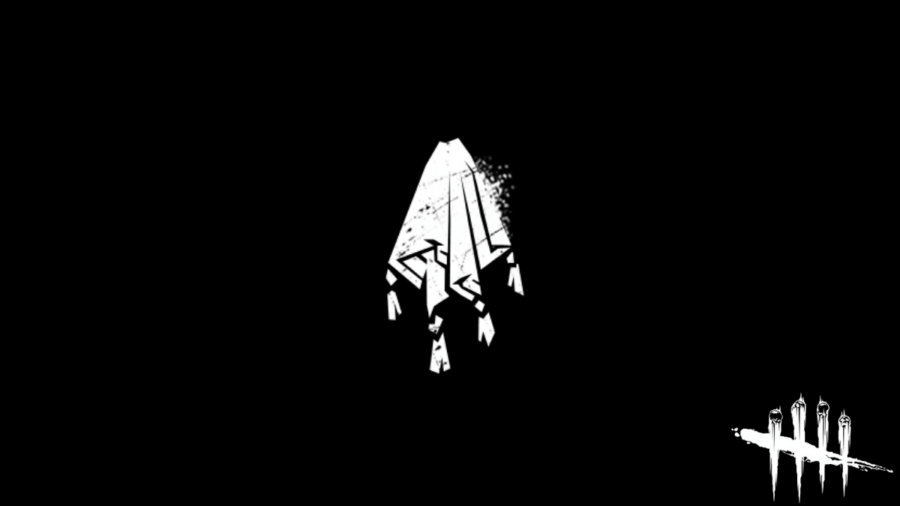 A lot of people consider this to be the best survivor offering in the game. The Shroud of Binding is the big brother of The Shroud of Union and makes it so that all of the survivors will spawn in at the same place, so you begin the match all together in the same spot.
This is great for fixing Generators, destroying Hex Totems and gathering items etc, as you are all in the same place and can start working together straight off the bat instead of having to try and find others to help.
This offering costs 6,000 Bloodpoints and is a Very Rare Offering.
Now you should be able to start throwing the right offerings into the Campfire so that you have the best chances of beating the killer!
Looking for some more help? Why not check out the best killers for beginners in Dead by Daylight?