Of the many jumpscares and Easter Eggs in the Hospital level of Demonologist, there is one that is easy to track but easy to overlook. The Hospital Letters at the end of the hallway will always be the same and need additional letters to be found to activate. Each letter can be said or just looked at long enough to be collected and will reappear with the other letters. This is where to find each letter in the Hospital level of Demonologist.
Where to find Hospital Letters in Demonologist
Not unlike the Maria Room, the Hospital level of Demonologist has a little quest that needs to be done to trigger a scene. Inside there are a total of 4 letters that must be found in order to finish the word "Romero" at the end of the corridor. Players have to collect the letters R, O, M, and E that will appear in order. The letters won't appear out of order so there won't be a chance of finding an E without finding the other three letters first. To collect each letter, players can either say them out loud into their microphone or look at the letters close up to cause them to disappear and spawn in the next letter. This is where to start looking for each letter.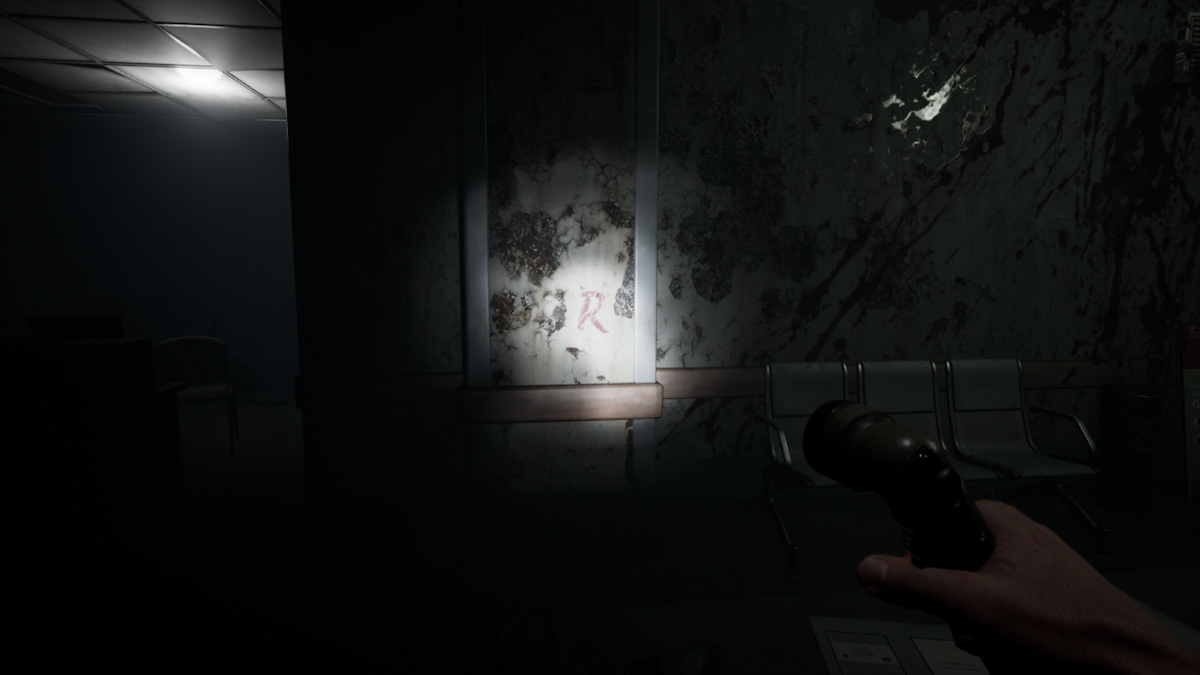 The first letter, R, can be found on the left side of the hallway just past the front desk. O can be found inside the first room in the hallway to the right, on the wall to the left.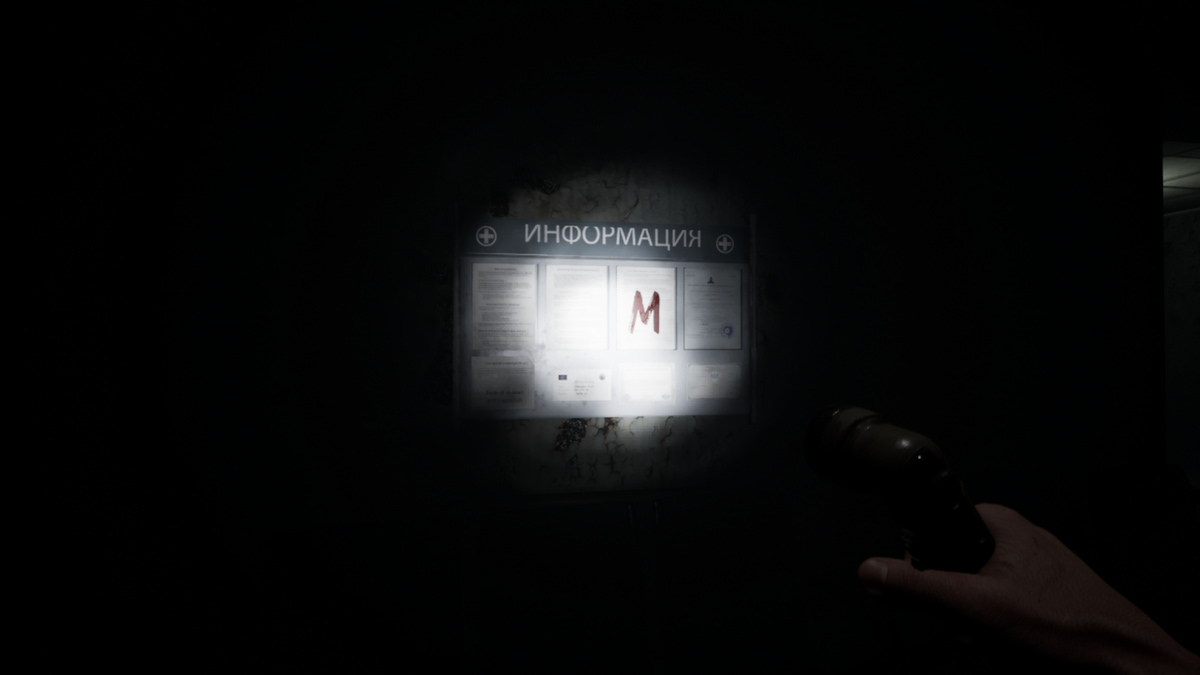 The letter M can be found on the wall to the left straight down the hallway written over a bulletin board. It is just past where the entrance to the second floor is found. The letter E can be found on the right side just a bit further down, near the area where the other letters are all collected. Once collected, the floor will display Romero by the green sheet. Speaking it will cause a special scene to occur.
Related: All Tools in Demonologist & How They Work
How to trigger the hole in the wall in Demonologist
The hole in the bathroom of the Hospital is a nod to Silent Hill 4: The Room, and the method of activation is completely random. While there is speculation about saying references to the game, such as The Room, Henry Townshend, or Eileen, the jumpscare is random. It is very rare, and staring at it long enough will cause it to happen, regardless of whether there are players talking around it.
For more Demonologist guides, check out Demonologist Tarot Cards, Explained, or How to use ESG Device in Demonologist on Pro Game Guides.