When starting Diablo Immortal, players are presented with a huge world to explore and many classes to choose from. It can be a daunting game to start due to its size, especially for mobile players. Thankfully, the devs accounted for the game's large size by giving players many options for traversal and exploration.
All possible fast travel methods in Diablo Immortal
Walking around Diablo Immortal's map can get tiring quickly. There are a few different ways that players can get around Diablo Immortal's giant map easier than walking from place to place. Auto-walking and fast traveling are the primary ways players will traverse the world, and both options come in extremely handy in different situations.
Fast Traveling in Diablo Immortal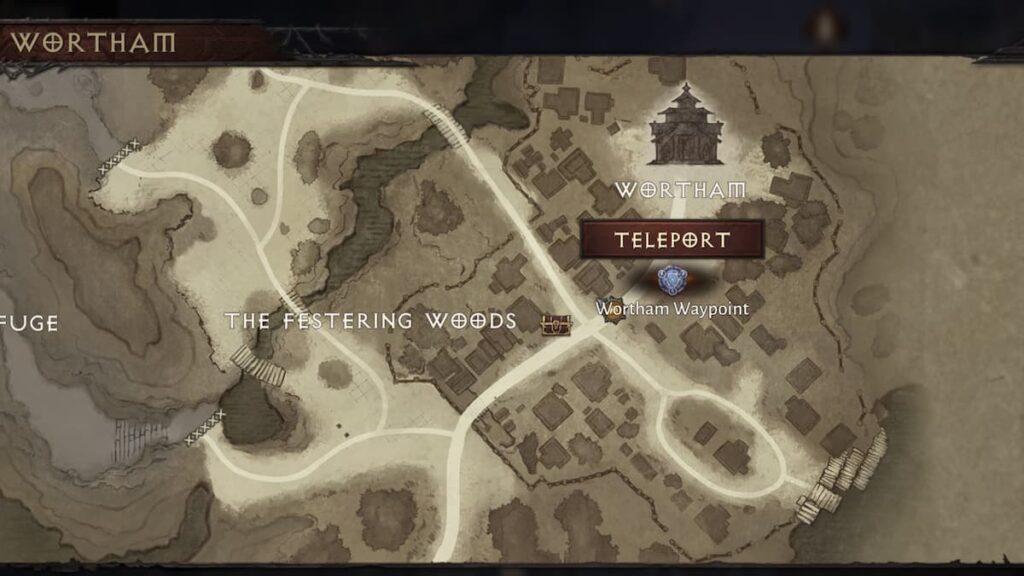 Fast traveling is the easiest way to get around in Diablo Immortal. Players can teleport to Waypoints throughout the map. To unlock the ability to teleport, players need to progress the game's story a bit. Once the option is unlocked, players can start fast traveling to Waypoints that they have visited before.
This mechanic put more emphasis on exploration in the game, as players need to locate an area's Waypoint before they can fast travel there. This means that players should check every nook and cranny when exploring Diablo Immortal.
How to use Auto-Navigating in Diablo Immortal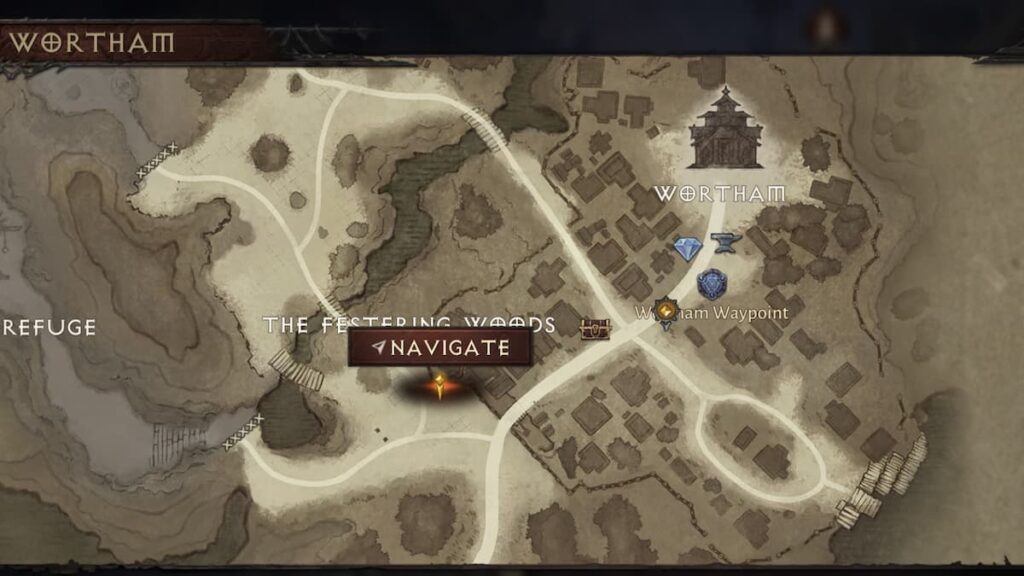 Clicking the map in the top right corner of the game's screen will bring up the local map of the area players are in. By clicking again on a point of the map that players want to travel to, they can have their character auto-navigate to that location.
This is a useful feature when players are still discovering areas but can get problematic. The auto-navigating isn't perfect and players will still have to jump to the controls when enemies are nearby, which happens often.
How to unlock Auto-Navigation in Diablo Immortal
To access this handy feature, you must first have completed a section of the campaign or explored a part of the new area you want to auto-run to. You cannot auto-run to any area you have not explored. Diablo Immortal will let you know when you can explore the area freely, aka auto-navigate.
How to disable Auto-Navigation in Diablo Immortal
To disable auto-navigation is incredibly straightforward. You need to tap on the screen if on mobile or move the analog stick if playing on PC. Basically, taking back control of your character will disable auto-navigation.
Interested in Diablo Immortal and want to read more? Check out What is the Maximum Level Cap in Diablo Immortal? on Pro Game Guides!