I love playing Disney Dreamlight Valley, but there are a few things that can be a bit frustrating like the time it takes to gather certain materials or build Friendships. Thankfully, you can customize your Disney Dreamlight experience by downloading mods. Mods can change up anything in the Valley, helping you earn money faster, never run out of energy, and many more. We put together a list of some of the best ones you can try out today!
Best Disney Dreamlight Valley Mods List
There are so many great mods to choose from for Disney Dreamlight Valley but keep in mind these will only work when playing the game on PC, such as through Steam, Xbox PC Gamepass, or other platforms like that. These selections are some of the most popular and useful ones we found on NexusMods and WeMod. Take a look below and try some of them for yourself:
Pickup Multiplier
Need a bunch of wood or flowers for a quest but having trouble finding them around the Valley? These items continuously spawn but can take a little while, meaning you might not be able to complete a quest until they do. Thankfully, you can solve that problem by using this Pickup Multiplier mod, allowing you to set the custom amount that you get each time you pick up an item while holding down your preferred key.
Currency Multiplier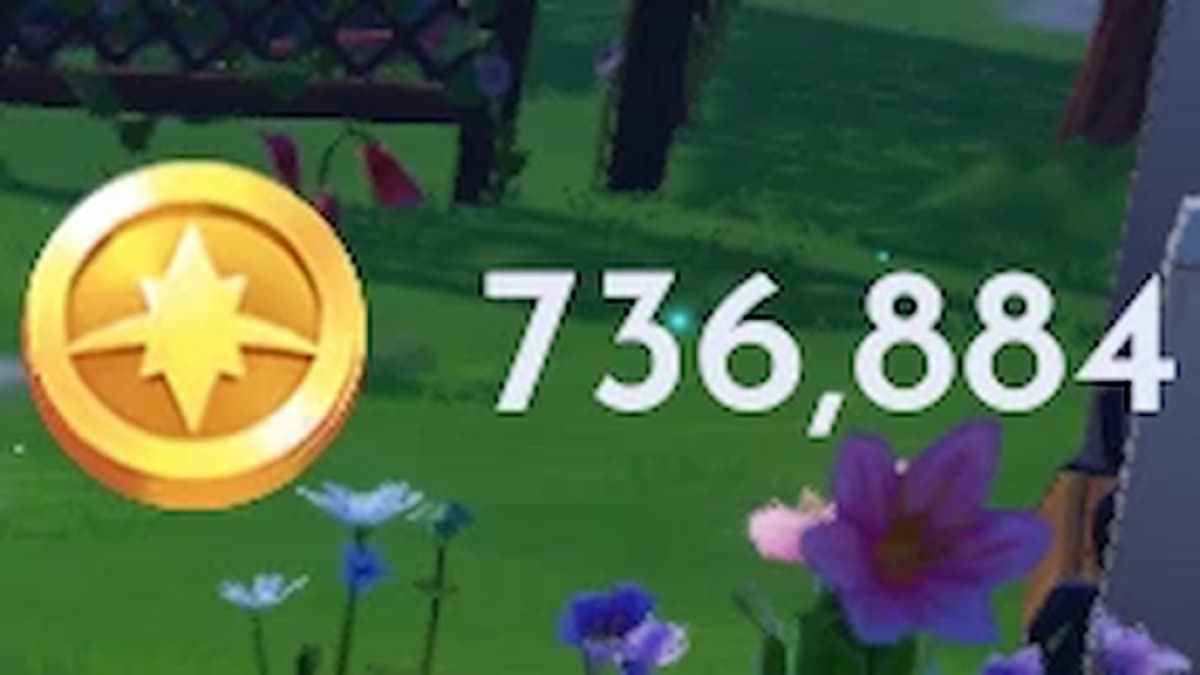 The Currency Multiplier works a lot like the Pickup Multiplier, but instead, it allows you to earn StarCoins or Dreamlight more quickly. If you're trying to renovate houses or upgrade structures, you're gonna need money fast. With this mod, you can set a custom increase in the config file of how much you will receive when selling items at Goofy Stalls, so you can earn more with each item that you sell.
Infinite Mana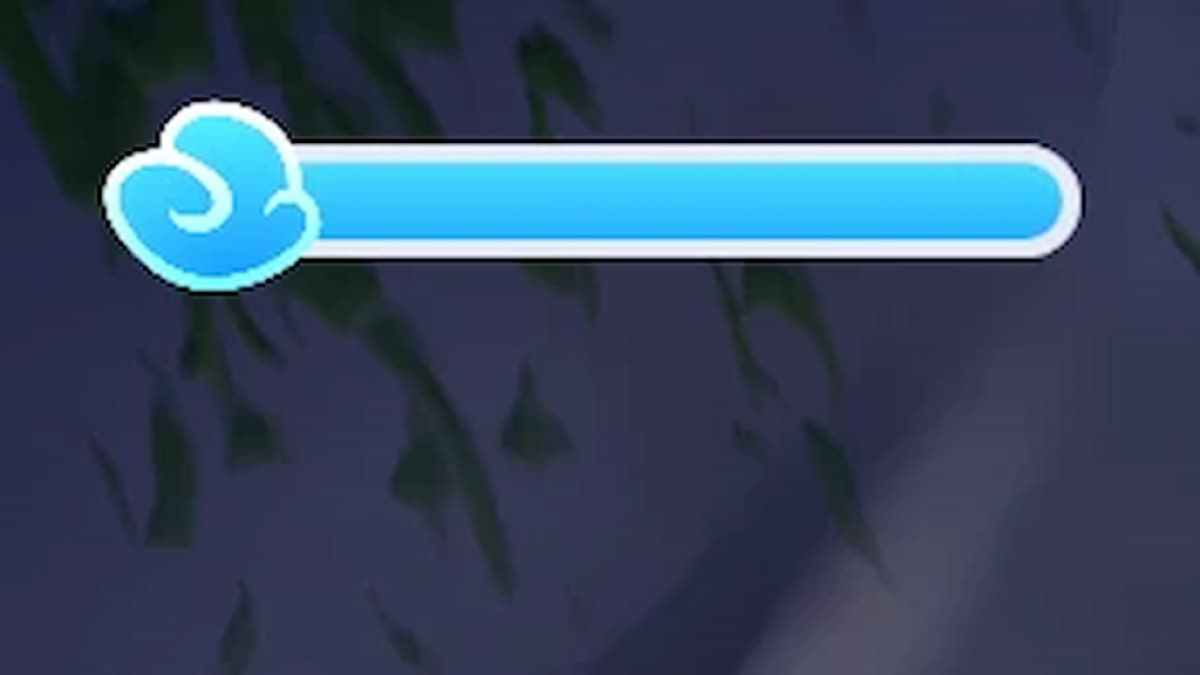 One of my biggest pet peeves when playing Dreamlight Valley is how quickly my energy seems to run out. Seeing as it's the only way to get around the Valley faster, it would be nice if it seemed to last just a little bit longer. With the Infinite Mana mod, you'll never have to worry about it running out again, meaning you can sprint and glide around or even complete activities like mining or gardening as much as you like.
Scrooge Shop Extra Refresh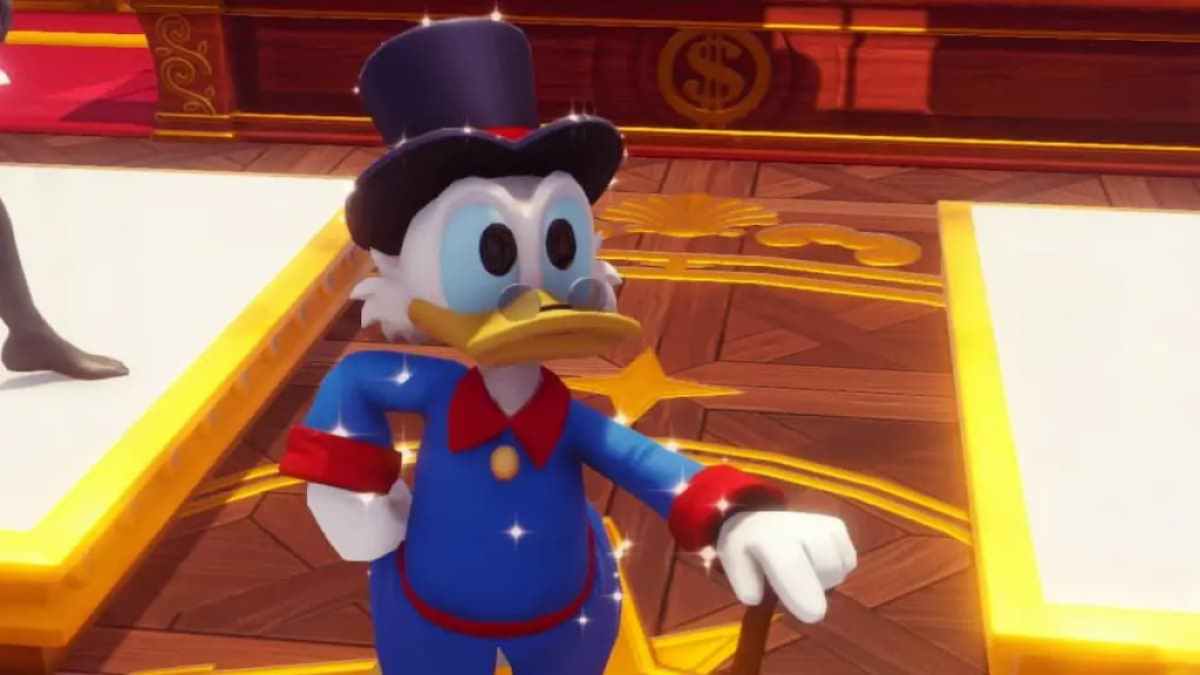 Scrooge's Shop is the best place to get items for your house and Valley, as well as clothing items to style your character with. However, it isn't always the most reliable when it comes to refreshing with new and unique items, and it can take quite a while to do so. Scrooge Shop Extra Refresh will increase the frequency of that refresh and allow you to set it to whatever you like manually.
Sprint Mod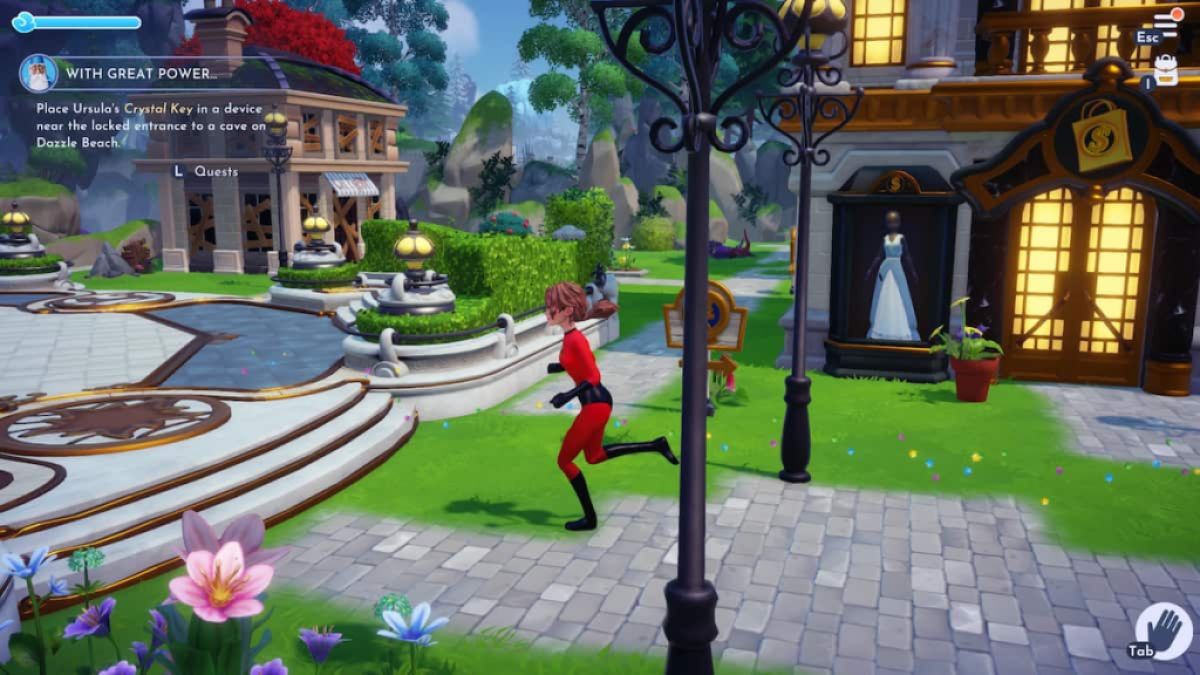 Another way you can get around the Valley more quickly is to use this handy Sprint mod. This will allow you to run at a multiplied speed, whatever you'd like when holding down a key bind of your choice. It can be slightly more useful than the glide option since that drains your energy so quickly.
No Village Object Limit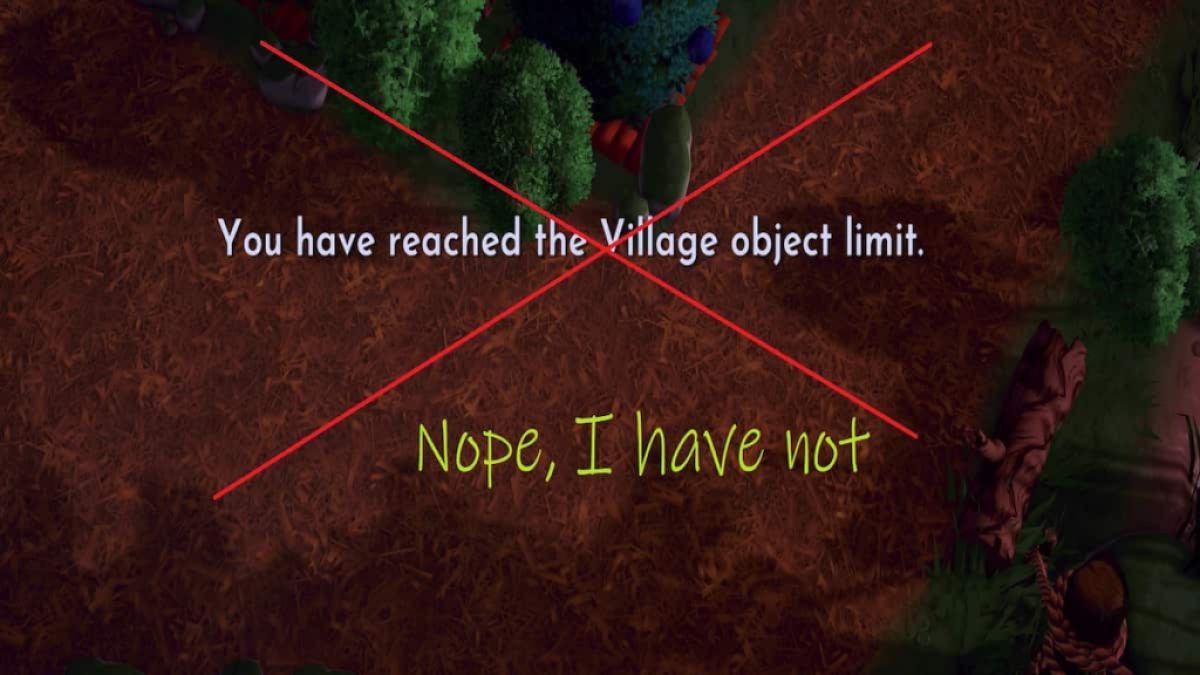 No Village Object Limit makes decorating your Valley so much better. You no longer have to worry about not being able to set down all the decorations or items that you want in an area because this mod removes that limit altogether. Fill your forest with trees, place down a field of flowers, and so much more; there are no limits to your imagination!
FastFisher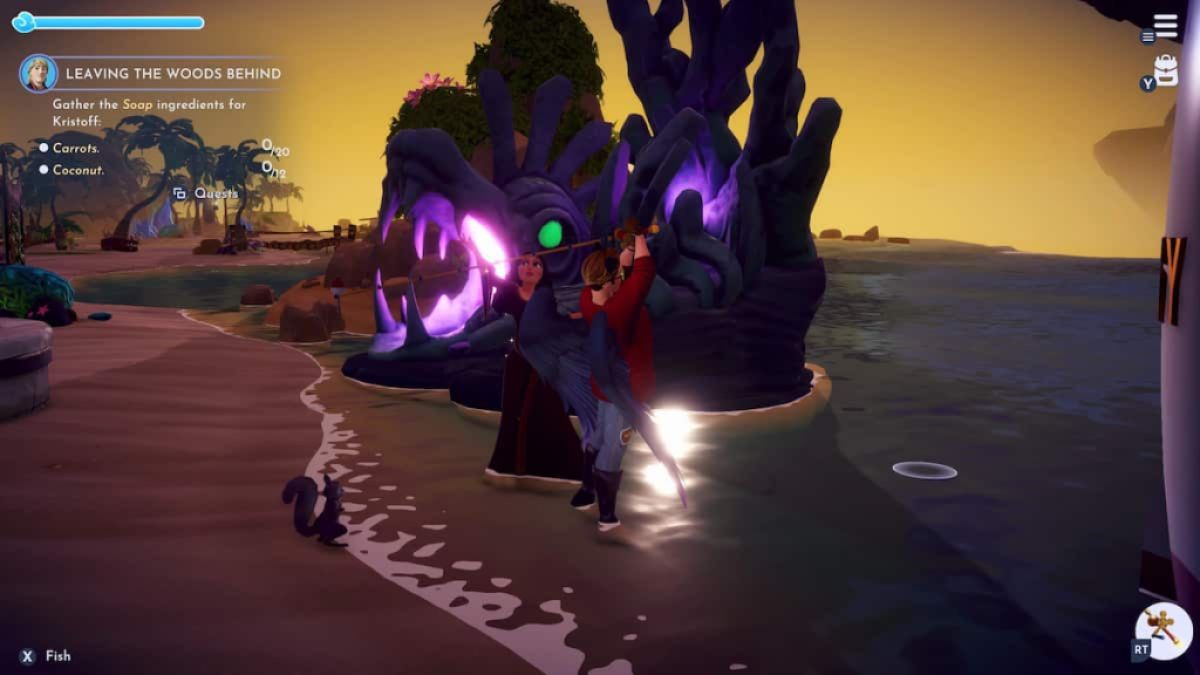 Fishing can be such a chore in the Valley, especially when going for those gold fishing spots. You can make it so much faster by getting the FasterFisher mod. This mod allows you to instantly catch fish when throwing your fishing rod into the fishing spot; just press right-click or A. Plus, you won't have to worry about using up energy while you do it as well, so you can fish without limits.
Gameplay Extensions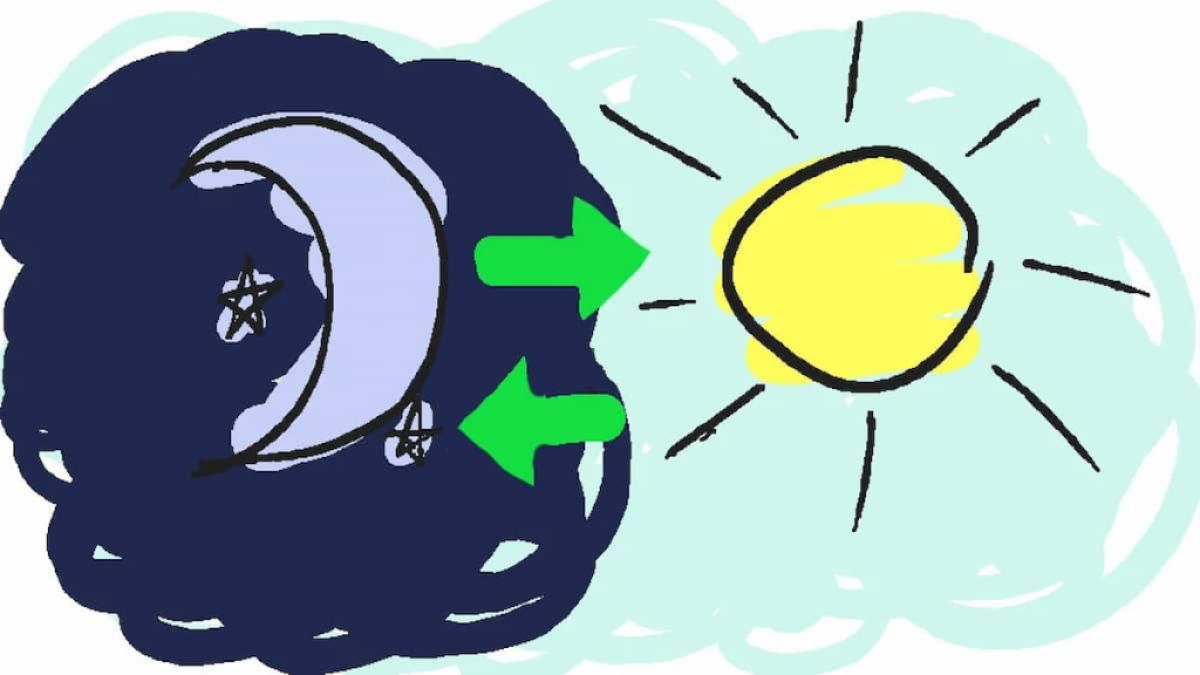 Gameplay Extensions is a very in-depth mod that allows you to customize things like lighting and time in your Valley. Since Dreamlight Valley runs on local real-time, that means characters could possibly be sleeping by the time you're able to get on. This mod will help you keep players awake so you can complete their quests whenever you like. If you think the game is looking too dark or dreary, you can also switch up the lightning as you please as well.
Custom Textures
If you're looking for a way to change up the style and textures of your game, then this mod is for you. Custom Textures allows you to upload any png file to meshes and textures and change the way objects and characters look in your world. While you'll have to be extra careful about what you choose to change, this is a way to fully express your own creativity.
Stockings and Socks (Kind of)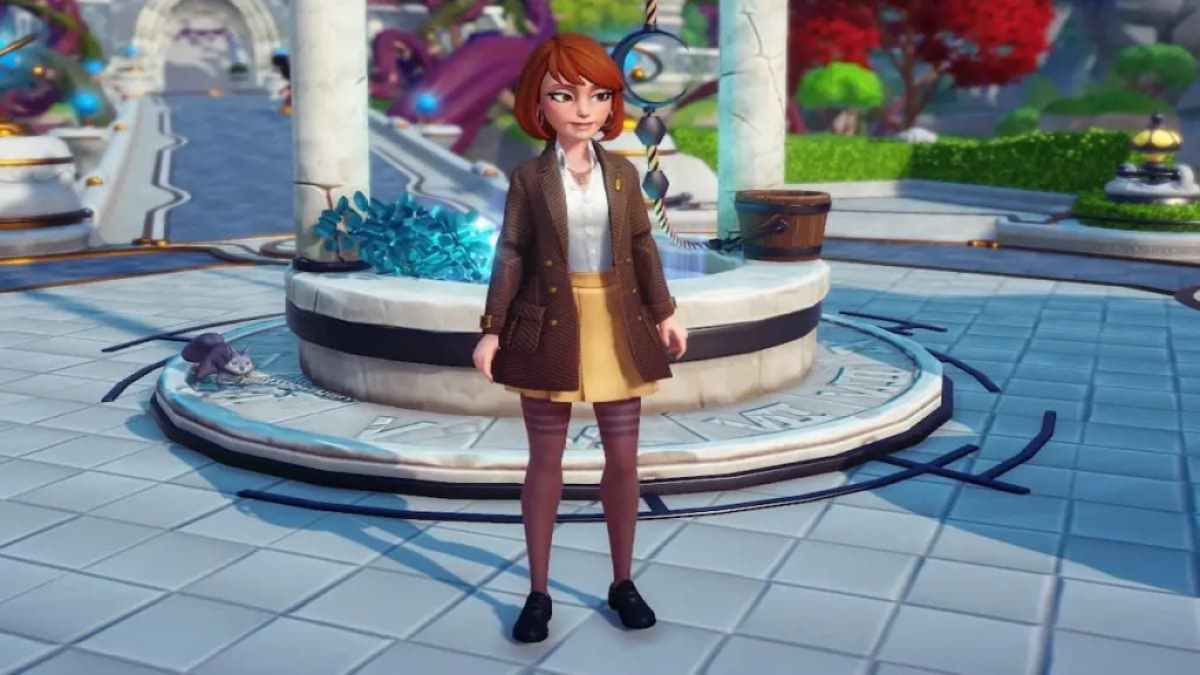 Looking for more stylish options for stockings and socks for your characters? This mod can help you with that. While it is not actually adding socks by painting over the skin, it still provides a nice variety of options that can complete any look you are hoping to achieve.
Related: How to craft a Rainbow Potion in Disney Dreamlight Valley
Crops Instant Grow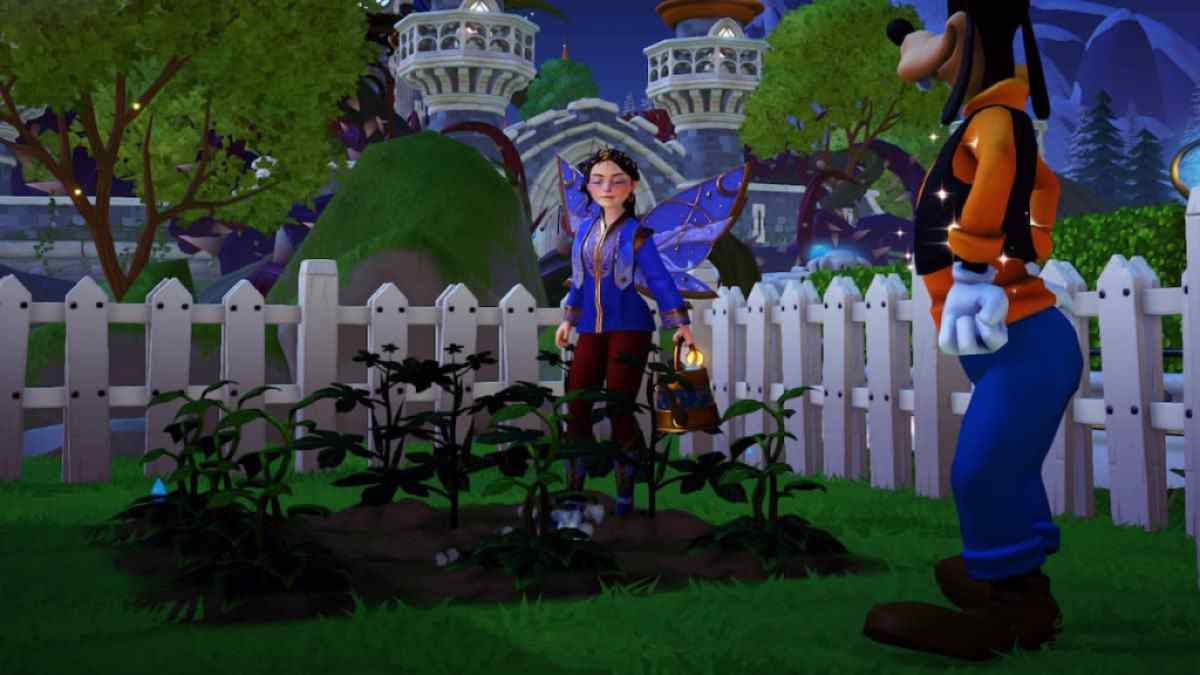 Gardening takes some serious patience in Disney Dreamlight Valley because it grows in real-time, meaning some crops can take up to several hours to fully grow and harvest. That's why your trusty Watering Can enchantment is so useful, but it can still be annoying to try to make. Crops Instant Grow mod allows you to bypass all those hassles altogether. Your crops will instantly grow and be able to harvest after planting them, allowing you to skip past the boring wait time.
Friendship Multiplier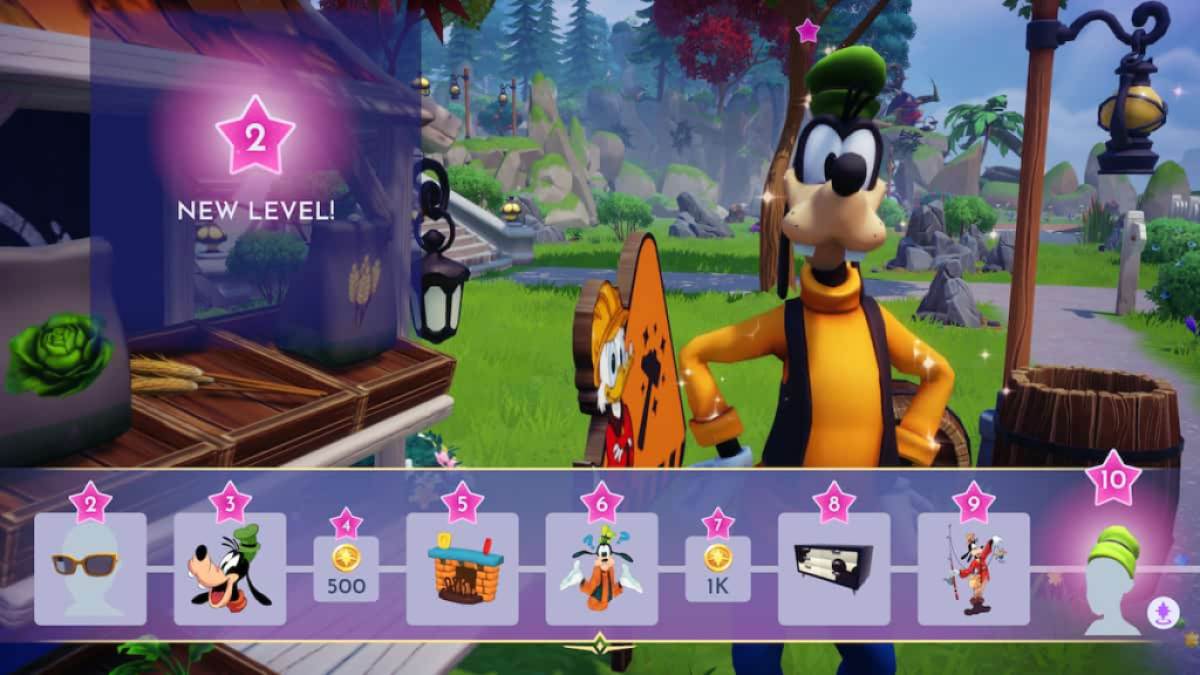 Building Friendships is a big part of Disney Dreamlight Valley, but let's be honest, it can be a bit of a hassle to reach their max level. With this Friendship Multiplier mod, you can customize how much Friendship you will receive by completing activities with them, allowing you to build up those levels much faster and easier and collect all those fun rewards.
How to install mods for Disney Dreamlight Valley
There are different ways to install your mods based on where you choose to download them from. The ones listed above are found on NexusMods and WeMod, which require a few steps to prepare. Follow the methods below to install your mods correctly, and always be sure to read the instructions found in the mod descriptions.
How to install mods manually for Disney Dreamlight Valley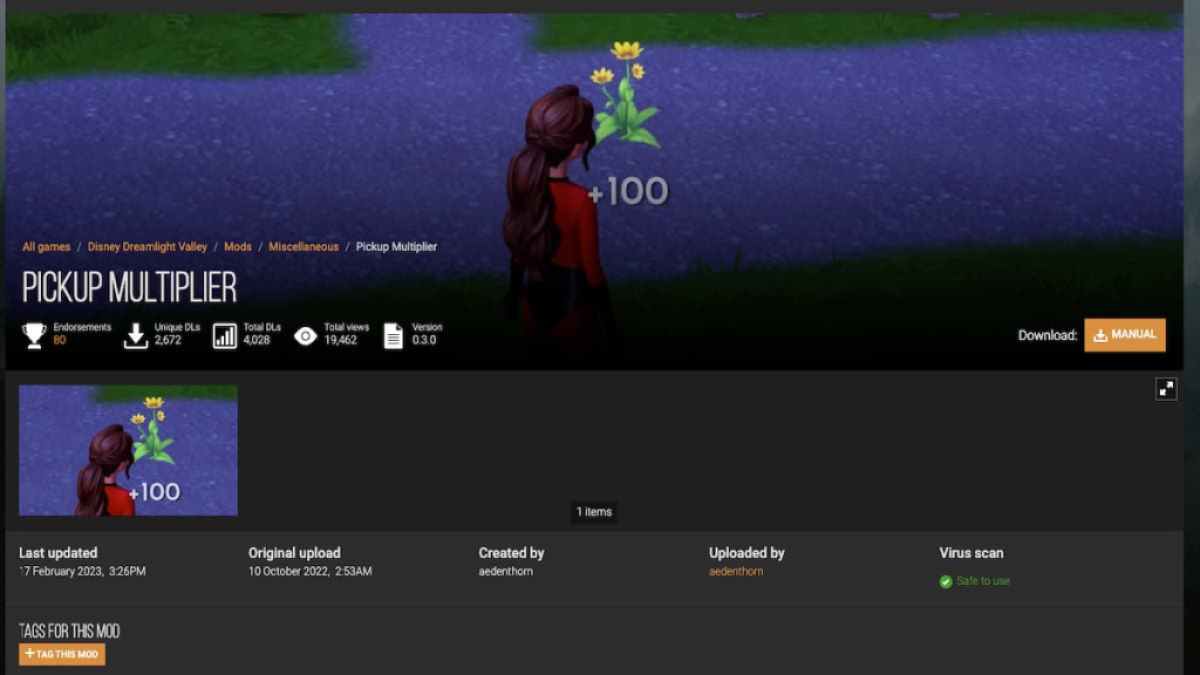 To install mods manually through NexusMods, you'll want to first ensure you download BepInEx.IL2CPP. This will make it so your mods run properly and install them much easier. Then you'll want to complete these steps:
Unzip the BepInEx file and copy the contents into the game's main folder. (You can find it by opening Steam, right-clicking on the game, and pressing Browse Local Files.) If the unzipping places the contents in a single file, open up the file and copy all of what's inside. There should be five in total.
You should end up with a file called BepInEx and several other files, including the winhttp.dll, in the same folder as the game file, ddv.exe.
Run the game. If it worked correctly, you should see new folders, like plugins and config, show up in your BepInEx folder.
Then, all you have to do to install your mod is download the files off NexusMods, unzip the folder, and copy its contents into the BepinEx\plugins folder. Restart your game if needed, and it should work!
How to install WeMod mods for Disney Dreamlight Valley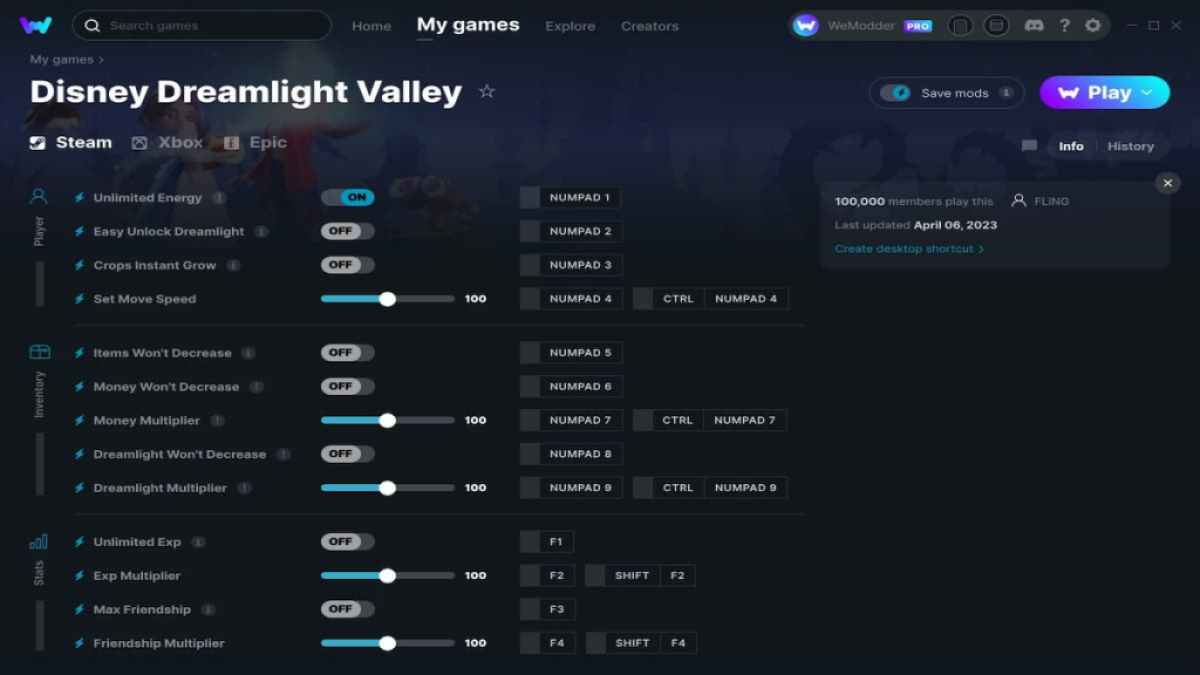 WeMod is much easier to navigate than manually installing mods, and that is because all you have to do is install the main WeMod app. You can turn on and off different mods and cheats directly from this app, and it will automatically do all the work for you, so you can hop right into the game and enjoy it. Follow these steps to get started:
Download the WeMod app (Must be using a Windows PC).
Open up the app, and search for the game you'd like to mod. You should see all the games you have installed on the main screen. It is compatible with Steam and other platforms like Microsoft.
Turn on the mods and cheats you like by flipping the On and Off slider. Ensure you have the key bind set to what you like and configure any other multipliers and settings before turning it on.
Start up your game and enjoy!
You can save these settings to be automatically ready to go each time you play if you have the Pro version of WeMod. Otherwise, you'll have to reset these before starting the game each time.
Mods are not always guaranteed to work, especially because they are play-made items that are not originally meant to be in the game. However, they can truly expand on your experience and allow for a lot of personal touch and customization. Try them out for yourself today and see how you enjoy them!
Looking for more Pro Game Guides Disney Dreamlight Valley content? Check out our guides on How to update Disney Dreamlight Valley or Disney Dreamlight Valley celebrates Pride with free in-game t-shirts!