Disney Dreamlight Valley is a fascinating adventure simulation game full of iconic Disney characters that we all know and love. You become the hero of the story as you explore the magical realm of Dreamlight Valley and help the characters restore it to peace and harmony. You can craft so many exciting Disney-themed items, as well as various Meals, by collecting all kinds of Recipes. These Crafting items are perfect for your house or around the world, and Meals great for restoring lost energy. Here's how you can learn more Recipes!
How to learn new Recipes for Meals in Disney Dreamlight Valley
There are so many Recipes for Meals to be collected in Dreamlight Valley, from entrees to desserts, and everything in-between. Sometimes, all you need are the right ingredient combinations, but it might also help to learn the Recipe by collecting Recipe Books.
Learn recipes with Recipe Books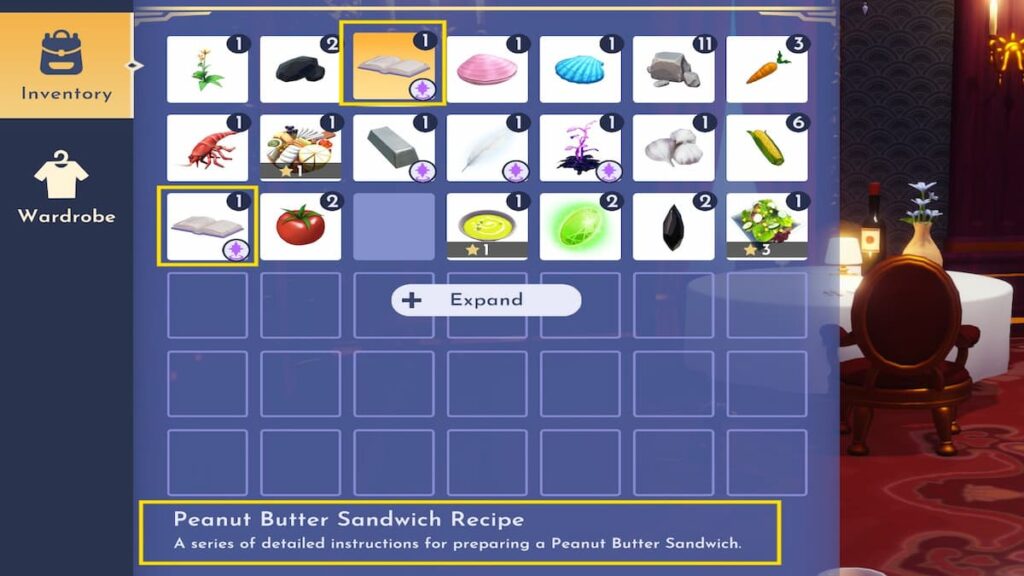 Recipe Books can be collected in various ways around Dreamlight Valley. These are items that are added to your Inventory for you to Use and instantly add the Recipe to your Collection. You can find them in chests, in dig spots, or from doing Quests for characters. This is the easiest way to find the Recipe you want, but you could also try to learn it by experimenting with Ingredients.
Learn Recipes by Cooking
It is possible to learn a Recipe by putting together the correct Ingredients experimentally. If you open your Meals Collection menu, you can see all the available Meals to be made, but the Ingredients for all of the locked ones will remain hidden. Although the Ingredients are hidden, you can still see how many Ingredients are required for them, making it easier to guess which ones you will need, such as French Fries: a potato with possibly a tomato for the ketchup.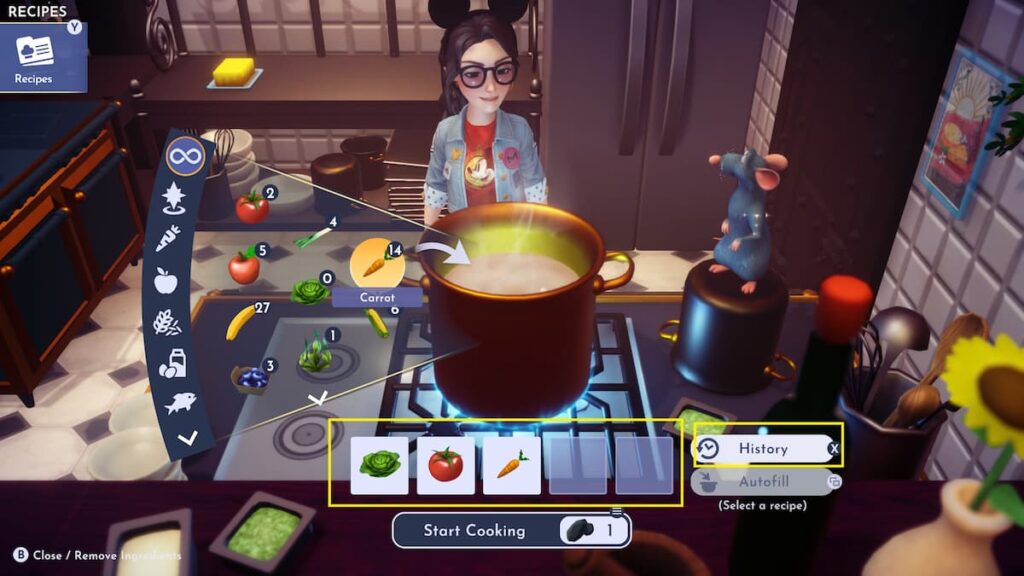 Once you collect the Ingredients you believe are necessary for the Meal, head to a cooking station and put them together. The best way to learn through this method is to head to Chez Remy restaurant. Remy will do different emotes when you are creating a good combination or bad combination of ingredients. You can also open your cooking History to see past combinations you have already tried and see what you can do better moving forward. When you find a new Meal, it will be revealed on the screen that the new Recipe has been added to your Collection.
How to learn new Recipes for Crafting in Disney Dreamlight Valley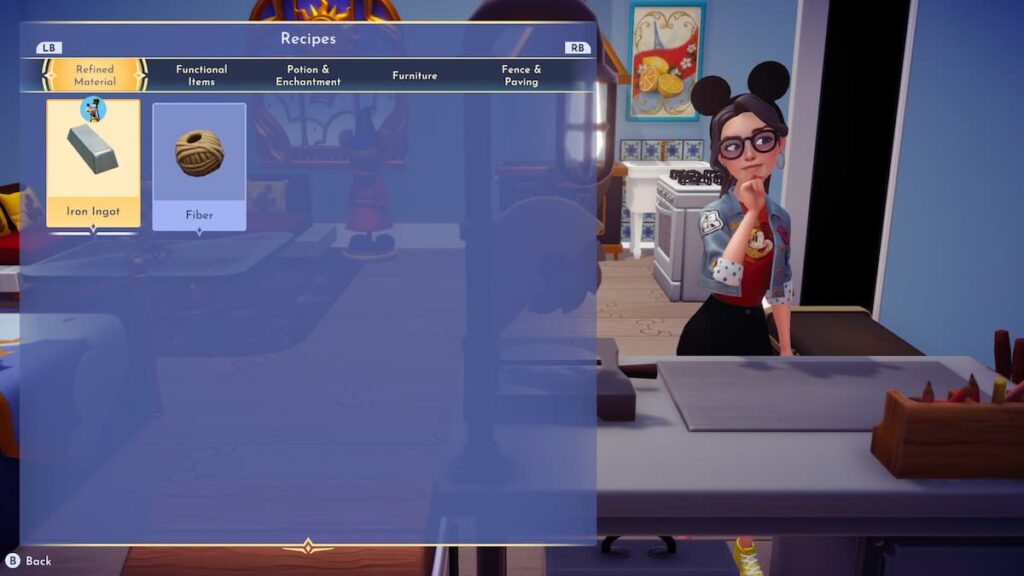 Crafting is a little bit different than cooking because it will only show you available Recipes at your Crafting Table, and you are unable to Craft anything without a Recipe. However, it is fairly easy to learn them since all you have to do is check your Crafting Collection page for the correct materials.
Related: How to get more storage and inventory space in Disney Dreamlight Valley
Gather the resources for the Recipe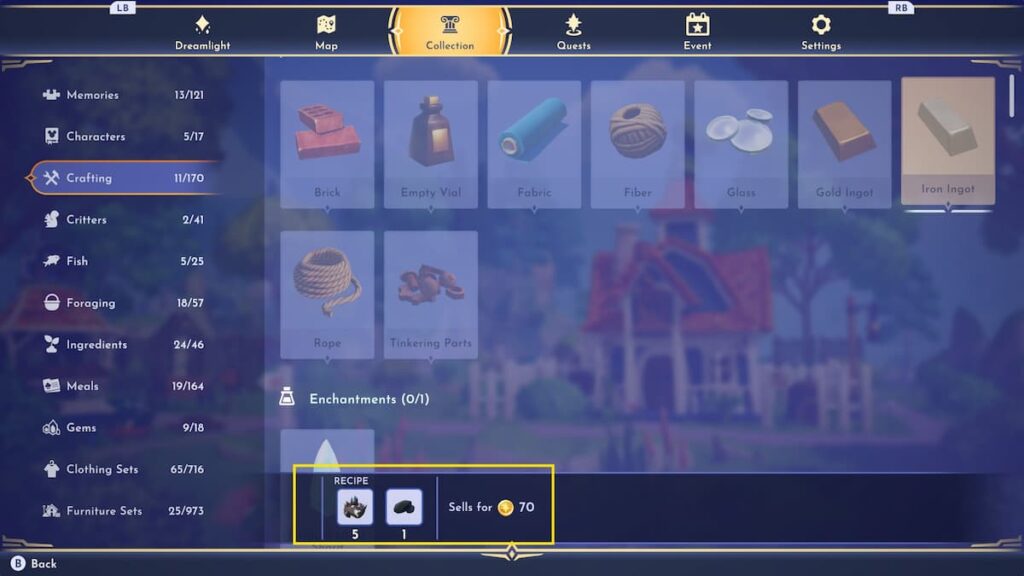 In your Crafting Collection, unlike the Meals Collection, it will tell you all the Ingredients needed for each Recipe, even ones you haven't yet unlocked. You can even switch over to the Ingredients Collection to see the locations of each Ingredient as well, making it easy to track them down for Crafting and learn new Recipes.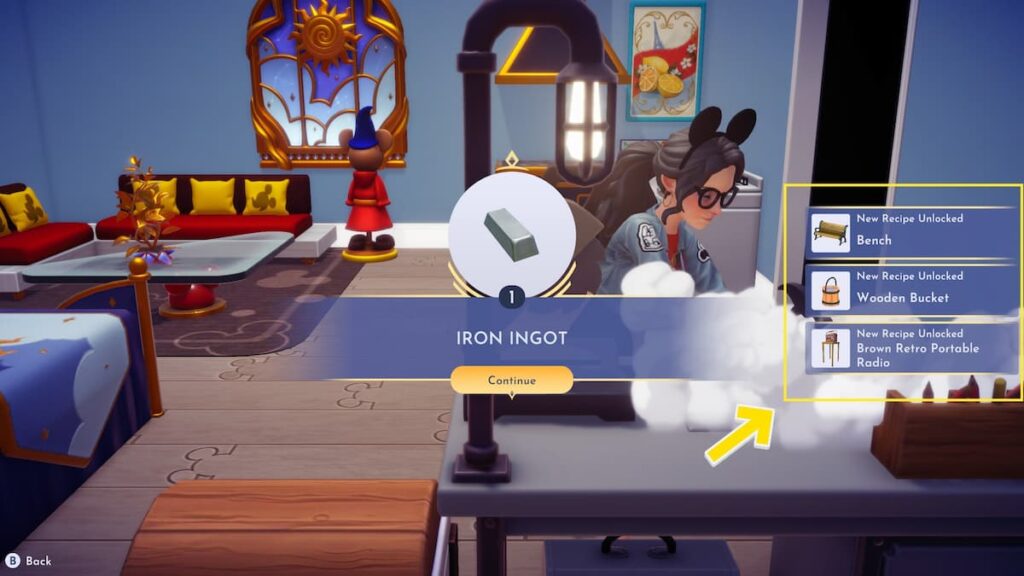 Once you find and collect the resources needed for specific Recipes, they will be unlocked in your Collection and become available on your Crafting Table. You should also see a notification pop up on the right side of your screen when they do. As you unlock new locations and discover more materials and resources you will easy learn new Crafting Recipes for your Collection, so don't always worry about going out of your way to track them down.
Collecting new Recipes for Meals and Crafting is an important and fun part of Disney Dreamlight Valley, allowing you to recreate the village around you with beautiful decor and form Friendships by sharing a Meal or two. Always look out for new resources and Recipe Books as you go!
Looking for more Pro Game Guides Disney Dreamlight Valley content? Check out our guides on Disney Dreamlight Valley: How to Get All Gems or How to unlock new Biomes in Disney Dreamlight Valley!