Disney Dreamlight Valley doesn't just include main characters from your favorite Disney Movies. As part of Woody's friendship questline, you'll be helping out the beloved little green, Aliens from Toy Story. Here's how to complete Wanted: Aliens, Woody's level seven Friendship Quest in Disney Dreamlight Valley.
How to complete Wanted: Aliens in Disney Dreamlight Valley
To unlock this quest, you'll need to invite Woody and Buzz to the Village from the Toy Story Realm. You'll need to have completed the first two quests in Woody's Questline, Failing Better and A Bit of a Fixer Upper, then raised Woody's Friendship Level to Level seven. You'll also need to have progressed in Scar's questline and unlocked the Glade of Trust and Frosted Heights Biomes.
To start this quest, speak to Woody, who has been looking for the Aliens that scattered after the accident in the Carousel. Woody thinks your best chance at wrangling the critters is fixing the Claw machine, so they all have a place to come home. He'll give you some machine parts and the Claw. You'll need to gather the following materials to finish the repairs:
Ten Hardwood
Two Iron Ingots (crafted from ten Iron Ore and two Coal Ore)
12 pieces of Glass (Crafted from 60 pieces of Sand and 12 Coal Ores)
Use these materials to craft The Claw Machine from the Functional Items tab of your Crafting Menu. Go back to Woody's Carousel and give the new machine to Woody. Once it is installed, you decide to ask Buzz for help tracking down the Aliens.
Buzz knows the locations of four Aliens. He didn't have Royal tools to help rescue them, unfortunately. You can refer to the images or list below for their locations:
Buried in Dazzle Beach's Sand (nearby the strip of land leading to Ursula's cave)
Frozen in ice near a waterfall (nearby Goofy's Stall in the Frosted Heights)
In the ground near the Giant Willow (That's Mother Gothel's house in the Glade of Trust)
In Scar's cave (next to his lounging rock)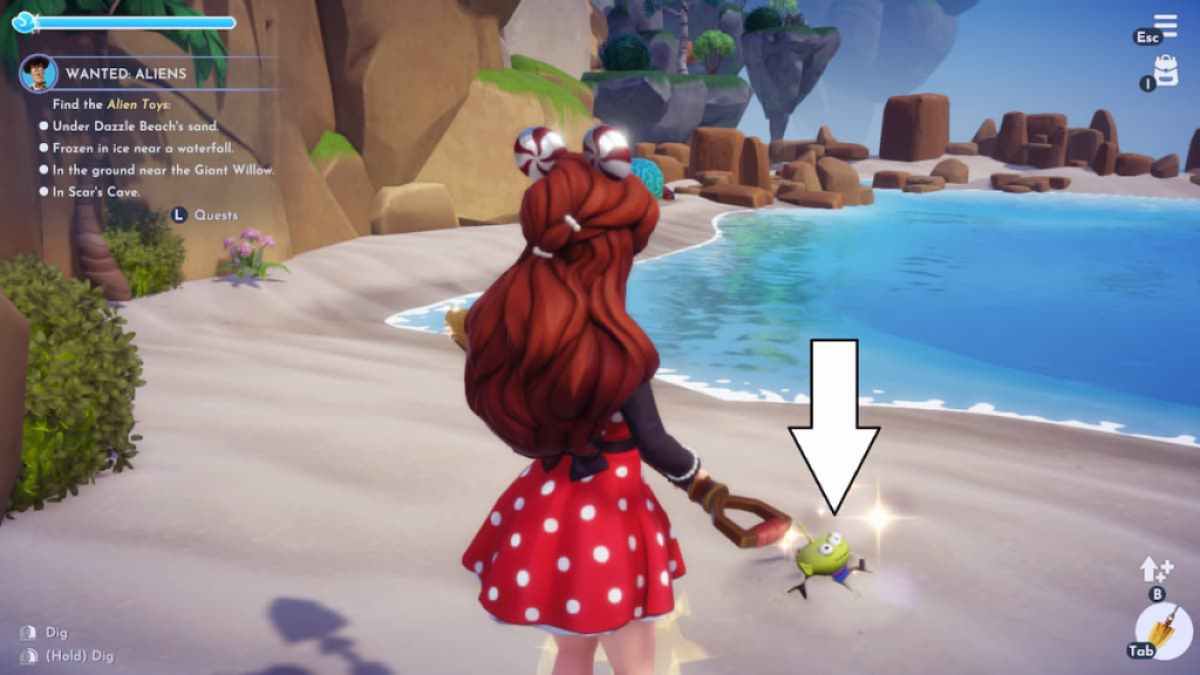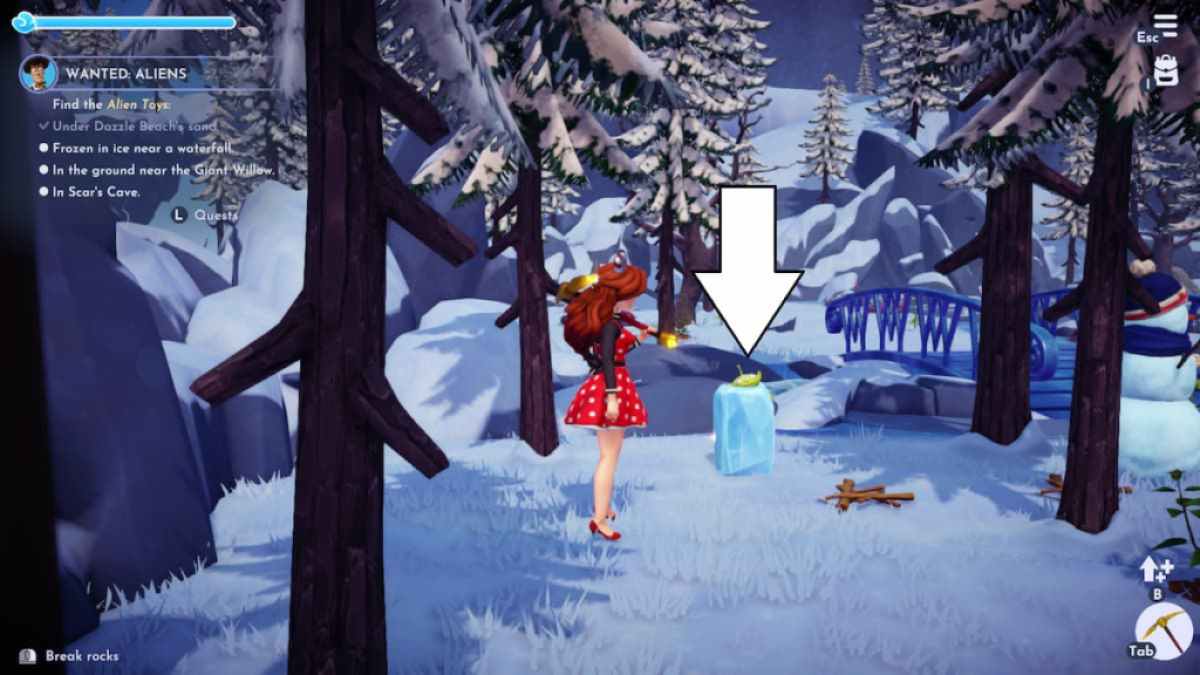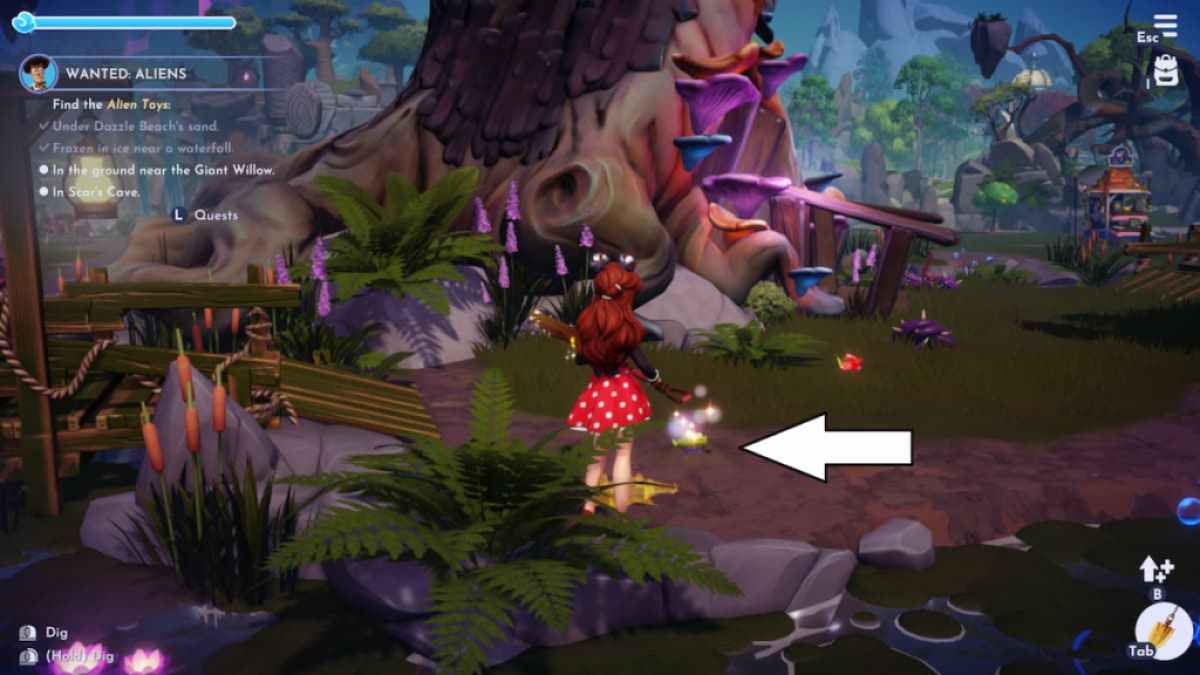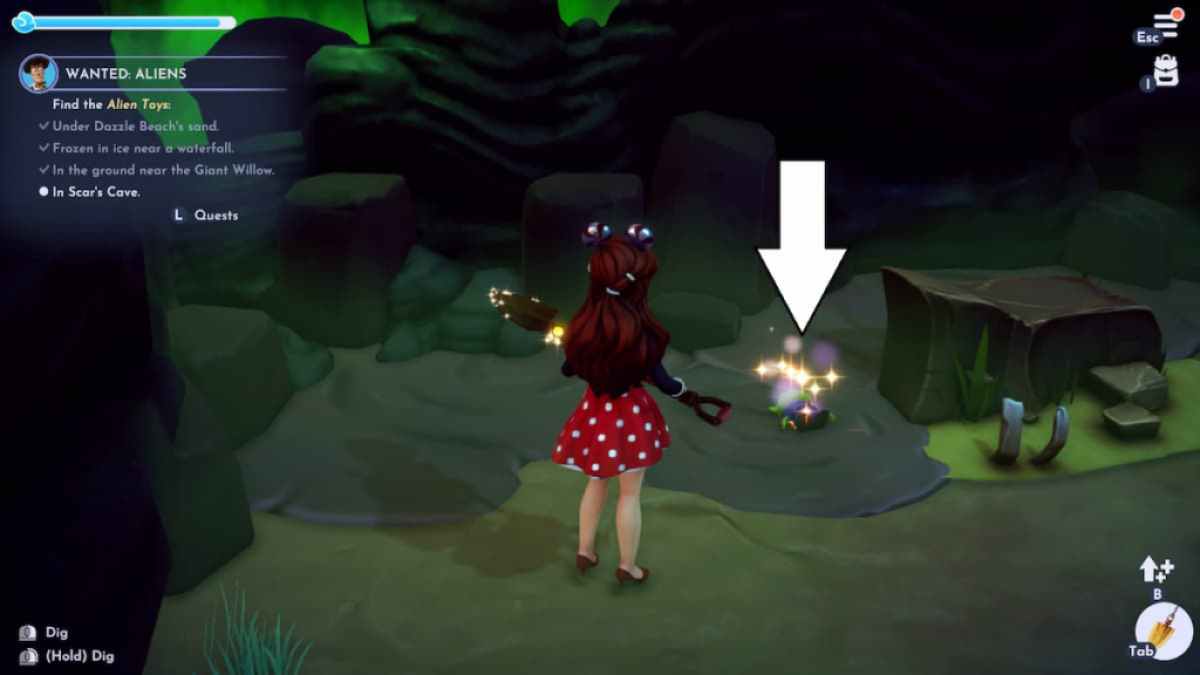 Return the Aliens to Woody and this quest will be complete.
Looking for help with other high level Friendship Quests in Disney Dreamlight Valley? Check out How to complete Wall-E's level 10 Friendship Quest in Disney Dreamlight Valley or How to complete Minnie's Level 10 Friendship Quest in Disney Dreamlight Valley here at Pro Game Guides.