In Disney Dreamlight Valley, players get to complete different objectives like cooking, completing quests, and unraveling mysteries behind strange items. One such item that has drawn the attention of players is the Red Potato. With the Festival of Friendship update, along with new characters and quests, a new ingredient has been added. Here is what we know about the Red Potato in Disney Dreamlight Valley.
Where is the Red Potato and how to find it in Disney Dreamlight Valley?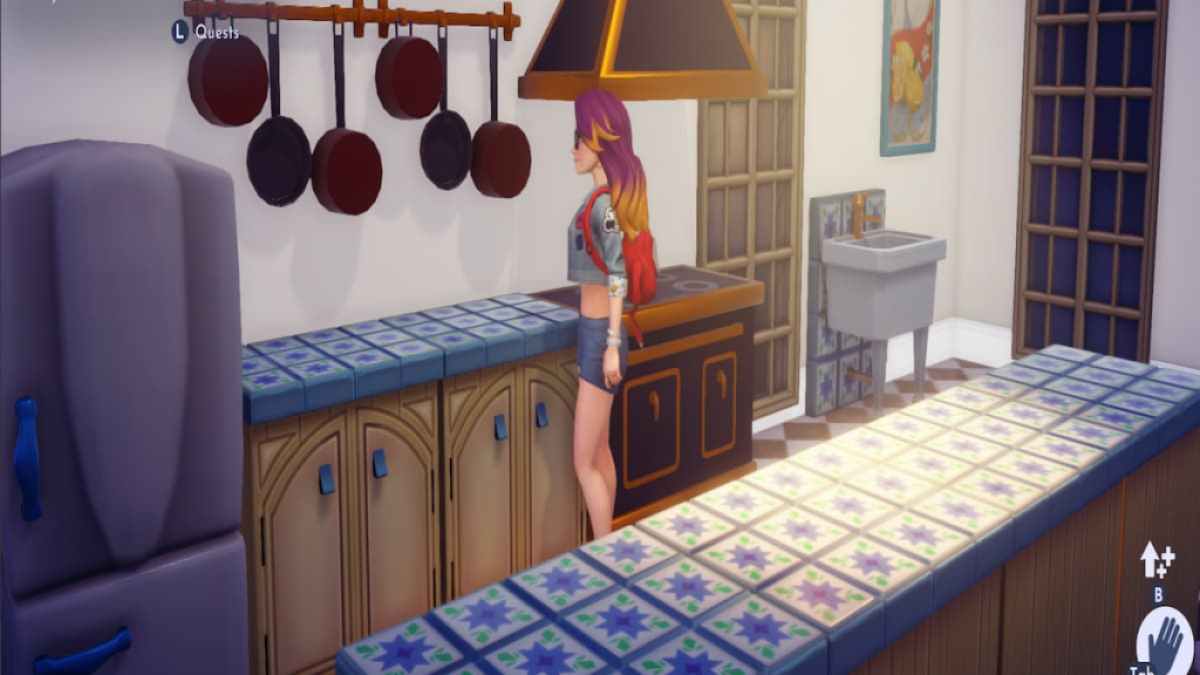 With the Festival of Friendship update, a strange ingredient has appeared which has got players wondering about its use. Firstly, players need to go to Remy's home and not his kitchen at Chez Remy's. There, if you move closer to one of the countertops next to the fridge, you will get a prompt that you can interact with it. Once you do that, a Red Potato will appear which can be stored in your inventory. The description for the item says, "A weird ingredient found in Remy's fridge."
Related: How to complete Olaf's Role of a Lifetime in Disney Dreamlight Valley
Some players have also reported that they found the Red Potato in the fridge. As of now, there is no use for such the ingredient, but it might be used later as a part of some recipe or quest for Remy. Much like the Golden Potato, this remains a mystery for now. The developers have promised another update in April; we might get to see its use then. But for now, store the Red Potato in your inventory, and continue unlocking more quests for Olaf and Mirabel.
To find more on Disney Dreamlight Valley check out, How to complete Olaf Presents… "Dreamlight Valley" in Disney Dreamlight Valley on Pro Game Guides.