If Metal Slimes aren't giving you enough EXP, then Hardy Hands are your next target. However, Hardy Hands aren't just sturdier than Metal Slimes, they're a lot rarer, too. Here's where to find Hardy Hands in Dragon Quest Treasures.
Hardy Hand locations in Dragon Quest Treasures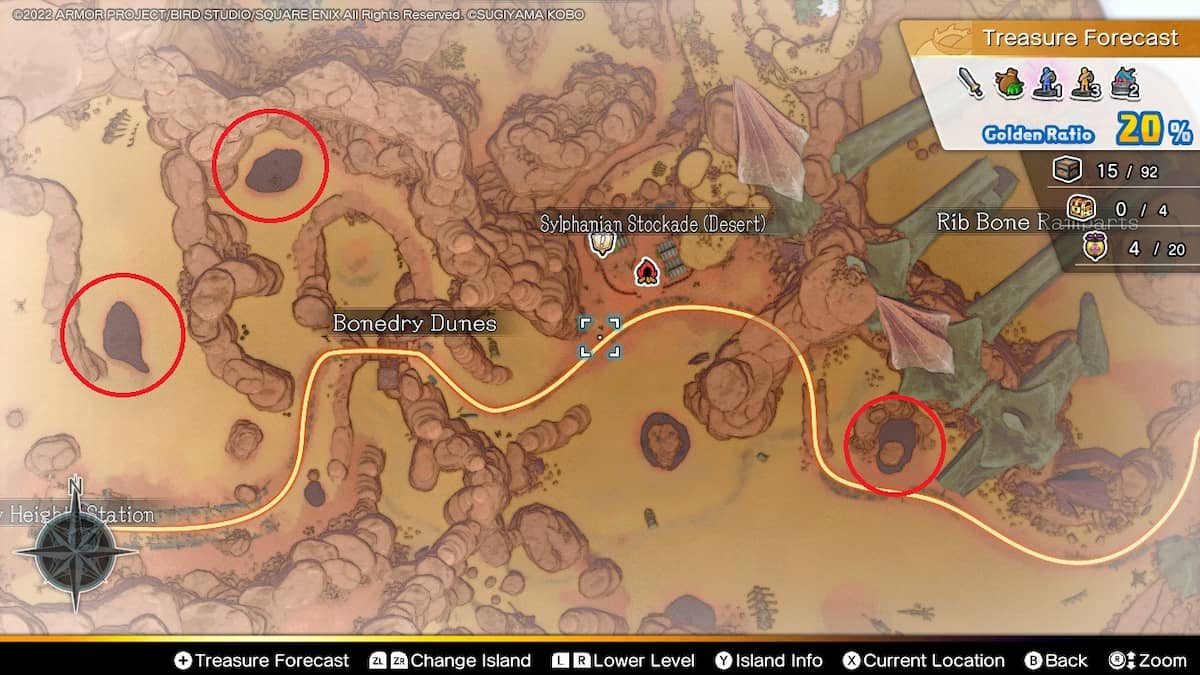 Hardy Hands have the chance to spawn in locations where Hand "swamps" are (or the bodies of water those monster types spawn in). You'll find a ton of these swamps in the Maneland.
They can also appear on the blocks of ice floating on the water in the Hinterquarters. The easiest way to search for them is to fast travel to Glacier Junction Station and walk around the frozen river around the area. If you see Soggy Hands, there's a small chance that a Hardy Hand will be with them.
Related: Dragon Quest Treasures Gift Codes
Hardy Hands can also appear in the Snarl or from floor three and lower or random Treasure Portals if you're lucky enough. They'll be accompanied by Metal Slimes and cannot escape.
How to beat Hardy Hands fast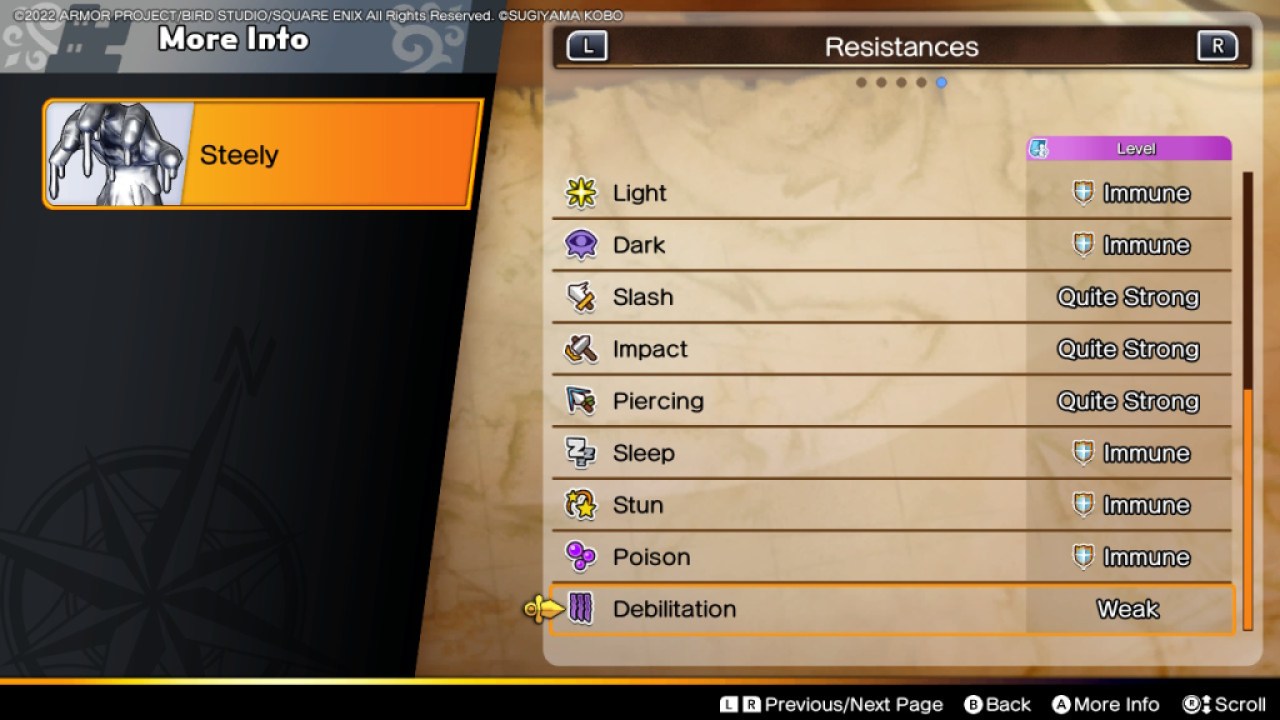 Much like Metal Slimes, Hardy Hands are immune to magic and resistant to physical attacks. The fastest way to defeat them is to hit it with a few Sap Pellets to decrease its defense and unleash a physical special attack (slash, impact, or piece) from one of your monsters. Orcs are usually our go-to! Press the R + arrow button to unleash said attack when a gauge is full.
If you don't have a monster with a non-elemental, physical special move, press the R + arrow down button to unleash Eric or Mia's Wild Side. This will allow you to move faster and hit harder, potentially defeating the Hardy Hand yourself.
You can also try sneak attacking from behind while crouching. As long as the Hardy Hand doesn't notice Erik or Mia coming, the hit they deal will always be a critical one. Hardy Hands have high defenses but very low HP. A few good hits ought to defeat it.
For more Dragon Quest Treasures coverage, take a look at How to use the Fortune Finder in Dragon Quest Treasures and How to equip Medals in Dragon Quest Treasures here at Pro Game Guides.