Eldon Ring has more armor and clothing options than one can shake a stick at. While everyone knows that the best armor options are fashion-based choices, we had to be a little more subjective with this list. Each tier is rated based on its stats and how well it pairs with the many different builds available.
Elden Ring Armor Tiers
S Tier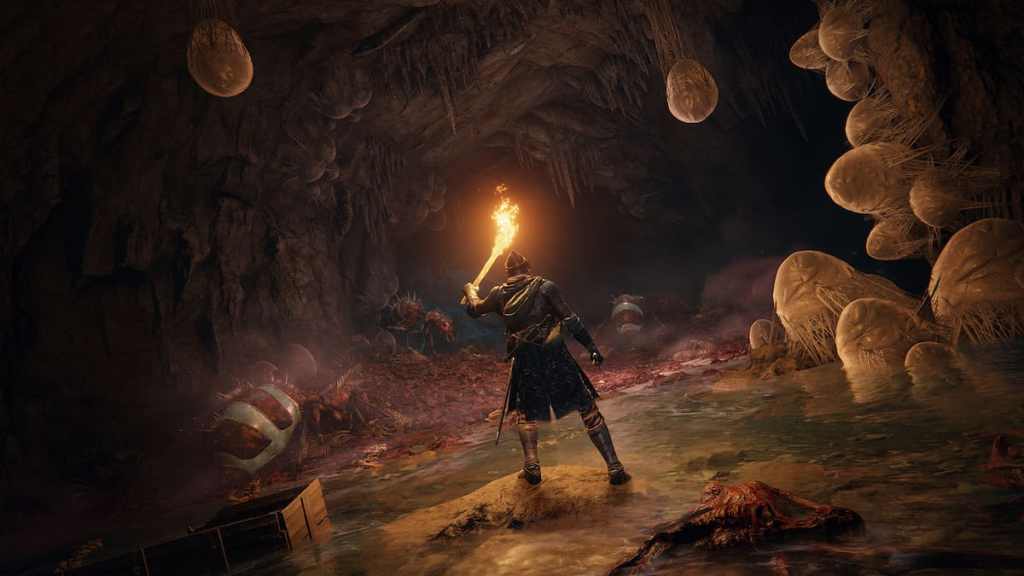 Azur's Glintstone Set
Bull-Goat Set
Lionel's Set
Omenkiller Set
Raya Lucarian Sorcerer Set
Royal Remains Set
Spellblade Set
A Tier
Alberich's Set
All-Knowing Set
Banished Knight Set
Blue Silver Set
Crucible Set
Crucible Tree set
Elden Lord Set

Exile Set
Fire Prelate Set
Gelmir Knight Set
General Radahn Set
Godrick Knight Set
Haligtree Set
Lusat's Set
Malenia's Set
Malformed Dragon Set
Mushroom Set
Raya Lucarian Soldier Set
Scaled Set

Snow Witch Set
Tree Sentinel Set
Veteran's Set
Zamor Set
Related: Best Vagabond Build in Elden Ring
B Tier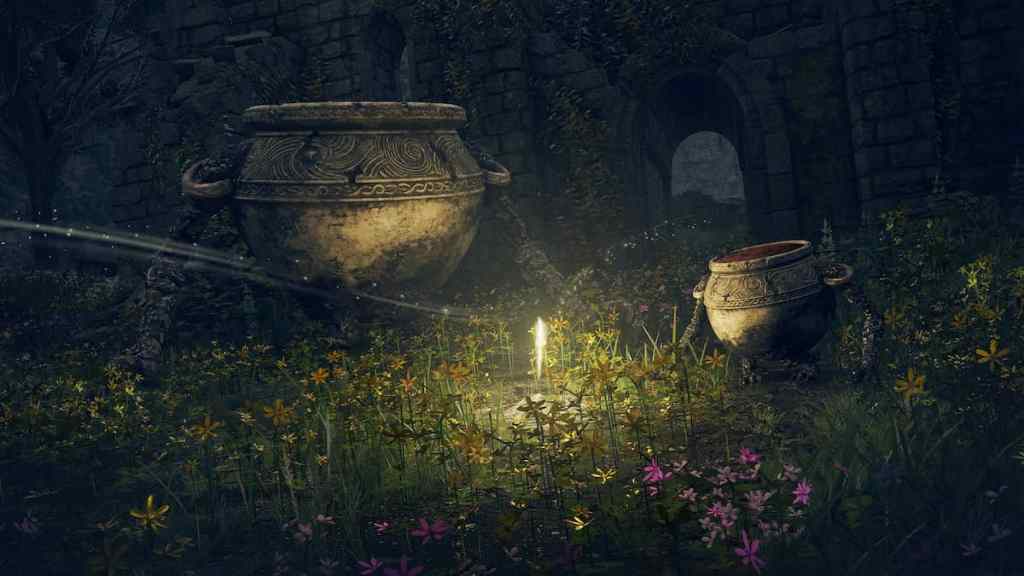 Aristocrat Set
Beast Champion Set
Black Knife Set
Blaidd's Set
Bloodhounr Knight Set
Carian Knight Set
Chain Set
Champion Set
Cleanrot Set
Depraved Perfumer Set
Drake Knight Set
Godskin Apostle Set
Kaiden Set

Land of Reeds Set
Lazuli Sorcerer Set
Leyndell Knight Set
Maliketh's Set
Mausoleum Knight Set
Mausoleum Soldier Set
Nomadic Merchant's Set
Omen Set
Raging Wolf Set
Ronin's Set
Royal Knight Set
White Reed Set
C Tier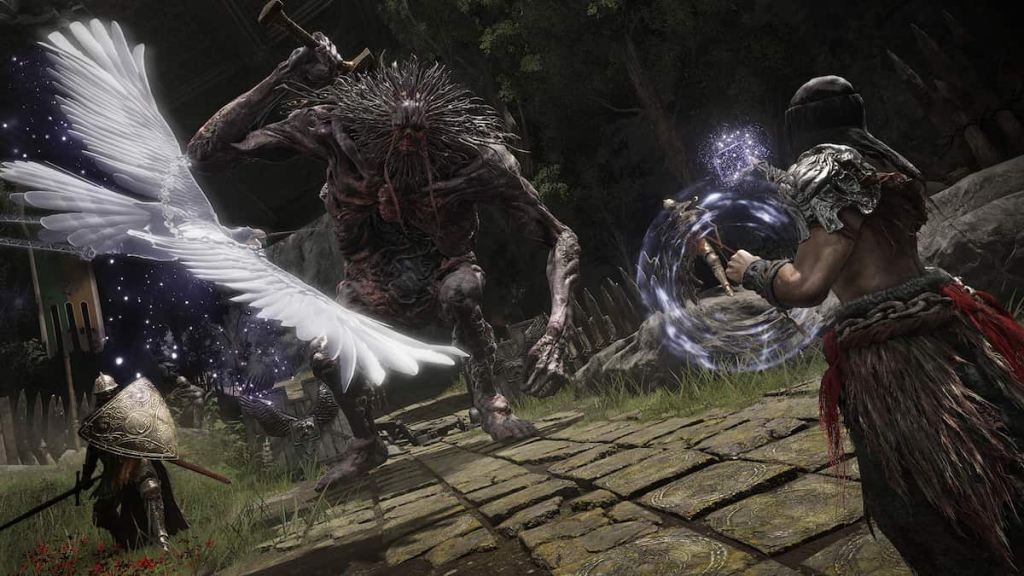 Battlemage Set
Blackflame Monk Set
Blue Cloth Set
Confessor Set
Consort's Set
Cuckoo Knight Set
Duelist Set

Errant Sorcerer Set
Fia's Set
Fingerprint Set
Fur set
Goldmask's Set
Haligtree Knight Set
Hoslow's Set
Knight Set
Leather Set
Melina's Set
Night Maiden Set
Night's Cavalry Set

Noble's Set
Nox Monk Set
Nox Swordstress Set
Queen of the Full Moon Set
Redmane Knight Set
Rotten Duelist Set
Sage set
Traveling Maiden Set
Twinned set
Vagabond Knight Set
Vulgar Militia Set
D Tier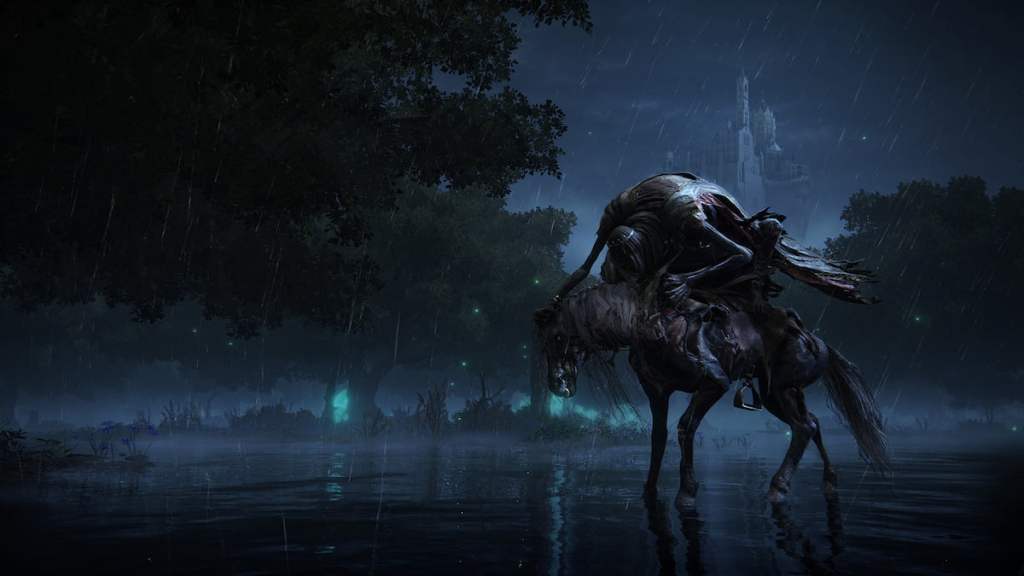 Bandit Set
Briar Set
Commoners of the Lands Between set
Fire Monk Set
Foot Soldier Set
High Page Set
Leyendell Soldier Set

Marionette Soldier Set
Perfumer Set
Prisoner Set
Prophet Set
Radahn Soldier Set
Shaman Set
War Surgeon Set
E Tier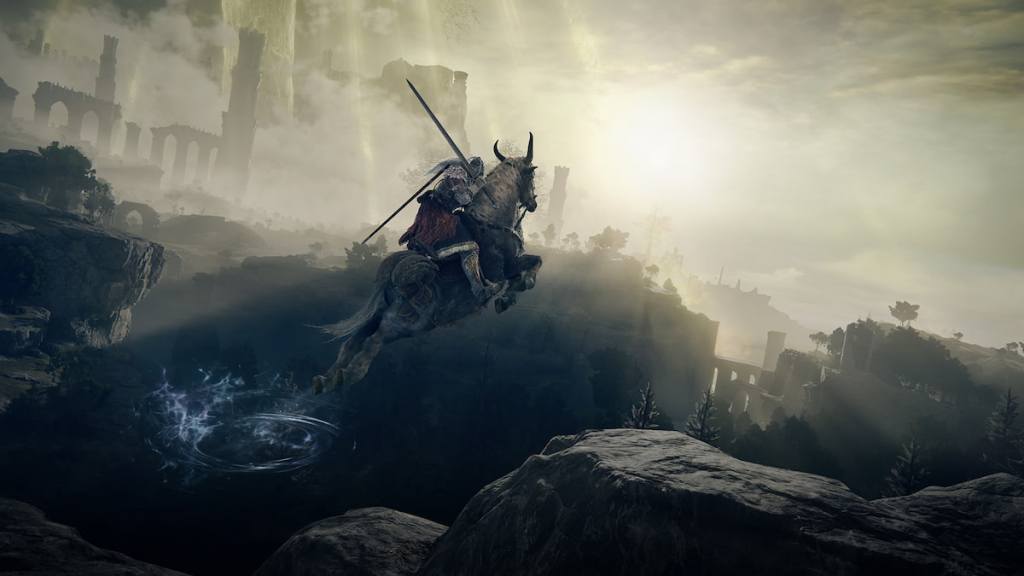 Astrologer Set
Eccentric Set
Guardian Set
Guilty Set
Highwayman Set
Iron Set
Preceptor's Set
F Tier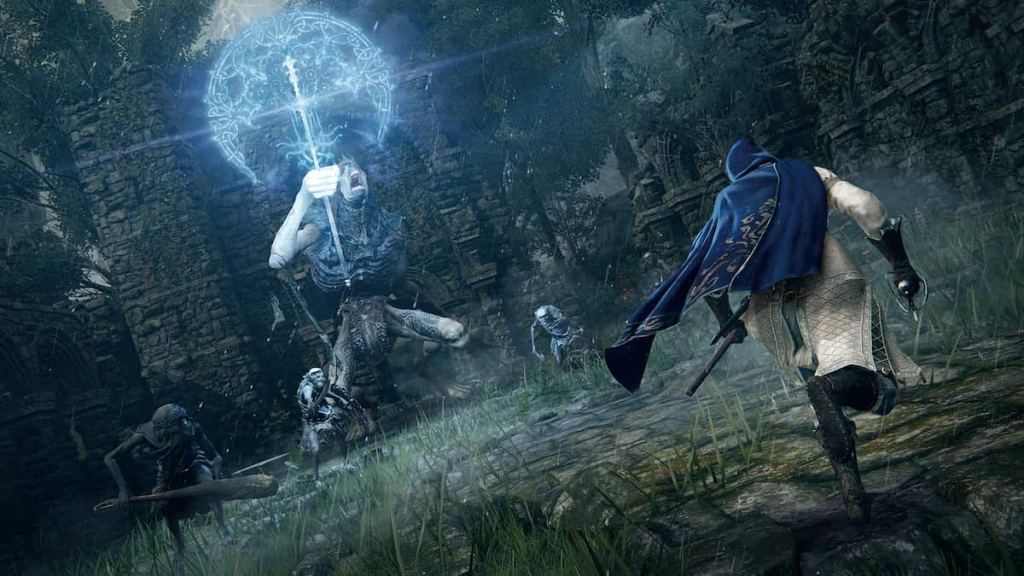 Blue Festive Set
Festive Set
Finger Maiden Set
Godskin Noble Set
House Marais Set
Juvenile Scholar Set
Old Aristocrat Set
Page Set
Ruler's Set
Sanguine Noble Set
Traveler Set
For more Elden Ring goodies, check out Best Strength Builds in Elden Ring on Pro Game Guides.