From Software has launched a new update for Elden Ring that adds PvP arenas to the game. These arenas, known as Colosseums, have existed in the Lands Between, but the gates can finally be opened. You'll need a good build to tackle these new challenges as you face other players in the arena. Here is how to get to the three Colosseums in Elden Ring.
How to get to Limgrave Colosseum in Elden Ring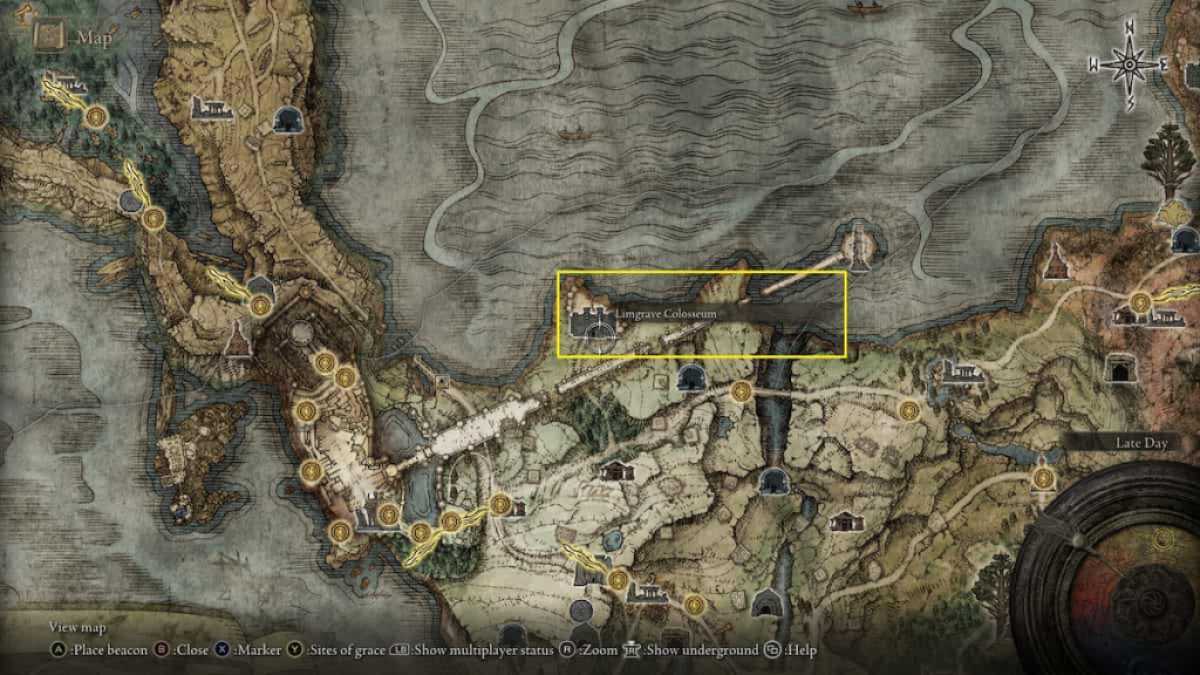 The Limgrave Colosseum is the first Colosseum you can access in Elden Ring. To get to the Limgrave Colosseum, start at the Warmaster's Shack Site of Grace and head directly north. The Colosseum is on the edge of the cliff.
Related: Tarnished can team up for PvP action in Elden Ring's Colosseum DLC
How to get to Caelid Colosseum in Elden Ring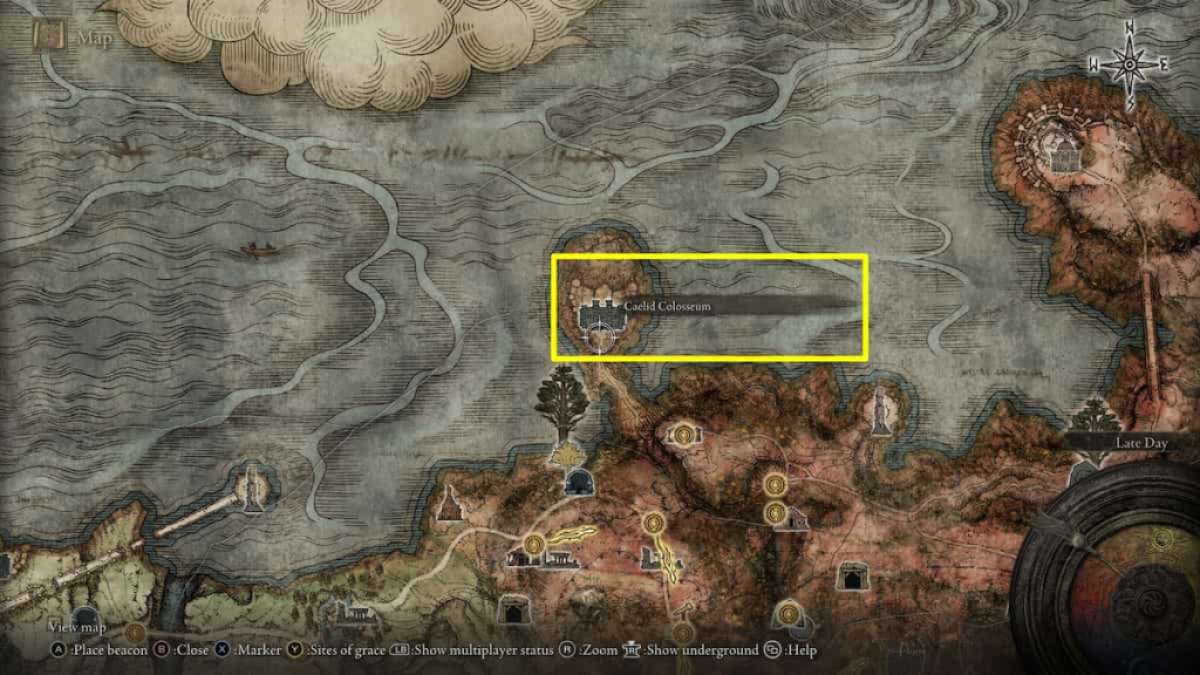 The Caelid Colosseum is the hardest Colosseum to reach. The best way to get to the Caelid Colosseum is to head down to Sofia River. Sofia River can be accessed from east Limgrave, and to the north of Fort Haight is the Sofia River Well. From the Sofia River, head northeast. On the other side of the Sofia River is another well, the Deep Sofia Well.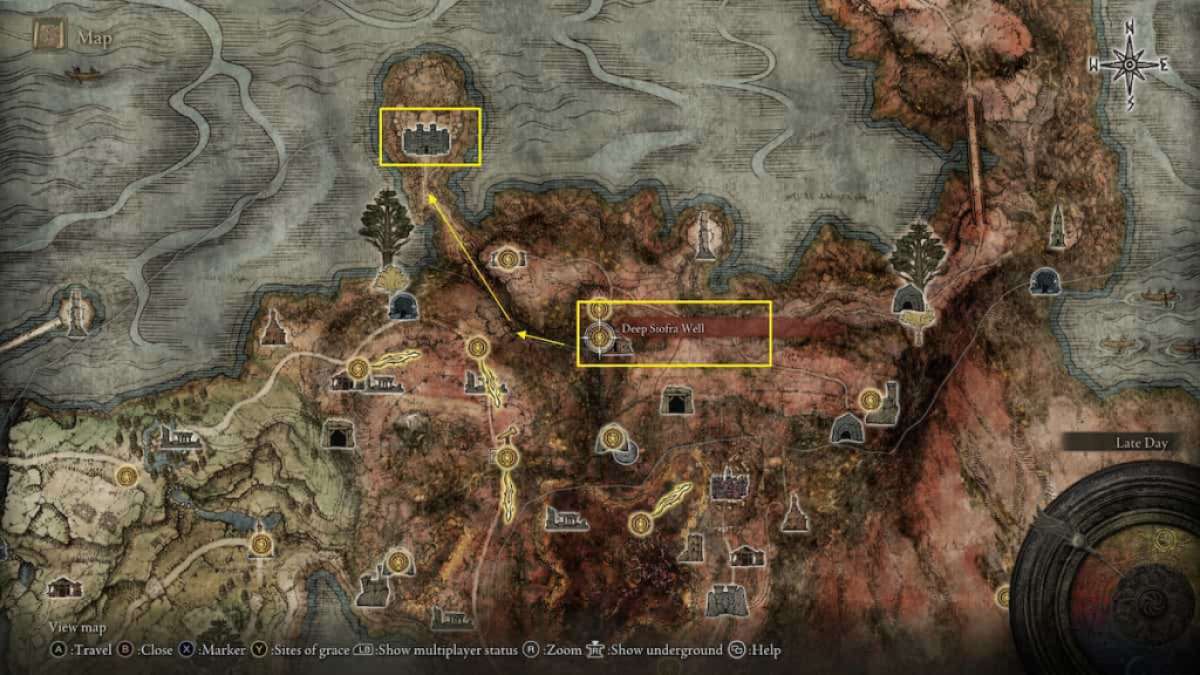 To activate this lift, you will need two Stonesword Keys. Once activated, take the lift back to the surface. You will exit in Caelid in the valley leading towards the Caelid Colosseum. Follow the valley path north while avoiding arrows from the Golems to reach the Colosseum.
How to get to Leyndell Colosseum in Elden Ring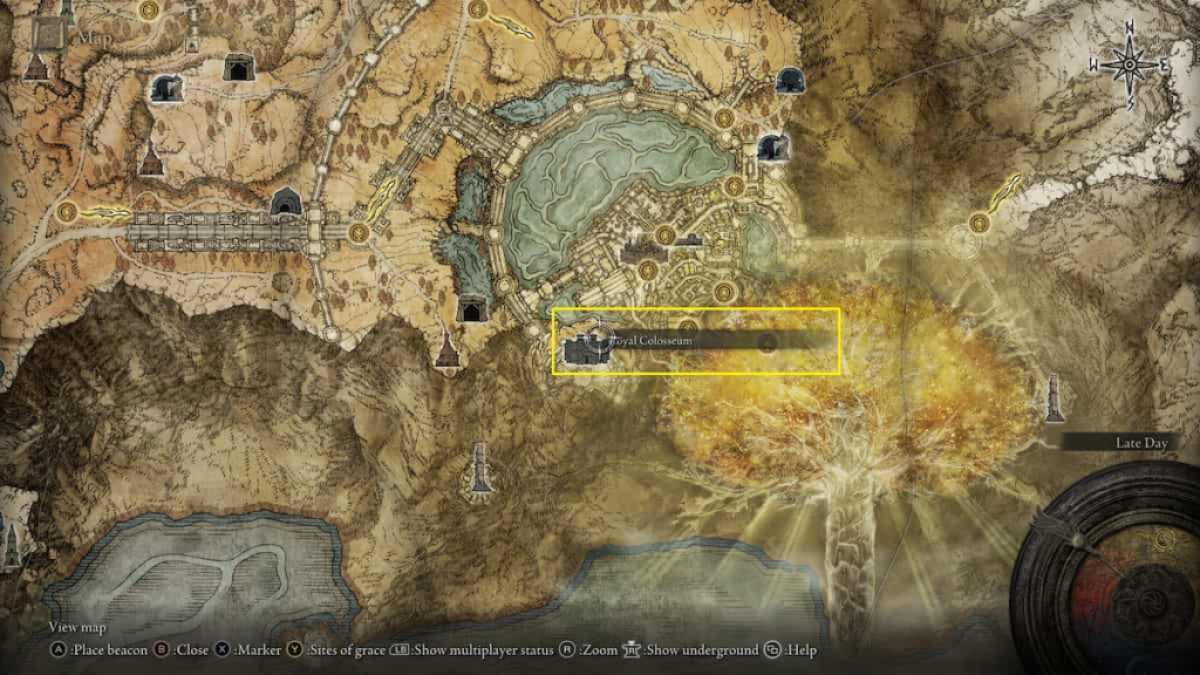 The Leyndell, or Royal Colosseum, is only accessible after reaching the Atlas Plateau. The Colosseum is found inside the royal capital. The West Capital Rampart Site of Grace is the closest grace site. From here, follow the rampart southwest and climb the steps. Follow the path toward the Colosseum, and watch for the two Duelists guarding the entrance.
For more on Elden Ring guides, check out Best Staffs in Elden Ring and What are the best starting classes in Elden Ring? here on Pro Game Guides.