Even with fans of The Elder Scrolls series of games opposing the omitting of a class system in character creation, the franchise developer has no plans to bring it back. Todd Howard discussed this decision and much more about the series in an interview with a popular podcast host.
In an interview on the Lex Fridman Podcast, the lead developer of The Elder Scrolls franchise, Todd Howard, discussed game development progress and facets of the upcoming Elder Scrolls 6 game. In this interview, Howard revealed that Elder Scrolls 6 will be yet another entry in the series not to have a class system. Despite the decision being unpopular in the past, Howard is pushing forward on this decision with confidence.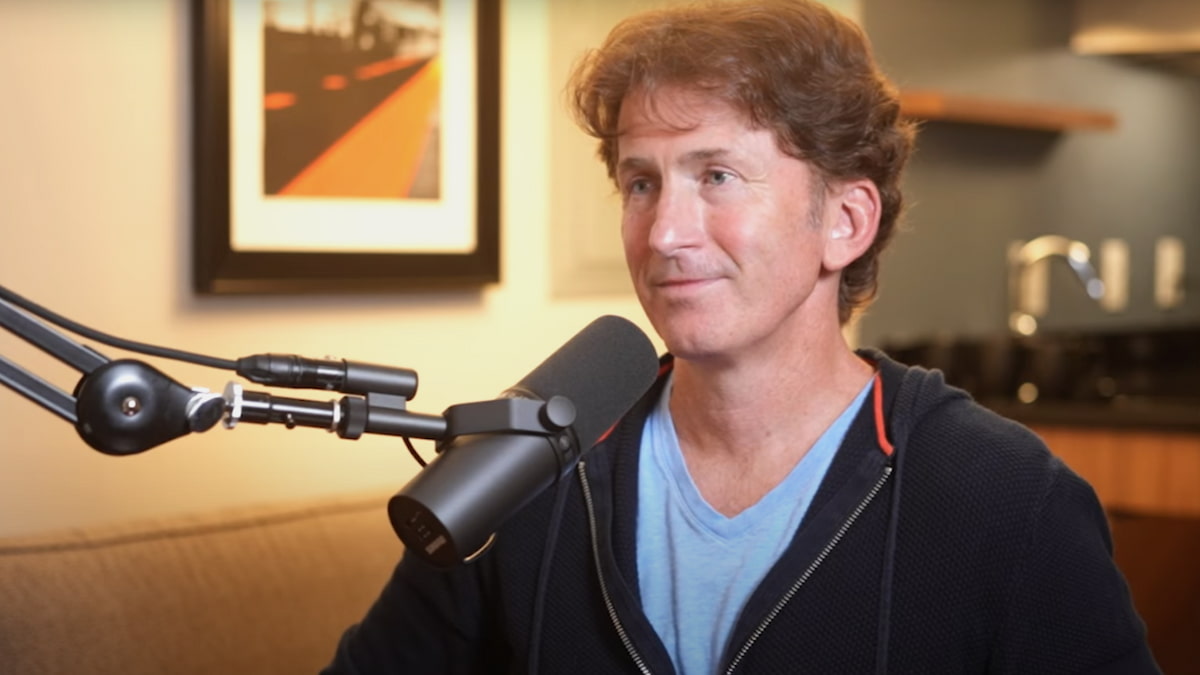 Howard explained that he wants the character creation at the beginning of the game to be more flexible and allow for developmental changes. He stresses that many players will opt to start over and start a new character if they regret their path, in which he says, "...as a designer, you do not want that to happen," and expects the classless system post-Oblivion to continue to help with this. Howard wants players to enjoy their journey in Elder Scrolls 6 with fewer limitations on what they can attain and do.
Related: How to cure Vampirism in Skyrim
He maintains that players having the desire to start over repeatedly, is a sign of developmental failure on the part of game creators. In Elder Scrolls 6, Howard desires the character creation system to be more visual. The element of intentionality that exists in class-based character creation can lock players into a specific path of play that he finds to be too limiting.
Longtime fans of The Elder Scrolls had been unhappy with this decision being made in Skyrim. It's hard to tell yet if fans will accept this choice in the newest entry to the franchise, as only time will tell. Howard seems hopeful about the potential success of Elder Scrolls 6, regardless of the continued controversial decision-making.
Want to read more about The Elder Scrolls franchise? If so, check out Elder Scrolls Online Step-By-step Guide: How to play ESO in Chronological Order on Pro Game Guides.