The modern mechanics of FIFA 22 demands teams to have a creative centre attacking midfielder who can make the difference in the attacking third. Over the years players have seen some of the best young talents feature in this position who developed into the best in the world.
Having a young pacey CAM will give your team a much-needed boost in midfield. Whether you start with a top-tier club or a second division team, a proper attacking midfielder is a key to linking defense with the attack. Here are five of the best young CAM in FIFA 22 that players can buy in career mode!
Phil Foden (OVR 84 - POT 93)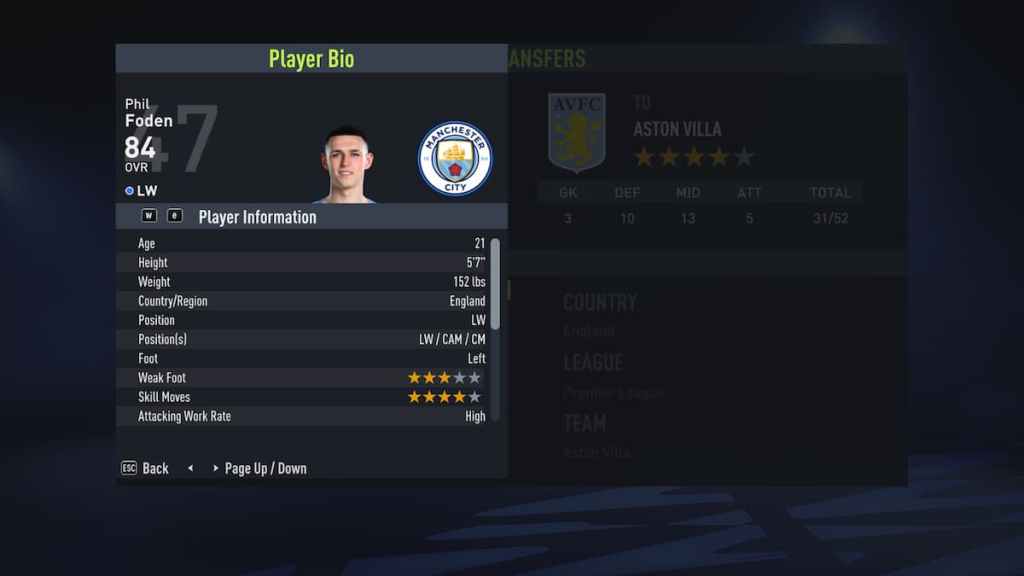 Base Rating: 84
Potential: 93
Age: 21
Price: £81.5 million
Club: Manchester City
Nationality: England
Leading the list is English midfielder Phil Foden, who is the most expensive young CAM in FIFA 22. Try your best to buy him during the first transfer window in career mode before his price gradually goes up to £100 million.
Florian Wirtz (OVR 79 - POT 90)
Base Rating: 79
Potential: 90
Age: 18
Price: £32 million
Club: Bayer Leverkusen
Nationality: Germany
Young German CAM Florian Wirtz is a true wunderkind blessed with pace and immense passing accuracy. Getting him early in career mode will allow players to unlock his true potential with an overall of 90.
Related: Best Skill Moves in FIFA 22
Giovanni Reyna (OVR 78 - POT 90)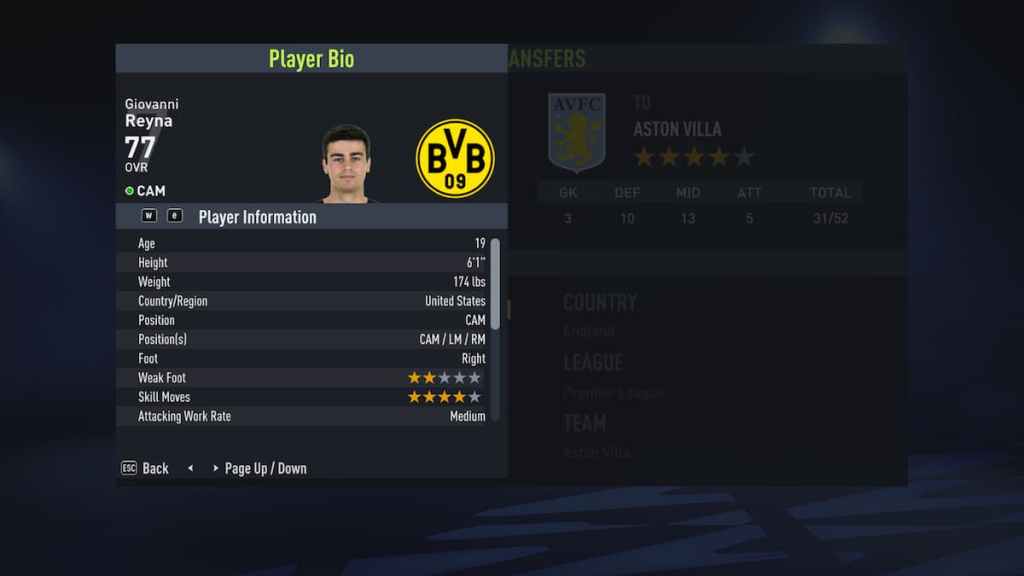 Base Rating: 78
Potential: 90
Age: 19
Price: £25.5 million
Club: Bayern Dortmund
Nationality: Germany
Another talented CAM in the Bundesliga, Giovanni Reyna stands third on this list with his 90 overall potential. Reyna is one of the fastest young players in the game, so it's ideal to counter-attack with this player.
Laure Santeiro (OVR 80 - POT 90)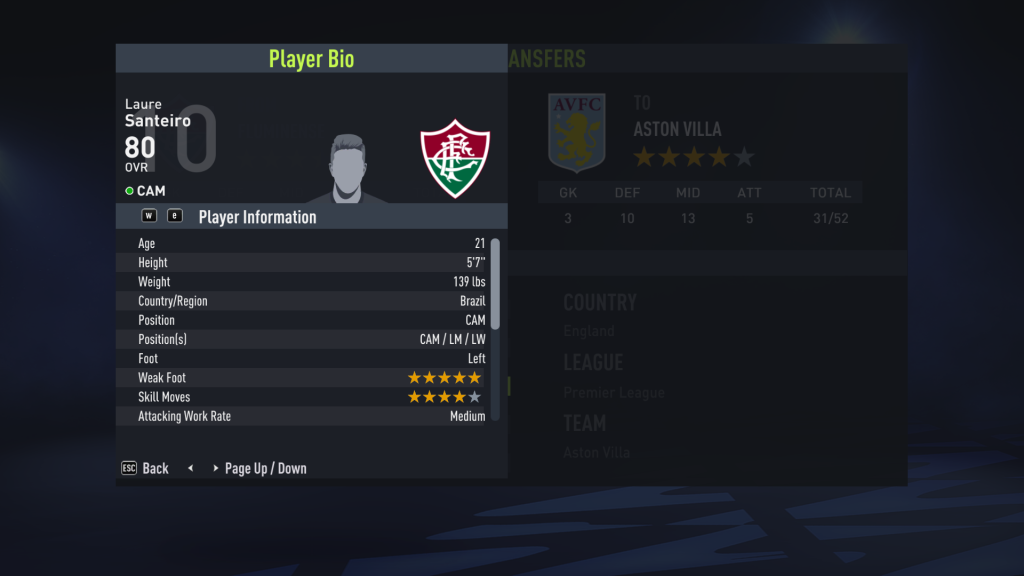 Base Rating: 80
Potential: 90
Age: 21
Price: £25 million
Club: Fluminense
Nationality: Brazil
Laure Santeiro is undoubtedly a hidden gem in FIFA 22 that most players don't know about. The young Brazillian has a low buyout clause and rapidly progresses to 90 overall in a few seasons.
Jamal Musiala (OVR 76 - POT 88)
Base Rating: 80
Potential: 90
Age: 18
Price: £15.1 million
Club: Bayern Munich
Nationality: Germany
Another young talent from Germany, Jamal Musiala starts off as a Left Midfielder in FIFA 22. However, players can change his position to CAM in career mode easily. This young player costs around £15.1 million in the first season and should be a good future investment for any team.
For more FIFA 22 guides, check out Best Wingers in FIFA 22 on Pro Game Guides.