FIFA is a series of association football video games. It is developed by EA Sports and released annually. The main series of FIFA games has been released every year since 1993. Many players have personal preferences regarding FIFA games, but some stand out as the best of the best. Here is a list of what we believe are the best FIFA games ever made, based on gameplay, graphics, and overall enjoyment.
10. FIFA 17
FIFA 17 was released in September 2016 and featured all 20 Premier League stadiums and the new home of Arsenal, Manchester City's Etihad Stadium. You can also play in the Bundesliga, MLS, and more.
The gameplay has been significantly improved from previous FIFA games. The ball feels more natural and realistic when you are shooting or passing. There is also a new set-piece system that makes it easier to score from free kicks and corners. The Career Mode has also been improved, with new features such as Pre-Season Tournaments, Training Camps, and player loan management. You can also create your own teams in FIFA Ultimate Team mode.
9. FIFA 01
FIFA 01 featured 32 teams from around the world, with accurate player and team ratings. It also boasted advanced graphics for its time. Many players liked FIFA 01 because it was the first FIFA game to simulate real-world football accurately. The player and team ratings were accurate, and the graphics were good for their time. The gameplay was also fluid, making it a great experience for many players.
8. FIFA 07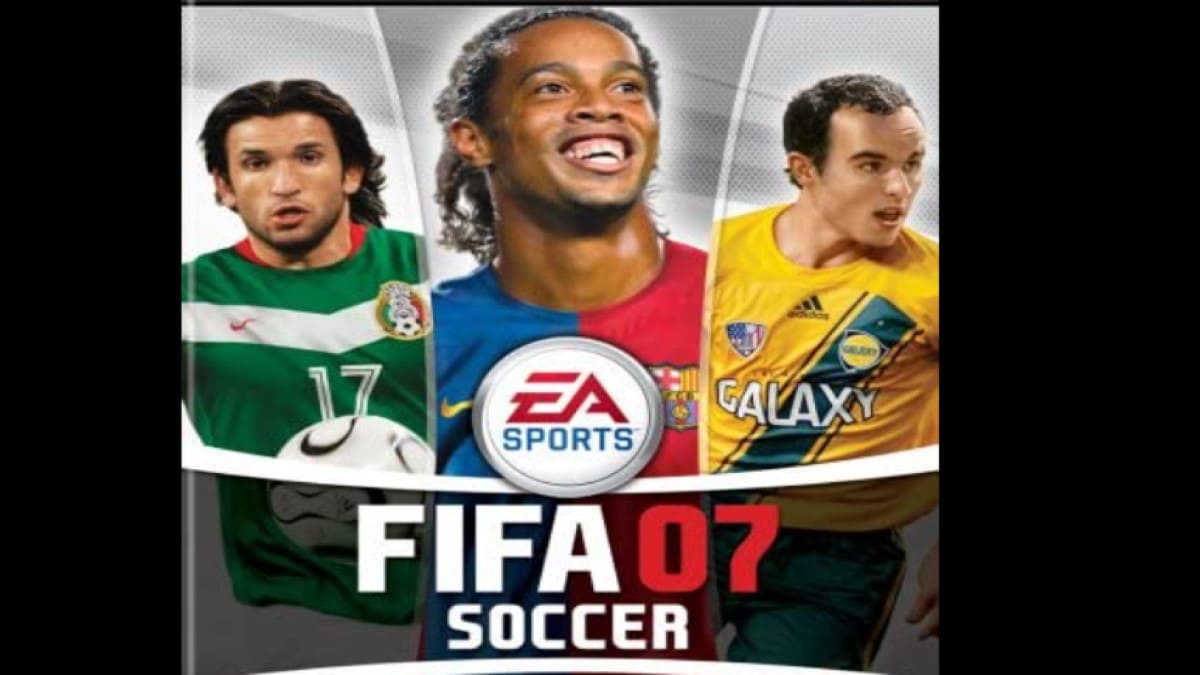 FIFA 07 was released in 2006. It was the first FIFA game to feature realistic animations and player movements, which made it much more fun and challenging to play. The graphics were also significantly improved from previous versions, making the game more immersive.
However, the standout feature of FIFA 07 was the inclusion of the "Be a Pro" mode. This allowed players to create players and play through an entire season, simulating what it's like to be a professional footballer. It was an incredibly innovative mode at the time and is still one of the most popular modes in FIFA games today.
Related: Why was Brazil not in FIFA 23?
7. FIFA 14
FIFA 14 is a game that was released in late 2013 and is still playable on current-generation consoles. The game introduced the Ignite Engine, which made many graphical improvements over the previous games.
One of FIFA 14's most impressive features was its realistic approach to ball physics. The ball felt more like a real object rather than a digital one. This resulted in some amazing moments, such as when the ball would bounce off the post or hit a player in the face. The game also featured an improved career mode, introducing global transfer networks and player-specific goals. These features made the career mode more enjoyable and replayable.
6. FIFA 09
The game was released in September 2008. It has been described as one of the most complete and addictive football games ever made. The game features more than 500 officially licensed clubs and 30 leagues. It also has an extensive Manager Mode, allowing the player to take charge of any team in any league.
5. FIFA Football 2003
This was the first FIFA game to include club-specific songs on its soundtrack and generic chants. It also had one of the best create-a-player modes at the time, letting you give your player a skill set befitting a real footballer.
4. FIFA 11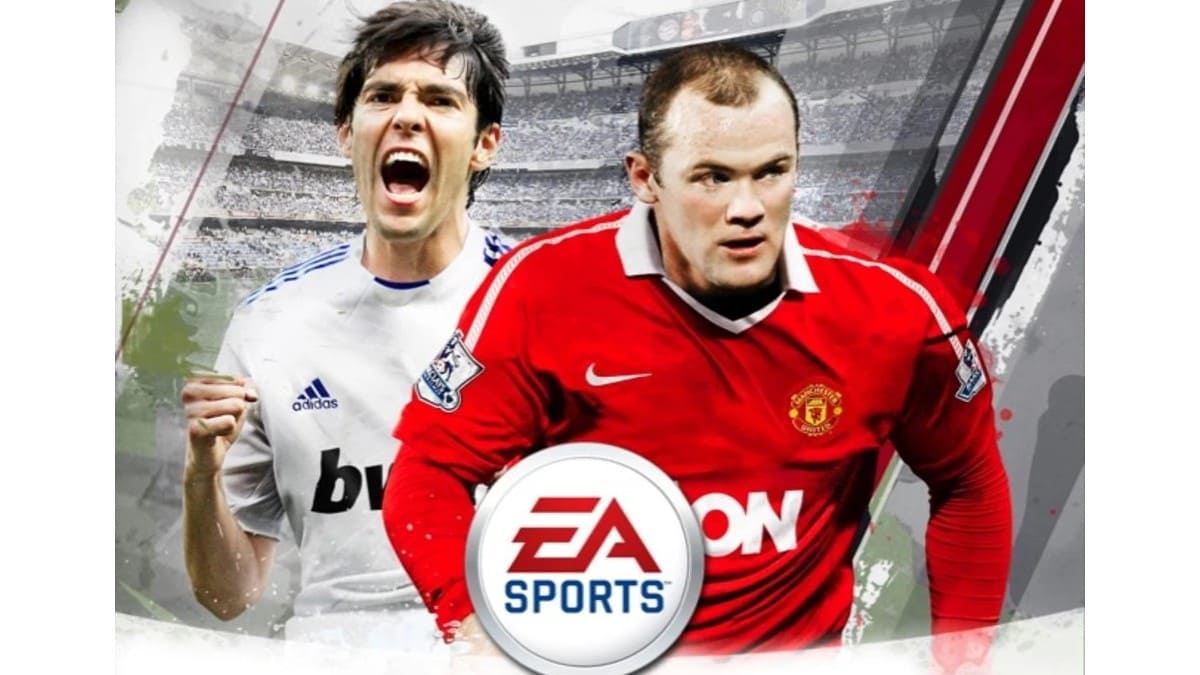 The best thing about FIFA 11 is that it was the first game in the series to be released on the Nintendo 3DS. It also had some great new features, including an improved career mode and an all-new cooperative Seasons mode. Plus, with Lionel Messi on the cover, how could you not love it?
Related: FIFA World Codes (January 2023)
3. FIFA 13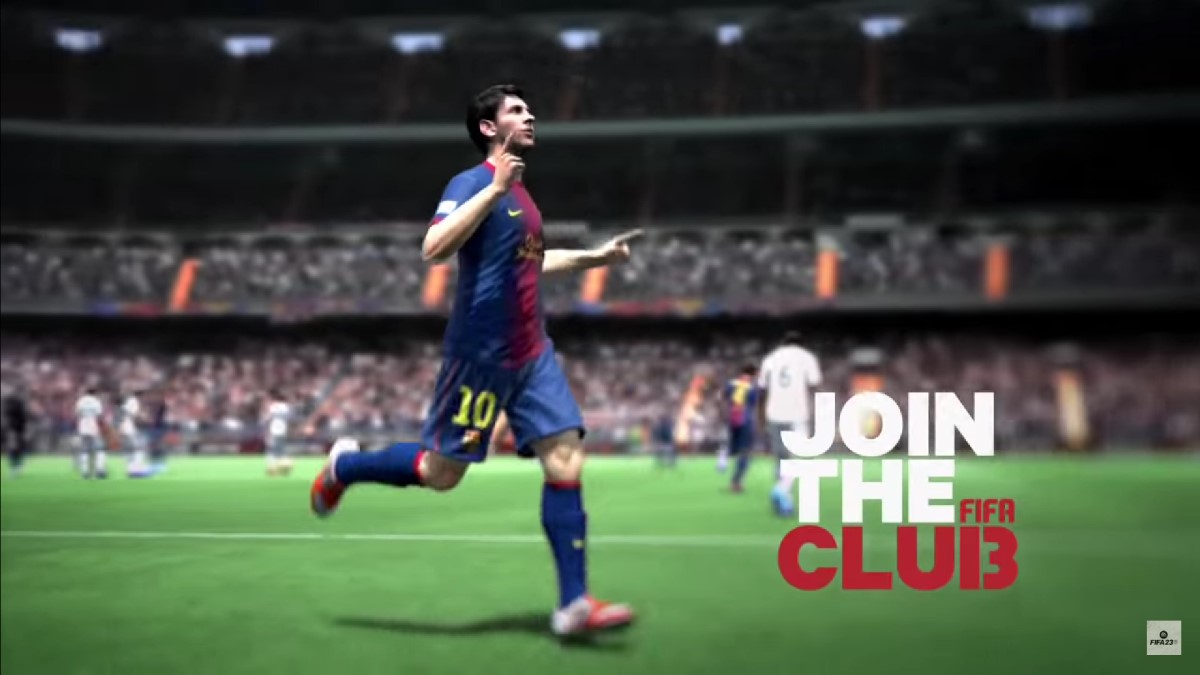 Taking the third spot, FIFA 13 was the first in the series to include Kinect and PlayStation Move support. With these new features, players could get a more immersive experience with the game. The game also included an all-new Attacking Intelligence system that provided players with more options when going forward.
2. FIFA 12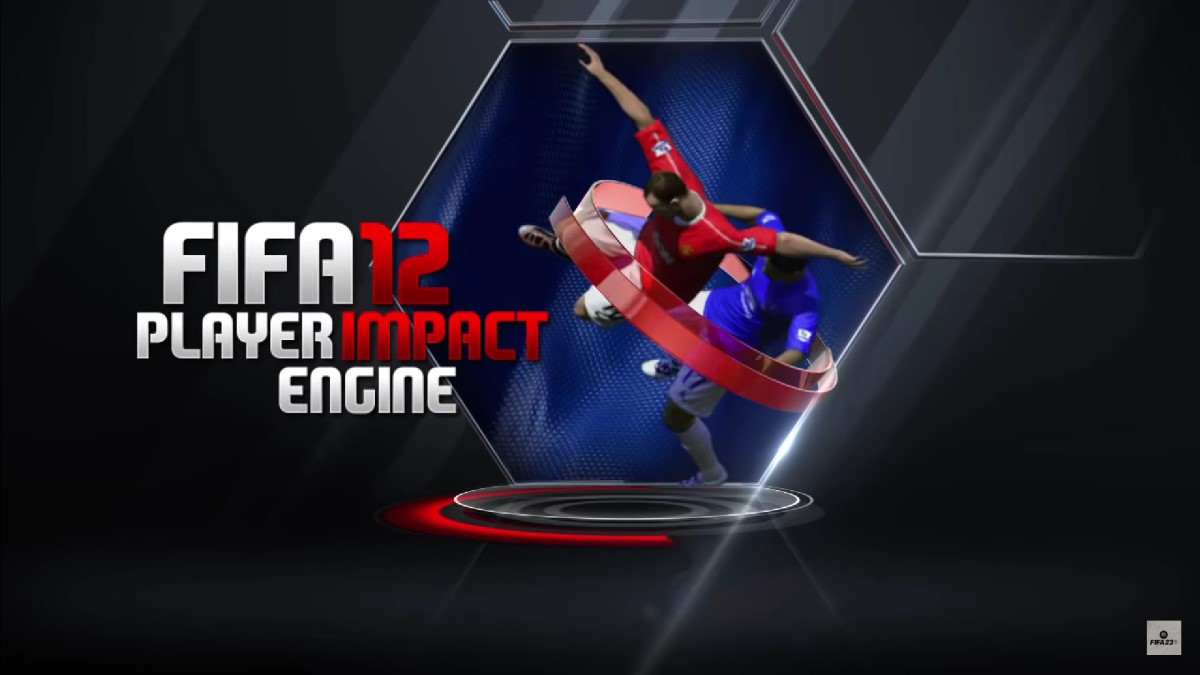 FIFA 12 is considered one of the best FIFA games of all time for several reasons. One key factor is its improved gameplay mechanics, which made it more realistic than previous iterations. Another reason is the game's large selection of officially licensed leagues, clubs, and players, making it the most comprehensive football game available at the time.
1. FIFA 10
Lastly, taking first place in FIFA 10. This game was released in 2009 and features several innovative gameplay mechanics still used in today's games, such as 360-degree dribbling and an improved AI system. The game also has one of the most comprehensive career modes ever seen in a sports game, allowing players to take control of a team and manage them throughout several seasons.
For more coverage on FIFA, check out What does Lengthy mean in FIFA 23? Explained and All FIFA 23 Skill Moves and how to perform them here at Pro Game Guides.