Final Fantasy XIV is a rich and robust MMORPG with a nearly limitless supply of entertainment. Part of said fun comes from being able to race and play dress-up with everyone's favorite feathered companion, the Chocobo. Chocobo Barding allows players to dress up their Chocobo with up to three costume pieces (head, body, and legs). Bardings can be acquired from vendors, dungeons, or crafters. Which one is best is purely subjective, but we're sure you'll agree with our findings. Below are our 10 favorite Chocobo bardings and how to get them.
Final Fantasy XIV's Best Chocobo Bardings
10. Black Mage Barding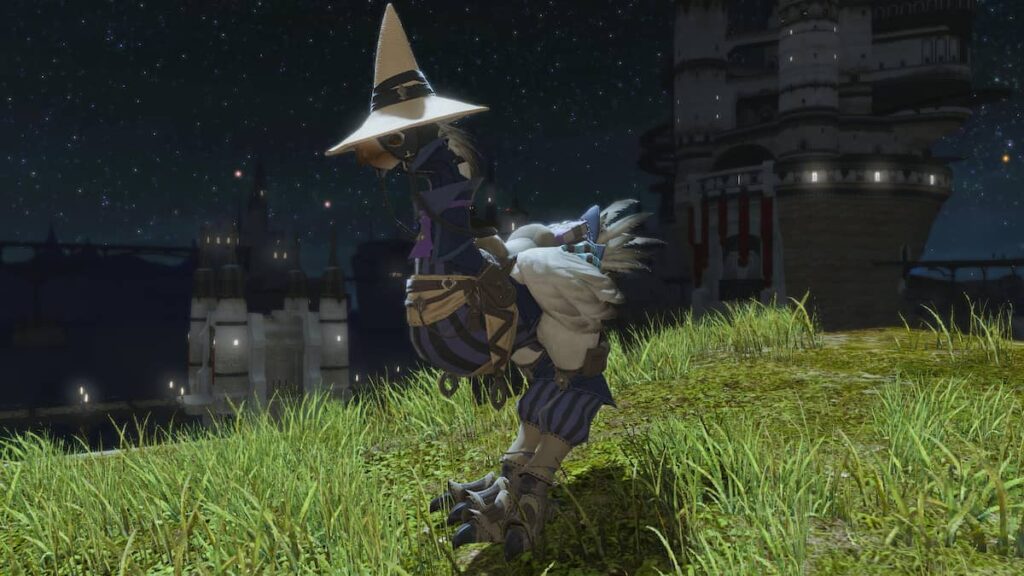 An expertly crafted suit of aether-infused Chocobo armor, designed to mimic the garb of the black mages of days past.
Sold by Jonathas in Apkallu Falls, Old Gridania for three Achievement Certificates.
9. Deep Shadow Barding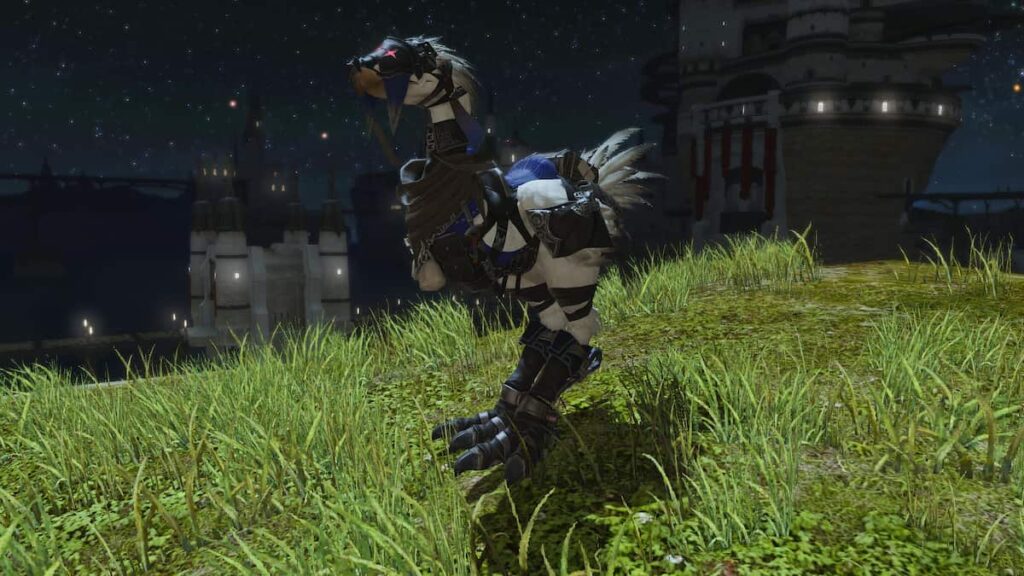 A full suit of pitch-black Chocobo armor.
Sold by Siulmet in Fort Jobb, Lakeland, for 350 Bicolor Gemstones.
8. Abigail Barding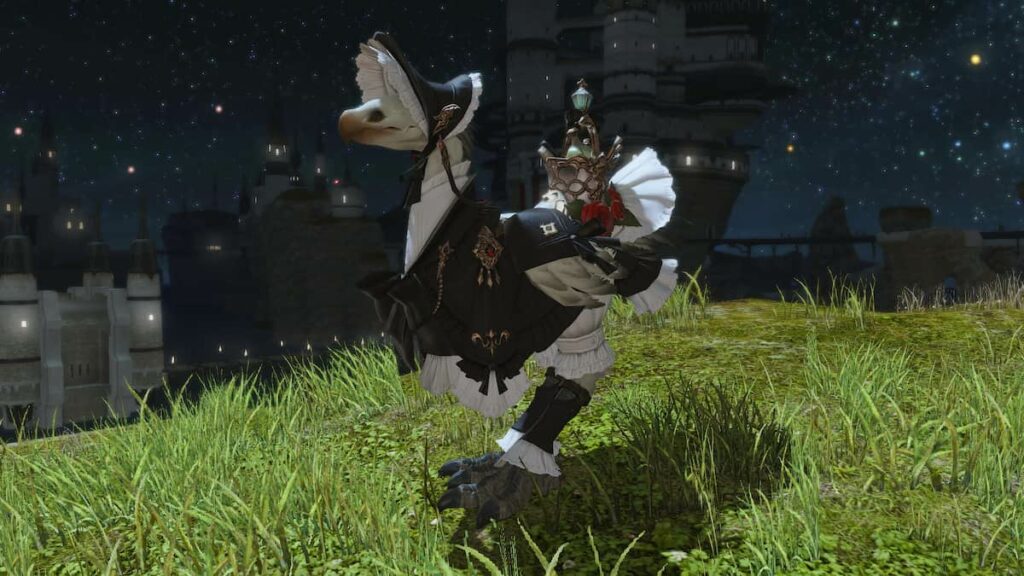 A suit of Chocobo armor designed to fulfill your lifelong desire to see a Chocobo dressed like a scullery maid.
Randomly drops from Silver-trimmed Sack and Gold-trimmed Sack in the Palace of the Dead.
7. Highland Barding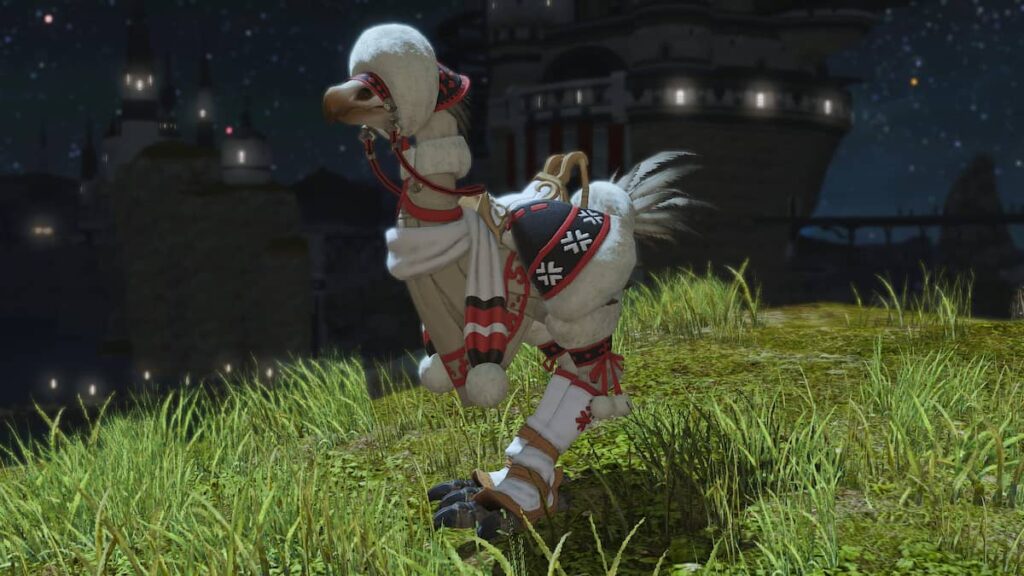 A suit of Chocobo armor is outfitted with multiple layers of leather and fur to protect its wearer from the elements.
Craftable by a Leatherworker.
6. Gambler Barding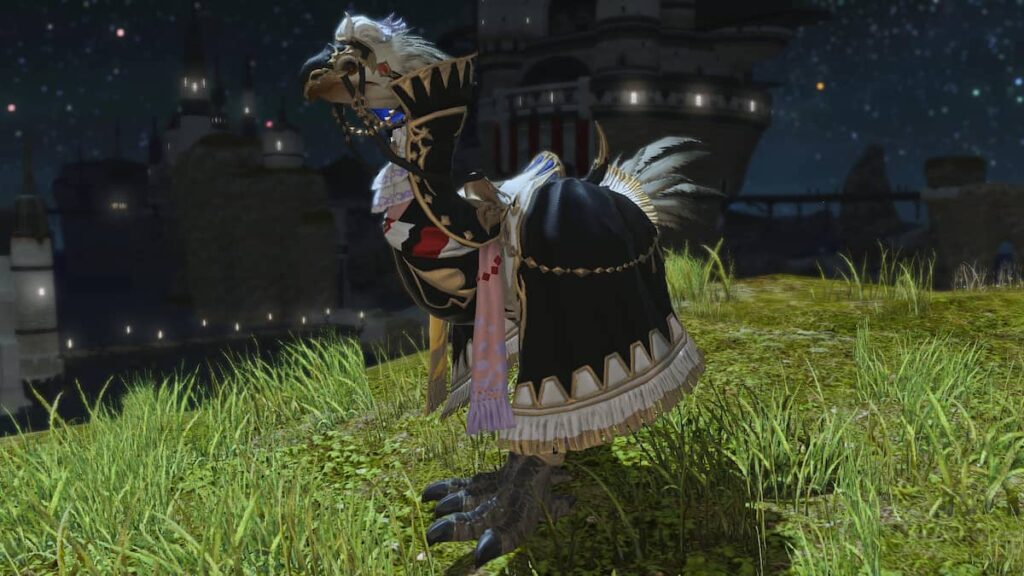 Chocobo armor is designed to replicate the lavish accouterments of a legendary gambler.
Sold by Gold Saucer Attendant in Wonder Square, The Gold Saucer for 20,000 MGP.
Related: Final Fantasy XIV Patch 6.2 trailer teases a new ally and another FF4 connection
5. Titania Barding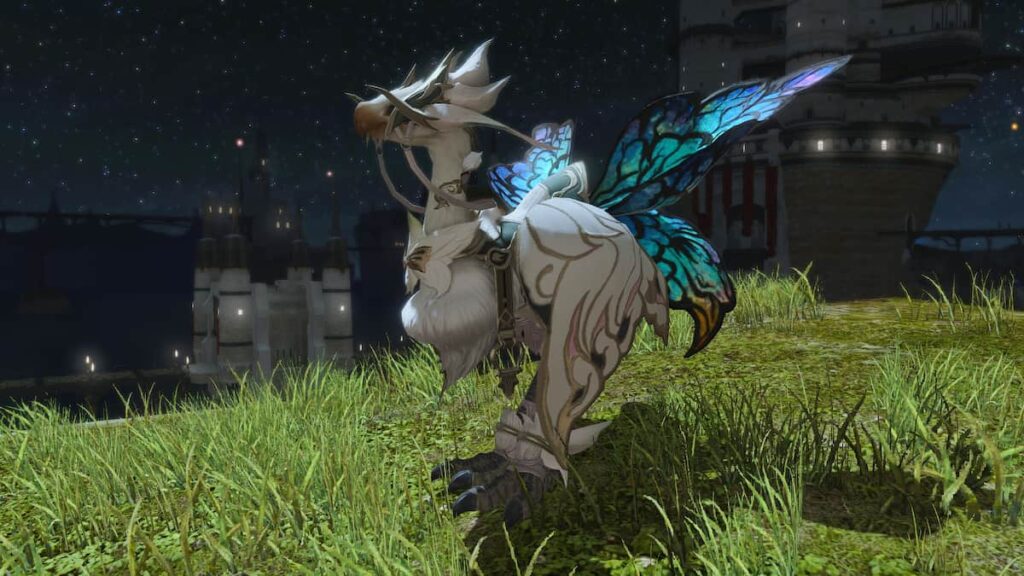 A suit of Chocobo armor designed to resemble the pixie king Titania.
Craftable by an Armorer.
4. Thavnarian Barding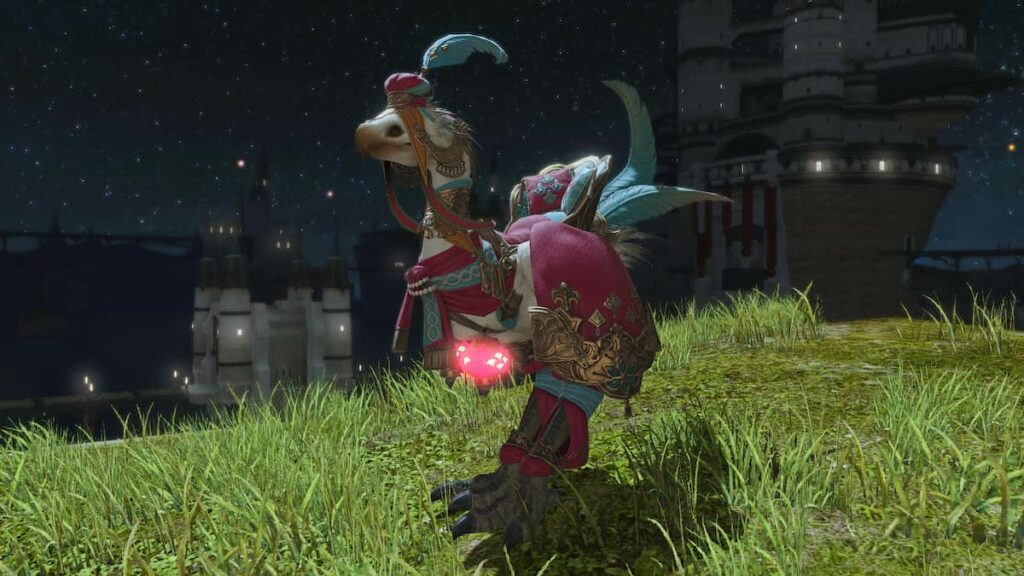 A suit of Chocobo armor inspired by traditional Thavnairian dress.
Sold by Nesvaaz in West Balshahn Bazaar, Radz-at-Han for three Daivadipa's Beads.
3. Postmoogle Barding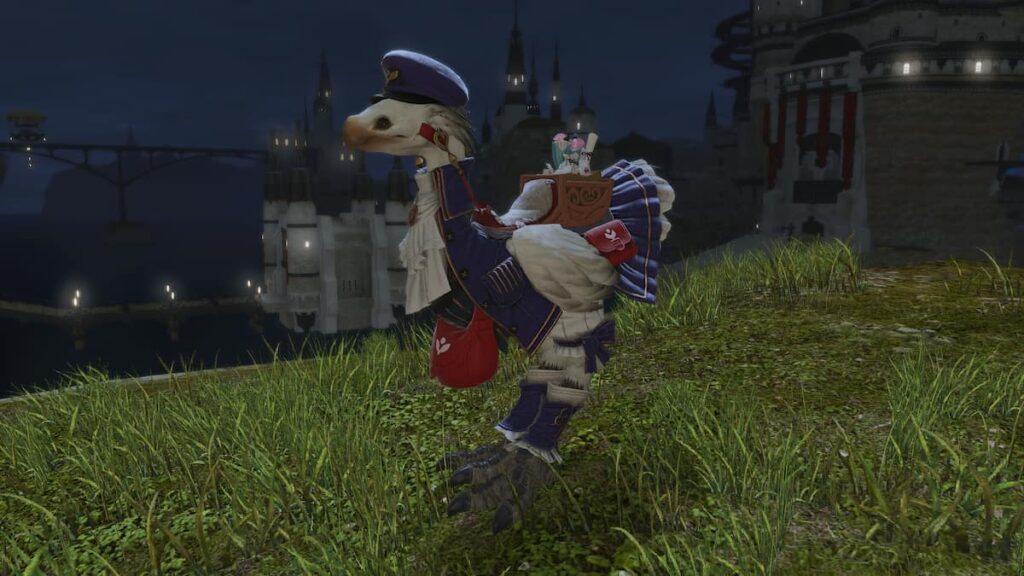 A festive suit of Chocobo armor inspired by hardworking postmoogles everywhere.
2. Saintly Barding
A suit of Chocobo armor designed to spread festive cheer.
Available during the Starlight Celebration in 2019 or for purchase from the Mog Station for $7.
1. Eerie Barding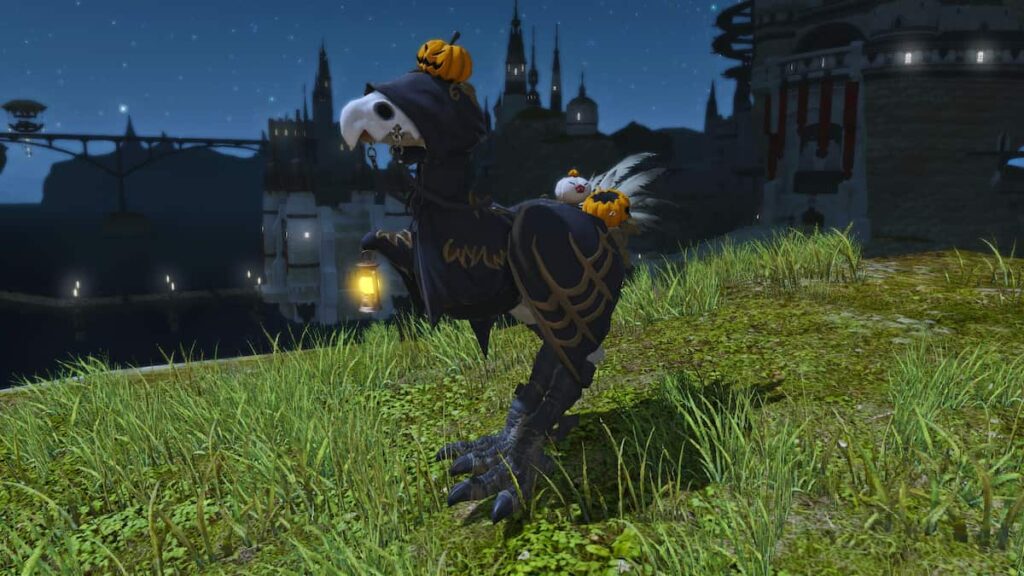 A purely decorative Chocobo costume created for All Saints' Wake.
Available during All Saints' Wake in 2014 or for purchase from the Mog Station for $7.
For more Final Fantasy XIV goodies, check out Final Fantasy XIV is livestreaming real farm animals to celebrate the upcoming Island Sanctuary on Pro Game Guides.