In Final Fantasy XIV Patch 6.35, a half dozen new minions and mounts were added, including the adorable Private Pachypodium. This minion is a mash-up of sorts, of a Mandragora and Allagan node. Here's how to unlock the Private Pachypodium minion in Final Fantasy XIV.
How to get the Private Pachypodium minion in FFXIV
The Private Pachypodium minion is an unlock from the new Deep Dungeon, Eureka Orthos. This minion has a chance to unlock from opening sacks which are a reward for clearing levels of the Eureka Orthos. At certain points, you may be able to find pieces of the Accursed Hoard from Eureka Orthos. Take these to Valeroine in Mor Dhona (X:34.9 Y:19.1) to have them appraised, which will turn them into Sacks. These can be Bronze-tinged, Silver-tinged or Gold-tinged, but for the Pachypodium, you'll want a Silver-tinged Sack.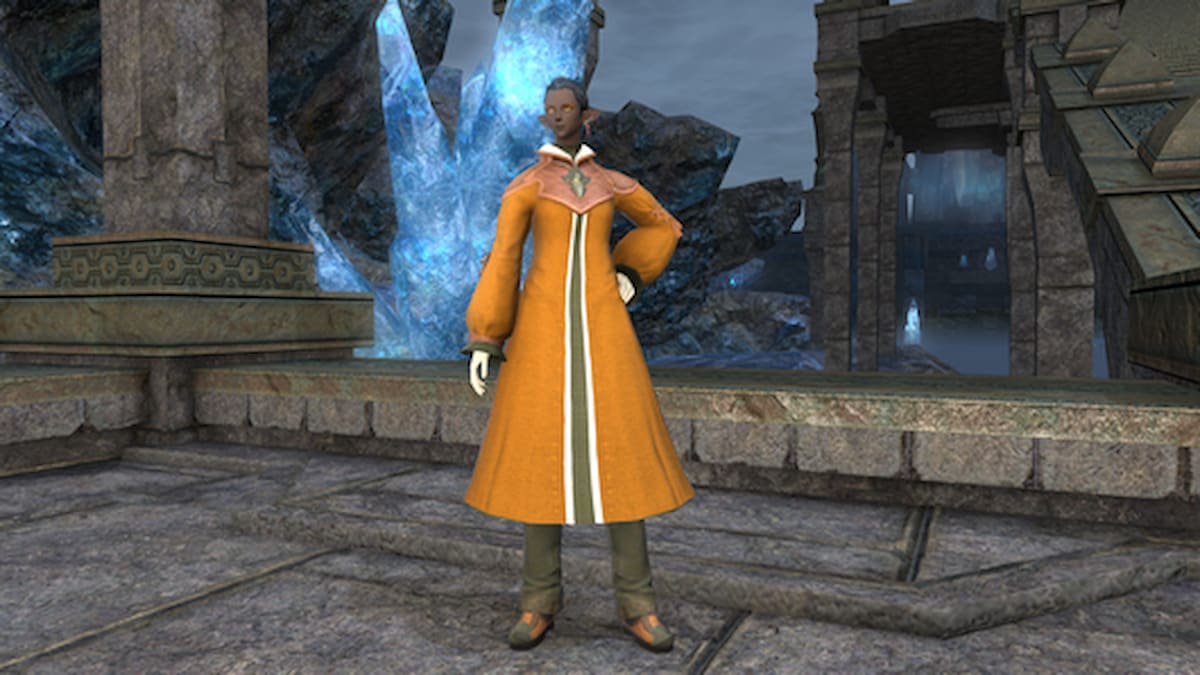 These Sacks then have a chance to give Allagan pieces, gear, materials, and minions, including the Private Pachypodium minion. The drop rate of the minion isn't currently known, but it's likely to have a similar drop rate to the minions from Palace of the Dead and Heaven on High. Suffice to say it's going to be a bit of a grind!
Related: How to unlock the FFXIV Tool Enhancement Quests – Splendorous Tools 6.35
The Private Pachypodium is also tradable and marketable. So you can find it on the Market Board in most servers. However, due to the minion's extreme rarity, it will usually sell for millions of gil. This price will fall over time, but at the release of Patch 6.35 is at its very peak!
What is the Private Pachypodium?
The Private Pachypodium minion is both an enemy that appears in Eureka Orthos, and a cute companion. When encountered in the wild, these creatures will sometimes explode! But as its description states, "Its detonating days are thankfully over."
For more Final Fantasy XIV guides, info, and more check out How to unlock the Moon-Hopper mount in Final Fantasy XIV.