A great mod is like a love letter to a video game, and FFXIV has received lots of love letters since its 2010 debut. Mods are typically created by dedicated players who want to correct a certain issue through retexturing, recoloring, or organizing an unruly element. The general rule about using mods in FFXIV (and most other MMOs) is that, so long as the mod only appears on your end, it's mildly tolerated—just don't discuss mods in-game.
Always do your research before downloading mods to ensure the files are safe, an appropriate size for your device (the larger the mod, the greater the chance your game may crash), and work alongside any other mods you've already installed.
1. Moogle Maps
While most of the mods in this list are designed purely for aesthetic purposes, Moogle Maps is a genuinely useful add-on. This mod replaces the original map texture with a new overlay that puts treasure locations and daily hunt monsters directly on your radar, making the overall act of participating in these hunts much more convenient.
2. The Newness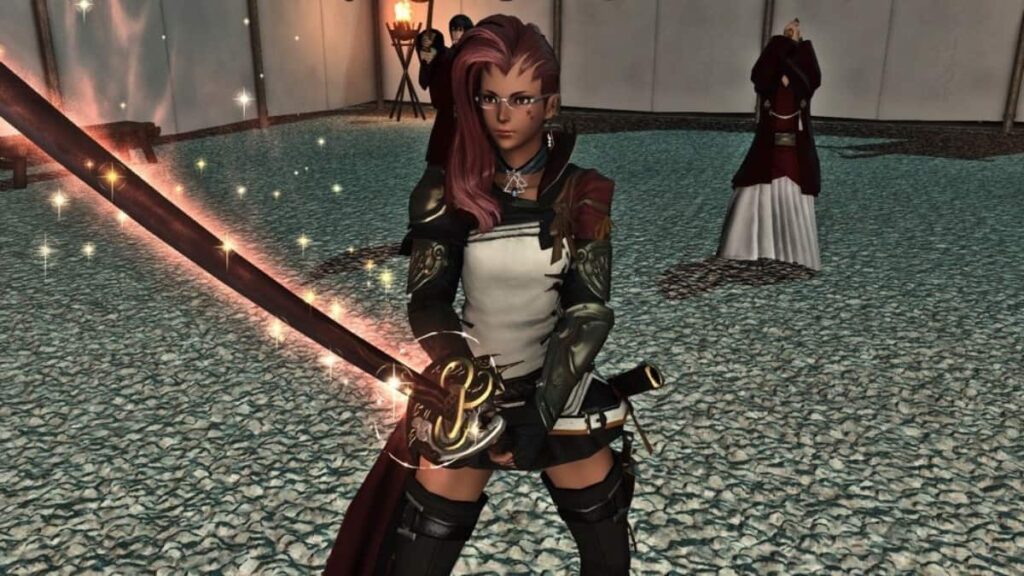 The Newness makes the world of FFXIV more vibrant through lighting and shadow enhancements. Colors are more vivid, and it's easier to appreciate small details you might otherwise not have noticed. The best part? The Newness doesn't put any strain on your frame rate, so you get all the benefits of improved graphics with none of the potential downsides that come with installing weightier mods.
3. HD Hrothgar Faces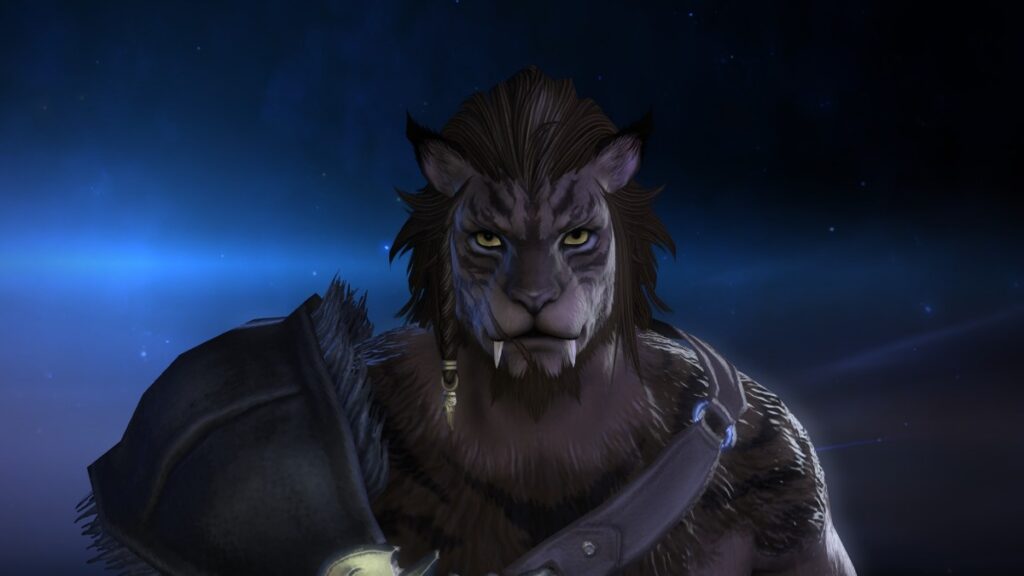 If you play as a Hrothgar and constantly find yourself disappointed by the low-res rendering, you're not alone. HD Hrothgar Faces retexturizes the base Hrothgar faces so that your animalistic warrior pops the way they deserve to.
4. Viera Refined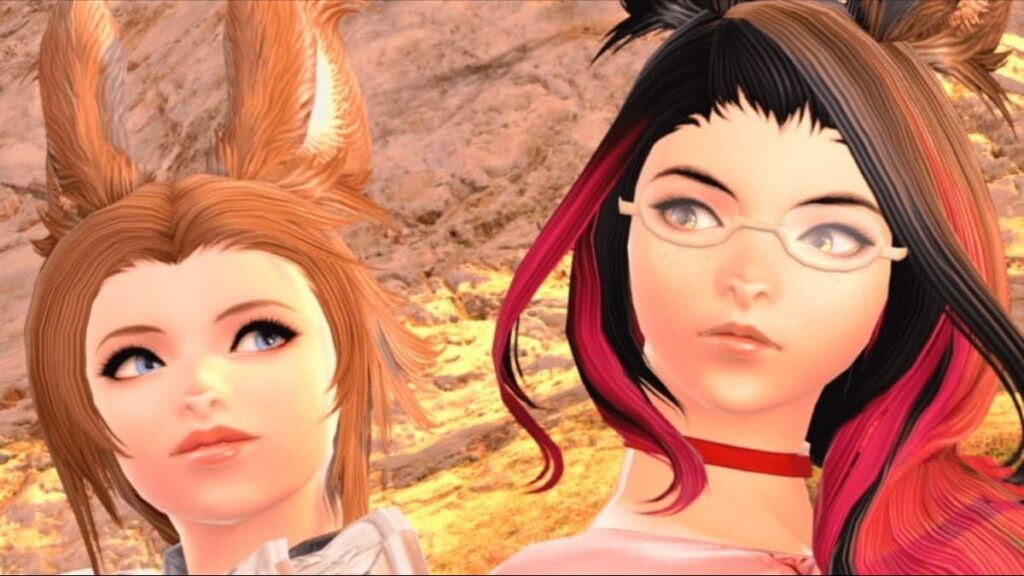 If you're on the other side of the Shadowbringers race additions and want to show your Viera a little love, download Viera Refined. This mod adds new textures for skin quality, lips, and eyes, so your bunny girl (and upcoming with the Endwalker expansion, bunny boy) looks picture-perfect in every cutscene.
Related: Best Jobs in Final Fantasy XIV
5. Touch of Real (Male and Female)
The Touch of Real Male and Female mods make for some of the best available facial retexture packs. True to its name, Touch of Real replaces the original face bases with startlingly realistic textures to make you feel even more connected to your FFXIV alter ego. Just note that, at this time, the only races that can obtain these textures are Hyur, Miqo'te, and Elezen.
6. NPC Defined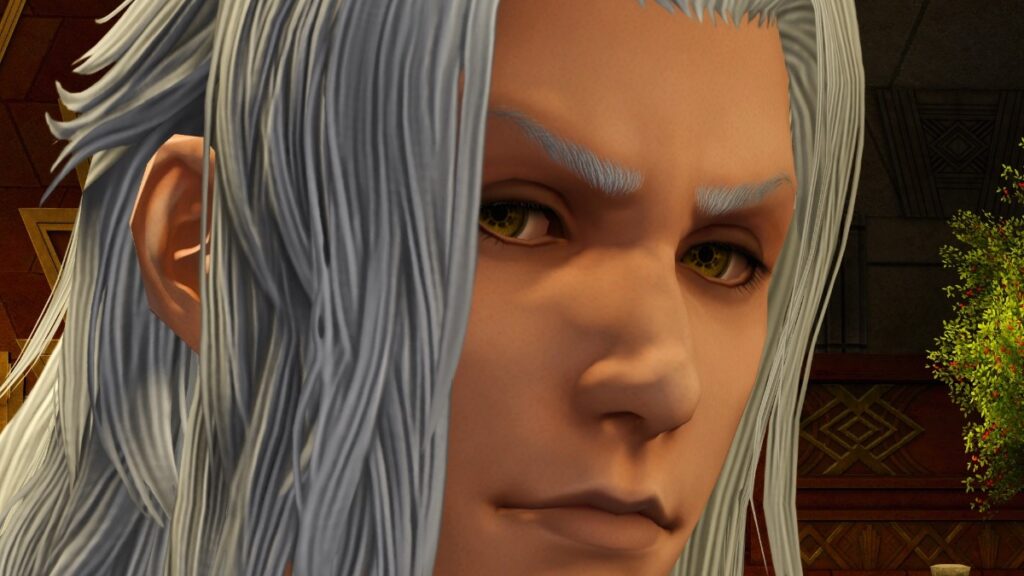 The NPC Defined mod ensures that your own character isn't the only lovely creature wandering Eorzea—various NPCs throughout the game also get a texture upgrade. The original texture design of these characters has not been altered or even smoothed out, upgraded to enhance facial details four times over. This is the ideal mod for the kind of people who kick Animal Crossing villagers out because they're "too ugly."
7. Owl's Eyes of Eorzea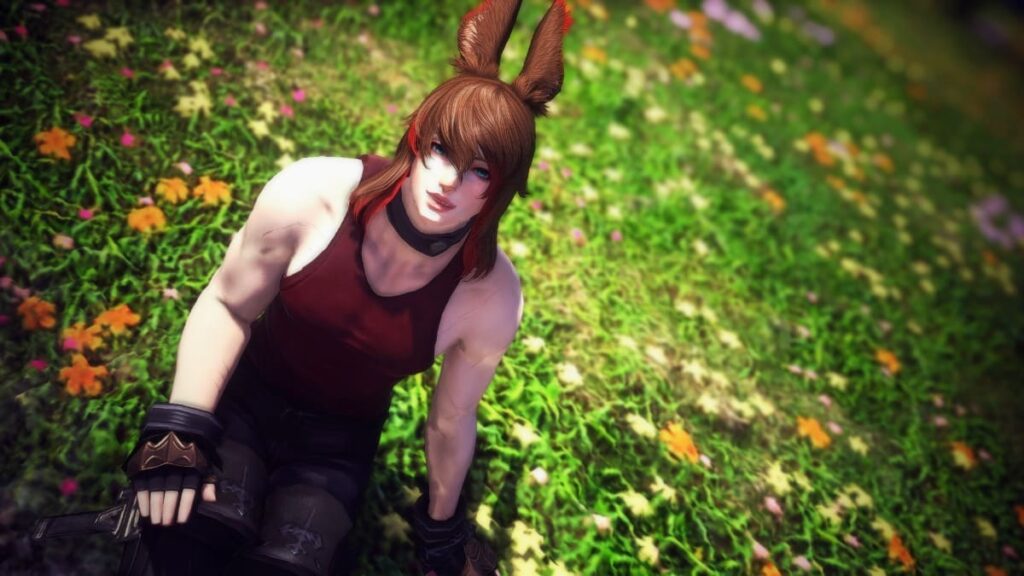 Owl's Eyes of Eorzea not only retexturizes eyes to make them brighter and more lifelike, but this mod also takes into account each race and subrace's specific customizations, so no one texture overhaul is completely alike—and there are hundreds to choose from.
8. HD Summons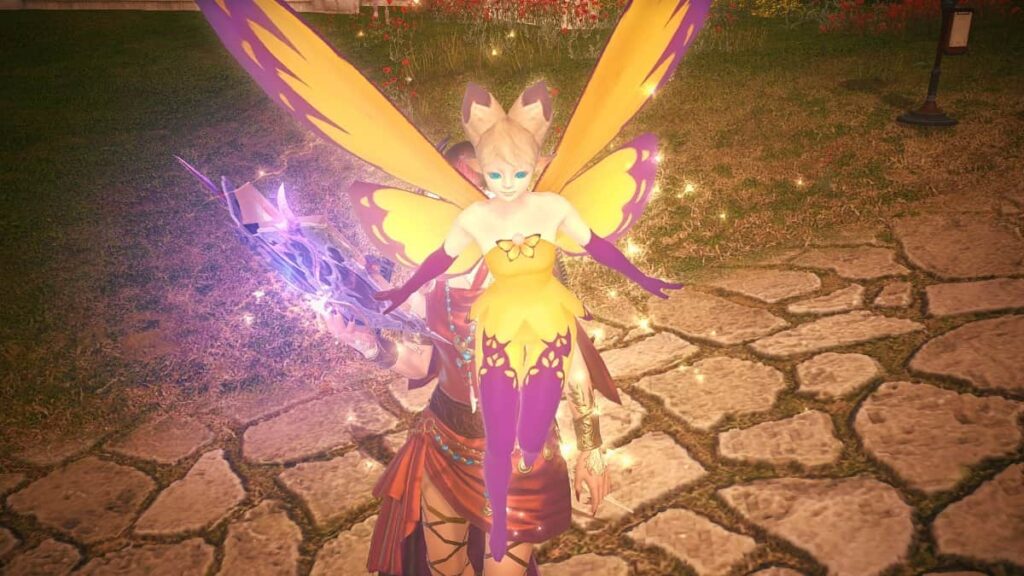 If you're a scholar or summoner, you might be interested in this HD Summons mod. Your beloved pets have never looked better than in high definition, with vibrant colors and defined details making your summons feel exciting again. Maybe the beauty upgrade will inspire them to fight harder in battle? We can hope.
9. Alive Gshade Preset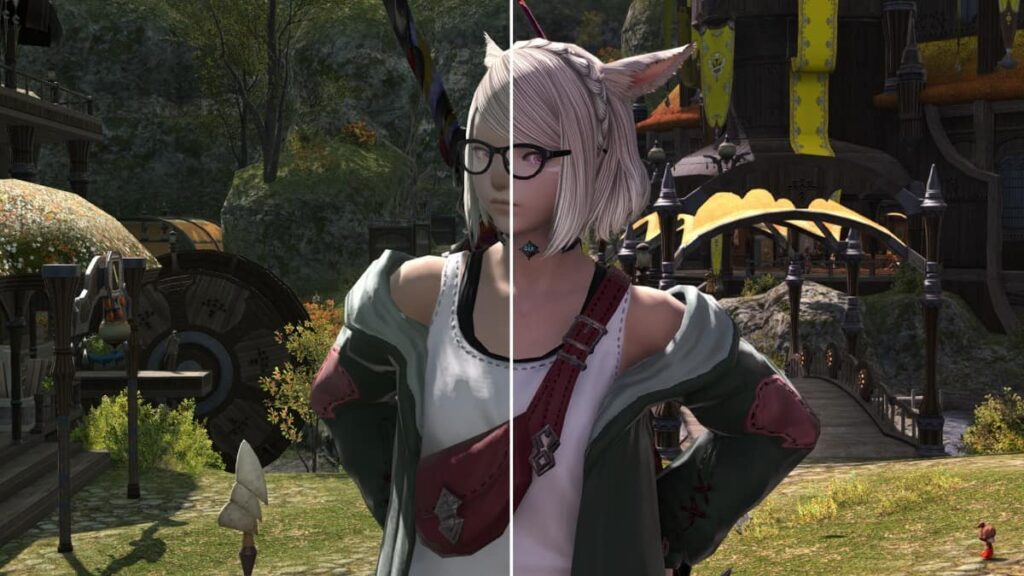 This immersive mod enhances color settings and makes subtle environmental corrections. Alive Gshade Preset offers various color schemes that you can choose between and an atmospheric fog that you can adjust according to your preferences. All of Eorzea will look crisp and beautiful with this installed! Just make sure your device can run a mod of this size, otherwise, you may run into issues with gameplay.
10. Hair Defined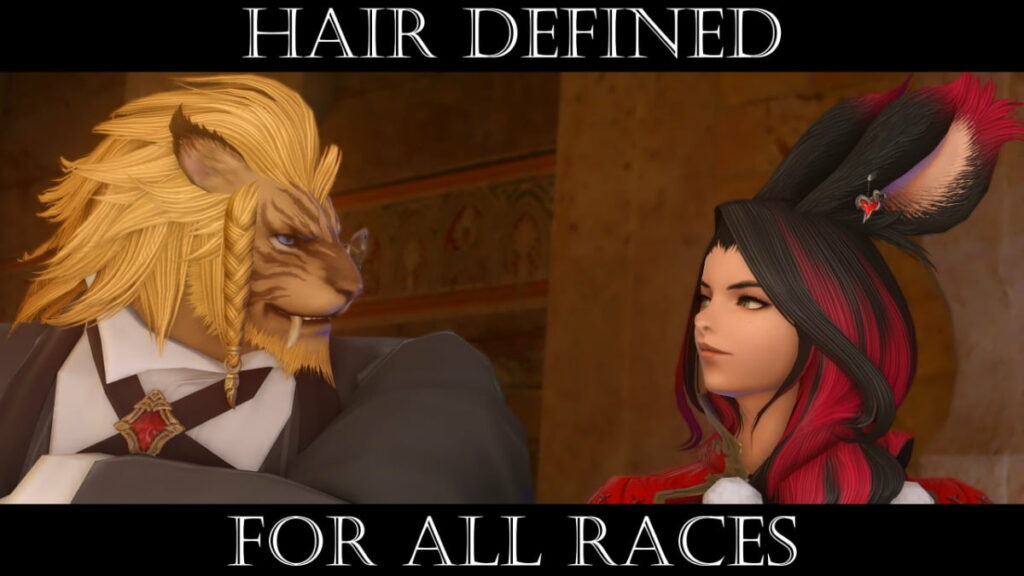 A favorite among the FFXIV modding community, Hair Defined replaces the original hair, eyelashes, eyebrows, and beard textures for every race and gender in the game. That's a lot. Over 1,000 textures, in fact. Hair is notoriously difficult to render in video games, but if that fact bothers you, this mod is sure to improve your gameplay experience.
Related: The Final Fantasy XIV Fender Stratocaster is now on sale
11. Hrothgar and Viera Hats
One of the downsides of playing as the races with large ears or heads is the lack of access to headgear. Thanks to the Hrothgar and Viera Hats mod, players can gain adorn their demi-human characters in the finest hats and helmets. This is an excellent alternative to swapping your character race via Fantasia or going without your favorite headwear.
12 Material 4K UI for Endwalker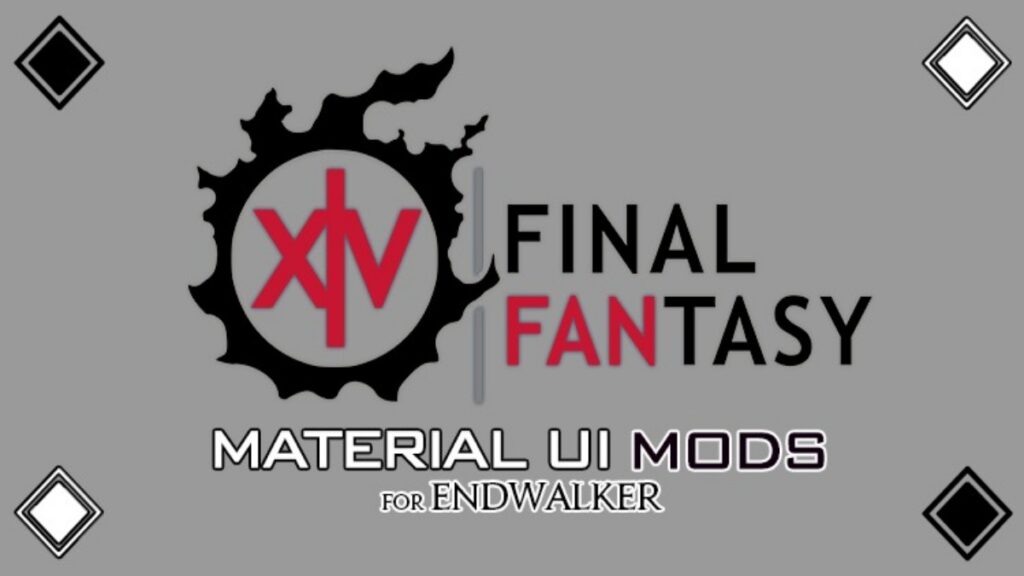 Those looking for an improved UI experience will enjoy the Material 4K UI for Endwalker. The model integrates a higher quality interface for more straightforward navigation. Sharp image quality will ensure you're not struggling with readability commands or seeing more minor prompts. This mod does replace FFXIV's original theme, so give your UI one last look before applying this mod to your game.
13. Upscaled Armors Equipment Texture
No matter how impressive the armor may be in Final Fantasy XIV, there are instances where textures just don't match the splendor of the gear. The Final Fantasy Upscled Armors Equipment Texture mod adds visual improvements to armor and gear, ensuring that your favorite armor set is as beautiful as possible. You'll look excellent in the screenshots you send to your friends.
14. The Tails Remover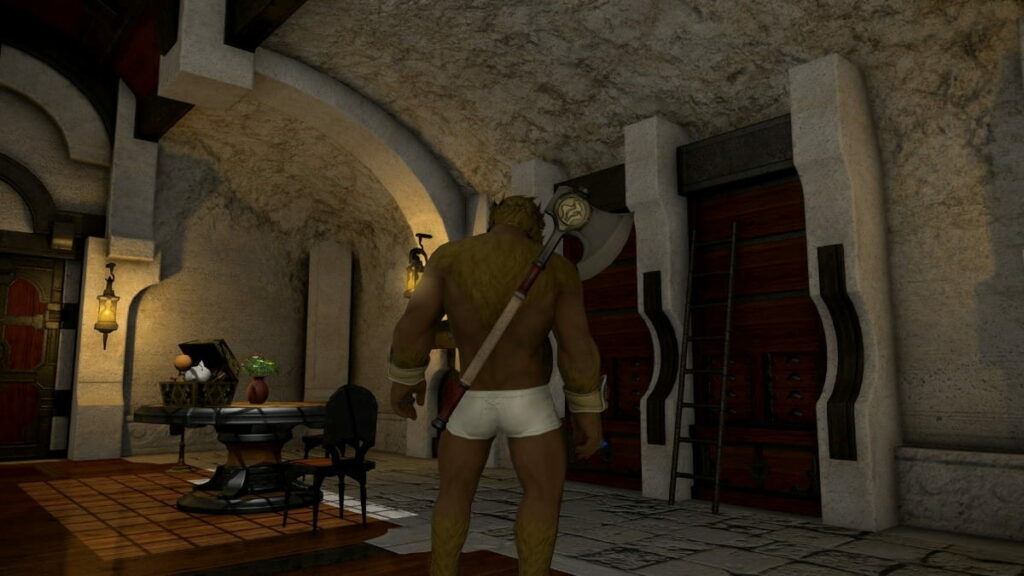 The Tails Remover mod on Final Fantasy XIV allows users to hide the tails of certain races in the game. If you're not a fan of how your playable class looks with a tail and don't want to see other players' tails on-screen, fiddle with the settings with this mod to make your MMO experience tail-free if you choose.
15. Simple and Clean - GShade Gameplay Preset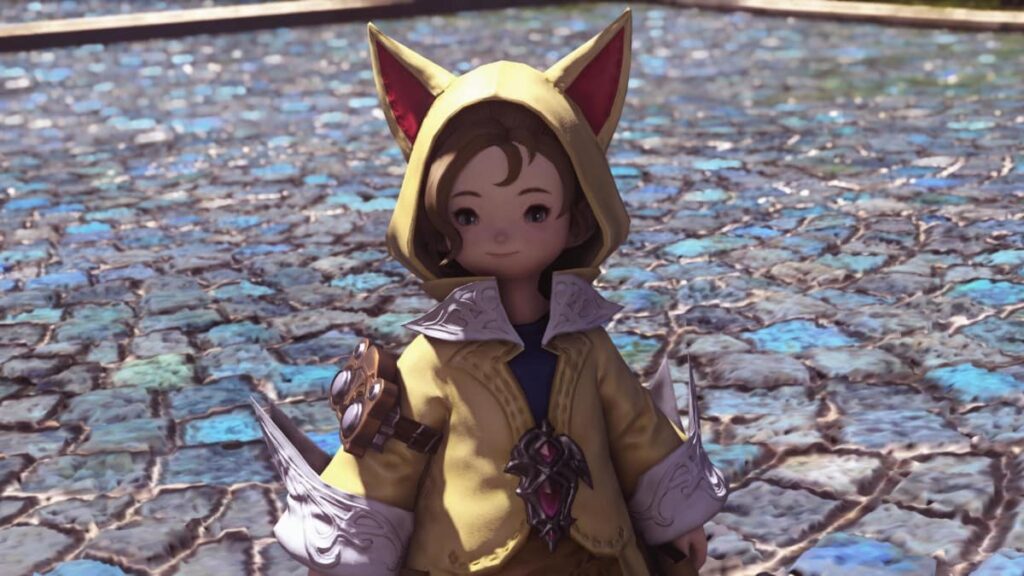 While Final Fantasy XIV's visuals can be stunning, the Simple and Clean GShade Gameplay Preset improves the visuals, adding new lighting features and the option to alternate between lite, high, and ultra presets to tailor your mod experience. Bask in the rays of the sun or the flames in a campfire while the rays illuminate your character!
Looking for more FFXIV content? Check out how to get the Best Mounts in Final Fantasy XIV or read about How to Unlock the Aesthetician for the ability to customize your character later in the game.