Final Fantasy XIV Online jobs are called "jobs" for a reason—whichever route you take determines the role you'll be expected to perform for not only yourself, but the rest of your party as well. After all, no one wants a half-hearted healer or unmotivated tank in the middle of a tough battle! Read on to see our picks of the best jobs currently available in FFXIV.
Monk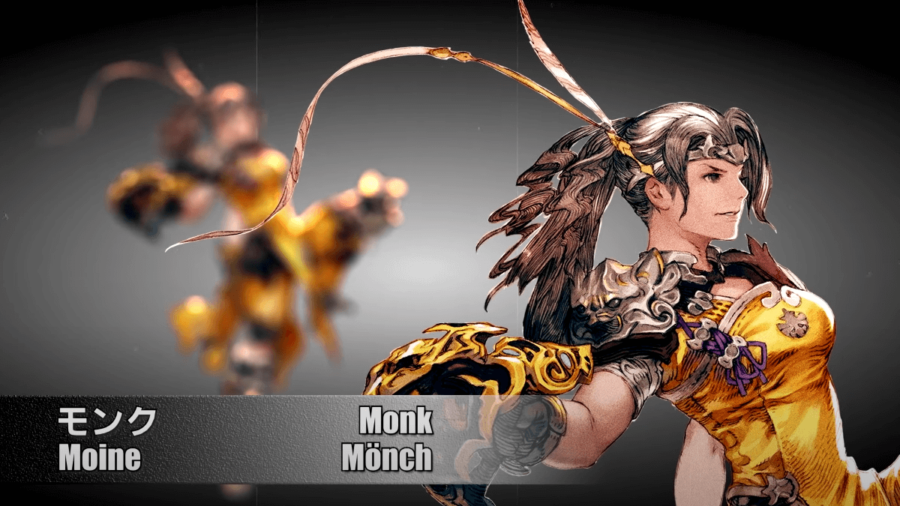 Role: Melee DPS
Primary Attribute: Strength
Starting Class: Pugilist
Monks are reliable hand-to-hand fighters, and their battle actions make for some of the best looking combat sequences in the game. Playing as a Monk can be overwhelming at times, but the dedication it takes to master the discipline also makes for one of the most rewarding gameplay experiences in FFXIV. Unlike other jobs that prioritize fancy tools and glamours, you are the weapon, and there's nothing more satisfying than beating a boss with your fists and agile movements.
White Mage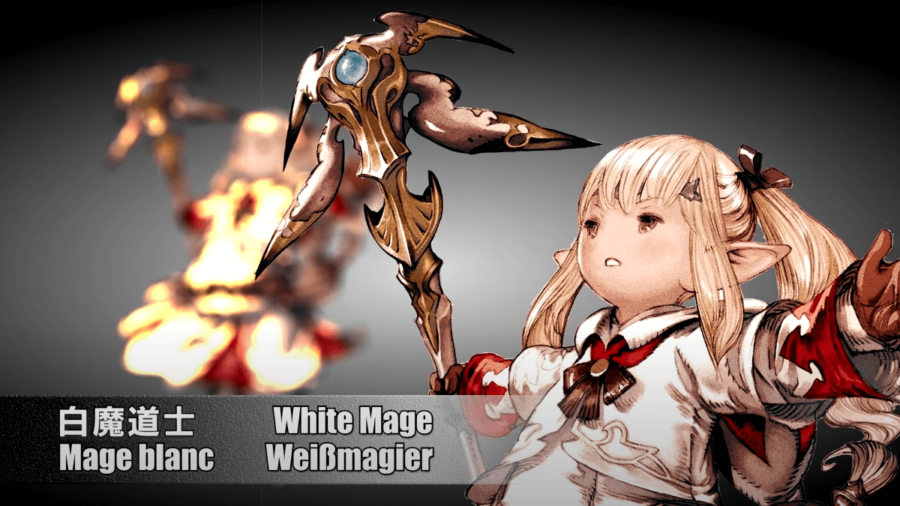 Role: Healer
Primary Attribute: Mind
Starting Class: Conjurer
Healers are absolutely invaluable in an MMORPG. In an environment where most players are clamoring to rack up the most amount of damage or kills, it's the party healer who makes sure all these efforts aren't just in vain. As a White Mage, you hold the lives of your party members in your hands—no small responsibility. Pick this job if you pride yourself on being the mom of your friend group, or if you simply relish in people being at your mercy.
Gunbreaker
Role: Tank
Primary Attribute: Vitality
Starting Class: Any (level 60+)
Becoming a Gunbreaker might just be in your future if you are: 1) drawn to the endurance of tanks, but want the flexibility that ranged offense grants, or: 2) have an obsession with the Wild West. Seriously, there's something pretty outlaw-ish about Gunbreakers, making this job the perfect way to amp up your roleplaying experience if the Dark Knight route is a bit too angsty for your tastes.
Related: Best Classes in FFXIV
Black Mage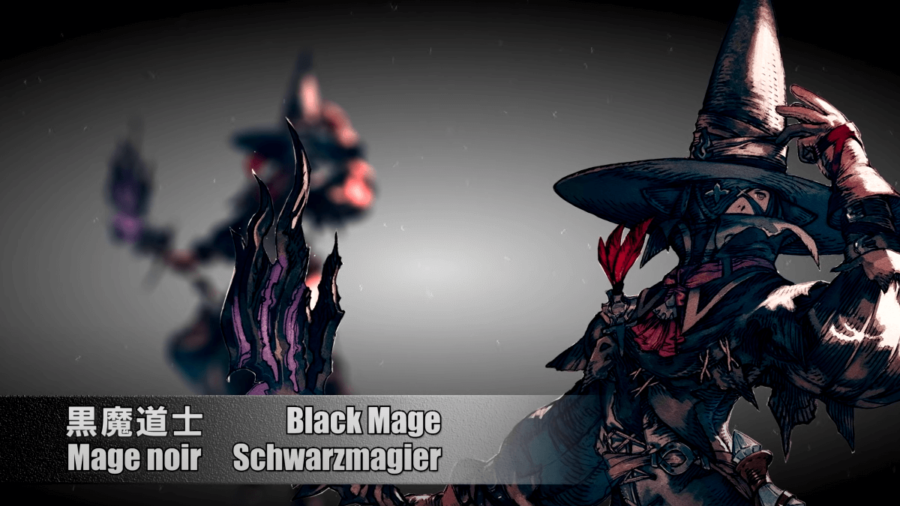 Role: Magic Ranged DPS
Primary Attribute: Intelligence
Starting Class: Thaumaturge
Black Mages are forces of pure devastation on the battlefield. Although Black Mages boast some of the highest DPS stats in FFXIV, the role is actually very straightforward and has a smooth rotation, so all players can enjoy the blasting privileges that come with this job. If you'd prefer to leave the healing to someone else and, instead, leave a wake of destruction in your path, this may well be the job for you.
Red Mage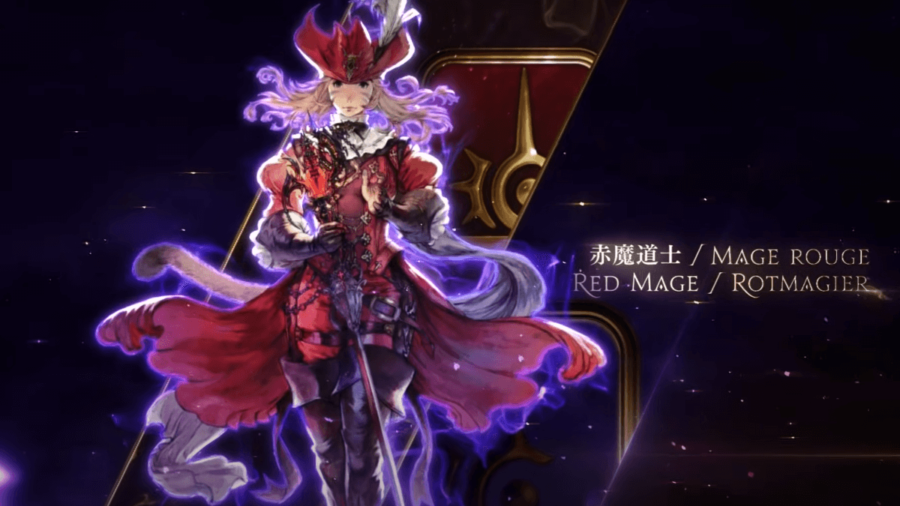 Role: Magic Ranged DPS
Starting Class: Any (level 50+)
Basically, if you're a mage in FFXIV, you're golden (that is, red, or—well, you get it). Red Mage was introduced in the Stormblood expansion and has quickly become one of the game's most notable jobs due to its wide range of abilities. Not only does Red Mage offer both magic and melee, this job also presents the duality of black and white magic. Blast foes with powerful offensive spells, strike out with your rapier, and raise your party members from the brink of death? Sounds like an all-in-one deal to us!
Dancer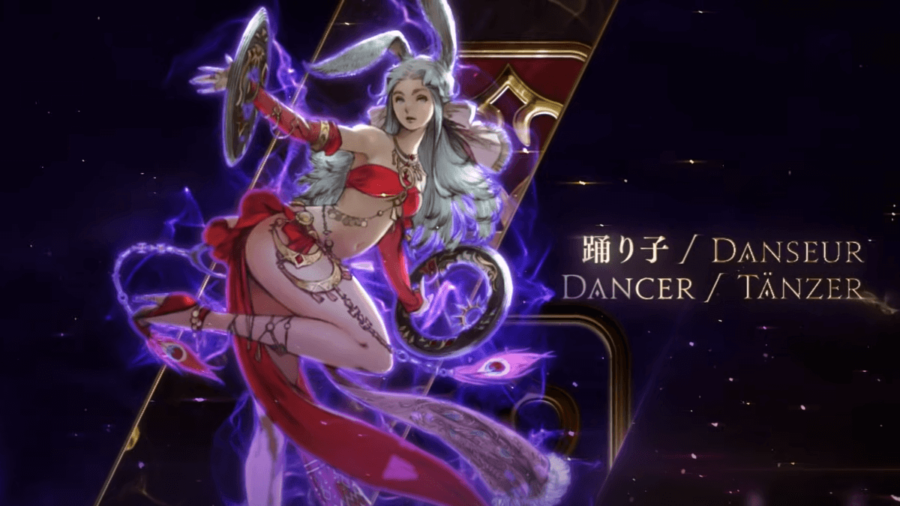 Role: Physical Ranged DPS
Primary Attribute: Dexterity
Starting Class: Any (level 60+)
Along with the Shadowbringers expansion pack came the swishing skirts and bladed chakrams of the Dancer. Dancers throw their weapons at enemies from a distance, all while performing an intricate dance that boosts the speed and strength of both themselves and the party members they assign as their Dance Partners. By its very nature, the Dancer job is extremely mobile and immersive. You'll need to stay on your toes (full pun intended) to make full use of the expansive rotation, which can be a bit unpredictable at times—and flat out fun.
Dragoon
Role: Melee DPS
Primary Attribute: Strength
Starting Class: Lancer
Dragoon is a classic favorite route due to its beginner-friendly rotation, as well as it being the only melee class to offer tank-like capabilities. However, if you ask a Dragoon main why they love their job, you'll probably get this one word response: "JUMP!" Once you unlock jumping attacks, there's no going back from Dragoon. It doesn't hurt that the job includes some of the best looking armor in the game, as well as one of the most memorable NPCs in any job questline.
Dark Knight
Role: Tank
Primary Attribute: Vitality
Starting Class: Any (level 30+)
You can't offer an RPG role called "Dark Knight" and not make it super brooding and mysterious. Luckily, FFXIV delivers on the deep backstory, so you don't just look like some sad, tortured soul—you really are one. Dark Knight is, without question, the coolest tank in the game, and choosing this job allows you to play through one of the most compelling quests in FFXIV. If the pacing of the Warrior and Paladin jobs aren't up to your standards, consider taking up the Dark Knight mantle.
Looking for more FFXIV content? Check out how to get the Best Mounts in Final Fantasy XIV or read about How to Unlock the Aesthetician for the ability to customize your character later in the game.