Some of the toughest maps in Fire Emblem Engage are the Paralogues, and Leif's Paralogue is no exception. As one might expect from a map based on Thracia 776, this map is huge and has lots of terrain to cover. Luckily, though, at this point, the player should have enough tools, through staves or Emblem Rings, to make clearing this map a lot easier.
What are the best strategies to use on Leif's Paralogue in Fire Emblem Engage?
Bring a Warp Staff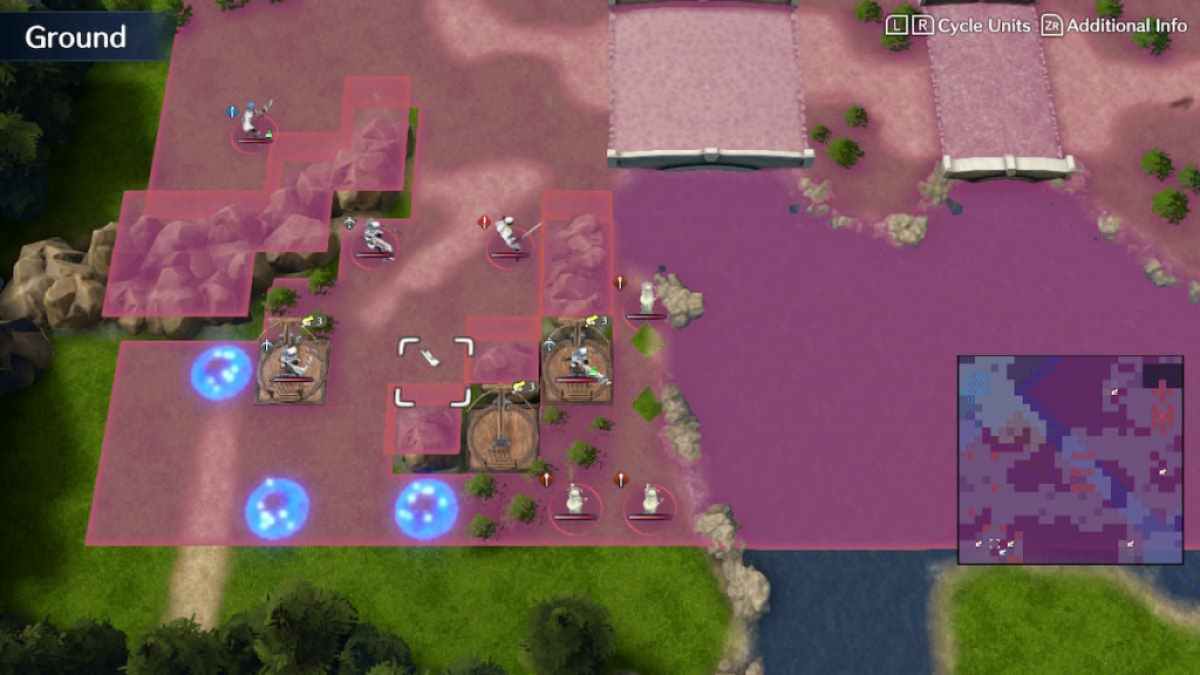 The big challenge that comes with Leif's Paralogue in Fire Emblem Engage is all of the ballistae and long-range staffs that the enemies wield. One way to eliminate those threats is to bring a Warp staff, which can teleport a unit five tiles away.
If players wait to tackle this map until after Chapter 19 in the main story, they will get the Micaiah Emblem Ring back. This helps a lot because it increases the range of staff, including Warp. Therefore, a player can put the Micaiah Ring on a character like Hortensia and Warp, a couple of strong characters, to assassinate the ballistae and staff wielders before going in.
Plan for the bridge breaking
When the Ballista on the lower right corner of the map gets taken out, Leif will command the first bridge to be knocked down. This can be pretty detrimental since it seriously cuts the movement of the player's units.
Related: Fire Emblem Engage – All Paired Endings and Mementos
The best way to deal with this is to place a couple of bulky units on that bridge and push through. Once they are on the other side, a flier like Chloe or Ivy can take out that ballista, leaving the rest of the team unharmed. For even better results, try giving a Ridersbane to whoever is blocking the bridge since Paladin reinforcements can clog that area.
Use Torrential Roar on Leif
Torrential Roar is the Engage Attack that comes with the Corrin ring. It's useful for locking enemies in place, but it becomes really powerful if the wielder has a level 9 bond with Corrin. This grants the Draconic Hex skill, lowering opponents' stats after combat.
The reason why players will want this skill is for Leif himself. He tends to approach with some Cavalry units by his side, so it can be annoying to attack him. An easy fix for this issue is to have a unit use Torrential Roar to clear out some of the enemies beside Leif and debuff him. After that, other units can come through and hopefully pick up the kill.
Want more Fire Emblem Engage guides? Pro Game Guides has you covered with Best class for Goldmary in Fire Emblem Engage.