Sommie is a cute little bean who is allegedly the guardian spirit of Somniel in Fire Emblem: Engage. Vander tells you to take care of it and keep it happy, but not much of anything else. How do you do that? What happens if you make Sommie happy?
How to use Sommie in Fire Emblem Engage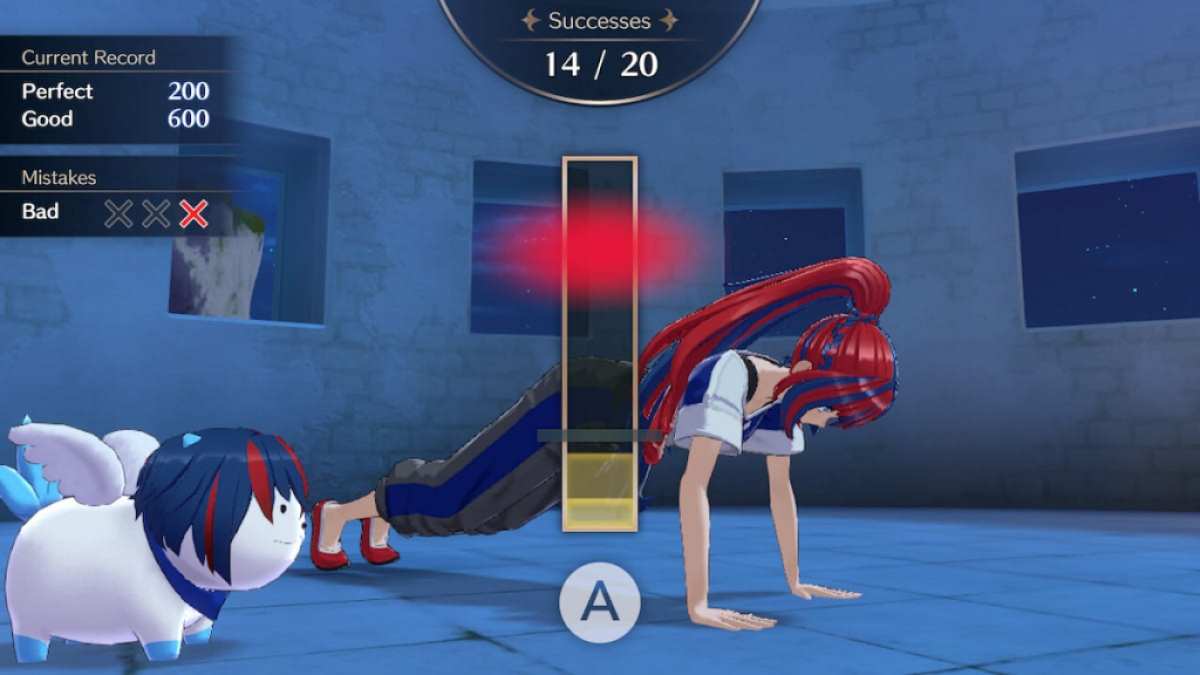 If you keep Sommie happy, it will give you Bond Fragments and, very rarely, Spirit Gems. The former is used to craft Bond Rings and increase the stats of your Emblem Heroes. Spirit Gem is a gift that everyone loves. Sommie can give you a maximum of two gifts every after a battle.
Sommie can also provide the following Somniel perks if it likes you enough:
Sometimes save you from failing exercises
Assist you in the shooting/flying minigame
Shortens the fatigue mater when fishing
They're nothing special, so don't worry too much about maxing your bond ASAP. Bond Fragments and Spirit Gems are super useful, however, so never forget to interact with them between chapters!
Where to craft Bond Rings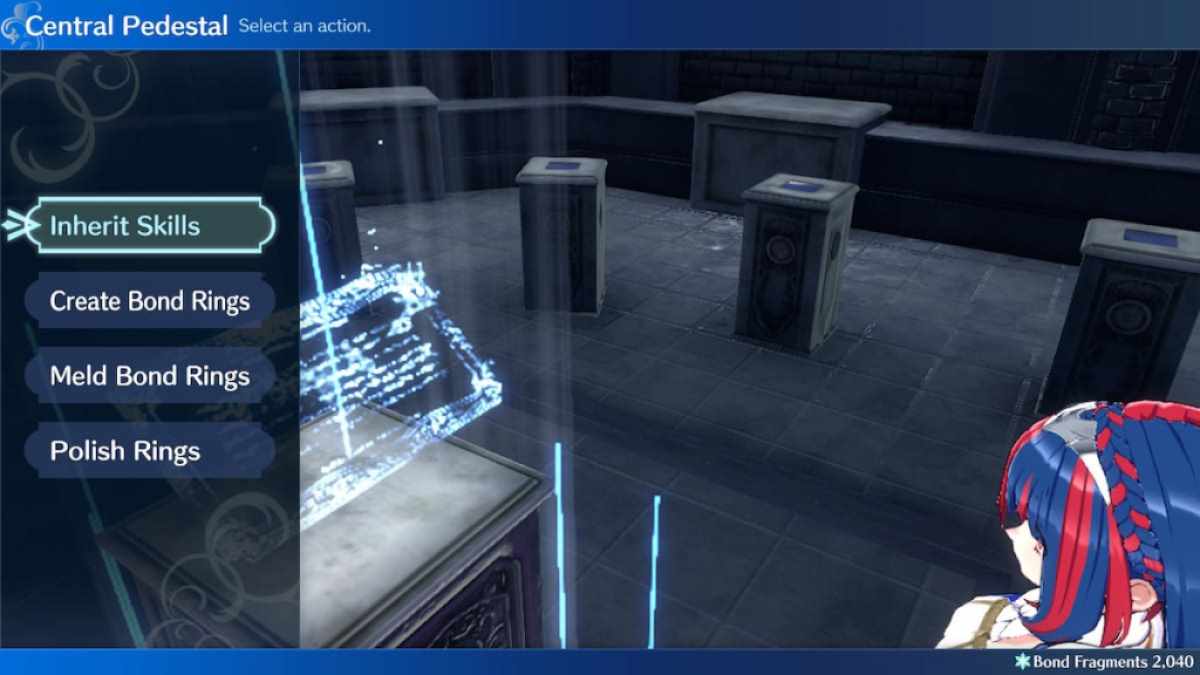 After the events of chapter four, the Ring Chamber on Somniel will automatically unlock. If you interact with the Central Pedestal in the room, you're given the option to do three things:
Inherit Skills
Create Bond Rings
Meld Bond Rings (or combine duplicates you get during Bond Ring creation)
Polish Rings
Aside from Sommie, you can also gain Bond Fragments by triggering mid-battle dialogue, exploring the shiny stuff on the ground during free time, and speaking to your comrades post-battle. Sommie still gives the most, though!
Related: How to get Edelgard, Dimitri, & Claude in Fire Emblem Engage
How to increase bond with Sommie in Fire Emblem Engage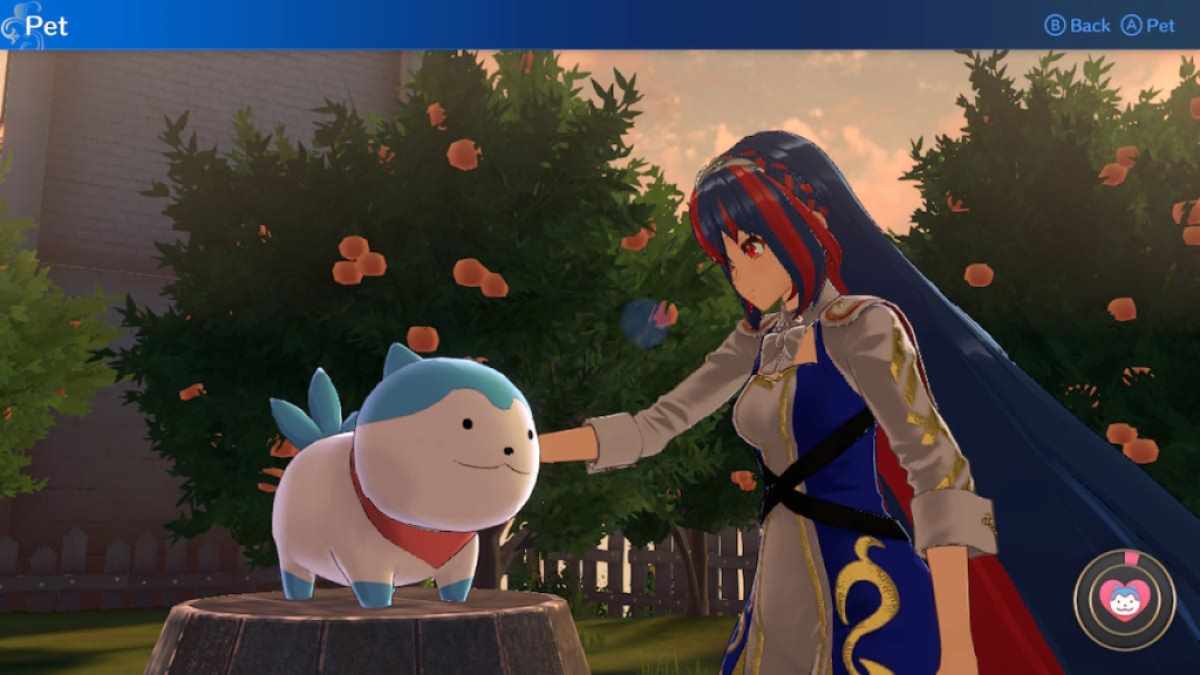 You can make Sommie happy by petting and feeding it. It takes a lot of pets before Sommie drops those items, but it only takes a couple of its favorite foods to do so.
Every food Sommie likes and dislikes
| | |
| --- | --- |
| Loves | Apples, Beans, Cabbage, Grapes, Oranges, Milk, Peaches, Rare Fruit, Rare Vegetable |
| Dislikes | Eggs, Nuts, Onions |
Though, do note that it likes most foods. Nothing beats the love you give it by feeding it its favorites, though! You'll know it's a favorite if you see it and do a little dance.
There's also an option to dress up Somniel's guardian—though it doesn't really add to its affection. Clothes make it cuter or cool! You can unlock more apparel by donating more money and leveling up your relations with your neighboring countries.
For more help with Fire Emblem: Engage, take a look at How to change difficulty in Fire Emblem Engage and Fire Emblem Engage Growth Rates, explained here at Pro Game Guides.