Despite being a Fire Emblem game first and foremost, Fire Emblem Warriors: Three Hopes is more of a capture-the-enemy's-base game than anything. This means that aside from the usual Fire Emblem tactics, you're going to need to adopt very particular strategies to your plans: Attacking, Seizing, Guarding, and Defending. In this guide, we'll recommend some of the best units for Seizing.
What do Seizers do in Fire Emblem Warriors: Three Hopes?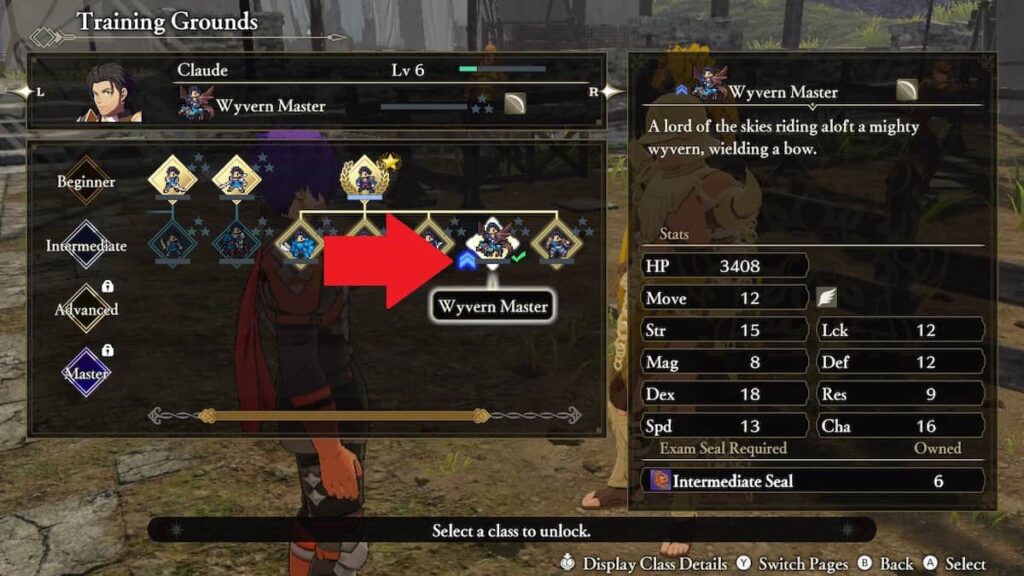 An important aspect of Warriors games is the need to "seize" (or capture) the enemy's bases in order to push the mission forwards. This means to defeat the strongest unit of a red base, turning it into blue.
Technically, any unit can seize a base as long as they are directly controlled by you. However, with so many bases on the map, it's only logical that an AI can be just as efficient in capturing enemy bases without your supervision.
To this end, Seizers need to be proficient in two to three stats: Attack or Magic, as well as Defense. They need to be decent offensive units who are also defensive enough to take on significant amounts of damage—both from enemy commanders and the foot soldiers they call to the battlefield. It's best to pair them with healers who can double as mages for the added support.
If they can eventually transform into a class that has a mount, all the better for your plan! They can hit enemy bases quickly and retreat just as quickly in case of a pinch (like another base needing their support).
Related: All Stats in Fire Emblem Warriors: Three Hopes and what they mean
Best units for Seizing in Black Eagles
Shez
Edelgard
Ferdinand
Petra (as long as you build her defenses up)
Best units for Seizing in Blue Lions
Best units for Seizing in Golden Deers
Shez
Claude
Hilda
Lorenz
Leonie when built into a flier
After chapter four, the members of the Ashen Wolves will slowly be available for recruitment as well. Yuri can make for a decent Seizer. Byleth can also fulfill this role.
However, also take note that you are free to build any character into a Seizer. Just get them into a class that wields a lance or rides a mount (like a Dark Knight).
For more help with Fire Emblem Warriors: Three Hopes, take a look at some of our other posts here at Pro Game Guides.