Fire Emblem is beloved by players across the world for its intelligent gameplay, addicting social interactions, well-thought-out worldbuilding, and for having lots of hot fictional characters. There's probably no other franchise within Nintendo that includes as much of a plethora of extremely attractive people. This is why romancing is such a popular aspect of the series; we all want to date the super model-looking warriors with charming personalities.
The beloved cast of characters from Fire Emblem: Three Houses return to the spin-off, Fire Emblem Warriors: Three Hopes. The cast of the Three Houses is one of the most popular within the fandom, and many fans are ecstatic to see almost all of them return for Three Hopes. With so many good-looking characters in Three Hopes, who's the hottest of the hot?
Jeritza
A man with a blood lust, Mercedes' little brother is as dangerous as he is captivating. Though he comes off as someone in total control of their emotions, Jeritza is anything but. However, his facial features and deadly eyes make him one of the most appealing characters to fans.
Rhea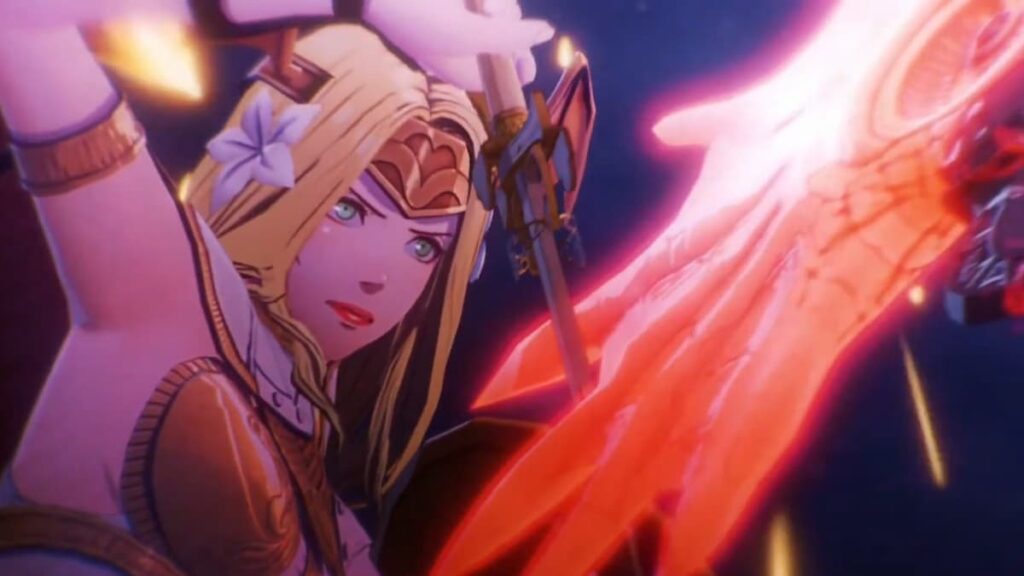 Daughter of a literal Goddess, Rhea has the body to prove her heavenly origin. Rhea is a being who has lived for centuries and is secretly the Saint Seiros on which the church bases its faith. She is also a warrior, capable of defeating whole armies by herself, and is even able to transform into a holy beast. She is a woman who can do anything.
Related: All characters and voice actors in Fire Emblem Warriors: Three Hopes
Felix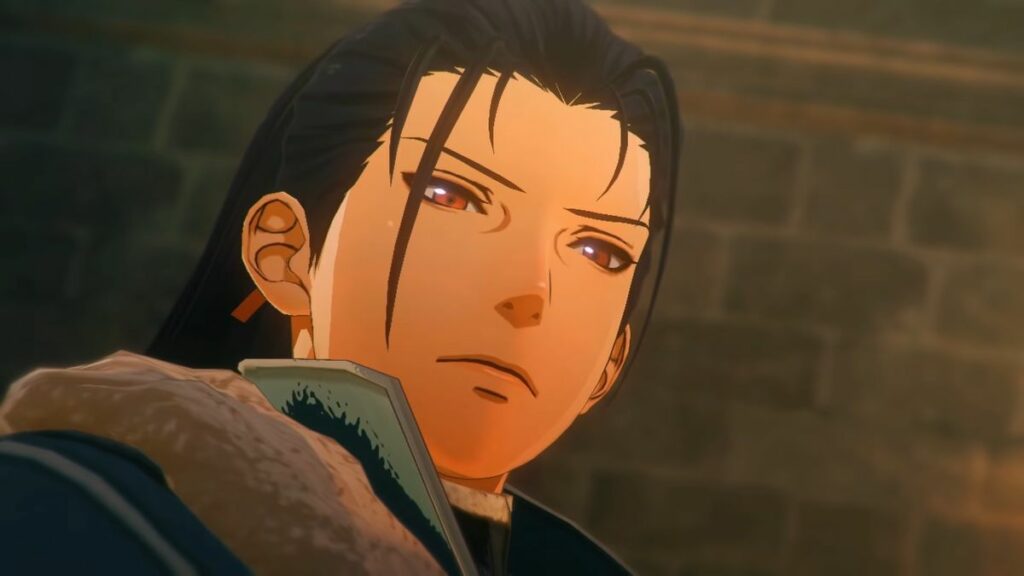 Felix may have a difficult-to-like personality, yet underneath all of that is a man who truly cares about his friends and country. His handsome face and put-off personality have made him a very popular character within certain sections of the fandom. His ship with his bro, Sylvain, is one of the most popular in the series.
Marianne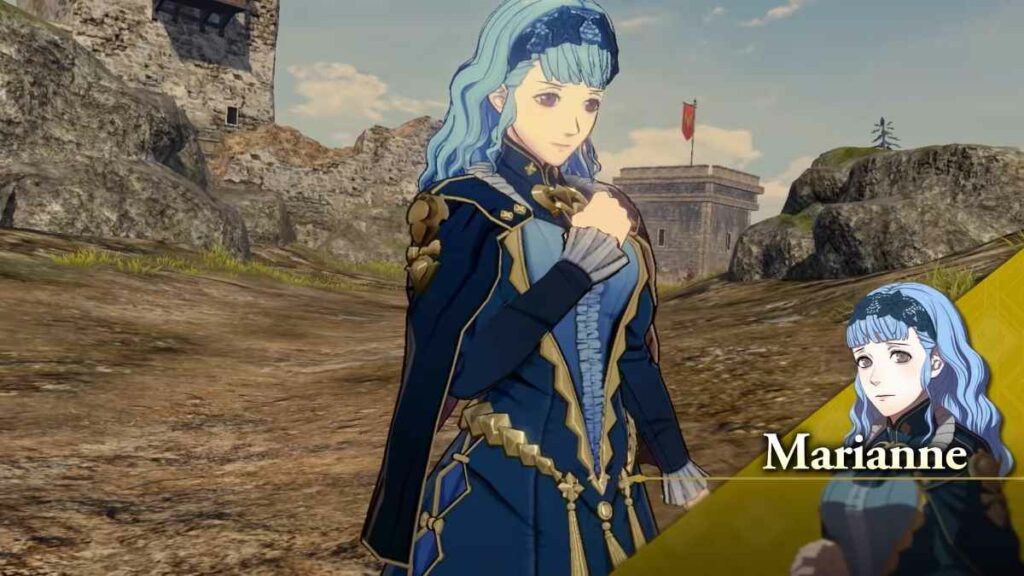 Underneath Marianne's reserved clothing and her shy persona is a true beauty. She secretly has one of the most alluring bodies in the entire game, something that is very evident in her alternate artwork in Fire Emblem Heroes. She continues to wear her reserve clothing in Three Hopes, but her new hairstyle really works for her, showing off more of her elegant blue hair.
Ferdinand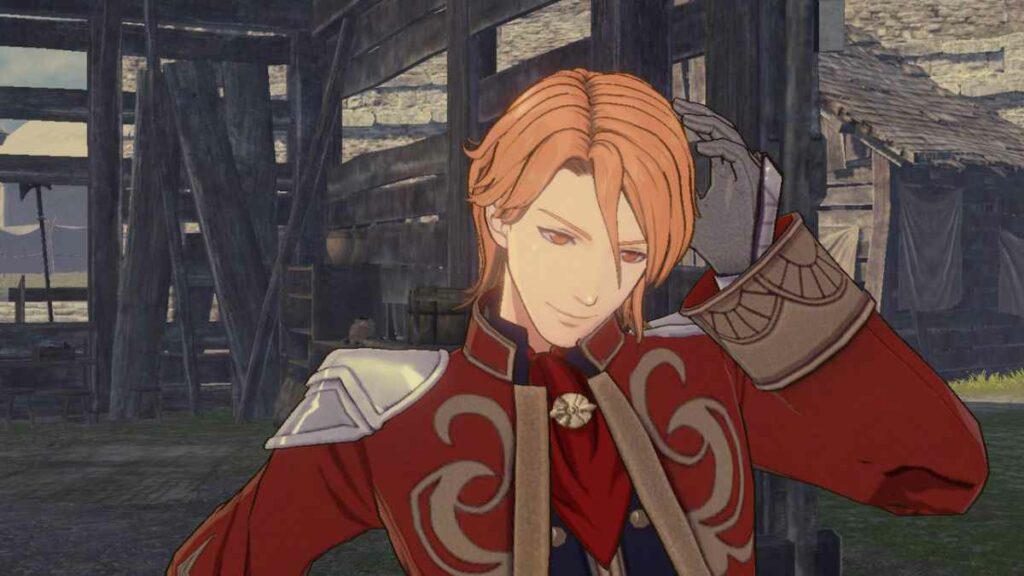 If there are two things about Ferdinand that we all know about, it would be that he loves saying his full name in every battle, and he's extremely handsome. While he loses his luxurious head of hair from Three Houses in Three Hopes, his mature face and royal garbs still put him on top as one of the best-looking dudes in the game.
Shamir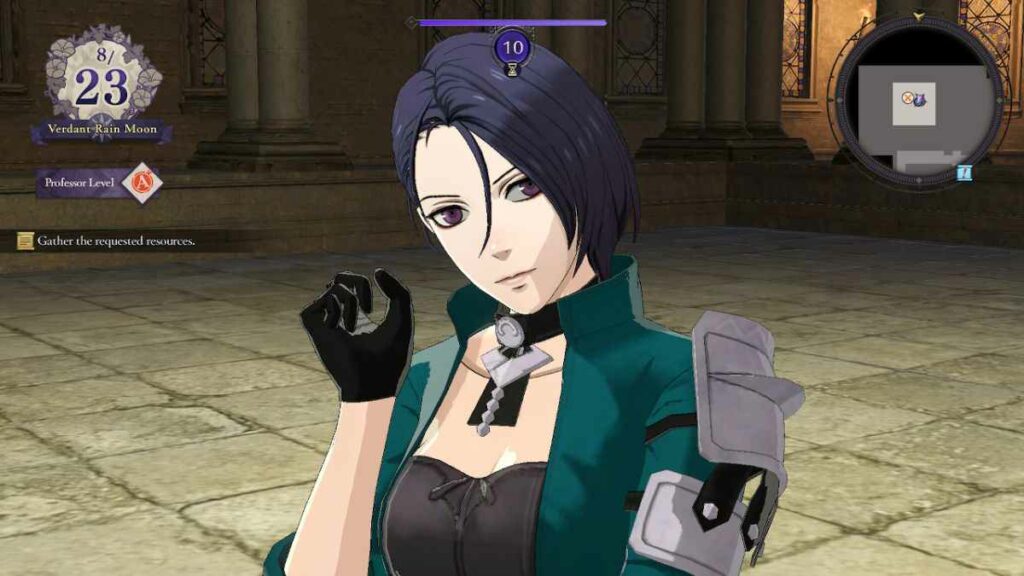 If looks could kill...Whereas most of the cast in Three Hopes are naive young adults, Shamir is more mature and calculating than the rest. Her stunning eyes make it seem as if she could kill you without a second thought, and it is through that danger that makes us want to get closer to her. She is one of the most beautiful characters within the Fire Emblem: Three Houses, and in an interview with GameSpot, Three Houses director Genki Yokota even namedropped Shamir as one of his favorites. We don't disagree with that stance.
Claude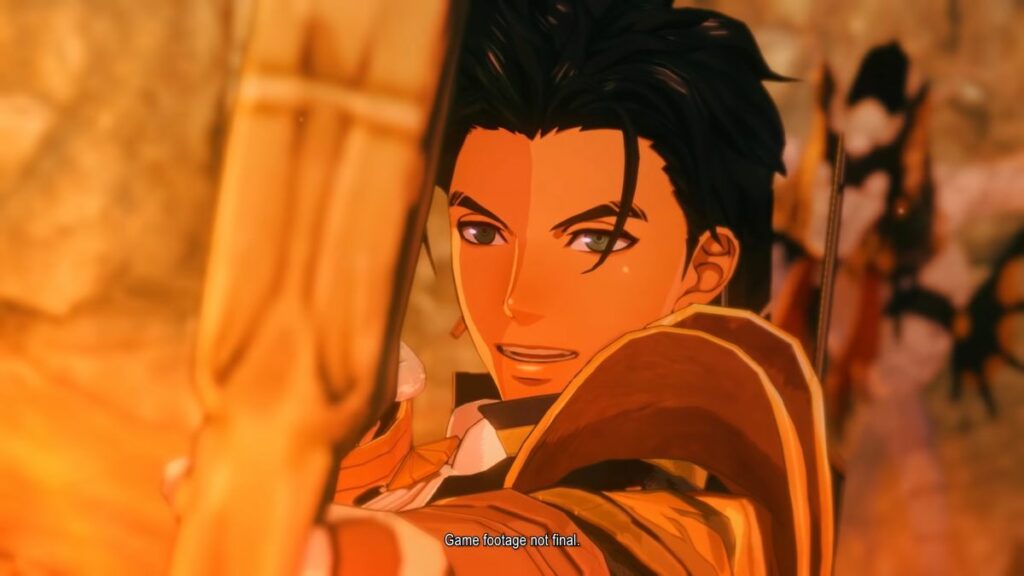 Too charming for his own good, Claude hides his secret agenda behind a nice face and an irresistible smile. He is one of the smartest characters in the game, using his brains to outmaneuver the other three house leaders during the war. His approachable personality also makes him an ideal character to ship with, specifically both genders of Byleth.
Dorothea
The beautiful opera singer and the lone commoner within the Black Eagles, Dorothea has always been a character who is fully aware of her sex appeal. She is constantly on the lookout for the man (or woman) of her dreams who will take care of her when she is old and doesn't look the same. Dorothea often speaks her mind, candidly speaking out about the hypocrisy seen among her royal classmates. With the voice of an angel, Dorothea is a character that is hard not to fall in love with.
Dimitri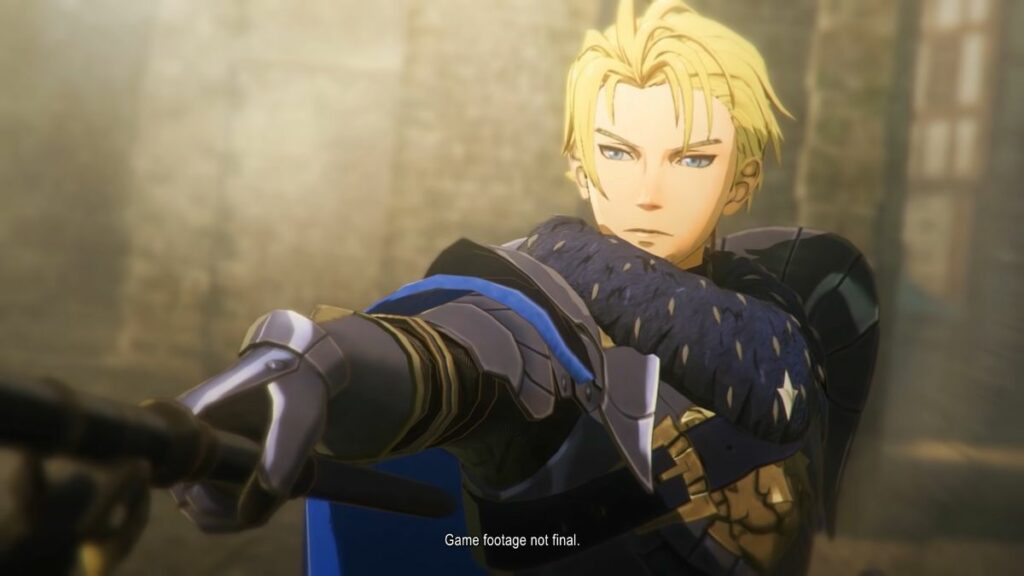 Dimitri plays up the tortured soul trope that is common within romance stories. Dimitri is secretly a brute, hiding his more ruthless side during his time within the Academy. When left unchecked, he is a man on a road to bloodshed and self-destruction. If there's one thing people love more than the brooding hero, it is a very hot brooding hero. He appeals to the players who want someone who is rough yet also has a sensitive side.
Female Byleth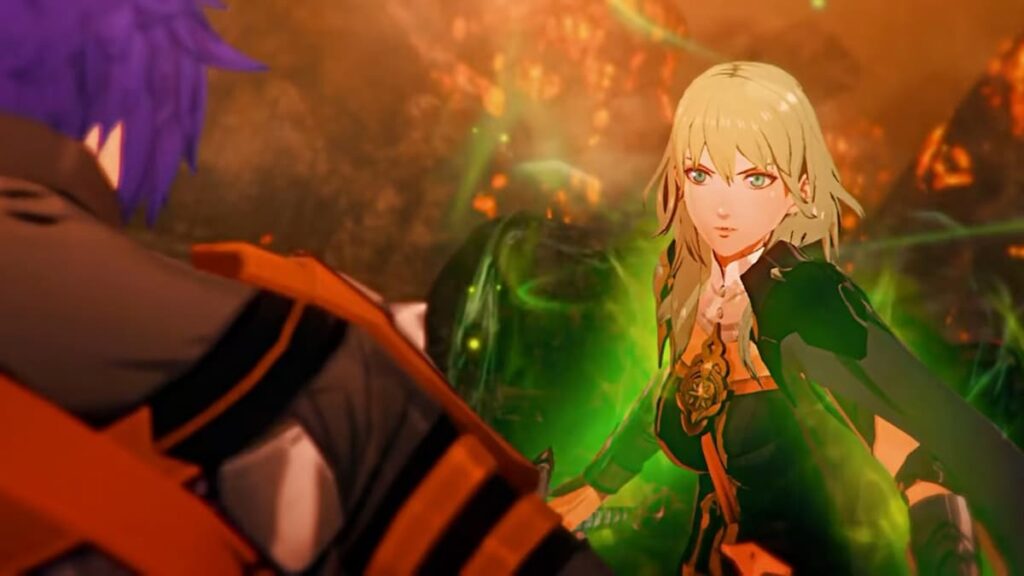 While Male Byleth is no slouch when it comes to looks, Female Byleth ups the sex appeal to eleven. Her design is often ridiculed for being impractical, especially compared to the very reserved Male Byleth design. At the same time, though, we can't argue with the results. Her sexy leggings, exposed mid-drift, and generous physical proportions make her the hottest character in all of Three Houses and Three Hopes. She may not have gotten a fancy new design for Three Hopes, she didn't need to—she's perfect as is.
For more on all things Fire Emblem Warriors: Three Hopes, including How to unlock the secret Dancer class in Fire Emblem Warriors: Three Hopes, keep reading Pro Game Guides.