Our Fortnite How-to Unlock Singularity's Styles & Helmet Locations Guide will walk you through exactly what you need to do to get the Cuddle Team, Drift, Durr Burger, Pizza Pit, and Rex styles for the Season 9 mystery skin! We've got a full list of Singularity's helmet locations below.
When Singularity was revealed, there was a bit of confusion circling around her. In the files, there were five different styles for her, yet they weren't listed in her challenges.

That seemed odd, but then it was found out that these would need to be unlocked in a different way than usual. If you remember The Prisoner skin from Season 7, we had to go into the game and unlock the different styles by finding different objects in the game. That is the same way we will be unlocking Singularity's additional styles!
How-to Unlock Singularity
You'll need to collect 90 Fortbytes in Season 9 to unlock Singularity! You can find a full guide to all the available Fortbytes right here.
How-to Unlock Singularity's Styles
Make sure you equip your Singularity skin before heading out to collect these helmets, or else they won't show up in the game!
Singularity Cuddle Style Helmet Location
The first helmet to find is for the Cuddle style. It is located over at the Pressure Plant.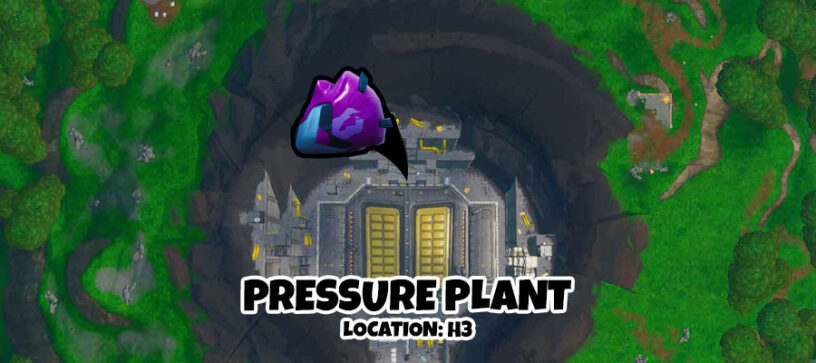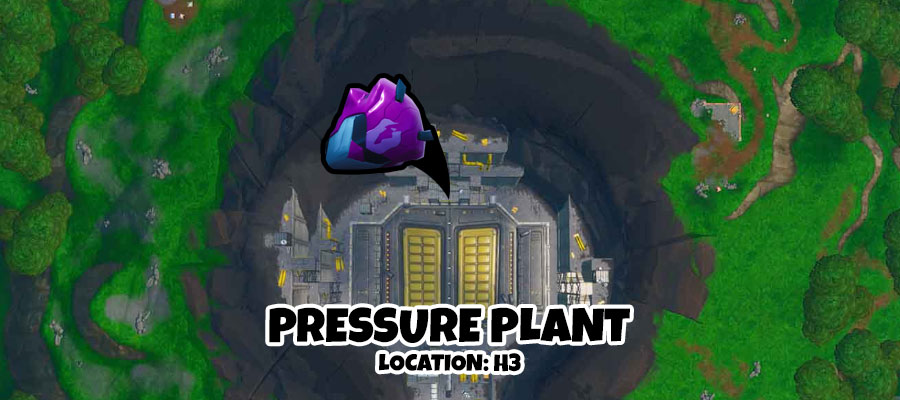 It's above the two yellow platforms for the giant robot that are at the plant. Head up the stairs and you'll find the helmet resting near the yellow guardrails.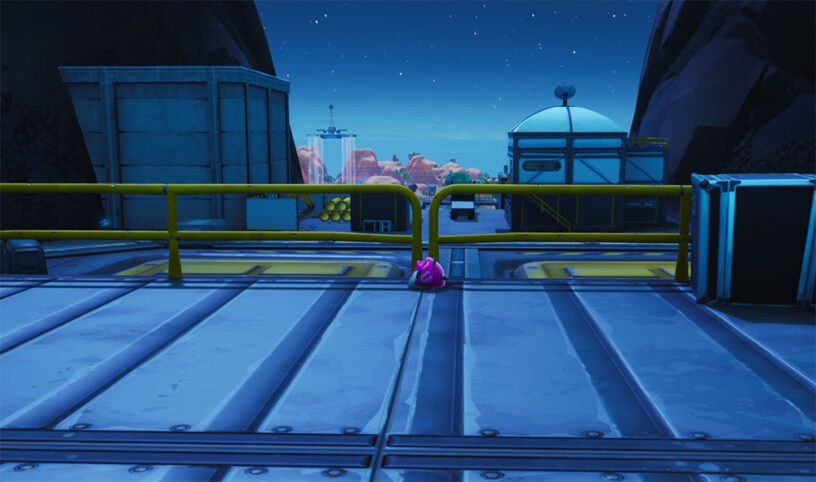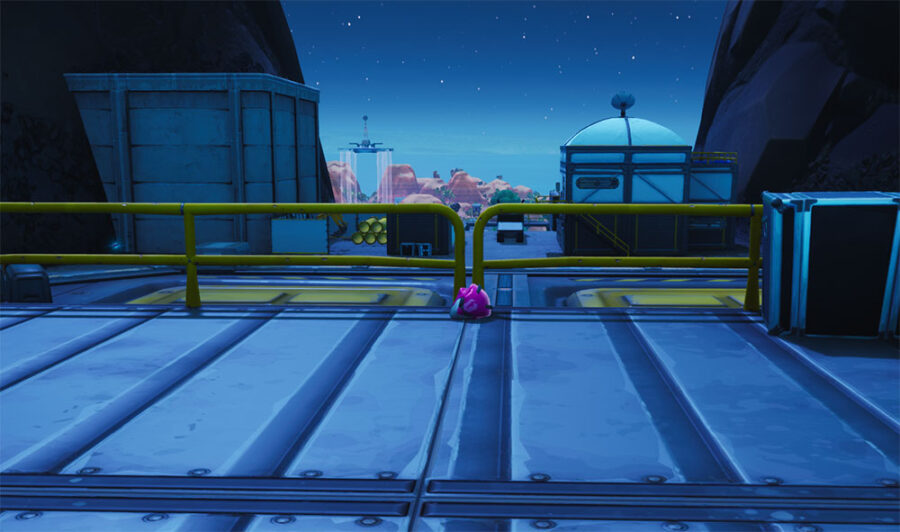 Singularity Durr Style Helmet Location
The Durr Burger style helmet is located in Neo Tilted. It's directly east of the statue of Singularity!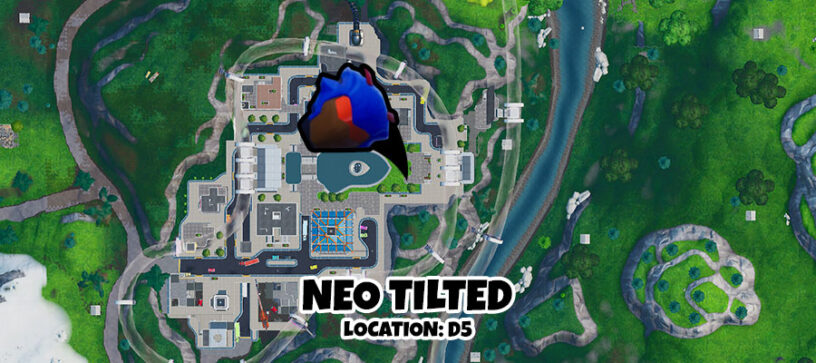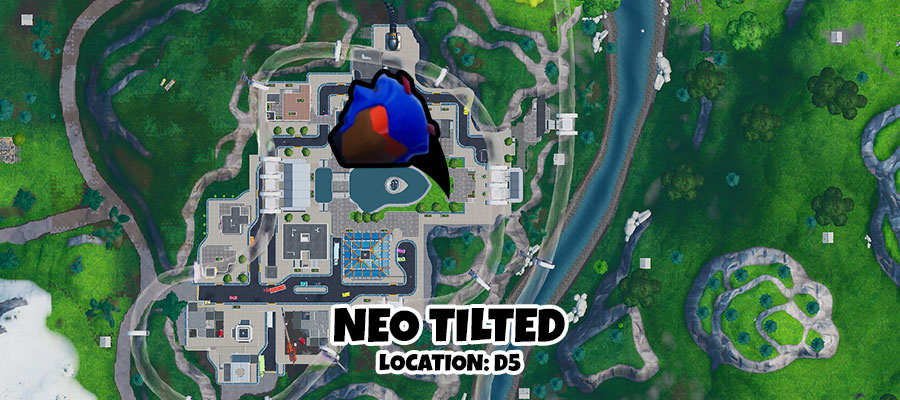 Seemed pretty obvious that one of these helmets would be near the statue of the skin!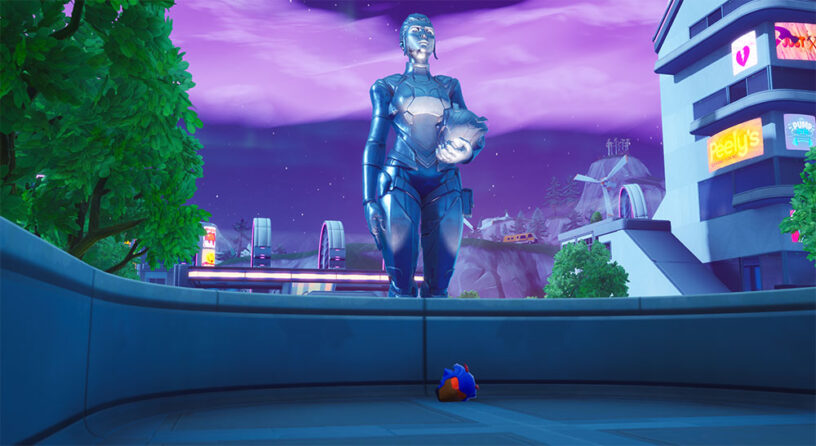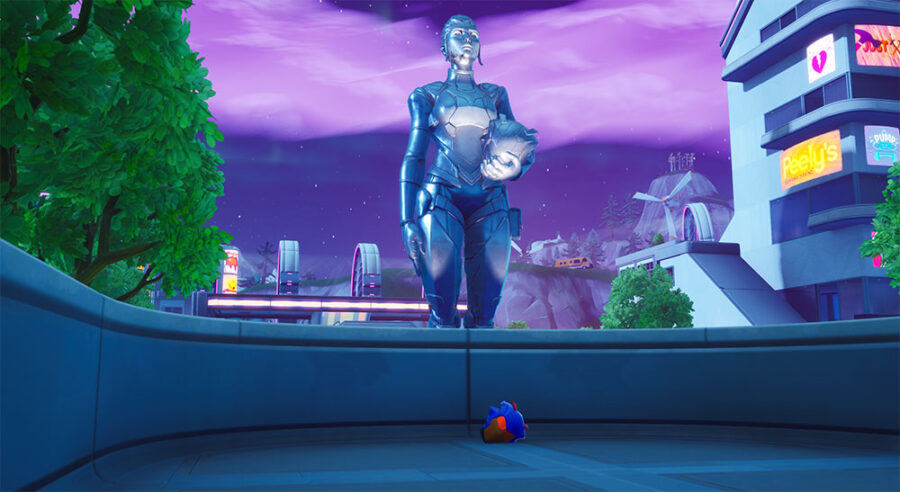 Singularity Drift Style Helmet Location
If you're looking for the Drift style, then head to just north of Polar Peak!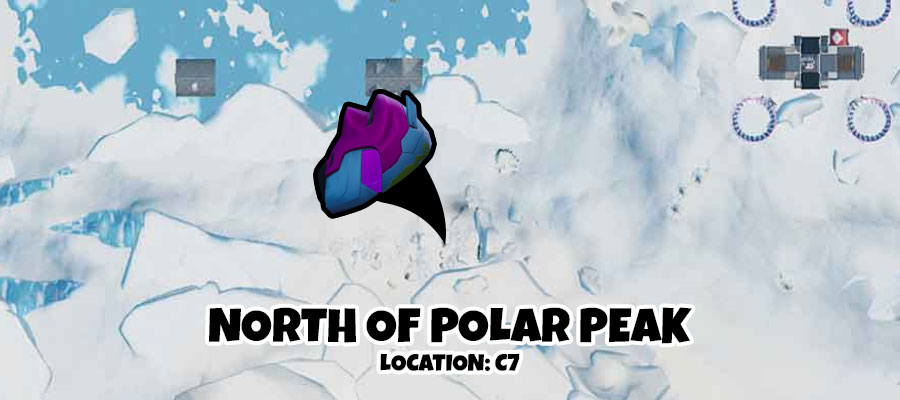 Next to some wooden boxes and an ammo box will be the helmet you are looking to locate. You might need to search a bit around this area to find it, it can be a little hard to locate.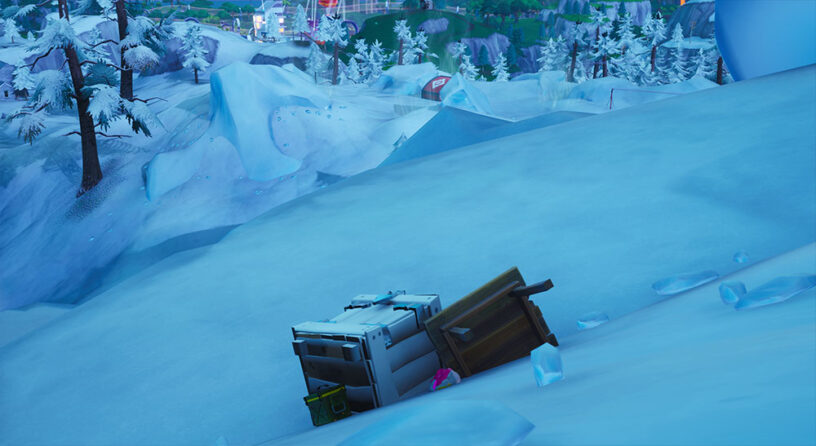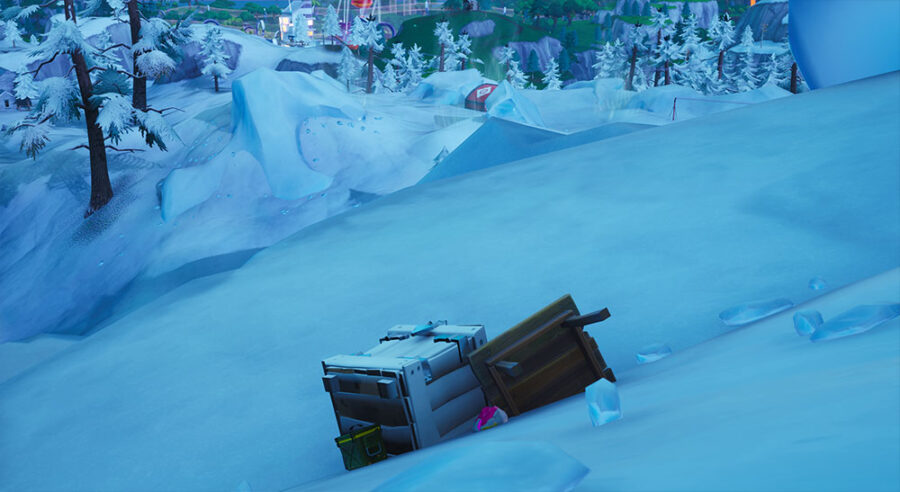 Singularity Pizza Pit Style Helmet Location
You can find the Pizza style over at Loot Lake!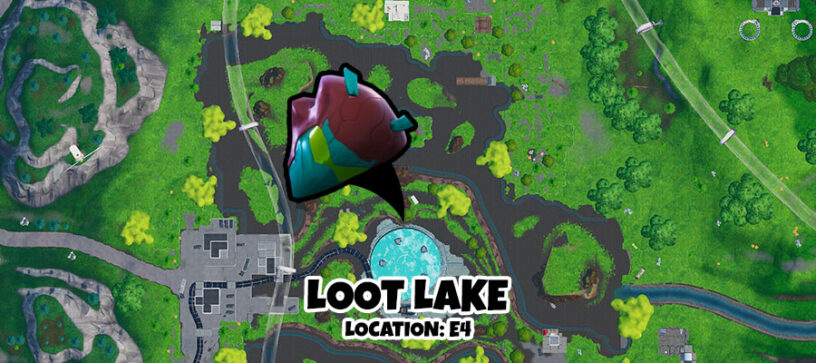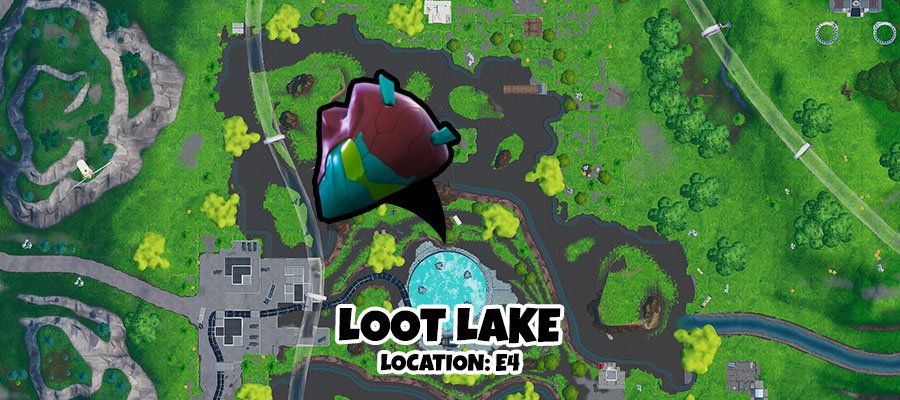 You can find the helmet resting just over the lake to the north!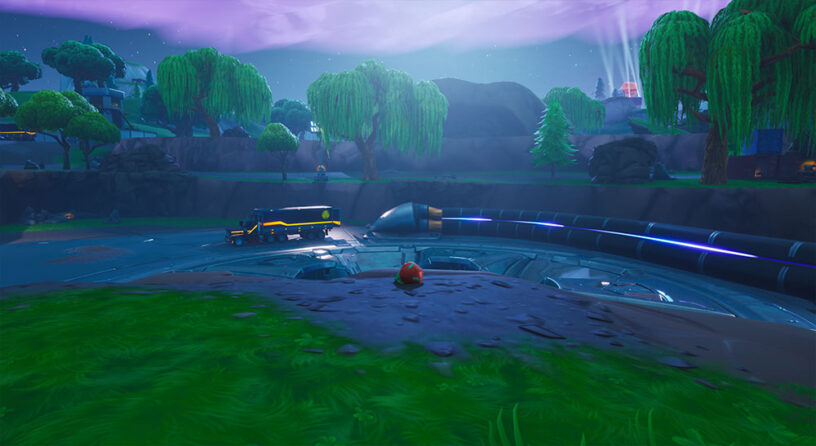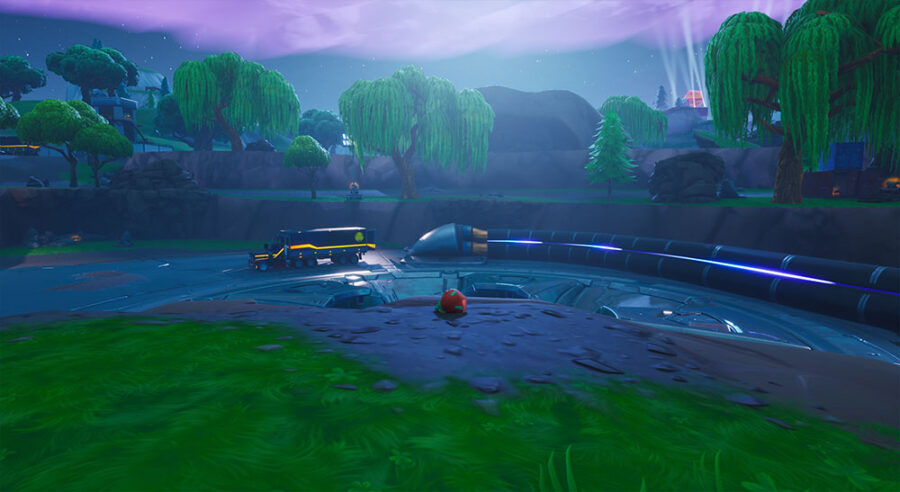 Singularity Rex Style Helmet Location
The Rex helmet is kind of in a weird spot, it's just in the middle of nowhere near Salty Springs.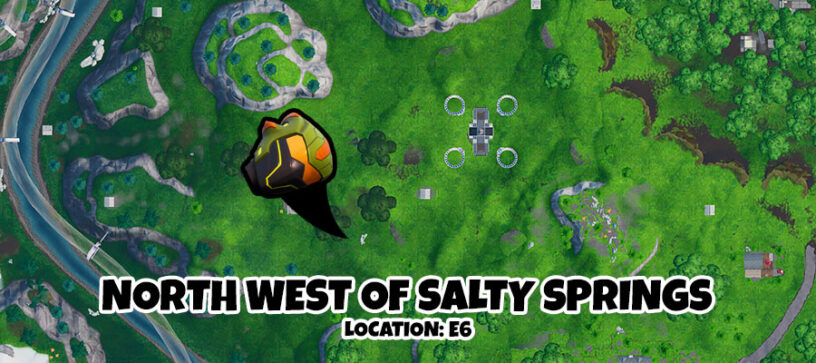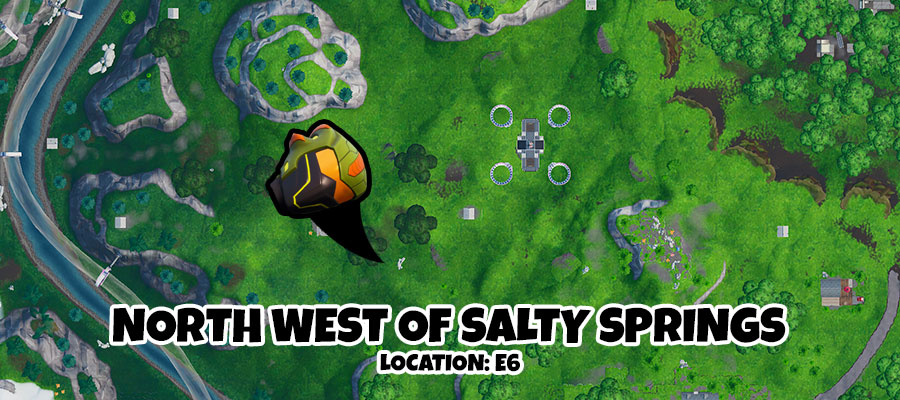 You'll see it in the grass near a few trees and a shack. There's also a nearby Sky Platform!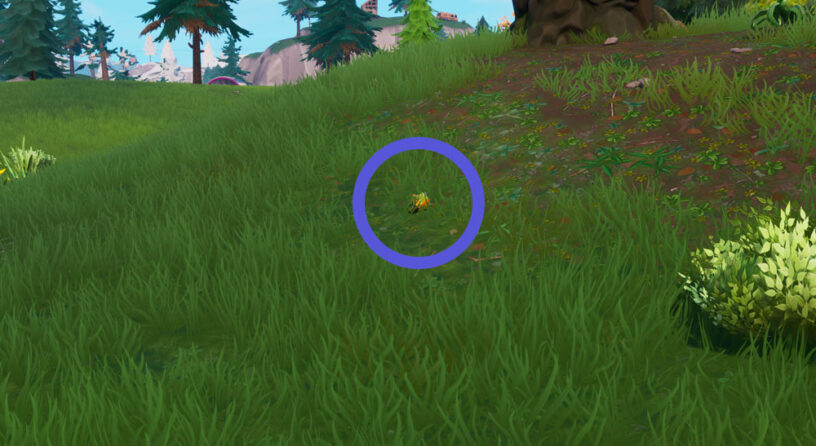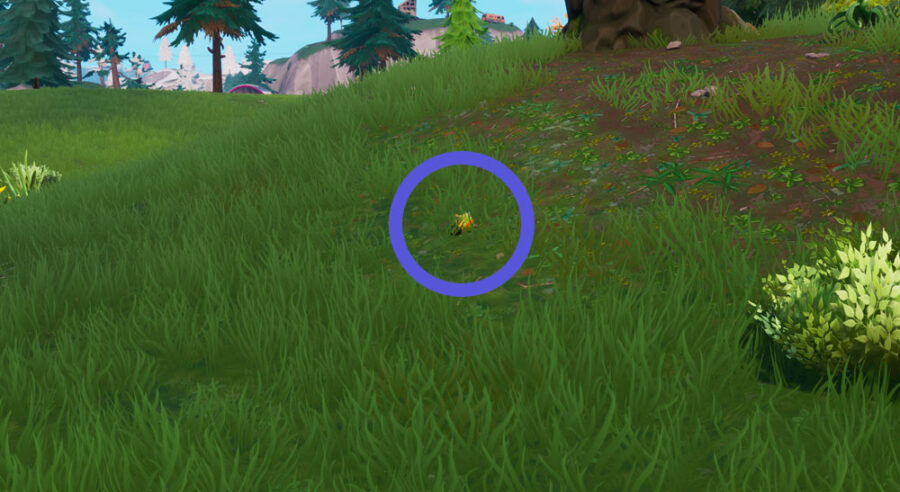 Make sure to look for that pop of orange in the grass, it can be hard to see!
Singularity Styles