There is an endless list of great Fortnite players throughout the game's history. But what about those who shine above the others? Those who have made witty moves in their career and have a uniquely successful approach to Fortnite deserve special recognition. Here's our list of the smartest Fortnite players to come onto the scene.
What does it mean to be the smartest Fortnite player?
This may be a rather controversial ranking method, as what makes someone intelligent can vary heavily from person to person. The key thing to remember with our Fortnite rankings is that we are listing smart players, not smart people. For clarity, this means players we feel have clever approaches to playing the game and/or have made savvy moves to bring themselves to the top. We have also factored in age, as we feel that younger players achieving champion status in a shorter period is especially impressive.
Best 5 Fortnite Players of All Time
Ninja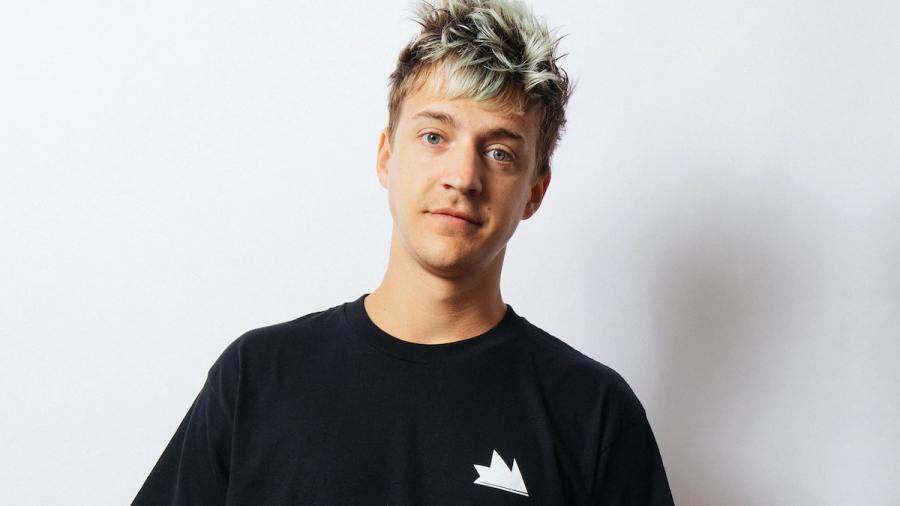 While he doesn't really play Fortnite competitively anymore, we had to keep in mind that our list is for all time. Ninja (Richard Tyler Blevins) may not be seen as the top Fortnite player these days, but we are inclined to say he may be one of the smartest players in Fortnite's history due to his ability to turn his gaming habit into a million-dollar career. He made himself a household name in the gaming community. Ninja even used his popularity with Fortnite to launch himself into a more broad gaming career.
One thing to note about Ninja is that many felt he was not the most skilled Fortnite player in his prime. This was certainly true based on the times he revealed his stats. He did not have the highest K/D or win percentage to write home about. Being the smartest player is not exactly the same as being the best, though. We put him on the list due to his business acumen and talent within the streaming community.
Related: Fortnite Best Snipers vs Runners Map Codes (July 2022) – List of the best maps!
Mitr0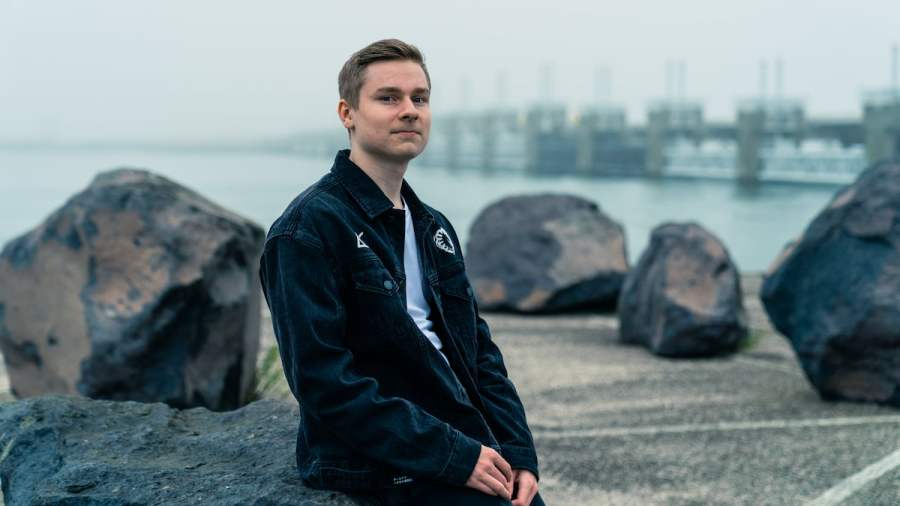 Mitr0, also known by his full name of Dmitri van de Vrie, is a Fortnite player from the Netherlands who is part of Team Liquid. Before playing Fortnite, he was a regular in the CS:GO and Black Ops communities. Many of his fans believe his beginnings in more traditional FPS games are part of the reason he leads with a practical and regimented approach to playing Fortnite. He currently boasts 981,000 followers on Twitch and averages 37,000 views per stream.
Despite being only 20 years old, Mitr0 has made a name for himself in the community beyond just being a good Fortnite player. One of his best talents is his unique ability to quickly and intelligently communicate with fellow players. While playing, he regularly displays a calculated mindset that goes beyond simple talent. Many see him as a competent and smart player who has made an impression beyond that of regular Fortnite champions.
MrSavage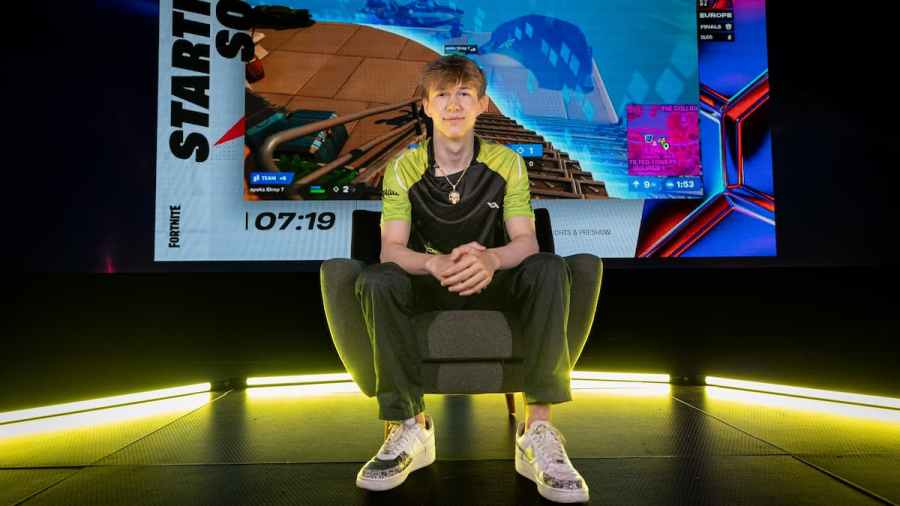 Martin Foss Anderson, better known as MrSavage, is a Fortnite player and gaming content creator for Become Legends. He is an especially young professional player who was born in 2004. He began rising to fame in 2019 when he joined NRG eSports at the age of 15. He has continued to dominate Fortnite in subsequent years with his technically talented gaming abilities.
MrSavage is especially heralded for his ability to avoid taking damage or getting killed in Fortnite creatively. He also has a unique play style that includes having high sensitivity enabled. On Twitch, he has 2.7 million followers and averages 240,500 views per stream. His popularity can be credited not only to his inventive playing style, but also to his artistic editing in videos and ambition in the business side of Fortnite.
Bugha
Born in 2002, Bugha (Kyle Giersdorf) was the winner of the 2019 Fortnite World Cup at 16 years old. Any eyes that were not originally on him in the Fortnite community turned his way after this impressive win. He still plays for the Sentinels, as he did in 2019. Bugha has won the FCNS three times, which has also gone to give him a top-tier reputation in the Fortnite community,
What makes Bugha such a smart Fortnite player is his ability to stay loyal to his craft. He has stuck with the Sentinels for over three years, which is pretty dedicated for a young player on the rise. Additionally, he has practiced endlessly to make him a three-time FCNS champion. He has endurance not seen in many Fortnite players much older than him. This ability to stay on the course makes us think he will continue to be a star gamer for quite a while.
TaySon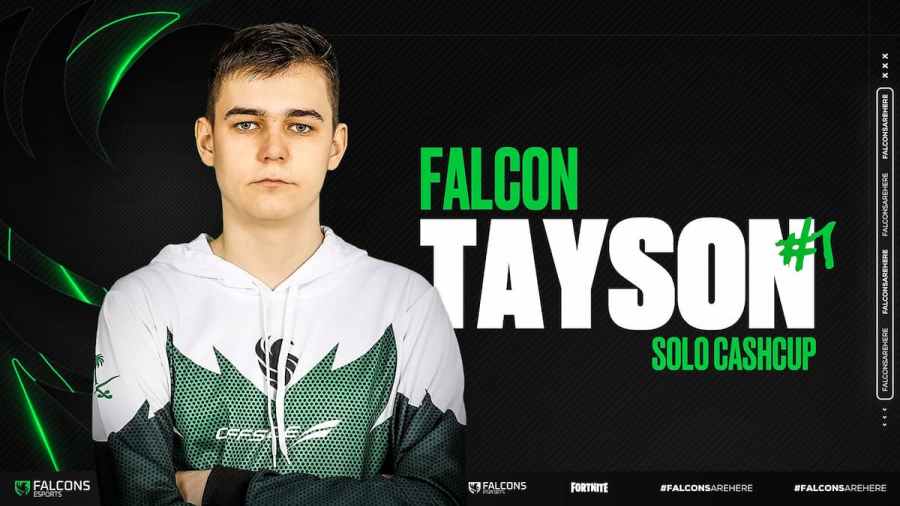 TaySon, whose real name is Tai Starčič, was born in Slovenia in 2004. He is yet another youthful star on our list, and this is because of the ingenuity that comes with being a successful young player. He currently plays for Falcon Esports. TaySon started his career in 2019 at 15 years old. While he is not quite as famous as some of our other entries, with 587,000 followers on Twitch, he has still made waves in the professional Fortnite community with his tenacity.
TaySon is often credited with his strategy in terms of Fortnite smarts. He seems to have a specific regiment he goes through, but that's not to say he is predictable. Many of his fans have described TaySon's approach as similar to a flow chart, with him having a method for all obstacles that come his way. Having an answer for any challenge in Fortnite makes an intelligent player.
Want to read more about the Fortnite community? If so, check out How many people play Fortnite? Full Fortnite player count or Start and End Dates for All Fortnite Seasons on Pro Game Guides.