The latest Fortnite Chapter 3 Season 2 update brought forth the new set of Omni Sword Quests in the game. Players with the battle pass will get to unlock various edit styles for the Omni Sword harvesting tool by completing these Quests. This week, players have to visit Sleepy Sound POI and find three Omni Chips.
All Sleepy Sound Omni Chips locations in Fortnite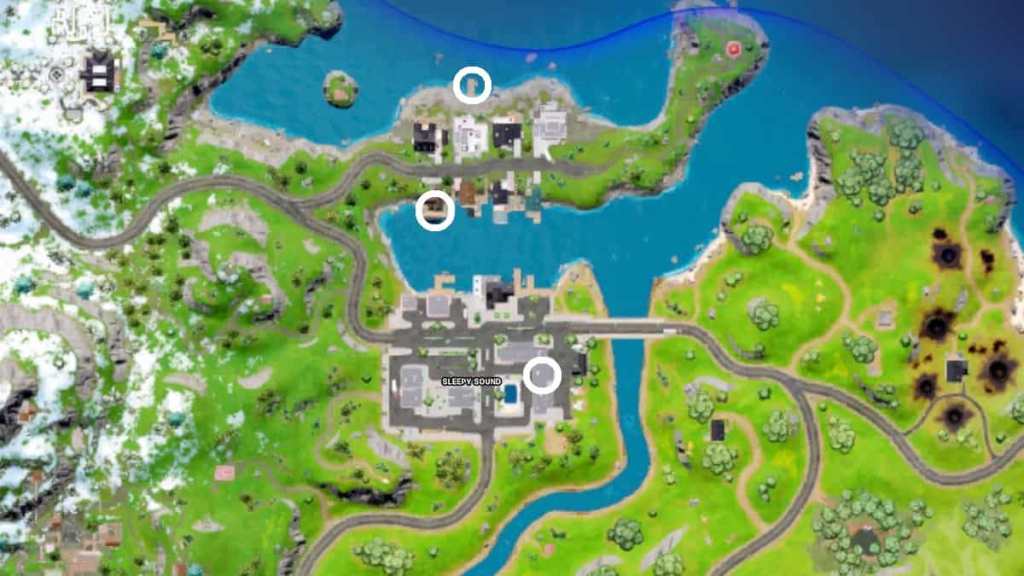 Sleepy Sound is one of the major POIs in the game, so players can expect several opponents to land in this area. We recommend players get a weapon first before starting any of the quests. It is ideal to land at the northern half of Sleepy Sound to collect two Omni Chips quickly. Follow the white circles on the map image above to see all three locations of the Omni Chips in this region.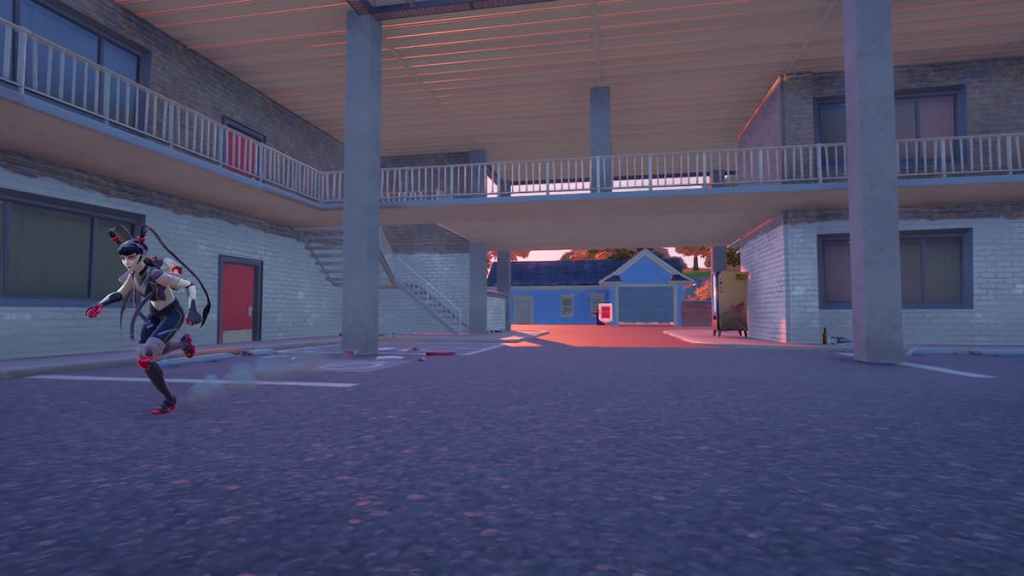 The first one is located near the stairs of the big grey building at the southern end of Sleepy Sound.
Related: How to disable a tank by shooting the engine in Fortnite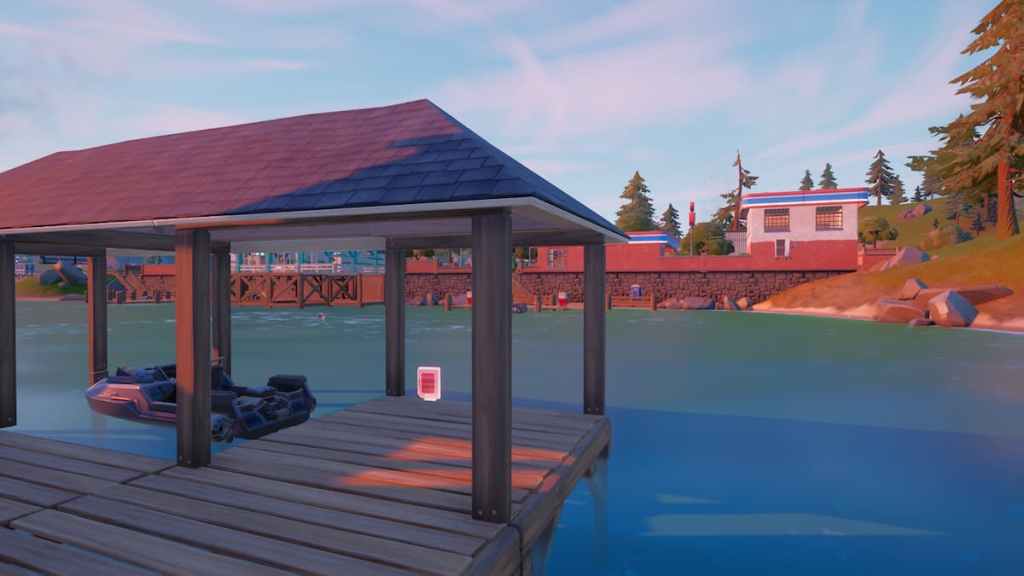 The second Omni Chip is located across the Gas Station toward the northern half of Sleepy Sound. Swim across the canal toward the building with a motorboat.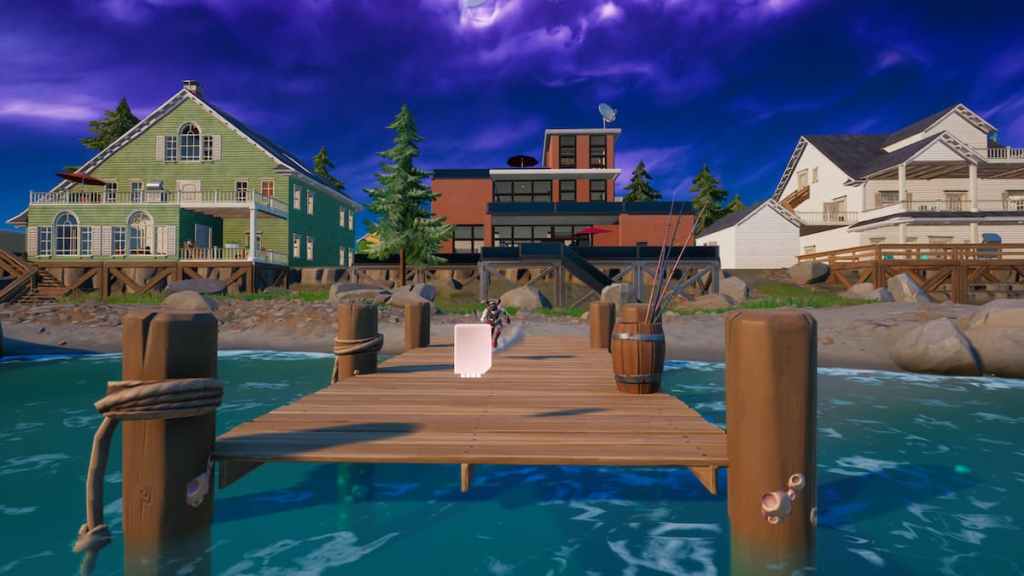 The third Omni Chip is located on the northern edge of the map behind the red house. Walk on the wharf close to the beach to collect the item.
Wondering when the Choppas will arrive in Fortnite? Check out All Choppa locations in Fortnite (Chapter 3 Season 2) and How to hack IO Loudspeakers in Fortnite on Pro Game Guides.