HoYoverse works hard, but its fans work even harder—especially when it comes to uncovering every last scrap of information they can obtain on Genshin Impact characters. I've created a list of the new characters rumored to appear, many of which will likely be available in upcoming version updates.
Keep in mind most of these details are based on speculation, lore, and leaks; take them with a grain of salt and know they don't reflect what will actually appear in the game.
All upcoming characters in Genshin Impact: v4.2 and beyond
Furina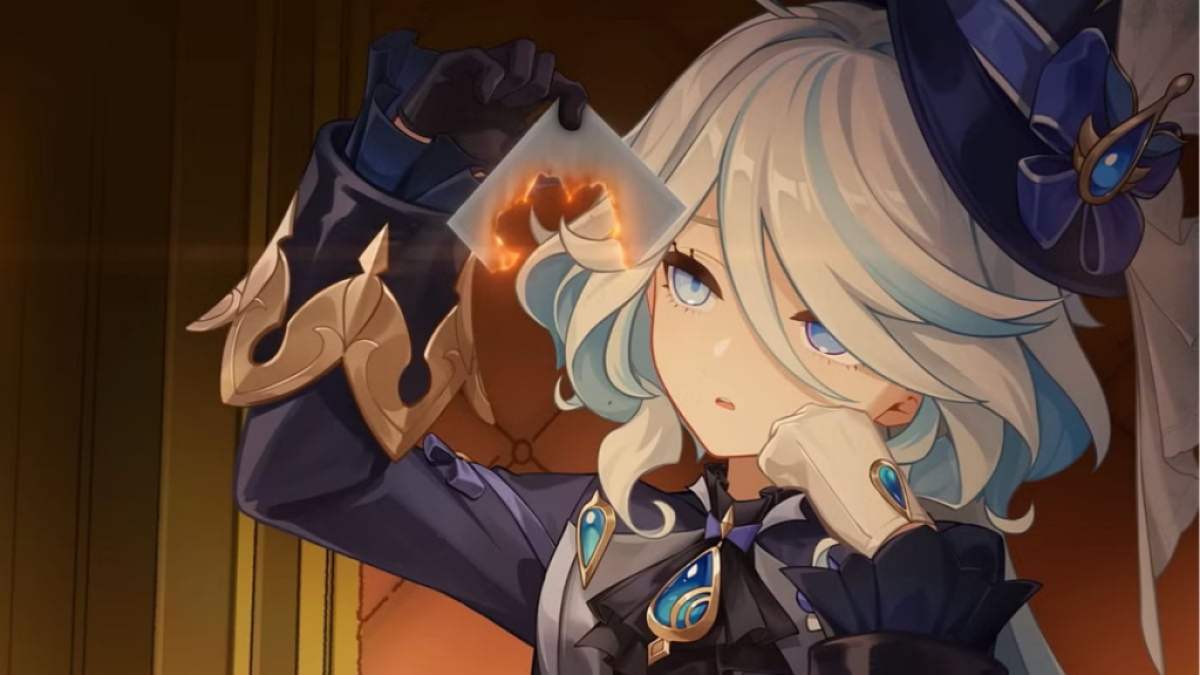 Region: Fontaine
Vision: Hydro
Weapon: Sword
Furina, the Hydro Archon, is an upcoming five-star Hydro sword user who will be released in Version 4.2. She's rumored to offer a jam-packed kit that leans toward her being a sub-DPS unit. Like other Archons, expectations are high for her performance, and beta testers have reportedly been happy with her output thus far.
Charlotte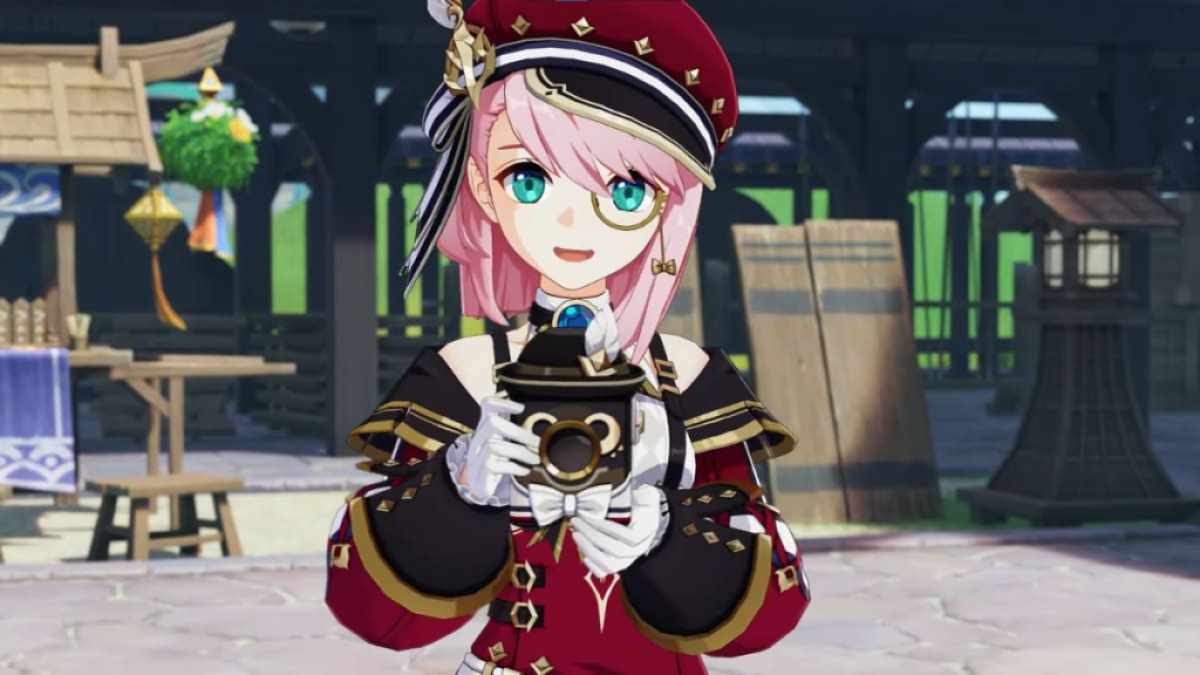 Region: Fontaine
Vision: Cryo
Weapon: Catalyst
Charlotte is a journalist for The Steambird, a publication based in Fontaine. She first appeared during the Genius Invokation TCG Grand Prix and also met the Traveler during Fontaine's Archon Quest. She's been confirmed to be a four-star Cryo catalyst user coming in Version 4.2. Leakers reported that her kit may be aligned toward an Attack-scaling healer.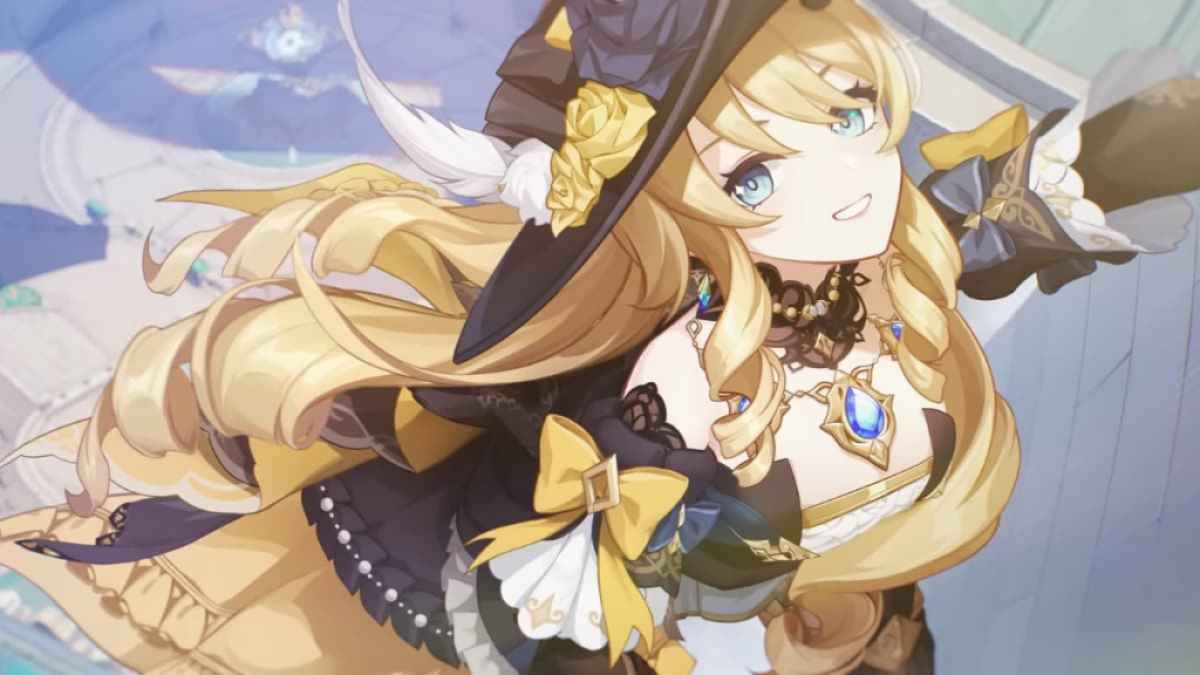 Region: Fontaine
Vision: Geo
Weapon: Claymore
Navia is the president of the Spina di Rosula, an organization based in the depths of Poisson. She appeared in the Fontaine Archon Quest as an NPC, but leakers reported that she may appear as a playable character in Version 4.3. She was seen wielding a claymore in a battle segment and was wearing a Geo Vision. According to leaks, her gameplay might involve absorbing Crystallized Shards and using them to shoot with a cannon—an interesting mechanic that could possibly bring relevance back to the outdated Geo Reaction.
Clorinde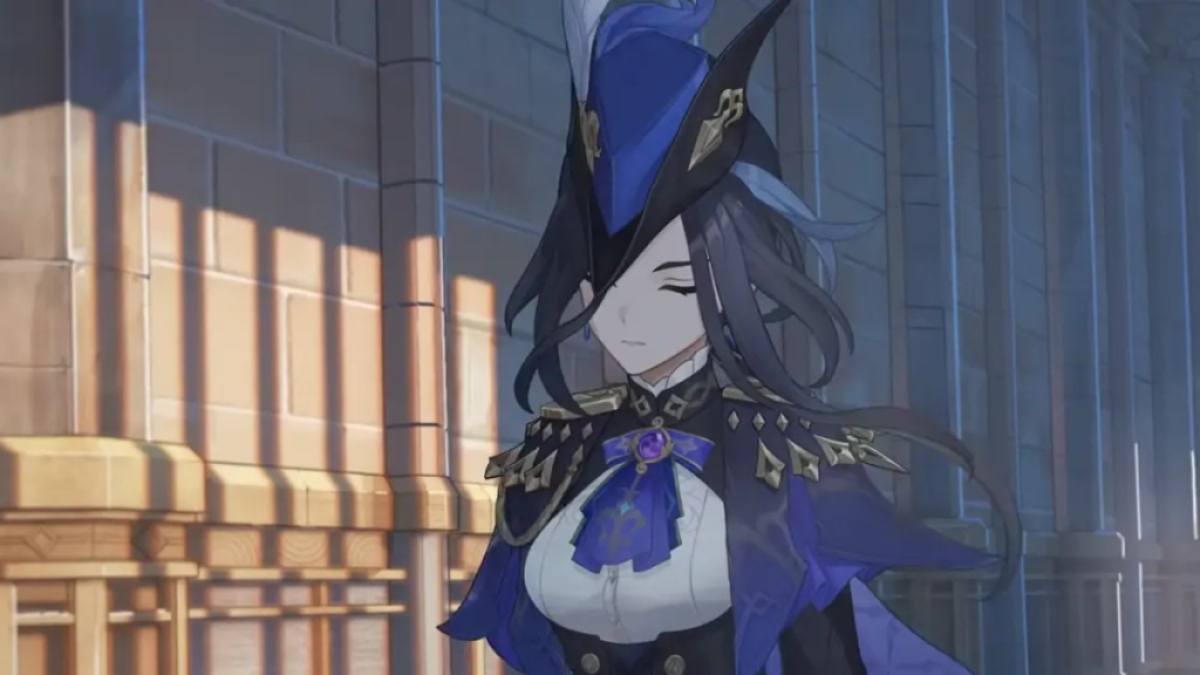 Region: Fontaine
Vision: Electro
Weapon: Sword
Early in 2023, an image of a character with a captain hat and holding an apple was leaked, with claims she would be a Fontaine character. Quickly, opinions changed, placing her affiliation with Monstadt. She was hailed as "Captain R," and was speculated to be a member of the Hexenzirkel. However, these speculations were again flushed down the drain when she was introduced as a character named Clorinde in Fontaine, and with a completely different design.
Clorinde plays a large role in Fontaine, so she will likely become a playable character later on. She has been seen wielding a sword and an Electro Vision.
Sigewinne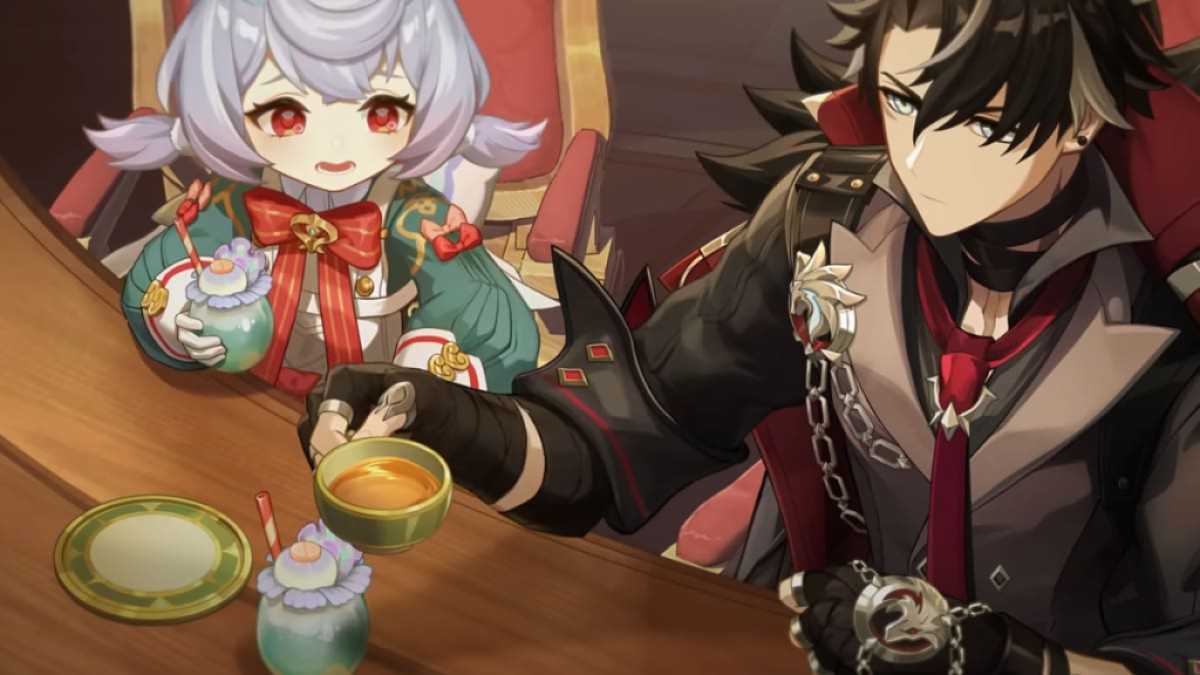 Region: Fontaine
Vision: Hydro
Weapon: Bow
Sigewinne is a little Melusine who first appeared in the Fontaine Overture Teaser. She has yet to make an in-game appearance, but her closeness to Wriothesley suggests she may appear in the Version 4.1 story. She is rumored to be a four-star Hydro bow unit, but this has yet to be confirmed.
Arlecchino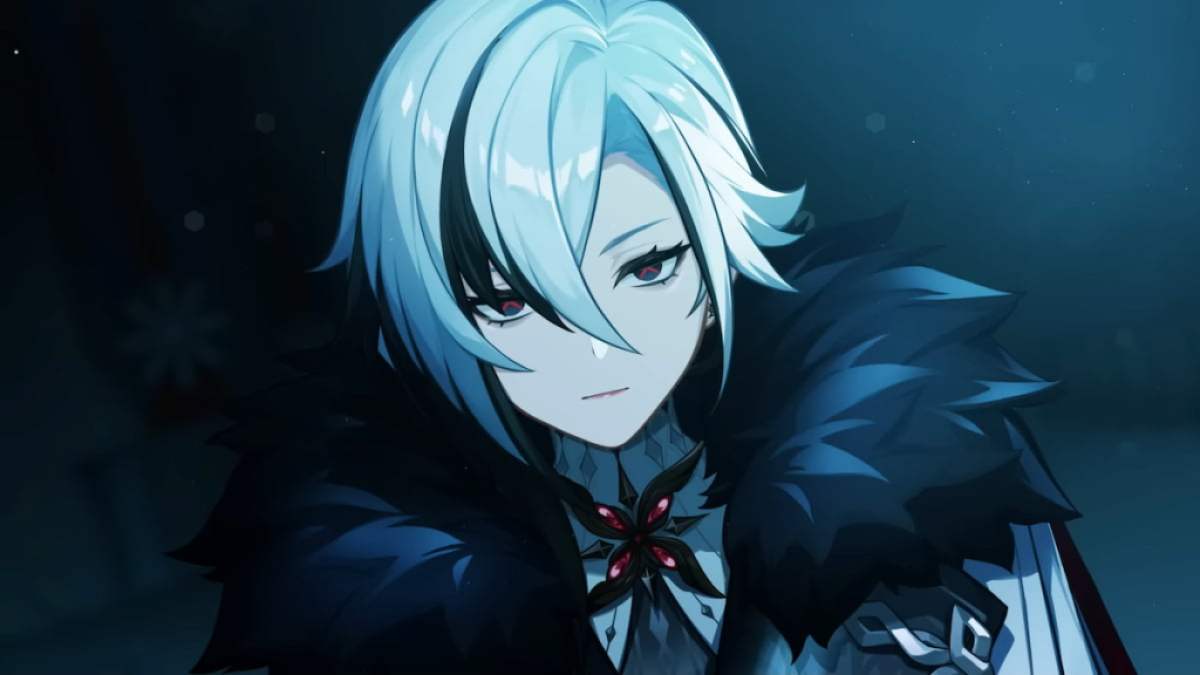 Region: Fontaine
Vision: Pyro
Weapon: Polearm
Arlecchino is a Fatui Harbinger who is rumored to become a playable character in one of the upcoming Fontaine updates. As she has not yet physically appeared in the in-game story, nothing has been confirmed about her kit, but leakers allege she may be a Pyro polearm user.
Related: Meet Genshin Impact's leaked Fontaine characters 7 months in advance
Chiori
Region: Inazuma/Fontaine
Vision: Geo
Weapon: Unknown
Chiori is rumored to be an upcoming playable character, with speculations that she may appear as early as Version 4.5. However, leakers also claim that she may make an appearance as a non-playable character in the Version 4.3 event. Nothing is currently known about her kit, other than the possibility of being a five-star Geo unit.
While Chiori has not appeared in-game, she has been mentioned in Kirara's character story. She's an Inazuman fashion designer who owns the Chioriya Boutique located in Fontaine and was responsible for designing Kirara, Lyney, and Lynette's outfits.
Iansan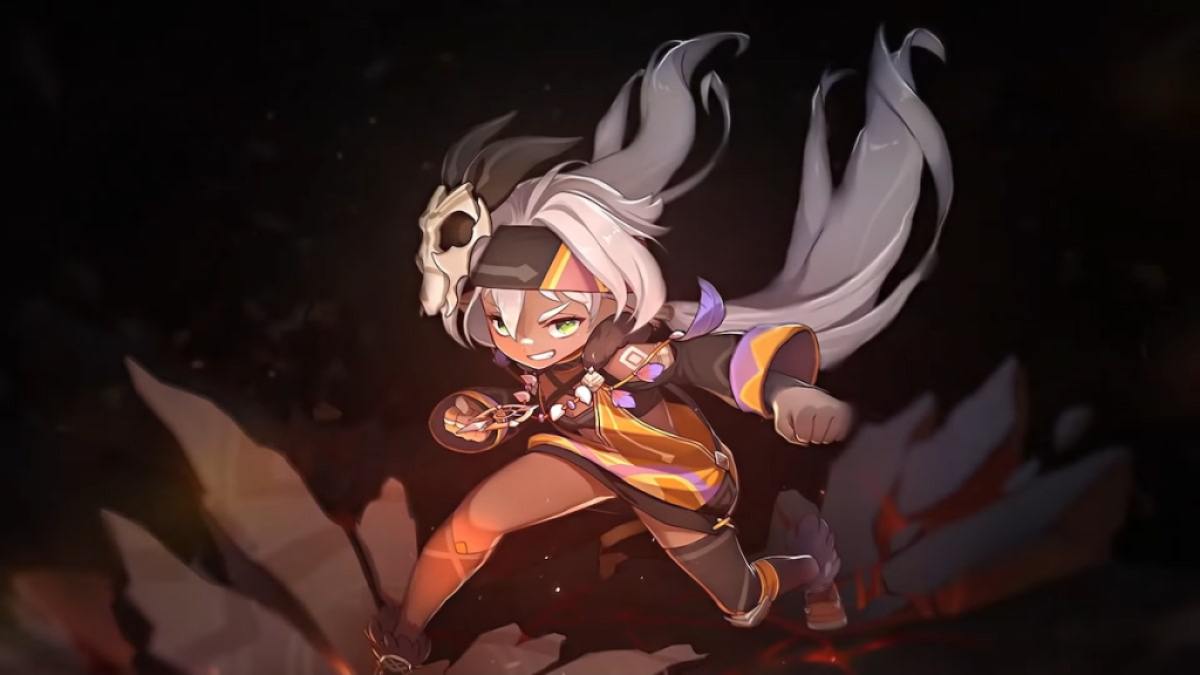 Region: Natlan
Vision: Unknown
Weapon: Unknown
Like Cyno and the twins Lyney and Lynette, Iansan was also included in the "Teyvat Chapter Storyline Preview: Travail" trailer. However, since the unlocking of Natlan is still far away, we likely won't see Iansan in Genshin Impact for quite some time.
Dainsleif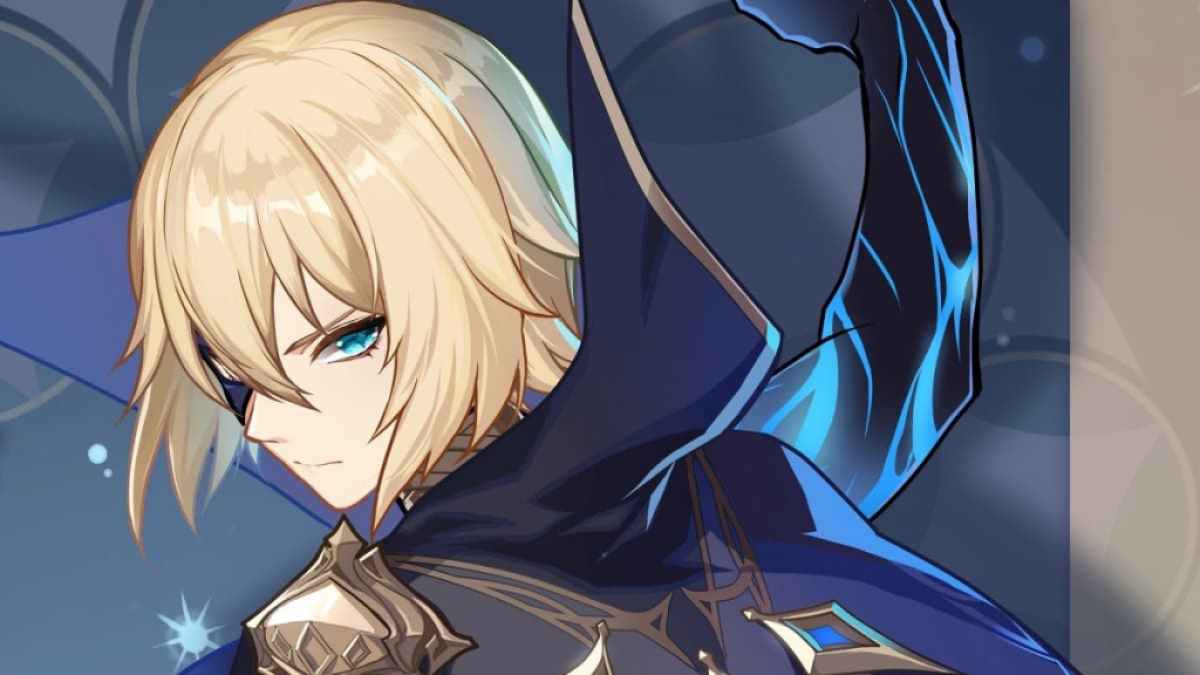 Region: Khaenri'ah
Vision: Unknown
Weapon: Unknown
Dainsleif was confirmed as an upcoming playable character by HoYoverse in September 2020, but we won't have access to the Traveler's twin's travel buddy in the near future. Khaenri'ah, the region from which Dainsleif hails, has essentially been destroyed and won't likely be available until every other region in Teyvat has been unlocked.
For more Fontaine content, check out our Genshin Impact Ann's Story Quest Guide – Kingdom Through the Looking-Glass here on Pro Game Guides.