Genshin Impact has taken the gaming world by storm with its captivating storyline, stunning visuals, and extensive range of one-star to five-star characters. With so many unique personalities and designs, it's no surprise that some characters stand out more than others. We prepared this article to rank the 10 hottest Genshin Impact female characters.
10 Hottest Genshin Impact Female Characters List, Ranked
10. Hu Tao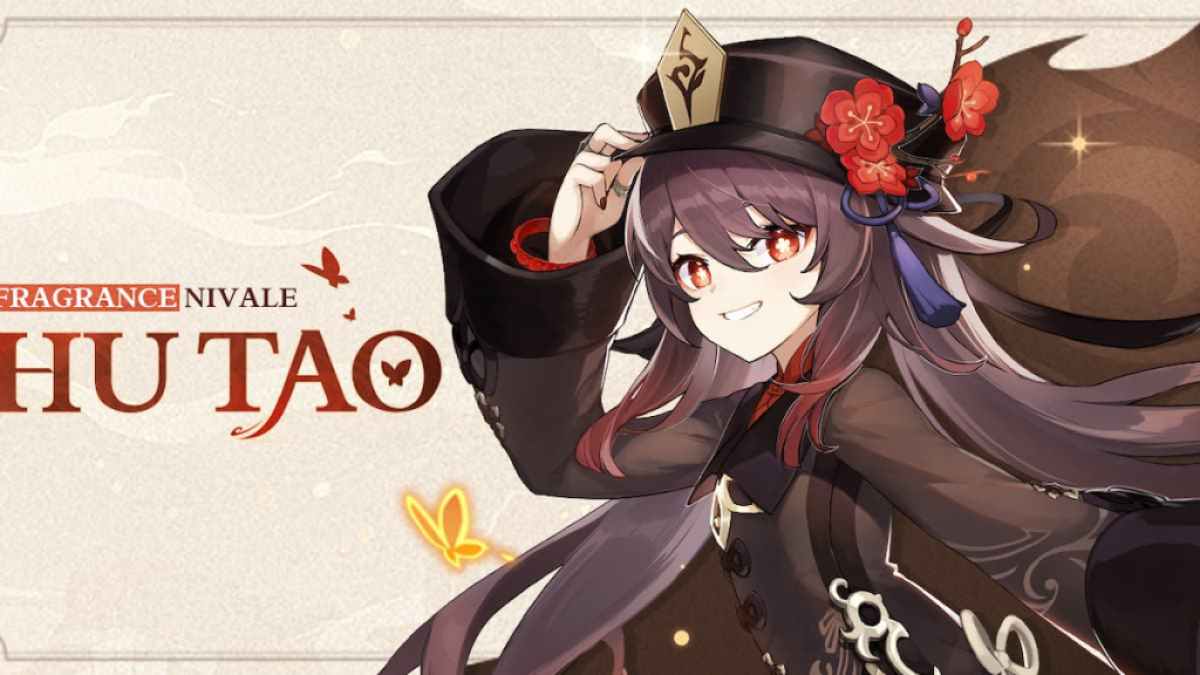 Hu Tao is a five-star Pyro character in Genshin Impact. She is the director of the Wangsheng Funeral Parlor in Liyue and is known for her mischievous and unpredictable personality. Hu Tao wields a polearm and has the ability to inflict massive Pyro damage on her enemies, making her a formidable fighter in battles. She can also heal her allies and increase her damage output using her unique abilities. Despite her playful nature, Hu Tao is deeply respected by her colleagues and is highly skilled in her profession.
9. Klee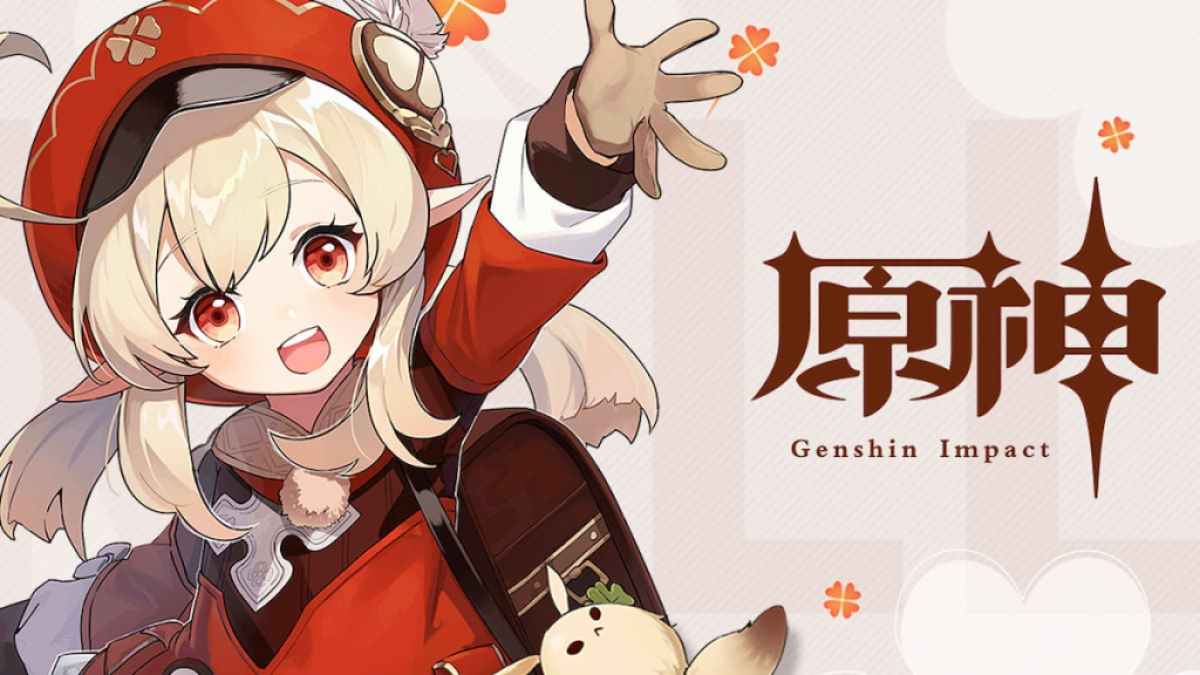 Klee is a young and energetic pyrotechnician in Genshin Impact. She is highly skilled in creating explosives and using them to fight her enemies. She is a bit of a troublemaker and often gets into mischief, but she has a kind and caring heart and loves to make friends. Despite her young age, Klee is a powerful fighter and is able to deal heavy damage with her pyro attacks.
8. Qiqi
Qiqi is a five-star Cryo character in Genshin Impact, known for her healing abilities. She is a zombie-like character who works as a pharmacist in the city of Liyue. Qiqi's Elemental Skill creates an AoE circle that damages enemies and heals allies, and her Elemental Burst can revive fallen characters and heal the entire party. Her passive talent allows her to regenerate HP for the party whenever she uses her normal attack. Qiqi is a versatile support character, perfect for keeping your team alive in tough battles.
7. Jean
Jean is a 5-star anemo elemental character in Genshin Impact. She is the Acting Grand Master of the Knights of Favonius, the protectors of the city of Mondstadt. Jean is known for her grace and elegance, as well as her strength and bravery in battle. She wields a sword and harnesses the power of the wind to attack her enemies and heal her allies. Jean is a wise and compassionate leader who cares deeply for her people and is always willing to put her safety on the line to protect them.
6. Mona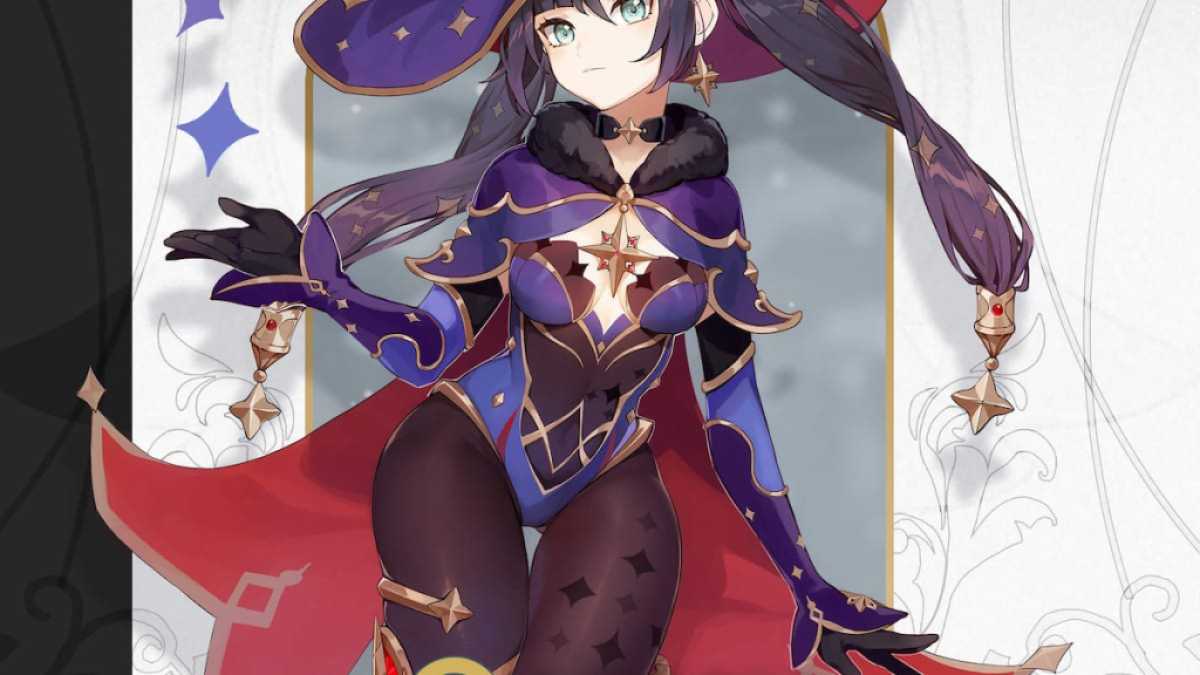 Mona Megistus is a 5-star hydro elemental character in Genshin Impact. She is a mysterious astrologer and fortune teller who uses her powers to predict the future and manipulate water. Mona is known for her mischievous personality and her tendency to tease and trick others. She is also a skilled fighter, able to summon powerful water illusions that can both attack and defend. Despite her playful demeanor, Mona is a dedicated and hardworking individual who takes her duties as an astrologer very seriously.
5. Ningguang
Ningguang is a 4-star geo elemental character in Genshin Impact. She is the Tianquan of the Liyue Qixing and a wealthy merchant who rules over the city of Liyue. Ningguang is a skilled fighter with a powerful catalyst but prefers to use her intelligence and influence to achieve her goals. Though she may come off as cold and calculating, Ningguang is a caring and compassionate leader who strives to improve the lives of her people in Liyue.
Related: Ayaka's Special Dish and how to cook it in Genshin Impact – "Snow on the Hearth"
4. Keqing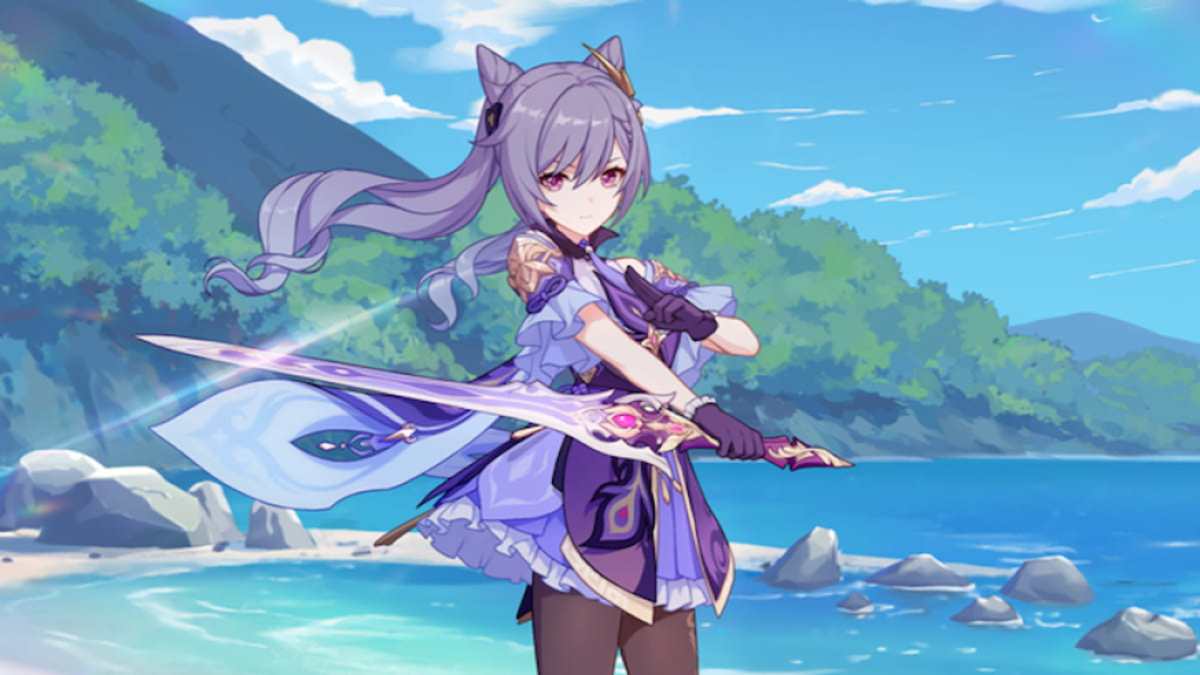 Keqing is a versatile and powerful Electro user in Genshin Impact. Her normal attack chain consists of five sword strikes that deal Electro damage, while her charged attack unleashes a powerful slash that deals high damage. Her Elemental Skill, Stellar Restoration, allows her to teleport and deal Electro damage to enemies. Her Elemental Burst, Starward Sword, unleashes a flurry of Electro slashes that deal high damage and leave behind a field of electricity. Keqing's passive talent, Land's Overseer, increases her Elemental Burst damage by 25% for 10 seconds after using her Elemental Skill.
3. Rosaria
Rosaria is a versatile and powerful Cryo character with a mix of offensive and supportive abilities. Her abilities and talents make her a great addition to any team, particularly those that rely on Cryo damage and CRIT rate. With her constellations, she becomes even more formidable in battle, making her a top pick for players looking for a strong Cryo character.
2. Yanfei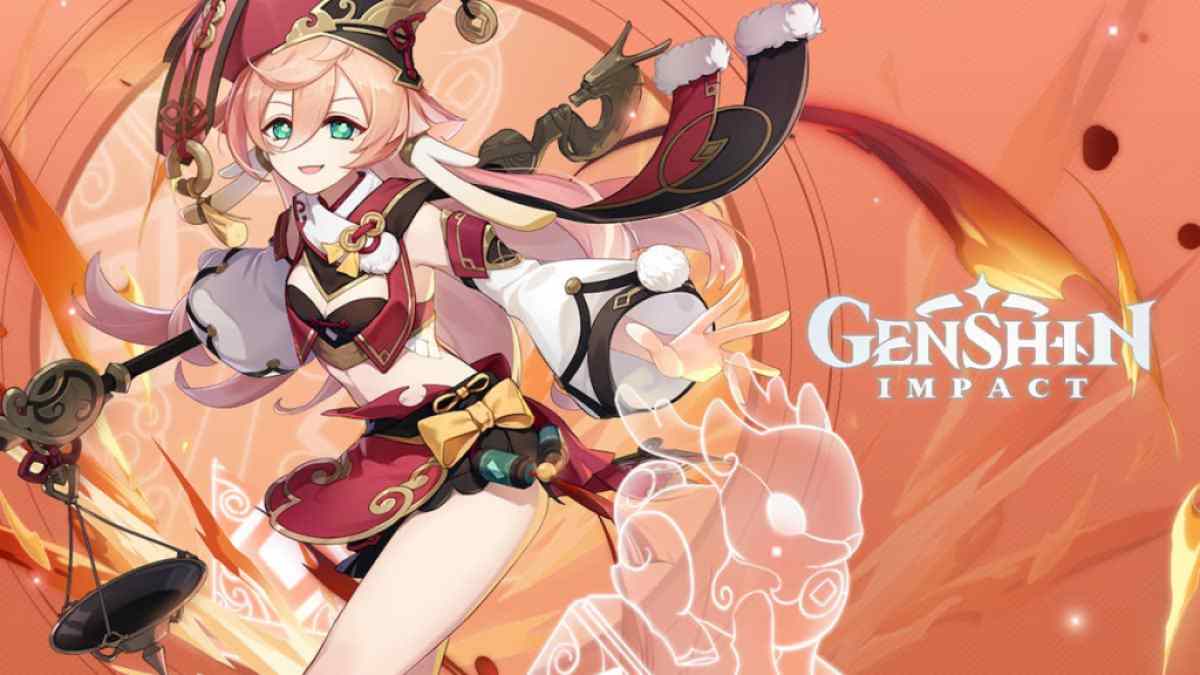 Yanfei excels at dealing elemental damage and controlling the battlefield. She can use her charged attack to launch a powerful fireball at enemies, and her elemental skill creates a flame that damages enemies and generates a shield for her. Yanfei is also able to quickly move around the battlefield, making her a versatile and valuable asset to any team. Off the battlefield, Yanfei is a shrewd and cunning lawyer, using her sharp mind to help her clients navigate the complex legal system of Liyue. Her passion for justice and fairness drives her to help those who have been wronged, no matter the cost.
1. Ganyu
Ganyu's heritage as an adeptus gives her unique abilities, such as a charged shot that creates an ice lotus, and a skill that launches enemies into the air. Her story involves reconciling her duty as a Qixing member with her compassion for the people. Her banner is highly anticipated by players, and her design has garnered praise for its elegance and cultural references. Ganyu's popularity also comes from her charming personality and voice acting, with her interactions with other characters being particularly endearing.
For more on Genshin Impact, come check out 10 Hottest Genshin Impact Male Characters, Ranked on Pro Game Guides.