The world of Teyvat is filled with hundreds of compelling male characters, such as a gifted alchemist and the god of an ancient region. These characters imbue the game with life, through their unique personalities and backstories. Although each man in Genshin Impact is intriguing in their own way, only 10 can make it on the leaderboard. Come join us as we list the top 10 hottest male characters in Genshin Impact.
10 hottest guys in Genshin Impact, ranked
10- Kamisato Ayato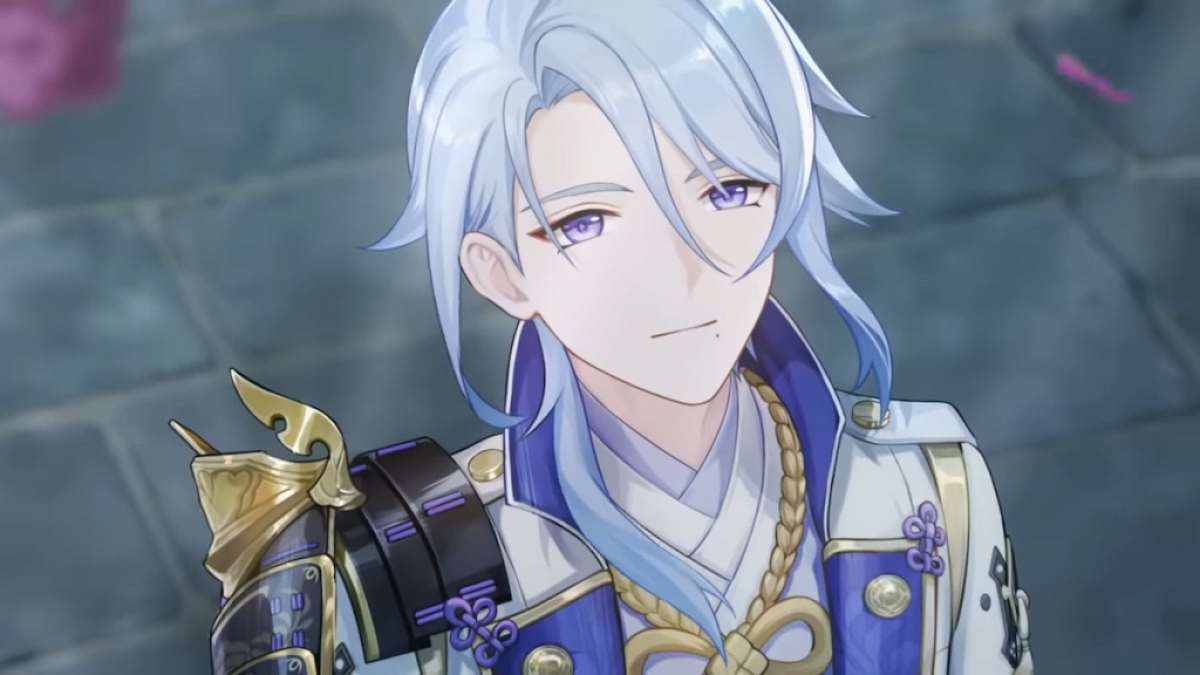 Ayato has a graceful appearance, but he also seems like the type of waiter that tries to hit on you before your date arrives. While yes, he probably knows how to do taxes, he also cannot stop bringing up his yacht in casual conversation. We do commend his love of bubble tea, however. We'd like to believe he uses his Hydro Vision to brew tea on the go.
9- Shikanoin Heizou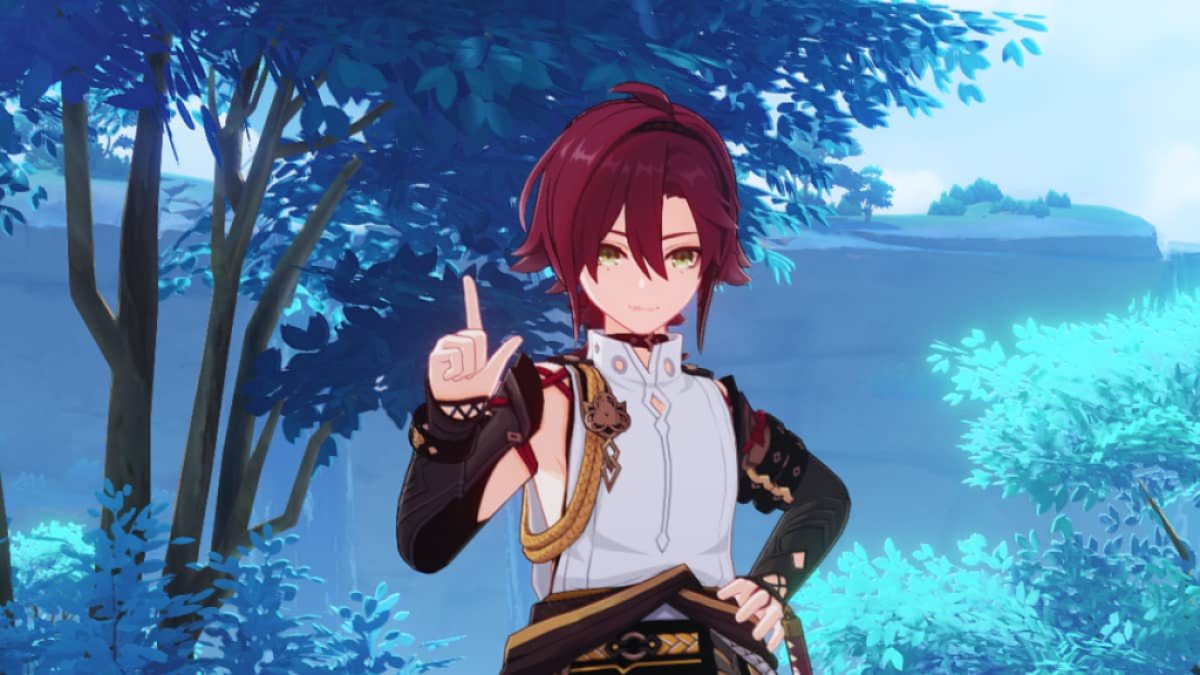 While Heizou may chronically spoil the plots of crime shows, we admire his pursuit of justice. Heizou is a thoughtful character who frequently checks in on the protagonist's wellbeing. He is a curious soul who's always happy to share his new breakthroughs. We'd love to spend more time with Heizou, and hear about wrongs he helped make right. He seems like a guy who would enjoy library dates, and we have to give him credit for that.
8- Kaedehara Kazuha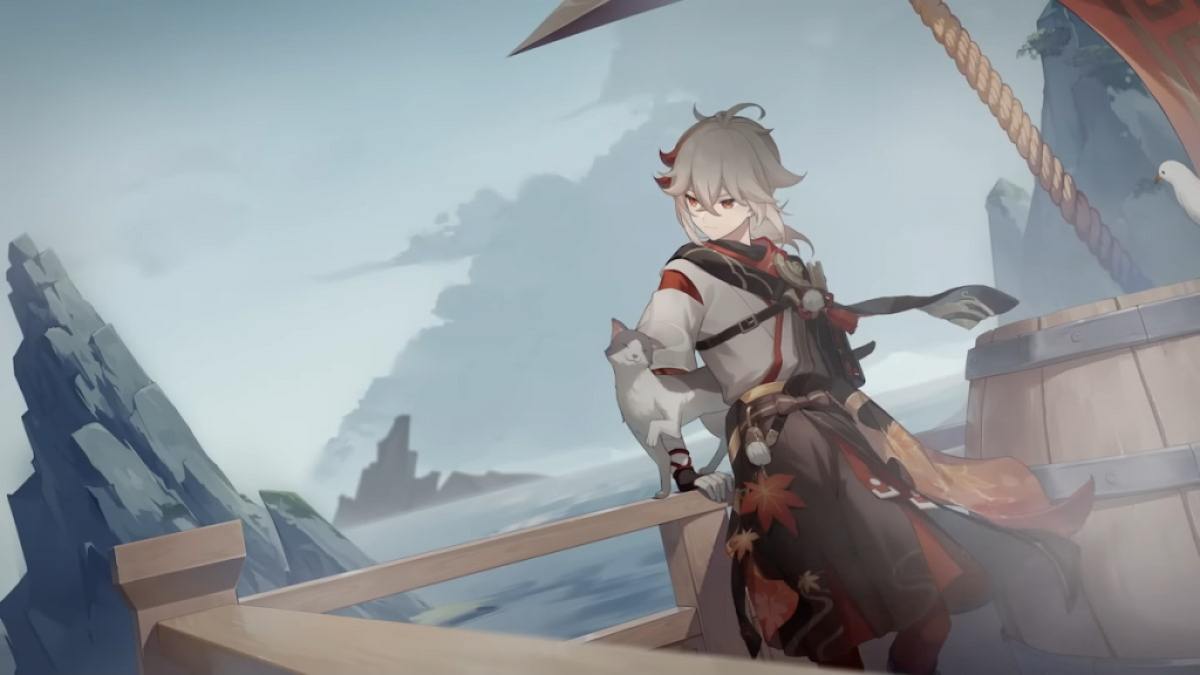 Kazuha has a laid-back demeanor that allows him to get along with everyone. He's an adventurer at heart, and we'd love to watch the maple leaves fall by his side. In past story quests, Kazuha has shown himself to be a selfless individual who would lay down his life for his friends. While he is a wandering samurai, he also enjoys writing poetry, weaving his experiences into lovely prose. Kazuha is the type of person who helps you see the world through a lens of beauty, making every moment count.
7- Kaeya
Kaeya is hot, and he knows it. However, this self-confidence occasionally comes off as arrogance. While Kaeya may make you feel like the only girl in the world, there are likely eight other women who feel the same way. Due to his over-the-top outfit and silky-smooth voice, you would constantly feel like you are dating out of your league, even if you aren't.
6- Albedo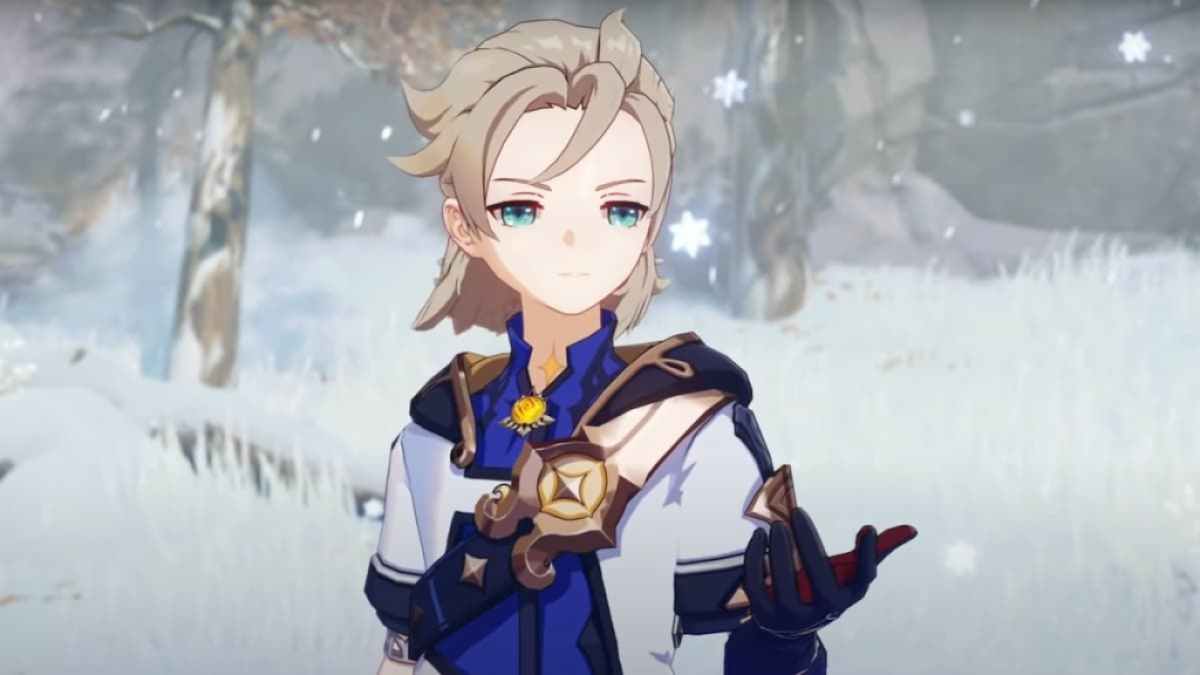 Albedo may not choose to go out on the town, but he seems like a fan of cozy dates at home. If you're lucky, you can watch him sketch wildlife or an undiscovered plant. With his Elemental Skill, he can lift you up into the sky, granting you an excellent view of nature. Spending time with a creative individual like Albedo is sure to rub off on you, perhaps helping you discover new hobbies and art forms.
5- Cyno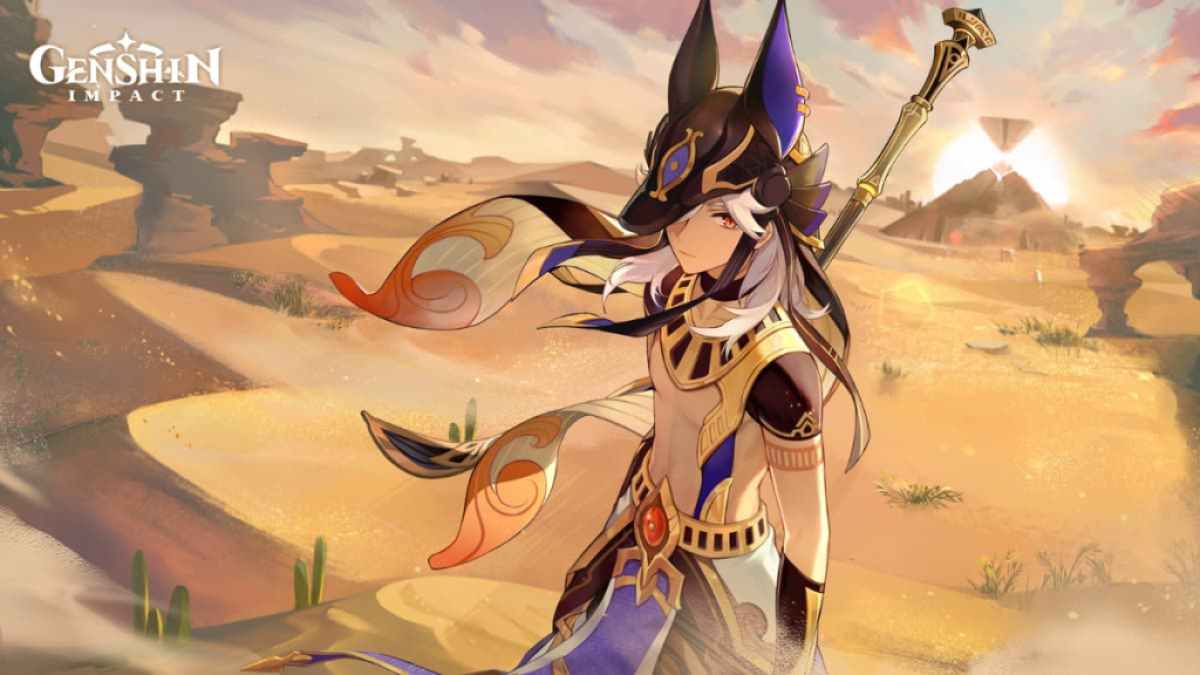 Cyno knows the best places in Sumeru's desert and will likely show you around if you ask. Sure, he may hunt down academic wrongdoers, but you should be fine if you cite your sources properly. We'd love to sit down and listen to the stories he tells, perhaps with a cold lemonade to squelch the scorching heat.
4- Alhaitham
As the scribe of the Akademiya, Alhaitham is likely a well-read individual. He is probably familiar with the classics that shaped Sumeru's culture, making it into the bustling region it is today. Alhaitham also has an impeccable sense of style, with an asymmetric design that complements his features. With a quest for knowledge and an intimidating presence to evildoers, Alhaitham would be a fantastic partner.
Related: 8 Hottest Enemies in Genshin Impact
3- Arataki Itto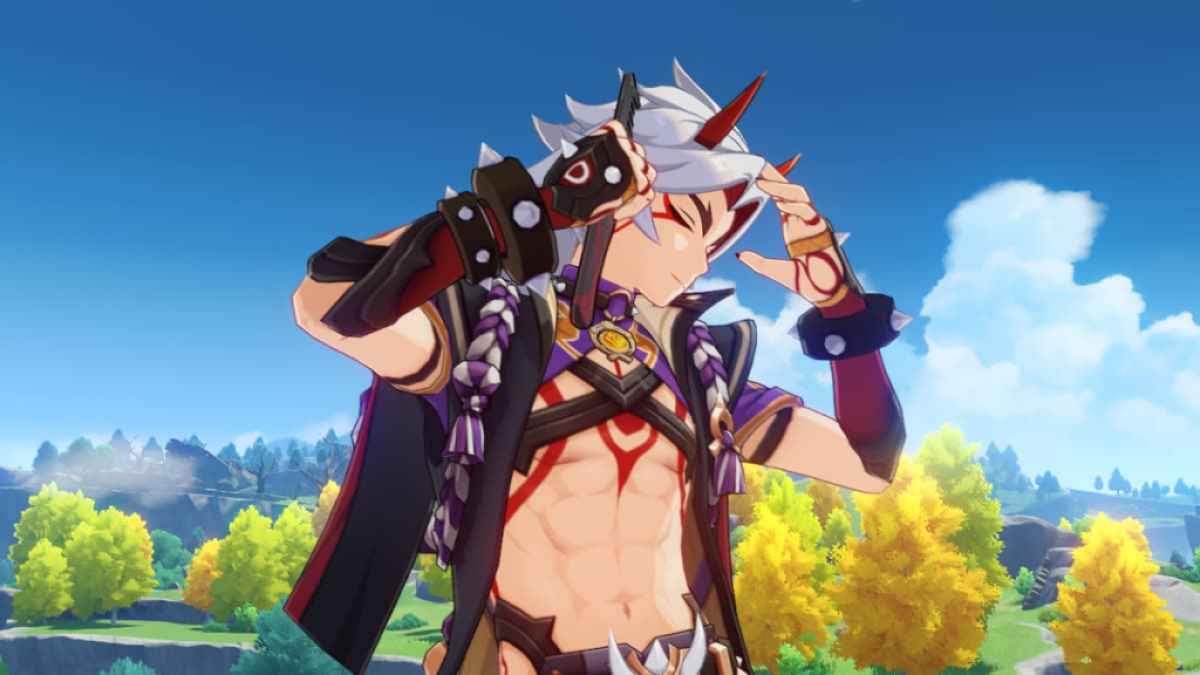 We can't listen to one of Itto's voice lines without smiling. His character is fun-loving and hilarious, and he clearly cares for his Arataki Gang members. He may look threatening, but Itto truly is a sweetheart with unique hobbies. He'd be ecstatic to teach us how to battle with Onikabuto, likely lending us the bigger of the two beetles for a better chance at victory. We love Itto, and believe he prevents each day from being dull.
2- Tartaglia
Tartaglia, otherwise known as Childe, is an excellent example of a likable bad guy. Although he spends his nights plotting with the Fatui Harbingers, he spends his days playing with his younger brother Teucer. Despite his corrupt affiliations, Tartaglia has a soft spot for family, doing everything he can to protect Teucer from the criminal underworld. What can we say, we love a family man.
1- Zhongli
Zhongli gives off an intriguing mentor vibe, with his centuries of experience and calm demeanor. We'd love to hear of the first contract in Liyue, and how he protected the citizens from destruction time and time again. Out of everyone in Genshin Impact, we believe Zhongli would have the best stories to tell. We would be delighted to help him recreate Osmanthus Wine, with all of the flavors lost to the passing of time.
For more Genshin Impact lists, come check out Genshin Impact Best Waifu Tier List here on Pro Game Guides.