While some Genshin Impact characters bear the maroon locks of the setting sun, or perhaps the emerald hair of rolling fields, only the truly superior characters possess hair with a silver sheen. Grey is the color of industrial steel, the lofty clouds above, and the wisdom of age.
In color theory, it is often associated with elegance, mystery, and pure neutrality. Come join us as we list every Genshin Impact character with grey hair.
Every Character with Grey Hair in Genshin Impact
First off, let us peruse the list of playable characters with grey hair.
Playable Characters with Grey Hair
Arataki Itto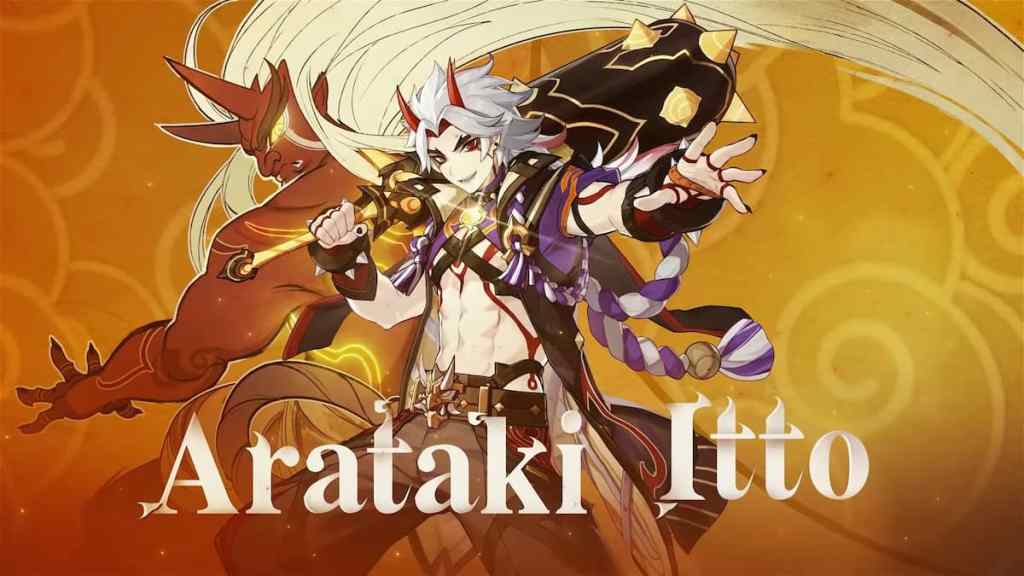 Arataki Itto's portrayal as an Oni may draw attention from some, and his happy-go-lucky attitude attracts others, but the true source of his mystique is his ash-colored hair. Contrary to popular belief, Itto's silvery hair is the true reason why HoYoverse made him a five-star character.
Bennett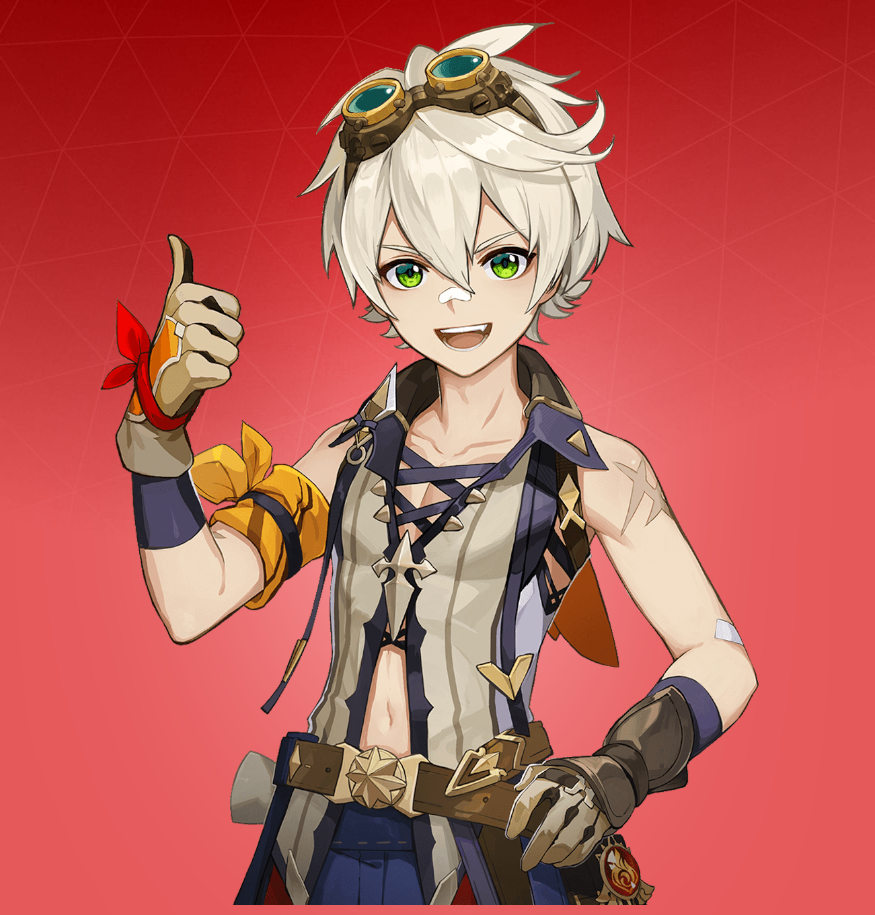 Bennett is a four-star character who seeks adventure and treasure, although perhaps the true treasure all along was his dusty grey hair. Although his hair bears a hint of blonde, the prevalence of grey allows him to sneak onto this list.
Kaedehara Kazuha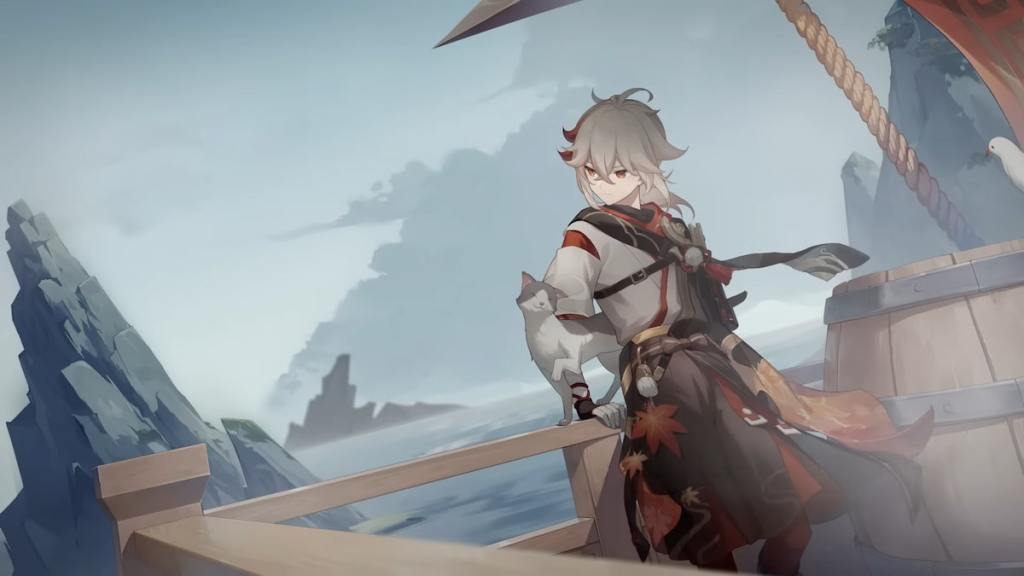 Kazuha is a five-star character whose attacks are as graceful as the clouds passing above, which by pure coincidence are also grey. Kazuha's heather-colored strands remind us of an elegant dove, which would have also made it onto this list if it was a Genshin character.
Klee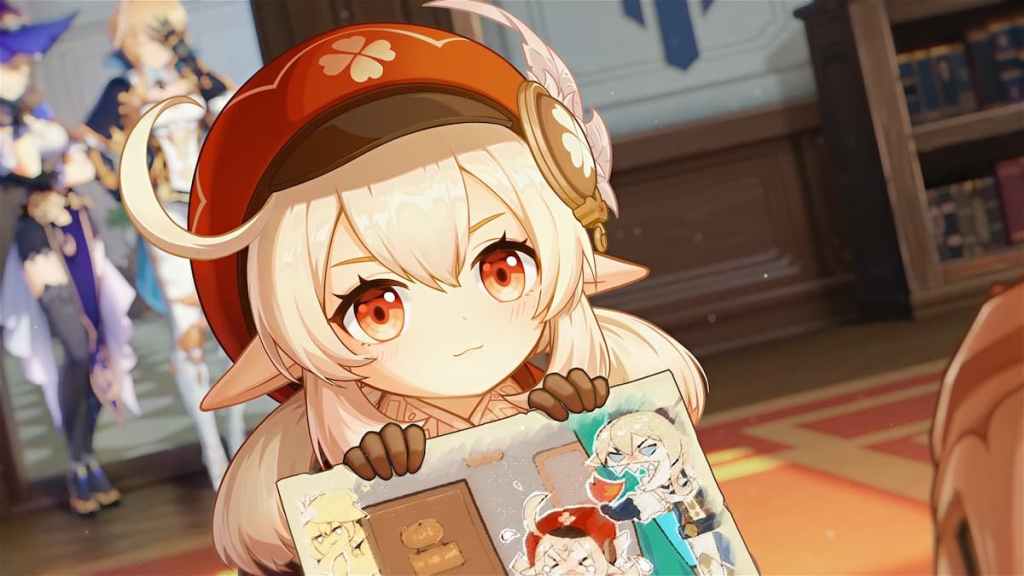 Klee is the five-star bubbly demolitions expert of Teyvat, which is communicated visually through her gunpowder-grey hair. She chooses to complement her hair color with the silver feathers on her hat. Exquisite choice, Klee.
Related: Is Klee worth pulling for or leveling in Genshin Impact?
Ningguang
Ningguang is a four-star character with Geo powers and stone-grey hair. Although her visual design is beautiful, and her involvement in the community of Liyue is inspiring, it is the color grey that sets her apart from the other Genshin Impact characters.
Noelle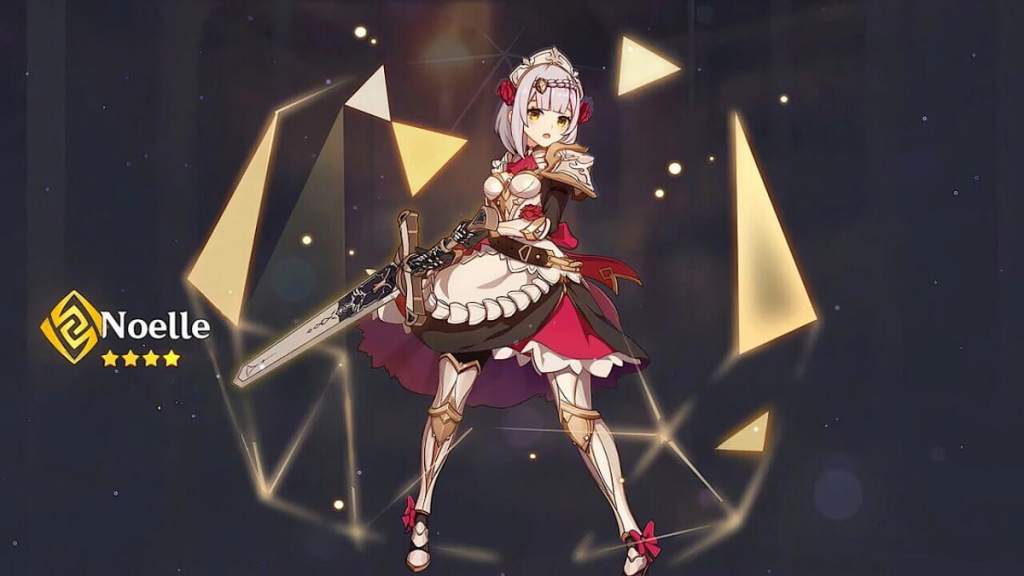 Noelle is a four-star character with dreams to join the Knights of Favonius, as displayed by her armor-grey hair. It is surprising how much narrative can be revealed through a single color- the developers at HoYoverse truly are geniuses.
Razor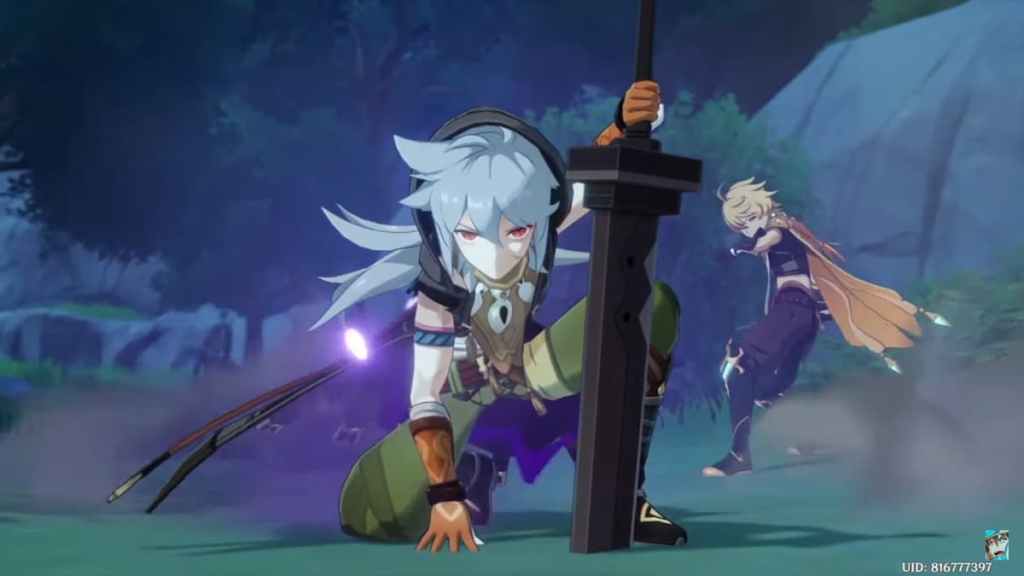 Razor is a four-star character who was raised by a pack of wolves. It is understandable why the wolves mistook him for one of their own, due to his silver locks.
Sara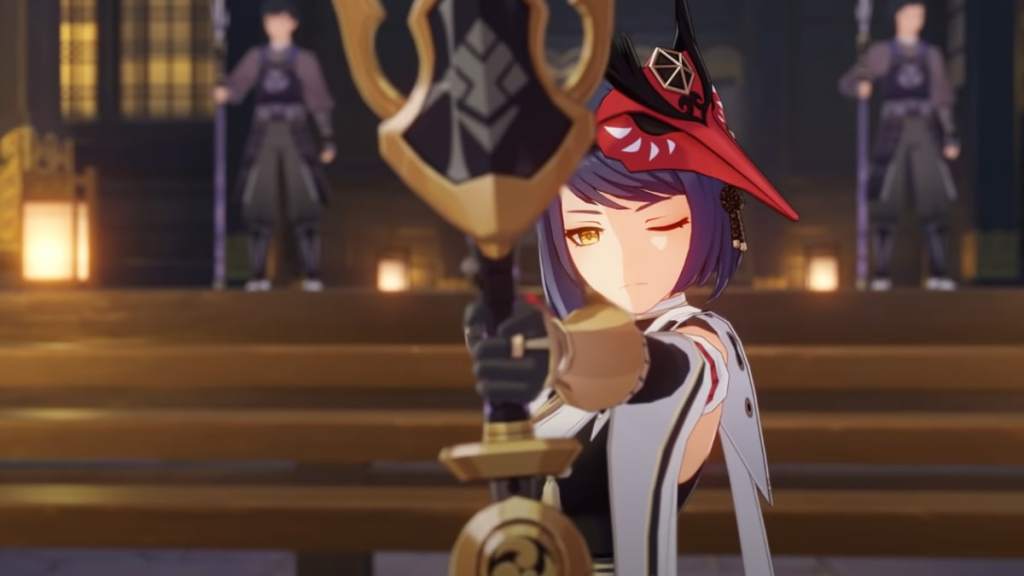 Sara is a four-star character who is an assistant to Raiden Shogun, the latter of which unfortunately did not make this list. Sara's design alludes to a crow, and though her mask was not enough for us to make that connection, her grey streaks came in clutch.
Sayu
Sayu is a four-star character who is also a mysterious ninja. Although she may have wanted to keep that fact a secret, the shuriken-grey hair gives it away. Sorry, Sayu.
Shenhe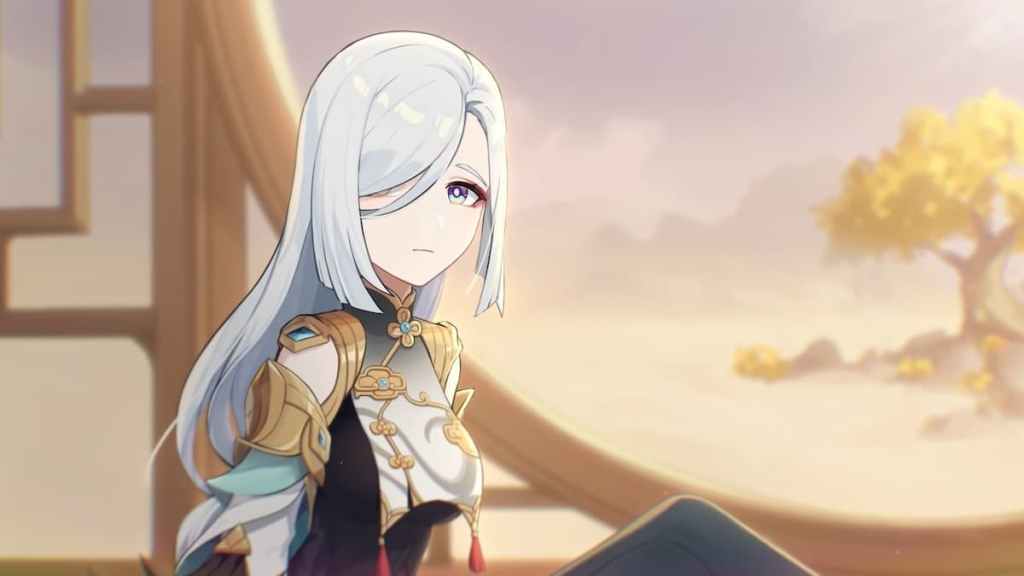 Shenhe is a five-star character who was kept in refuge by a divine crane. Her hair still bears the memory of that beloved crane, with its pearly sheen.
Related: Genshin Impact Best Waifu Tier List
Xiangling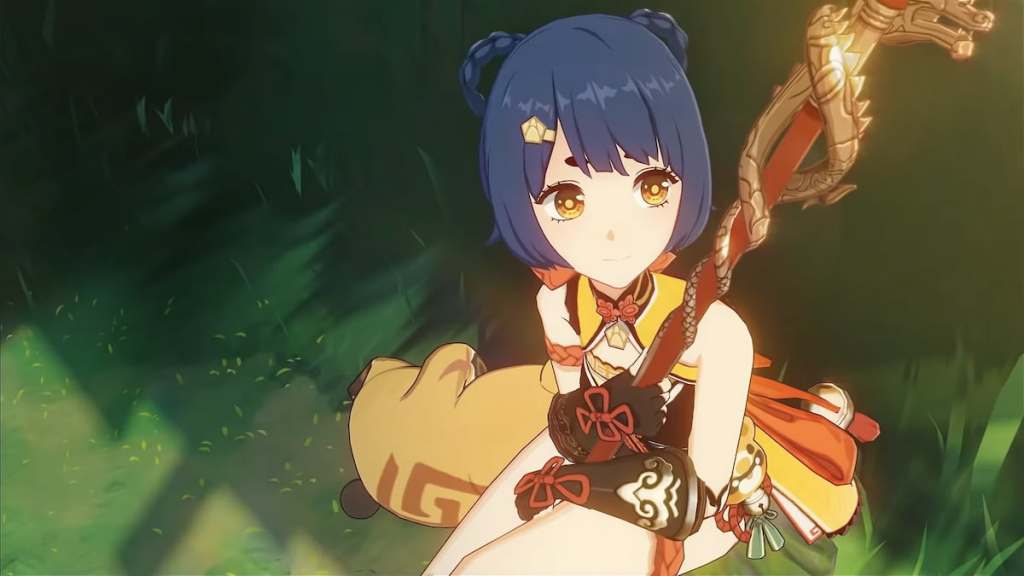 Xiangling is a four-star character who is also a chef. Despite her tasty dishes, the primary reason the Genshin Impact community remembers her is the dark grey locks she possesses.
Non-Playable Characters with Grey Hair
Now, let us cover the non-playable characters who also bear grey hair.
Arlecchino
Arlecchino is one of the Fatui Harbingers, who goes by the unfortunate codename "The Knave." Perhaps it is because her hair is not fully grey, which demonstrates a lack of loyalty to one cause.
Cyno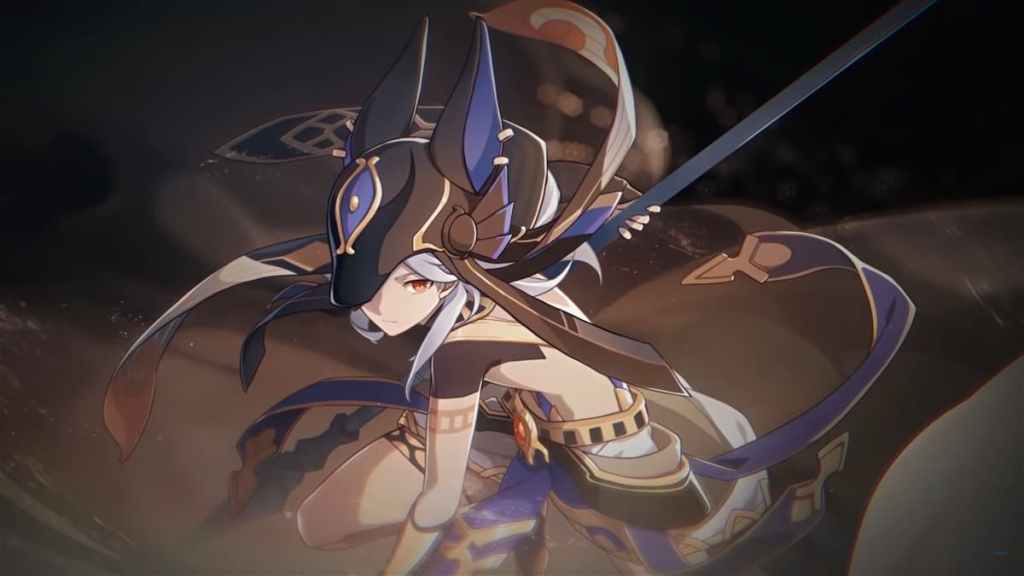 Cyno is an upcoming character from the region Sumeru. He is themed after the Egyptian god Anubis, as indicated by his divine ash-grey hair.
Iansan
Iansan is another upcoming character, although details of her origins are yet to be announced. In this respect, her grey hair lives up to its "mysterious" color theory.
Lyney and Lynette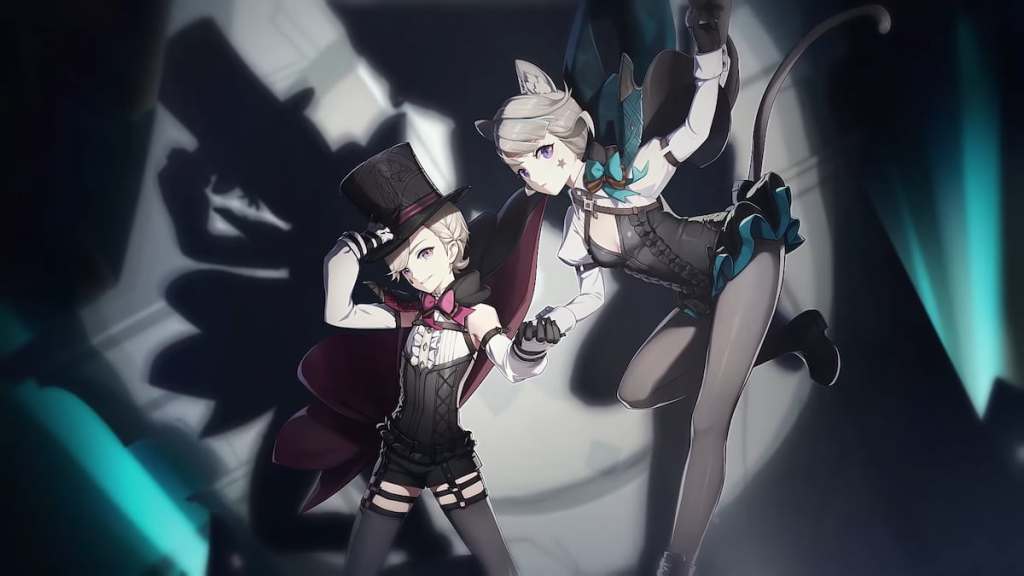 Lyney (left) and Lynette (right) are upcoming characters in circus-esque attire. Perhaps they chose to team up because of their matching grey hair color.
Madame Ping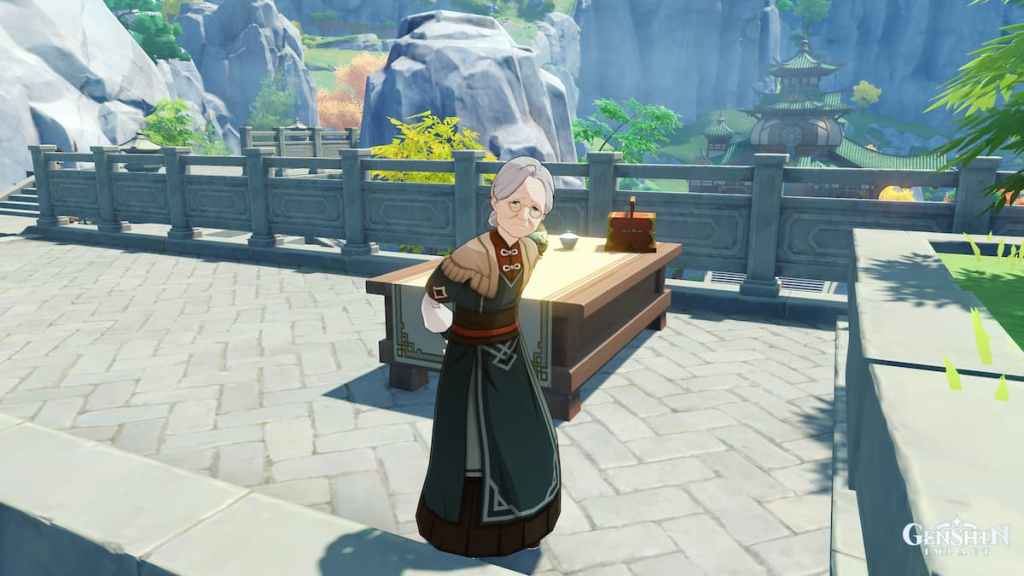 Madame Ping is a beloved character in Liyue, known for admiring the foliage of the region. She bears silvery hair that matches the Glaze Lilies she loves so deeply.
Paimon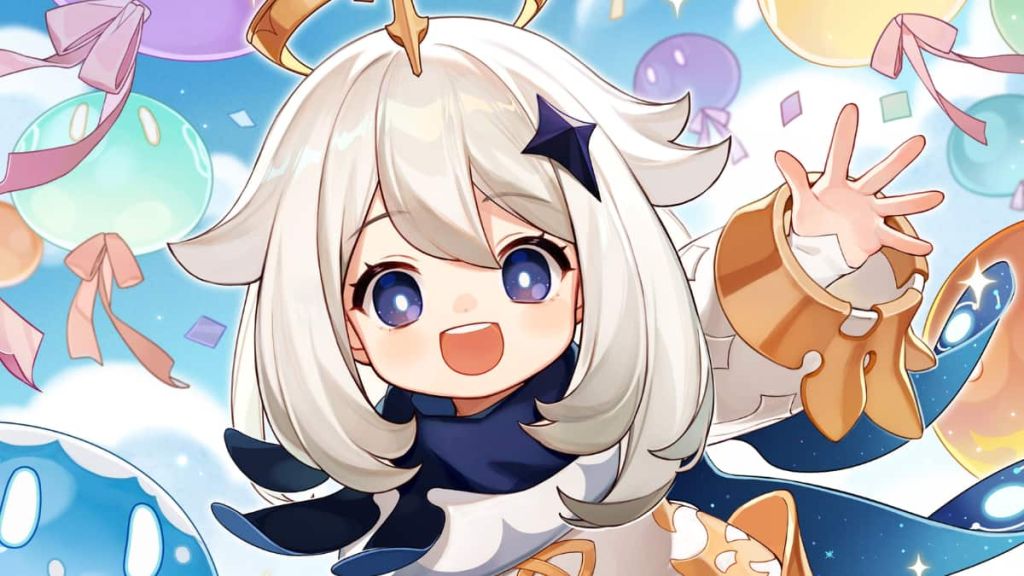 Paimon is the player's travel companion, humorously known for being the Traveler's "emergency food." Can you blame the Traveler when her hair is as grey as fresh salmon?
Pierro
Pierro is the mysterious first member of the Fatui Harbingers. His motivations may be morally grey, but his hair is just grey.
Pulcinella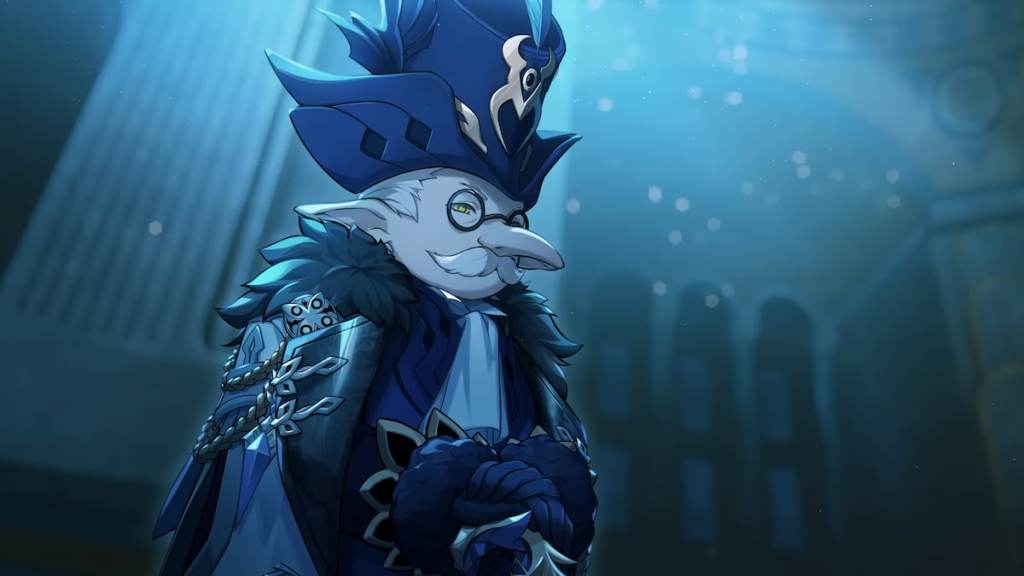 Pulcinella is the infamous fifth member of the Fatui Harbingers. Although he may not have made it onto the list at a younger age, when his hair possessed chromatics, in his older age he has managed to sneak onto this list.
For more Genshin Impact lists, come check out Genshin Impact: All Characters Listed By Age From Youngest to Oldest here on Pro Game Guides.