The Princess's Box, when used with the Priest's Box and the Scribe's Box, allows Genshin Impact players to open the Secret Room gate in Starglow Cavern. We've got you covered on all of the box locations in Dragonspine!
How to get the Princess's Box in Genshin Impact
As always when exploring the icy region of Dragonspine, make sure you're well-equipped with appropriate items like Warming Bottles and plenty of Goulash dishes (if you've completed the In The Mountains quest).
The Princess's Box can be found on a small island to the east of the Snow-Covered Path, inside of a Luxurious Chest. Teleport to the nearest waypoint (just above the Frostbearing Tree) and head towards the designated area. You'll need to clear a time challenge first, which involves defeating two Cryo Abyss mages and one Hydro Abyss mage within 60 seconds—so bring your strongest Pyro and Electro team members!
How to get the Priest's Box
The Priest's Box is on top of a tower to the northwest, just to the left of the route above Entombed City - Ancient Palace. You can easily scale this tower by collecting nearby Anemo particles and riding the wind current up.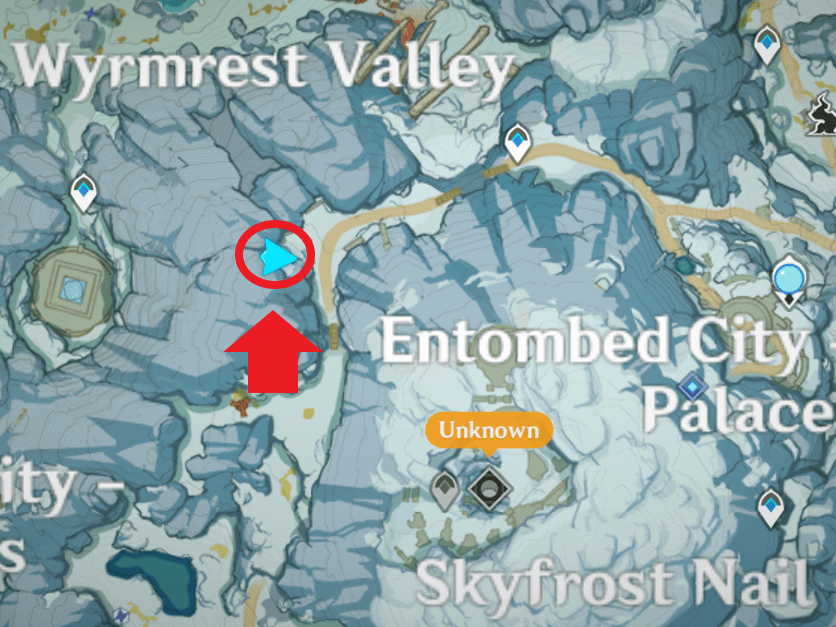 Related: How to break the ice in Dragonspine in Genshin Impact
How to get the Scribe's Box
Teleport to Starglow Cavern, drop down a level, and look for the Stone Monument slightly northwest. You'll need to place three Cecilia flowers here (you can collect these in the wild or buy them from Flora's stand in Mondstadt). Afterwards, the Luxurious Chest containing the Scribe's Box will appear.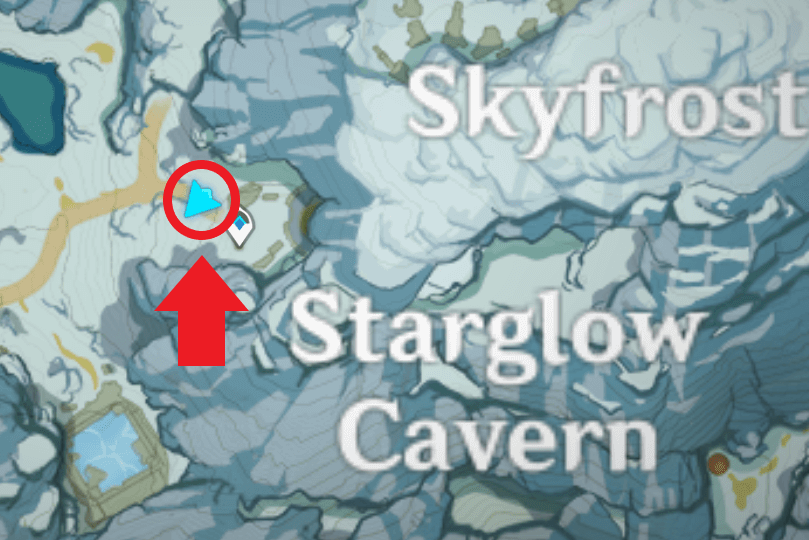 Open the Secret Door
With all three boxes in your possession, you can now unlock the Secret Room gate. Teleport to the waypoint in between Entombed City - Ancient Palace and Skyfrost Nail. This will take you to the Starglow Cavern depths, but you'll need to climb up to find the Secret Room. You'll come across a ledge leading out to the side, which will take you to the gate.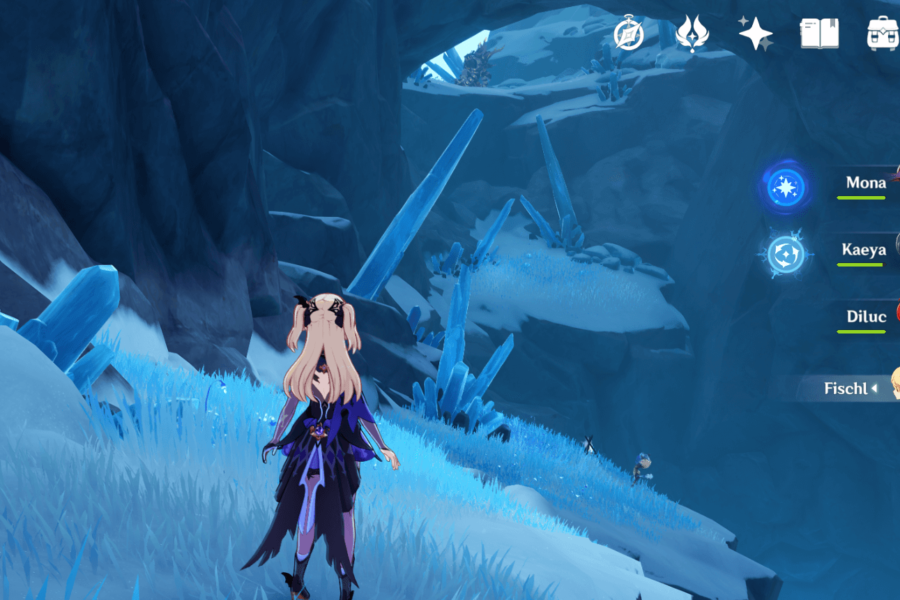 If you haven't completed In The Mountains yet, you can also teleport to the Statue of the Seven above Entombed City - Ancient Palace and glide around the left of the mountain (step off of the path and onto the snowy part) towards the marked south location. Keep an eye out for a warming device to ensure you're going the right way.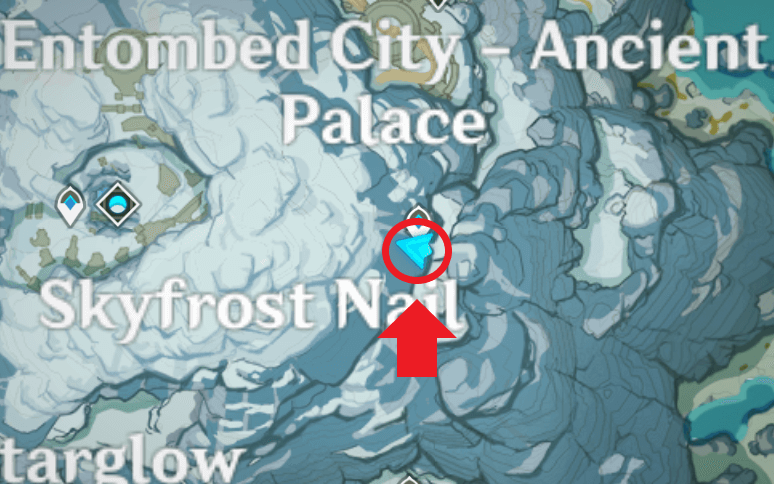 Beyond the gate, you'll find one Luxurious Chest, one Precious Chest, one Exquisite Chest, another Crimson Agate, and other rewards. You'll also earn the "Priest, Princess, and Scribe" achievement.
Stay up to date with the upcoming banners, and keep an eye on our Genshin Impact codes to get some free goodies! We've also got you covered on Genshin Impact 1.5 Leaks, News, and Release Date!